UK News
Part of Greater Manchester named as one of the happiest places to live
Altrincham has been ranked in the top 20 places to live in the UK.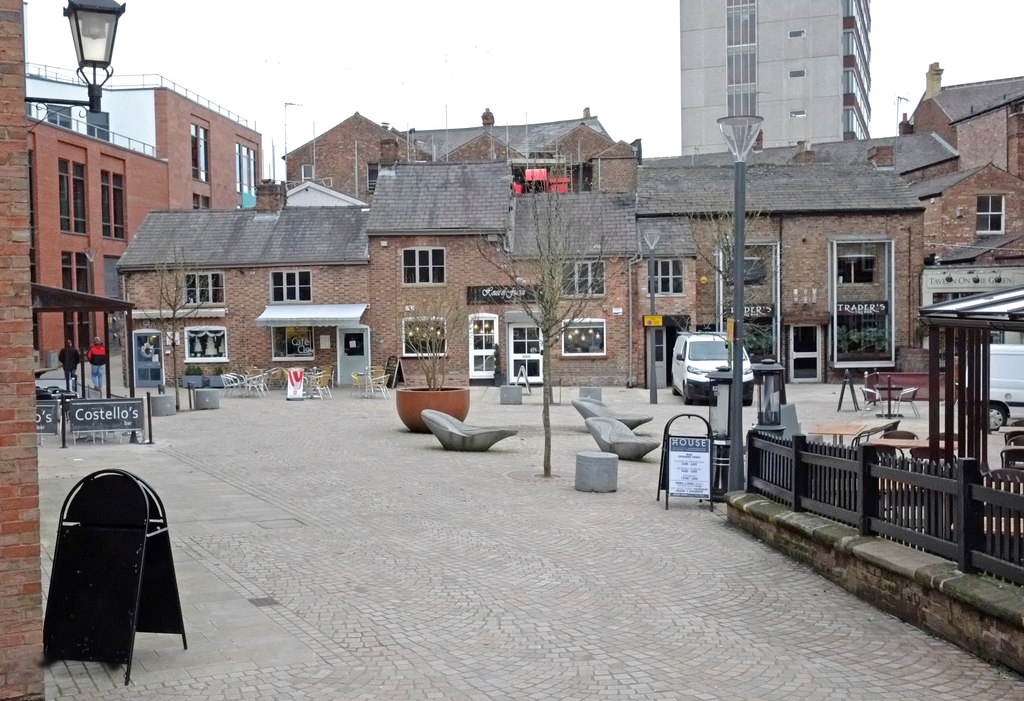 A new study has named a part of Greater Manchester as one of the happiest places to live in the North West of England.
This year's Happy at Home study by Rightmove, now in its 11th year, asked over 21,000 people how they feel about their hometowns.
The results showed having a sense of belonging to your local area to be the most important contributor towards happiness, alongside a strong sense of community, and polite and friendly neighbours.
Overall, the coastal town of St Ives in Cornwall was named this year's happiest place to live in Great Britain by its residents, with Galashiels in the Scottish Borders in second place and the market town of Woodbridge in Suffolk in third.
However, in the regional ranking for the North West Greater Manchester came out on top – with the Trafford market town of Altrincham ranking at number 17 in the whole of the UK and in second place out of 25 regional locations.
Coming in just behind Northwich in Cheshire, it wasn't the only town in Greater Manchester to make the regional list.
Wth Stockport ranking at number 9, Bury at number 11, followed by Oldham (12), Salford (13) Manchester (14), Rochdale (17), Wigan (23) and Bolton (25), it definitely seems that residents have confirmed what we already know – that Greater Manchester is a great place to live.
You can see the full local ranking of all the regions in the North West below. To see how the rest of the country fared, click here to visit the Rightmove Happy At Home website page.
North West
| Place | Regional rank | National Rank |
| --- | --- | --- |
| Northwich | 1 | 16 |
| Altrincham | 2 | 17 |
| Macclesfield | 3 | 18 |
| Chester | 4 | 21 |
| Kendal | 5 | 22 |
| Carlisle | 6 | 59 |
| Southport | 7 | 62 |
| Wirral | 8 | 74 |
| Stockport | 9 | 85 |
| Crewe | 10 | 90 |
| Bury | 11 | 101 |
| Oldham | 12 | 119 |
| Salford | 13 | 133 |
| Manchester | 14 | 144 |
| Lancaster | 15 | 148 |
| Preston | 16 | 153 |
| Rochdale | 17 | 158 |
| Blackburn | 18 | 159 |
| Chorley | 19 | 161 |
| Burnley | 20 | 169 |
| Blackpool | 21 | 171 |
| Warrington | 22 | 181 |
| Wigan | 23 | 192 |
| Liverpool | 24 | 194 |
| Bolton | 25 | 198 |
Feature image – Geograph