Get your cameras at the ready, because the first 'pink supermoon' of 2021 is due to make its appearance in Manchester's skies tonight. 
A special occurrence that only happens a few times a year, the 'supermoon' effect is caused when a full or new moon passes at its closest point to Earth – making it look especially large and bright in the sky.
It's a lunar spectacle you want to catch – with tonight's moon predicted to be around 14% bigger and 30% brighter than usual.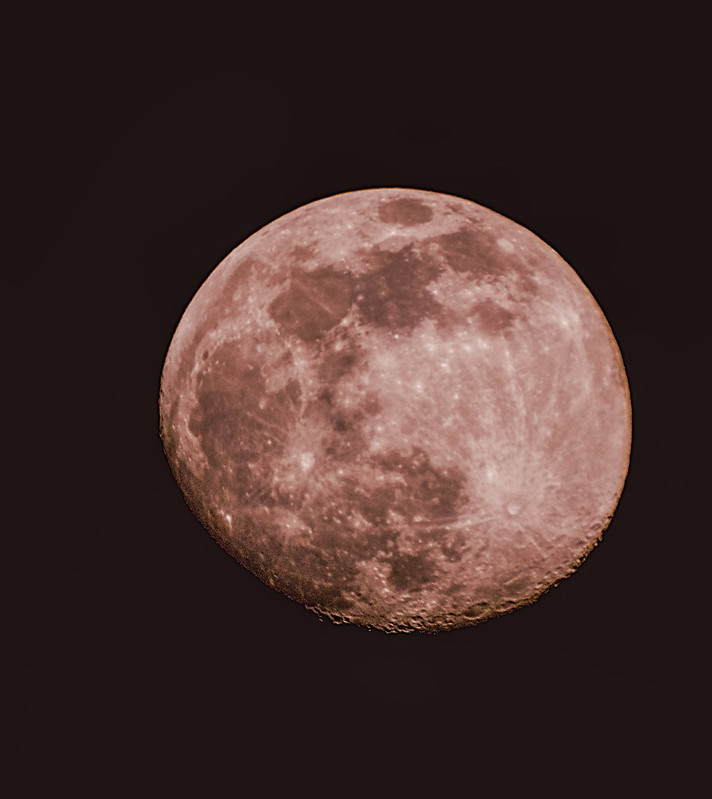 April's new moon is dubbed the 'pink supermoon' because of its spring timing, which coincides with the blossoming of pink phlox flowers – although it will actually appear more golden in colour.
According to Anna Ross, an astronomer from the Royal Observatory in Greenwich, the peak time to spot the moon at its closest point to Earth will be on April 27 at 4.24pm when it will be 357,379 km, rather than 384,400km, away.
So, if you want to catch the pink April supermoon, the best time to do so is on Tuesday evening.
Tonight's supermoon will be the first of four predicted in 2021, according to eclipse expert and retired NASA astrophysicist Fred Espanak. 
Others, such as The Farmer's Almanac, only list two this year in April and May – but Espanak's definition of a supermoon as a full moon within 90% of its closest approach doubles this.
According to NASA, the supermoon is expected to appear full for about three days in total – so if you miss it tonight, don't worry. You've still got time.