UK News
Playing the Irish Lotto from the UK: Are the odds better?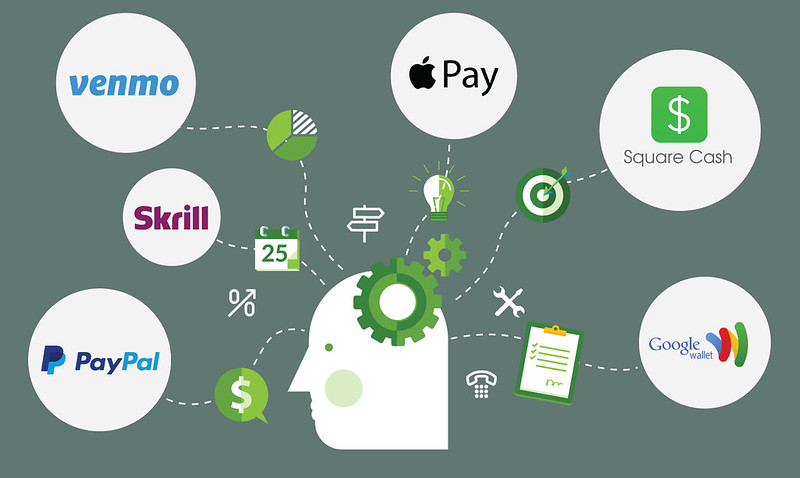 One of the best things about the UK comes from our cosmopolitanism. Nested so close to the EU, our choices in so many aspects of life far outstrip practically any other country on earth.
Whether looking at food, travel, business opportunities, and more, stepping outside of the nationwide doorstep is always a card that UK citizens have in their deck.
The same can be said for entertainment, such as the wide world of betting. This leads us to a common question we've seen circulating recently, in how it can be possible to play regional lotteries like the Irish lotto from home. The answer, as it turns out, is simpler than you might think.
Getting Started
Before getting into how players can engage, it's necessary to first mention that the Irish lotto isn't locked by region. This means that, no matter where in the world you live, from the UK to beyond, you can easily participate in the game without having to jump through any hoops.
While you're not likely to see opportunities for playing the lottery down at the corner store, the online world is much more accessible. In simple terms, as long as you have an accepted online payment method, chances are you'll be able to buy a ticket of such great lotteries like MultiLotto. But first, check the review about this brand.
This system can be bought into with a simple credit card, though major digital payment systems like Neteller and Skrill are also accepted. Simply make sure you have currency available on your system of choice, head to a provider, make an account, buy a ticket, and you're ready to go.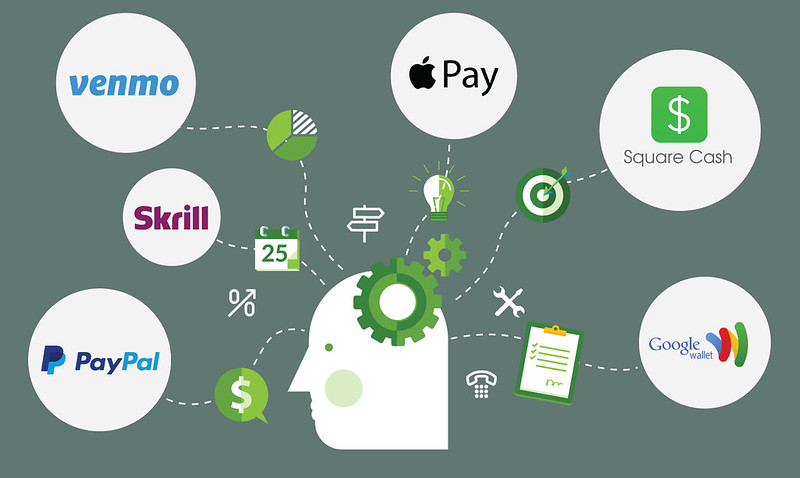 When it comes to checking possible payouts, winnings again aren't likely to be shared at most corner stores. Instead, players can visit the same sorts of sites that offer UK Lotto draw results to see if they've backed any winning numbers. Websites like this are dedicated to listing the UK lotto results and payouts, but they can also provide numbers and results for the Irish game and the different payout tiers. Updated instantly, such services can streamline betting and payouts into one easy-to-understand location
To Keep in Mind
If you're new to the online betting space, or just the lottery, there are a couple of factors that you'll need to keep in mind. The first is that to withdraw any winnings you're still going to need proof of identity and a valid bank account. Often these methods can require verification data like bank invoices and pictures of photo ID, so be sure to have these handy in case you hit it big.
The second major issue to consider is that of device safety. Though the websites which allow betting are perfectly safe, the same might not be true about your computer or phone. For this reason, we'd recommend regular scans using free malware checkers to ensure your device of choice is free of unwanted eyes. Again, this is simpler than it might seem, so don't be discouraged.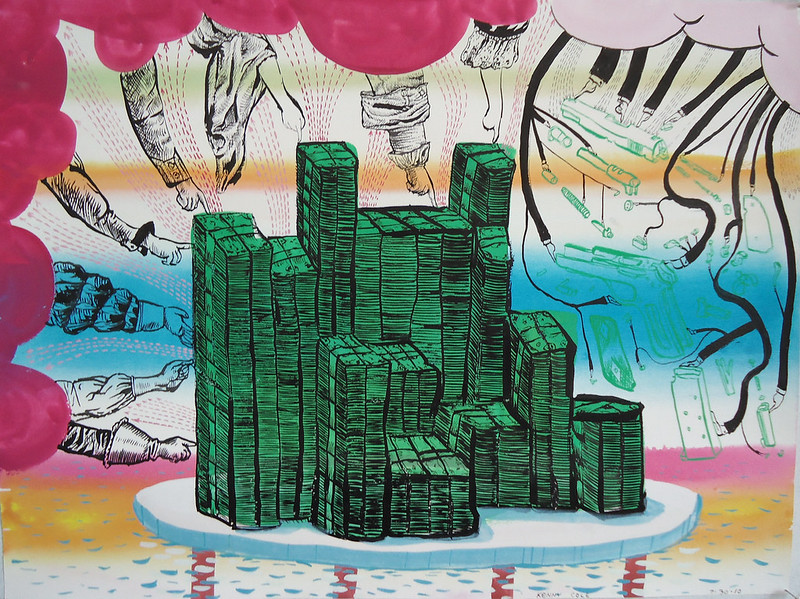 From this point, you know all you need to get involved. Just like in the physical game, the online method is remarkably easy to use, even for those not technologically inclined. Simply follow the steps carefully, be sure your device is clean, and you'll be ready to go. Just consider visiting Ireland if you do win, as thanks for what their lotto did for you.