UK News
Rishi Sunak took a taxpayer-funded private plane to Leeds for NHS visit 
According to Number 10 Downing Street it was the 'most efficient use of his limited time'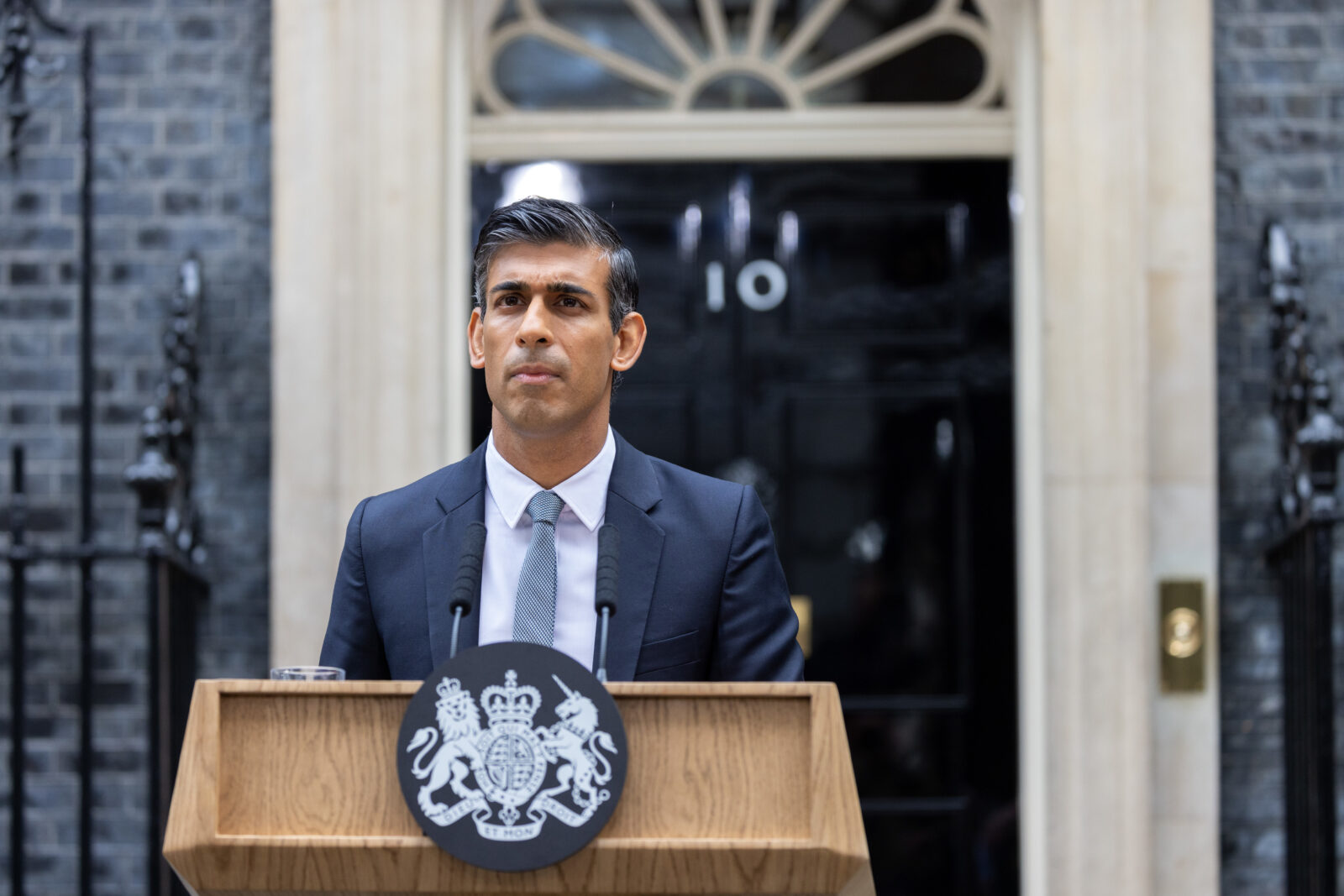 As his government scrambles to get a grip on the crisis consuming the NHS, it has been revealed that Prime Minister Rishi Sunak kicked off the week by taking a taxpayer-funded private plane to Leeds for an NHS visit on Monday.
The UK PM was pictured boarding an RAF plane on Monday morning, despite train journeys between London and Leeds taking just 2 hours 15 minutes.
The decision to take the luxury private plane was defended by Number 10 Downing Street as being the 'most efficient use of his limited time', according to reports by Pippa Crearer, Political Editor at The Guardian.
A return train ticket between London and Leeds typically costs between £100 and £155, whereas the prices of chartering private planes in the UK start at around £4,504 per hour according to the website PrivateFly.com, reports The Hoot.
With a flight between London and Leeds estimated at roughly 1 hour and 12 minutes, the PM's decision to fly by luxury private plane may well have shaved just over an hour off his travelling time each way.
However, if the Tories had not scrapped their proposed high-speed rail line then the rail journey from London to Leeds would have been one hour and 21 minutes.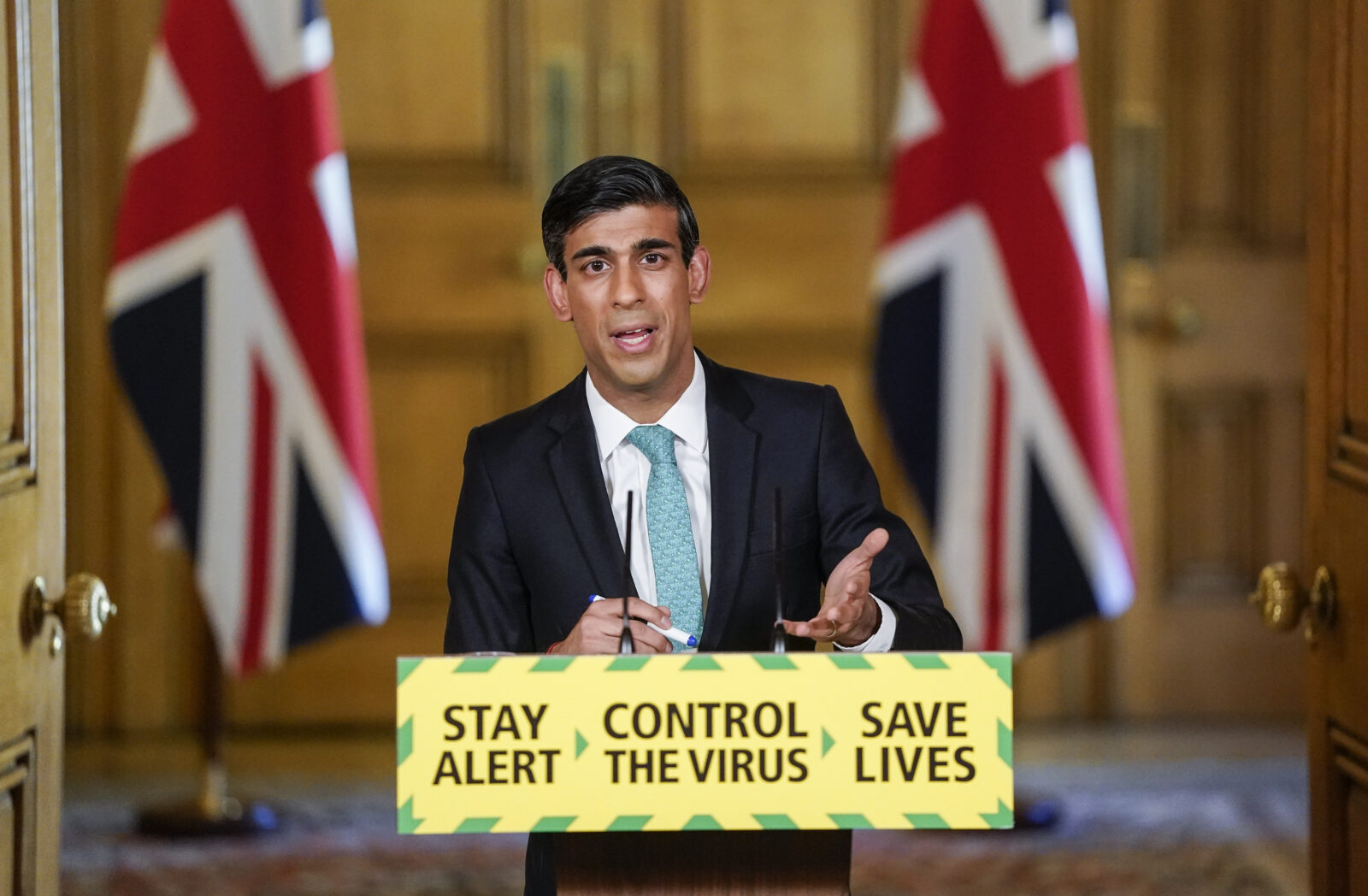 The PM's official spokesman said: "The transport the Prime Minister takes will vary and always be done with any interests of what's the most effective use of his time, allowing him to get around the entirety of the UK when there is a great deal of pressure on his time.
"It will vary on what is the most appropriate."
Mr Sunak visited Leeds' Rutland Lodge Medical Practice on Monday to meet with patients and carers focused on providing care outside of the hospital after hosting rare emergency talks with NHS and care leaders over the weekend.
Discharge rates have fallen to a new low in England in recent weeks, with just a third of patients ready to be released from hospital actually leaving.
In response, the government has just announced plans to buy up thousands of care home beds in a bid to free up room in NHS hospitals, as well as ease pressure on A&E and ambulances.
Health Secretary Steve Barclay announced to parliament this week that the move would be funded by a £200 million pot, that has been found within existing Department of Health and Social Care budgets.
Meanwhile, striking nurses and ambulance workers are still reporting that there is no movement from the government on talks surrounding their working conditions and wages – with the government instead moving today to introduce new anti-strike legislation in parliament.
Feature image – Flickr