UK News
Search continues for hiker Kyle Sambrook, missing in Scotland with his dog
The pair were last seen on Sunday.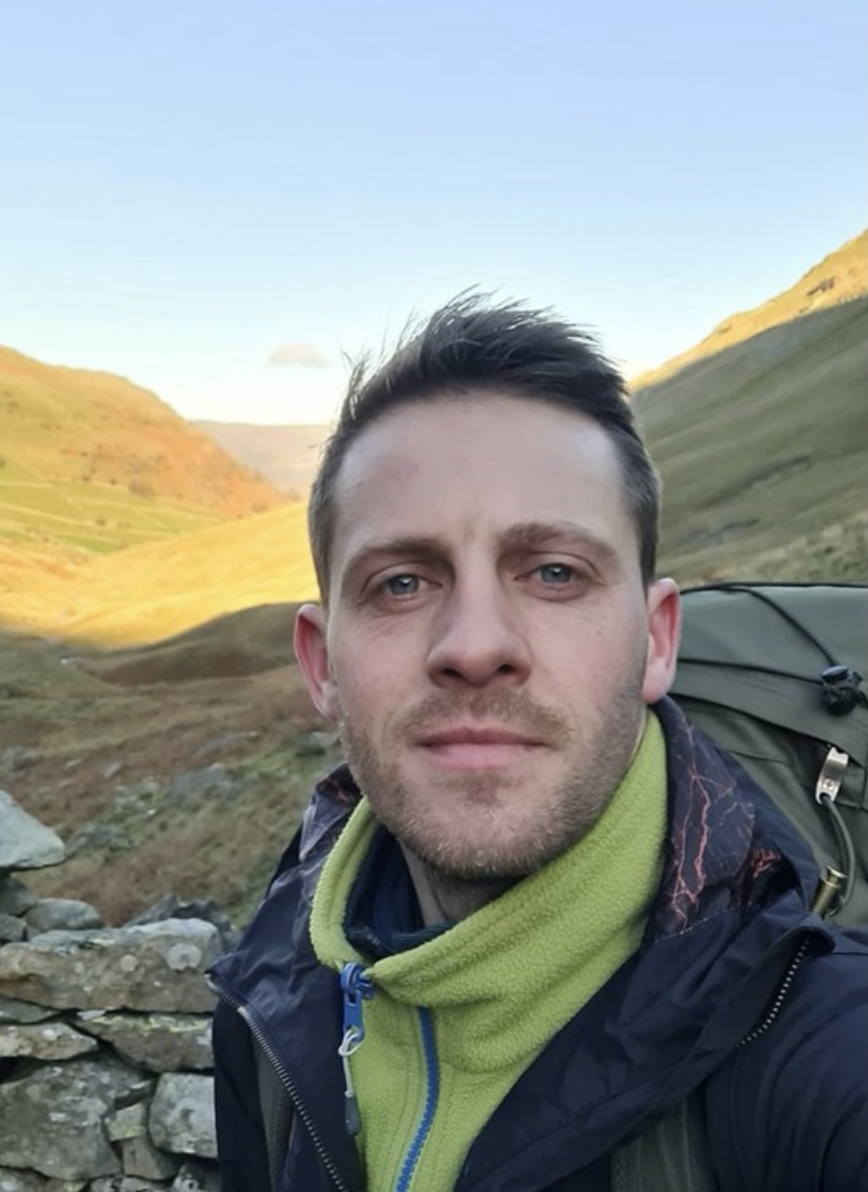 Police are still searching for Kyle Sambrook, a West Yorkshire local who went missing while hiking in Scotland with his dog.
It's believed that the 33-year-old had intended to climb Buchaille Etive Mor in the Glencoe area before wild camping with beagle Bane.
He set off from his home in West Yorkshire on Saturday 18 February, and was last seen in the Lost Valley area on Sunday at around noon.
Kyle was supposed to return home on Tuesday, but hasn't been in touch with friends or family, The Hoot reports.
Police and mountain rescue teams have reported that Kyle is carrying a tent and other hiking equipment and was 'suitably clothed' for walking in the conditions of the Scottish Highlands.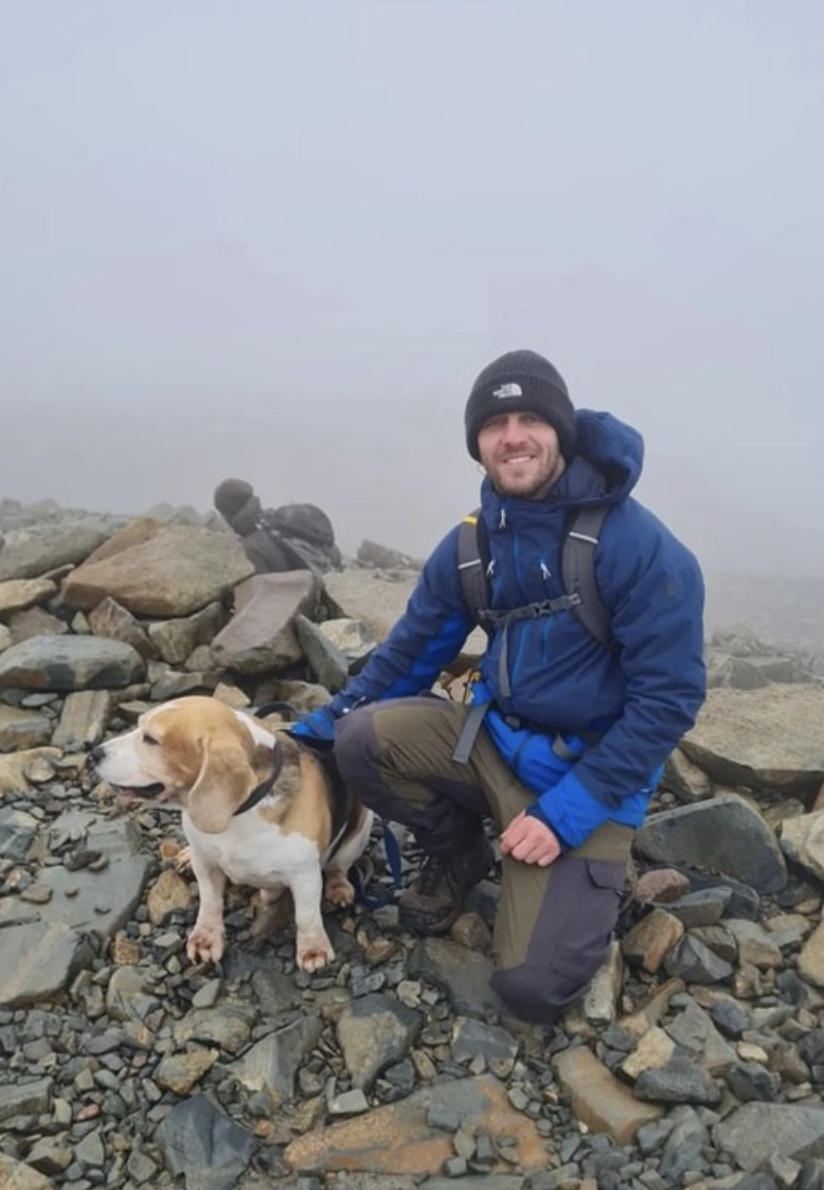 His car, a black Peugeot 208, was located in the Three Sister's car park in Glencoe.
Police, along with a team of volunteers from Glencoe Mountain Rescue have been searching the hills for Kyle but so far have been unable to find him.
Kyle is described as white, 5ft 8ins, of medium build, with ash blond hair short hair, ginger/blond stubble, blue eyes and a West Yorkshire accent.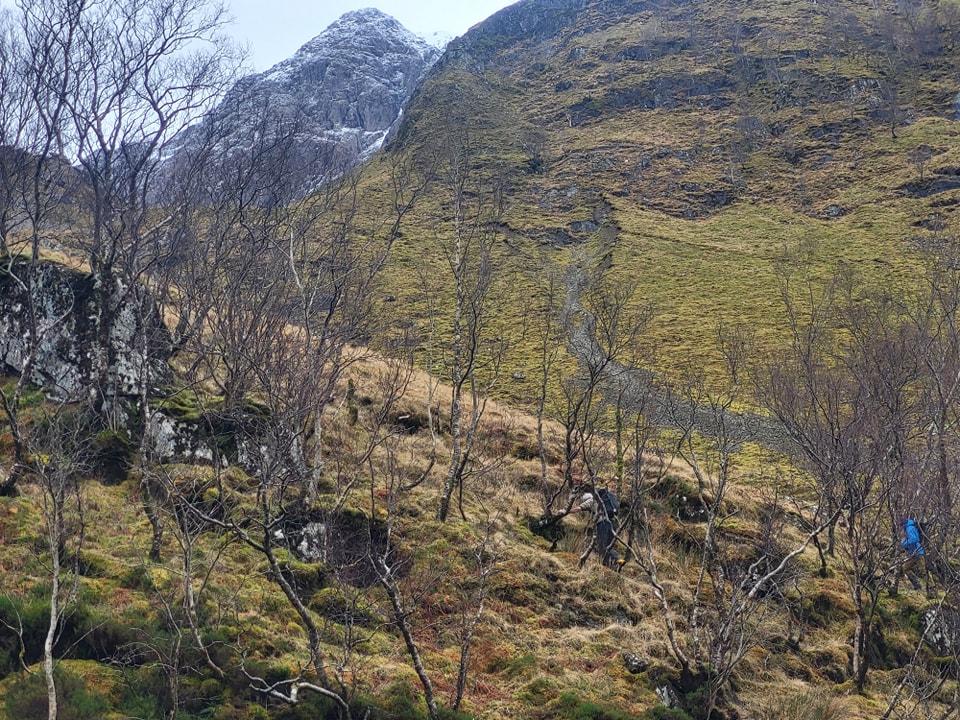 He was believed to be wearing khaki and black Merrel hiking boots, khaiki and black Revolution Wraith outdoor trousers, a dark and light blue hooded Peter Storm waterproof jacket, and a grey North Face beanie hat.
He was carrying a grey and yellow Merrel backpack.
Sergeant Shaun Knox from Police Scotland said: "Kyle was suitably clothed for walking and we believe he had a tent and other equipment with him.
"He may have changed his original plan to climb Buchaille Etive Mor and it is important that we find him to make sure he is safe and well.
Read more
"We are asking anyone who was out and about on Sunday in the area, and in the days since, if they recall seeing Kyle and his dog, both are quite distinctive.
"We would like to thank everyone who has responded to our appeal as every piece of information, no matter how small, could be vital in helping us to find him. Please get in touch with any information that you might have."
Anyone who can help should call Police Scotland on 101, quoting reference number 1644 of Wednesday, 22 February, 2023.
Featured image: Police Scotland