UK News
Win £1,000 every day for life with Lottoland's Cash4Life jackpot
A jackpot competition drawn daily.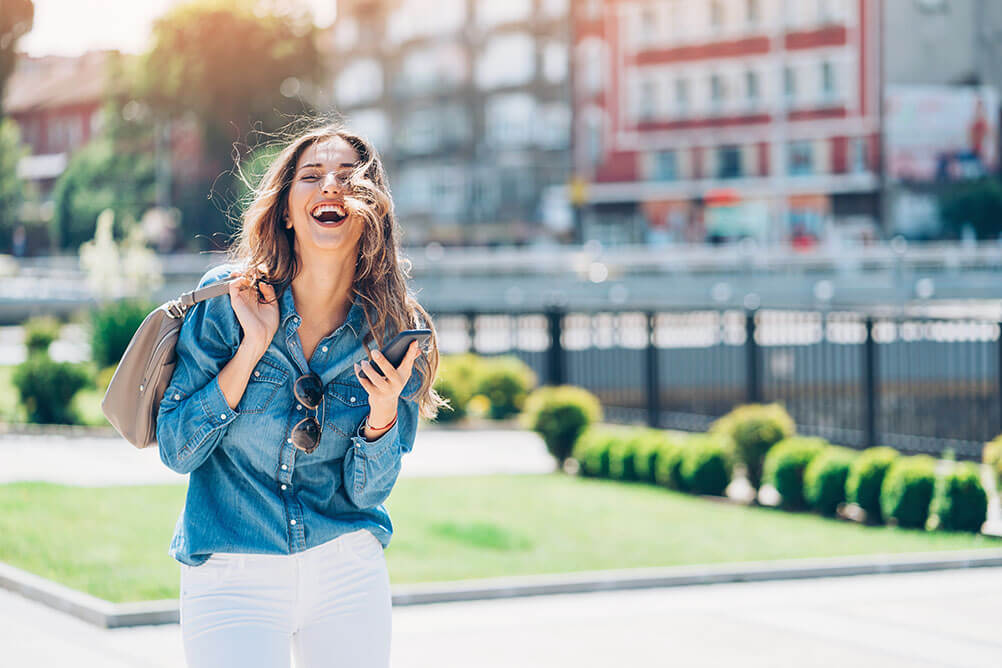 Lottoland is offering you the chance to win a whopping £1,000 a day for the rest of your life with its special jackpot game.
Cash4Life does exactly what it says on the tin – with the winner being handed a cool grand every day after choosing the winning ticket.
It's one of the most unique jackpots of its kind – and second prize isn't too shabby, either.
Anyone who comes 'runner-up' in the Cash4Life draw will win £1,000 each month for the rest of their lives.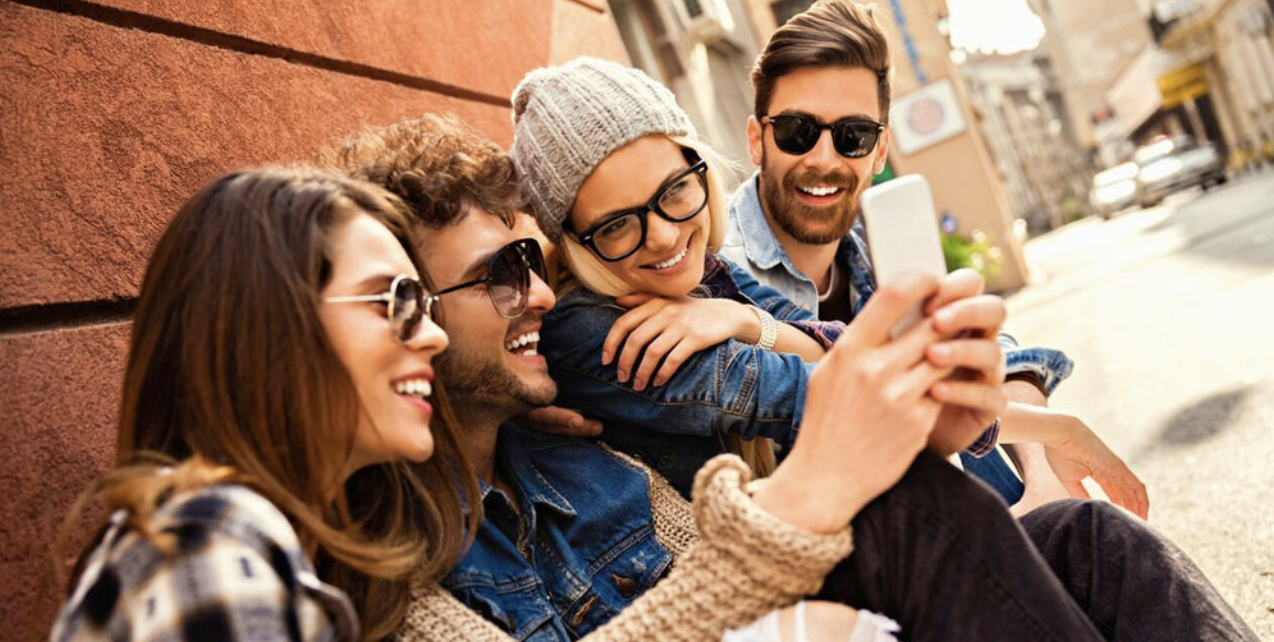 So, how does it work exactly?
Simply put, Cash4Life involves choosing five numbers from a pool of 1 – 60 and a 'Cash Ball' from a pool of 1 – 4.
Match all the numbers and bang – you're a winner.
The competition involves placing a bet on the outcome of the New York Cash4Life Lottery that takes place in the Big Apple at 9pm each day (2am in UK time).
The cost of a ticket is just £2.50.
Unlike with other operators, the Cash4Life prize is indeed for life – so the ticket-holder gets £1,000 a day, every day, from the moment they're crowned the winner.
Fancy your luck?
Get involved online at Lottoland.