What's On
10 things happening to celebrate Black History Month in Greater Manchester
Black History Month is an event intended to recognise the contribution and achievements of those with African or Caribbean heritage.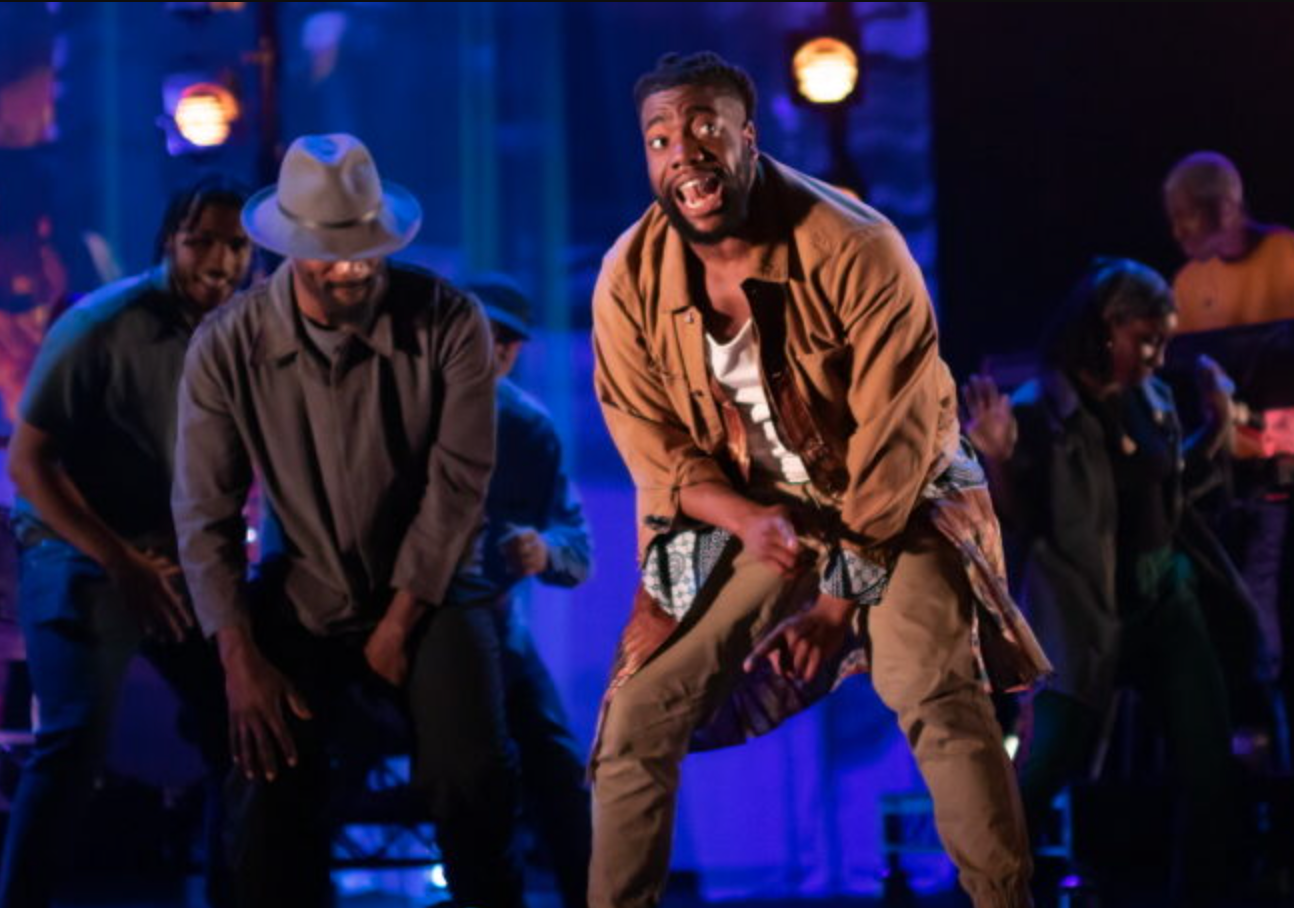 October has arrived, and people right across the UK are coming together to celebrate Black History Month.
First celebrated in the UK in 1987, Black History Month is an event intended to recognise the contribution and achievements of those with African or Caribbean heritage, and is also an opportunity for people to learn more about the effects of racism and how to challenge negative stereotypes.
A worthy light is shone on Black British history and key black figures from the UK during the annual event.
Being such a multi-cultural region, Greater Manchester is known for being a place that champions everything Black History Month is about, with a wide range of events happening throughout the month and beyond.
Here's just some of the things you could be getting up to.
___
1. Black History Matters – Made in Manchester
1 – 31 October
Written by 15-year-old anti racist activist Tamera following the death of George Floyd, Black History Matters – Made in Manchester is the first volume of an online pamphlet shining a light on black people from Manchester who shaped events and impacted the lives of ordinary people.
"Manchester has a rich history of Black people in struggle that is rarely acknowledged [and] this book is a great contribution to remembering this past and the agency of key individuals – through developing our knowledge we will strengthen our anti racist movement today." – Dr Shirin Hirsch, historian at Manchester Metropolitan University.
You can find more information, and grab your copy online here.
2. Black History Month at HOME
1 – 31 October
HOME Manchester
With everything from online theatre and post-show discussions, to a curated film offering, drop-in workshops, music sessions and more, HOME MCR is celebrating Black artistic brilliance and groundbreaking Black artists and talent across film, theatre, art, music and comedy in the North West this month with a programme of exciting events designed to bring people together to uplift, inspire and entertain.
You can find HOME'S Black History Month programme of events in full here.
3. Knock Out Blow!
Tuesday 5 October
Piccadilly Gardens
'Knock Out Blow!' is a community-led play that explores the life of Manchester boxing legend Len Johnson.
It's concerned with challenging racial discrimination and celebrating our collective history, and forms part of The People's Assembly's broader campaign aimed at addressing systemic racial inequalities by providing more realistic and positive Black history and role models for Manchester.
More information, and tickets can be booked here.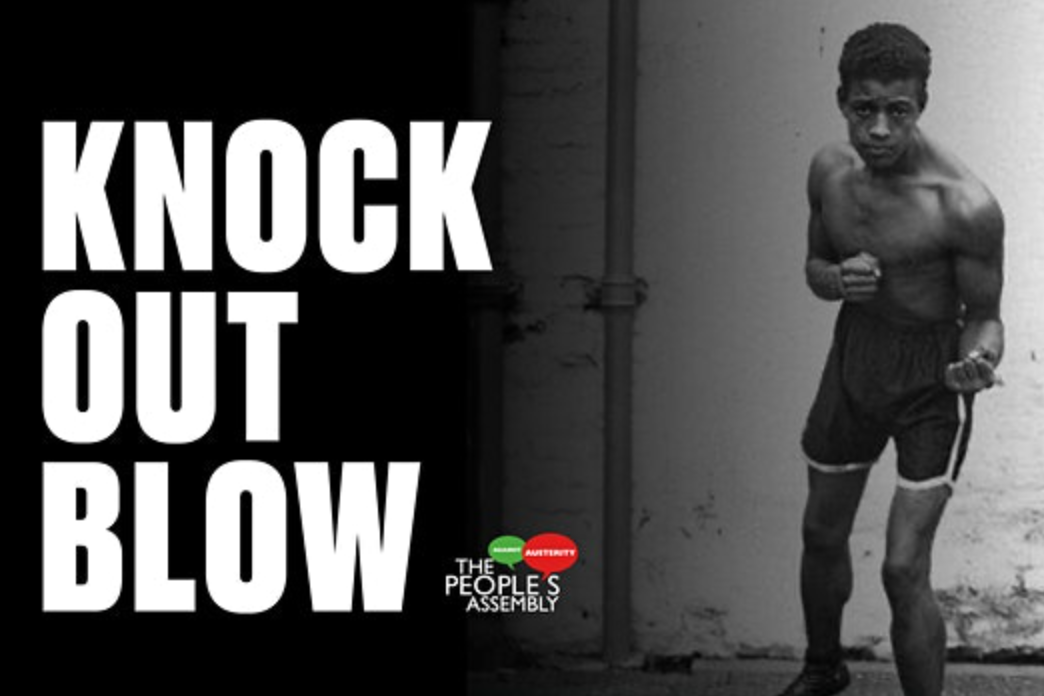 4. In Conversation with Professor Dame Elizabeth Anionwu
Wednesday 6 October
Professor Dame Anionwu will be in discussion with the Manchester Literary and Philosophical Society's president Ian Cameron as part of an online event this Wednesday to discuss Mary Seacole and her own long and illustrious career in nursing.
The discussion will cover the lives, struggles and achievements of both women, who grew up over a century apart, but as mixed-race girls, both had to overcome the obstacles and frustrations of white, male-dominated society.
Tickets are priced at £5.98, and more information can be found here.
5. Black History is World History
Wednesday 6, 13, 20, & 27 October
Manchester Central Library
A series of 'Black History is World History' educational sessions and free workshops aimed at adults and designed to take you on a whirlwind exploration of black history through the ages are happening at Manchester Central Library every Wednesday evening in October from 5.30pm -7.30pm.
You can find more about what's happening each week here.
6. Judas and the Black Messiah
Sunday 10 October
Prestwich Community Cinema
In this gripping true-life 2021 drama film, Academy Award winner Daniel Kaluuya stars as Fred Hampton – a young, charismatic activist who becomes Chairman of the Illinois chapter of the Black Panther Party, putting him directly in the crosshairs of the government, the FBI, and the Chicago Police.
But to destroy the revolution, the authorities are going to need a man on the inside – FBI mole Bill O'Neal, played by fellow Oscar nominee LaKeith Stanfield.
The film will be screened at The Carlton Club in Prestwich, and you can grab tickets here.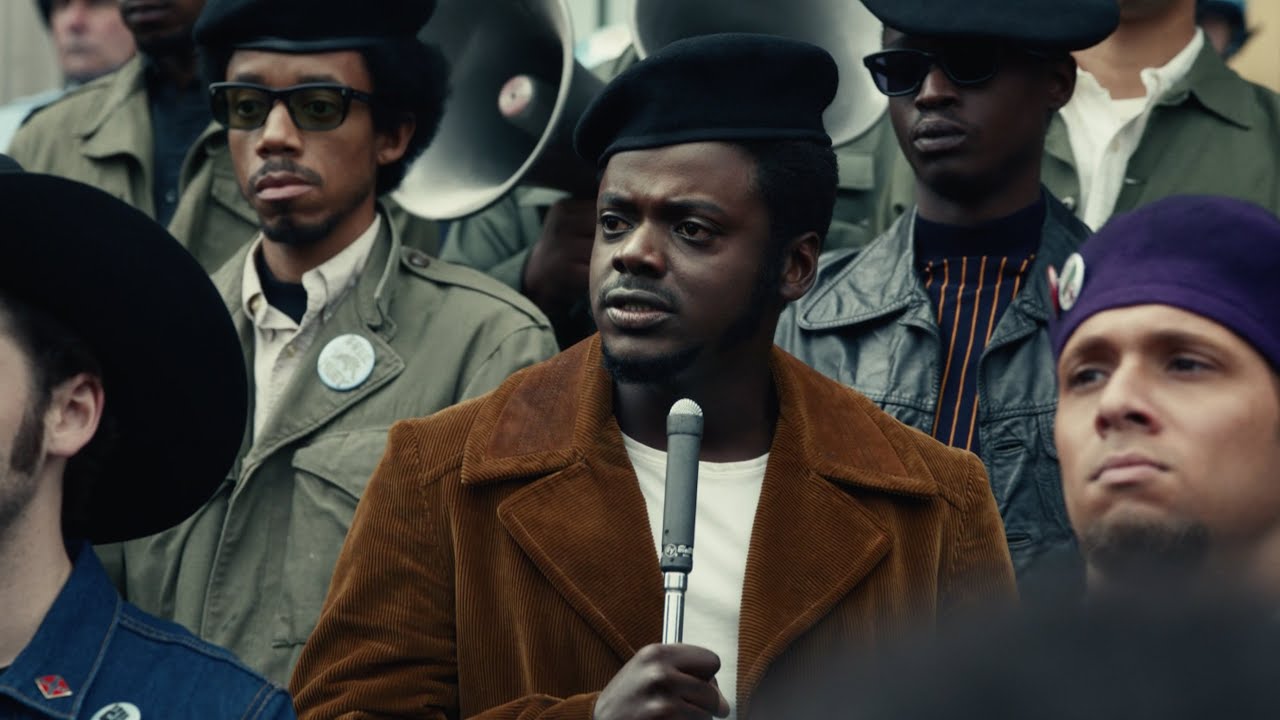 7. An Evening with Bernadine Evaristo
Monday 11 October
HOME Manchester
To celebrate Black History Month and as part of Manchester Literature Festival 2021 at HOME Manchester, Anglo-Nigerian novelist, poet and theatre writer Bernardine Evaristo – who was the first Black woman and the first Black British author to win the Booker Prize for her stunning novel Girl, Woman, Other – will discuss her ground-breaking work with fellow writer and MLF Patron Jackie Kay.
Tickets start at £16, and you can grab yours here.
8. Can I Live?
Monday 11 October
HOME Manchester
Offered by HOME Manchester on a 'Pay What You Decide' basis, this filmed performance of Can I Live? invites audiences to join Fehinti Balogun on a journey into the world of environmental activism, as he tells the story of how, as a young Black British man, his path has been forever changed by what he's learnt about our planet.
Can I Live? uses original hip-hop and spoken word, and is described as a call-to-arms to anyone curious about what we can do to help.
More information can be found here.
9. Untold Orchestra Perform Nina Simone
Wednesday 13 October
Blues Kitchen Manchester
For a one-off night exploring the life and music of one America's most prolific and influential composers, Untold Orchestra will cover the breadth of Nina Simone's career alongside acclaimed vocalist Yemi Bolatiwa – who takes centre stage at Blues Kitchen Manchester to recite Simone's powerful lyrics.
From 'Feeling Good' to 'Sinnerman', Nina Simone's most iconic melodies set a standard for a generation of jazz and soul artists.
You can grab tickets from £15 here.
10. Hidden Figures
Thursday 14 October
Oldham Library & Lifelong Learning Centre
This 2016 film based on the non-fiction book of the same name by Margot Lee Shetterly stars Taraji P. Henson, and Octavia Spencer, and Janelle Monáe and tells the little-known story of three black female mathematicians who played a vital part in NASA's space race.
Despite their outstanding work, they have often been overlooked by the history books.
The film will be screened by Small Cinema at Oldham Library & Lifelong Learning Centre, with tickets from just £3 here.
___
Featured Image – HOME Manchester