What's On
A huge sci-fi and superhero comic book festival is coming to Manchester next month
Stretford Comic Fest will have a wide range of stalls showcasing comic book products and memorabilia.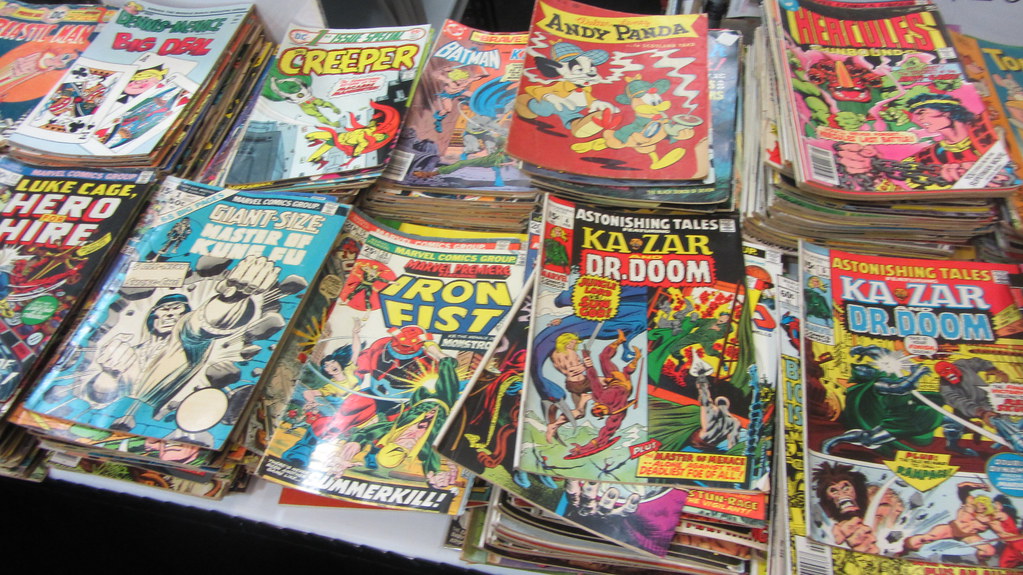 Independent comic book specialists Wow Comix is teaming up with Stretford Mall to host the town's first 'Comic Fest' in just a couple of weeks time.
Stretford Comic Fest will be taking over the central area of the popular shopping mall with a celebration of all things sci-fi and superhero-related, so fans of comic book pop culture can browse through a wide range of stalls showcasing comic book products and memorabilia.
There'll be plenty of special guests appearing at the festival too, giving attendees the chance to hang out with some sci-fi stars for autograph sessions and pictures.
Visitors popping over to Stretford Mall for the first-of-its-kind festival in the town will be able to meet and greet Final Fantasy star Liam Mulvey, and the man behind cult-favourite Psycho Gran – a hugely-experienced comic illustrator who has worked for both Marvel UK and US, and many of the major UK publishing houses over the last 30 years.
Willie Coppen – who appeared in Star Wars: Return of the Jedi (Episode VI) – will also be dusting off his Ewok costume and greeting families and fans in Stretford next month.
There'll also be appearances from actor Nathan Head (Theatre of Fear and Exorcist Chronicles), and up-and-coming fantasy author Victoria Bates.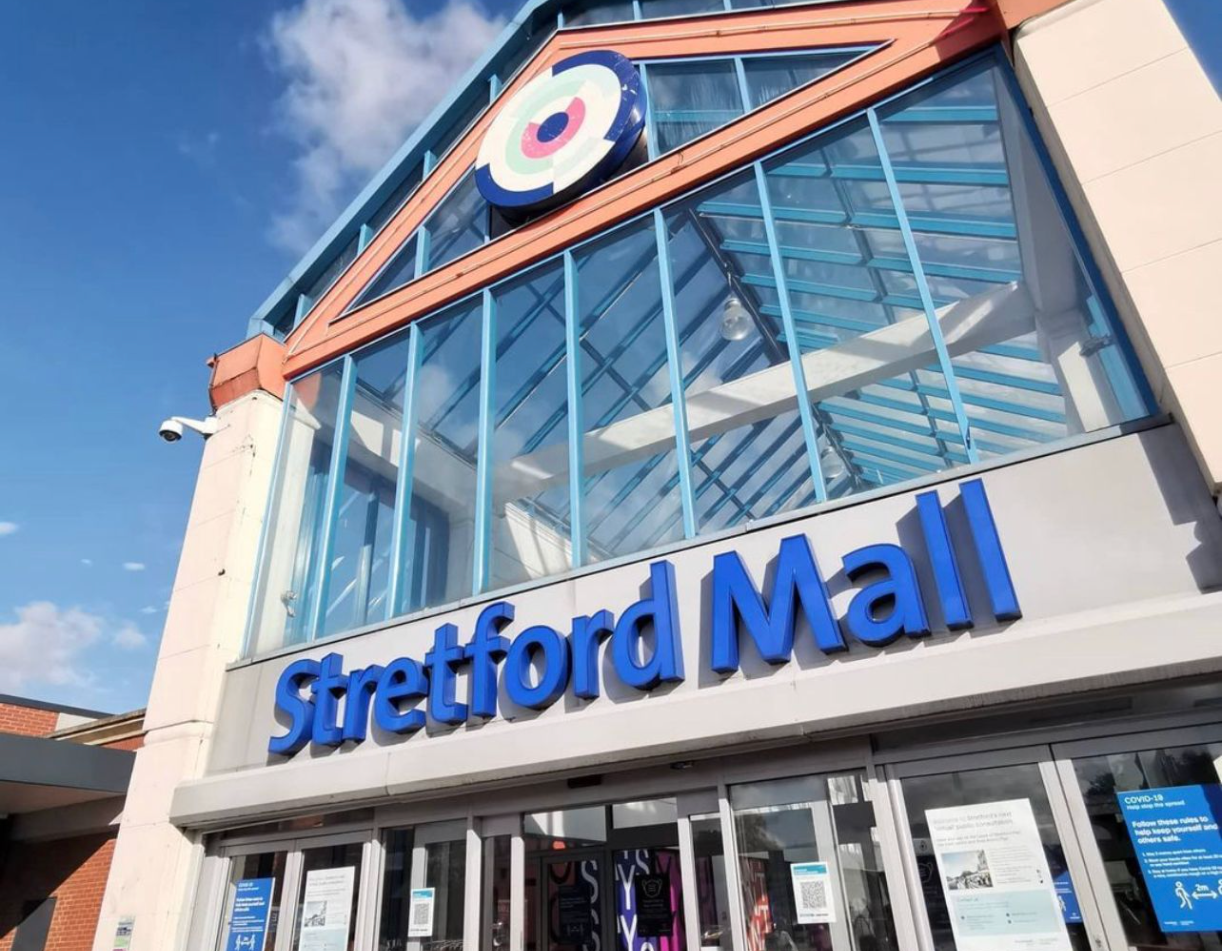 Wow Comix – which started out as a 'kitchen table business' in 2014 – has developed a strong following thanks to its high-quality, rare and authentic collections of British and American comic books, including Marvel and DC comics, and all things superhero and sci-fi related.
Owner John Webster and his team visited comic conventions and began building a steady following, before growing into a bricks and mortar operation in Sale.
John has organised comic festivals before – but this will be his first in Stretford.
"We're excited to launch Stretford's first Comic Festival next month [as] the Stretford community is fantastic [and] we've really enjoyed being part of it since last December," John said.
"We think they will really like our event as it's a chance to find out a bit more about what we do and to interact with some exciting characters. The Comic Fest is designed to be totally inclusive, so even if you're not a comic book enthusiast, it will be a fun day for families to come along and enjoy for free… and of course, chat to an Ewok."
Stretford Comic Fest will be taking place from 10am – 4pm on Saturday 9 October at Stretford Mall, and is free for all to attend.
Visitors are encouraged to come dressed as their favourite comic book character, superhero / villain, or any pop culture icon and a cosplay winner will be judged on the day, taking home the 'Best Dressed Comic Fest' crown, as well as some fantastic prizes.
Featured Image – Flickr