What's On
A rooftop bar and open air cinema could be coming to Stretford Mall
"We want to make Stretford a destination [and] not somewhere you stop when passing through."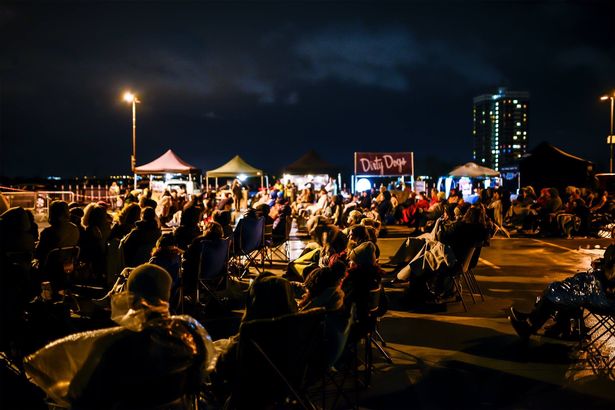 Plans to transform the rooftop at Stretford Mall with a pop-up bar and open air cinema could become a reality this summer.
The Manchester Evening News reports that a licensing decision is due to be made by Trafford Council this evening (24 May) on the new concept – which would see the summit of the shopping centre decked out with new facilities.
If approved, operators Up Top Stretford would be permitted to serve alcohol, screen films, and play music on site – opening to customers from midday seven days a week.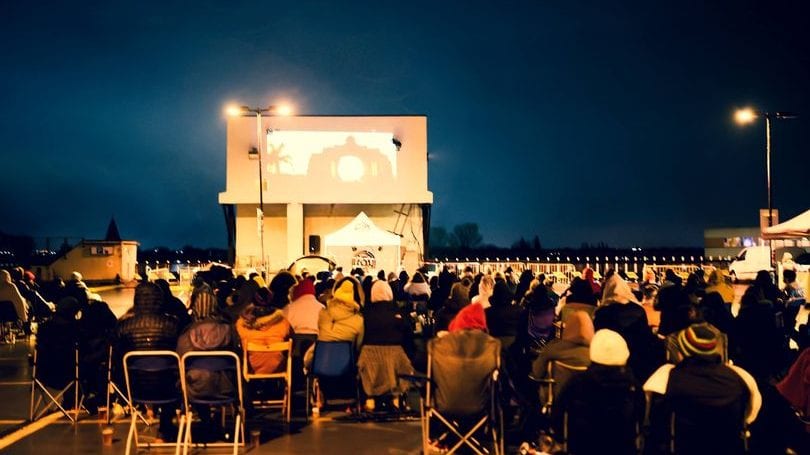 Helen Garlick, a representative at Up Top Stretford, told the MEN: "We're hoping to be open for the summer and are trying to work closely with the council and [developers] Bruntwood to get the space open and working in good way, as an accepting and inclusive space for everyone.
"We have some things to work through due to the uniqueness of the setup, and everybody is working towards the final goal of creating a really positive communal space and an asset for Stretford.
"No-one wants to do it in an unsafe way."
Helen has revealed plans to name the venture a "curiosity garden", complete with a pop-up bar of brewers and gin distillers, but has also said there will be spaces where alcohol is not served so that it creates an "inviting space bearing in mind everybody in Stretford and wider Manchester".
"We want to harbour new traders and interesting styles of food," Helen said.
She added: "We want to make Stretford a destination [and] not somewhere you stop when passing through."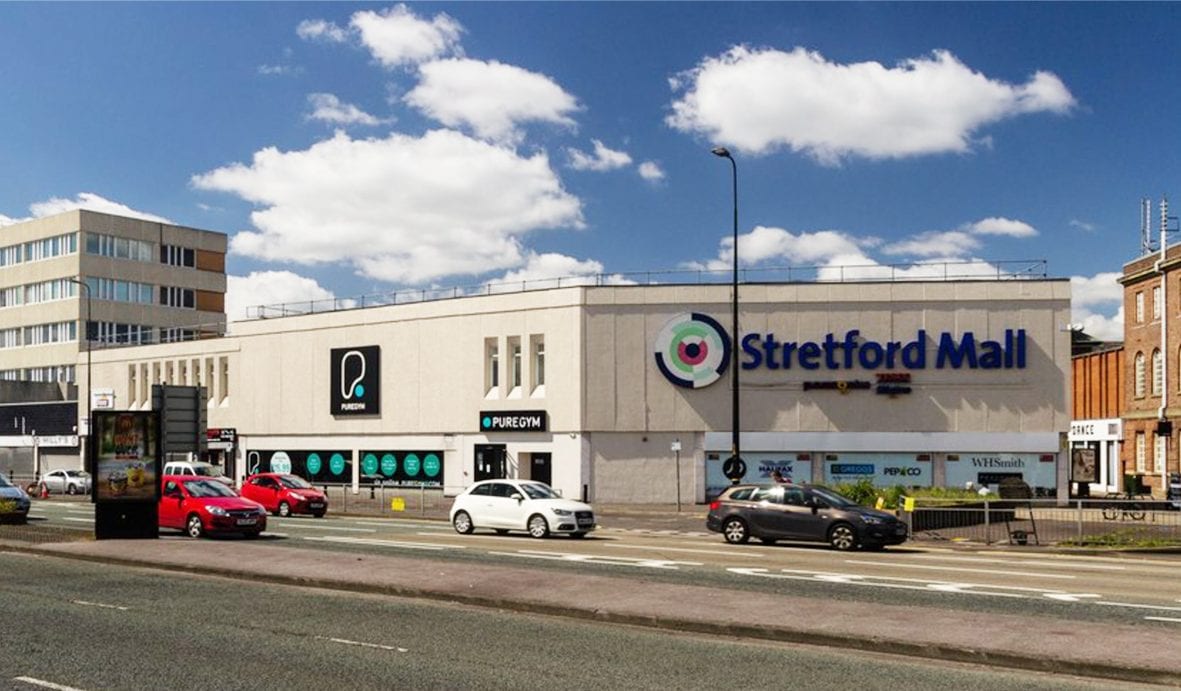 In the company's efforts to make Stretford "a place to stay [and] the place to be", the project has already had a "really positive response from community", with some members of the public keen to get involved going forward.
A decision on licensing will be made tonight.
Featured Image – Up Top Stretford