What's On
Abandoned theme park Camelot will reopen to the public – as a zombie experience
This article contains affiliate links.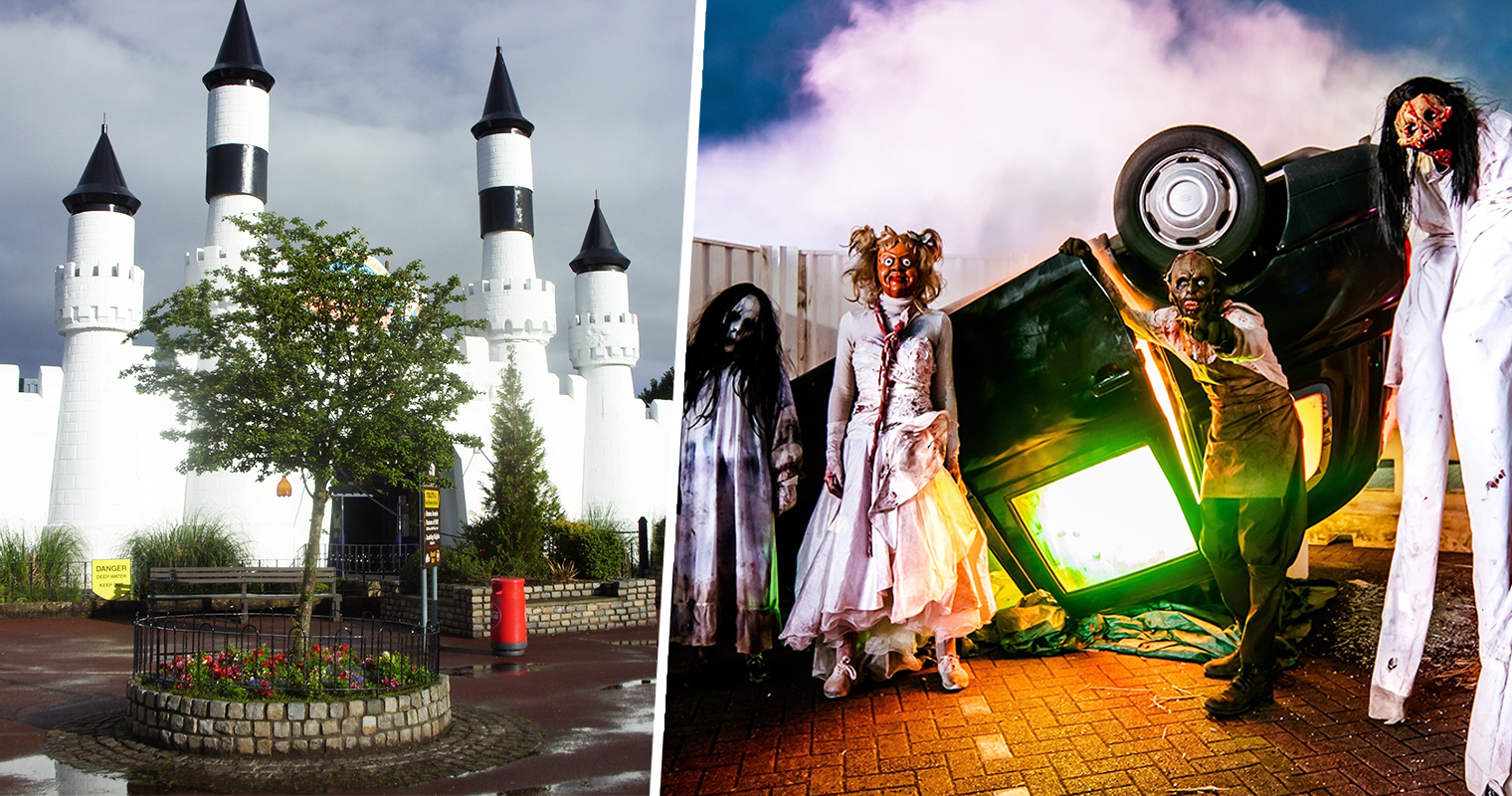 Legendary north west theme park Camelot is set to reopen to the public next month – but not as we know it.
The medieval-themed Lancashire attraction has been out of use for a decade and is largely derelict.
And now its abandoned rides and empty footpaths are about to be brought by to life… by the undead.
A new interactive event series, Camelot Rises, will see the eerie theme park filled with zombies.
Live actors, accompanied by scene-setting lights and sounds, will interact with visitors in a truly gory experience.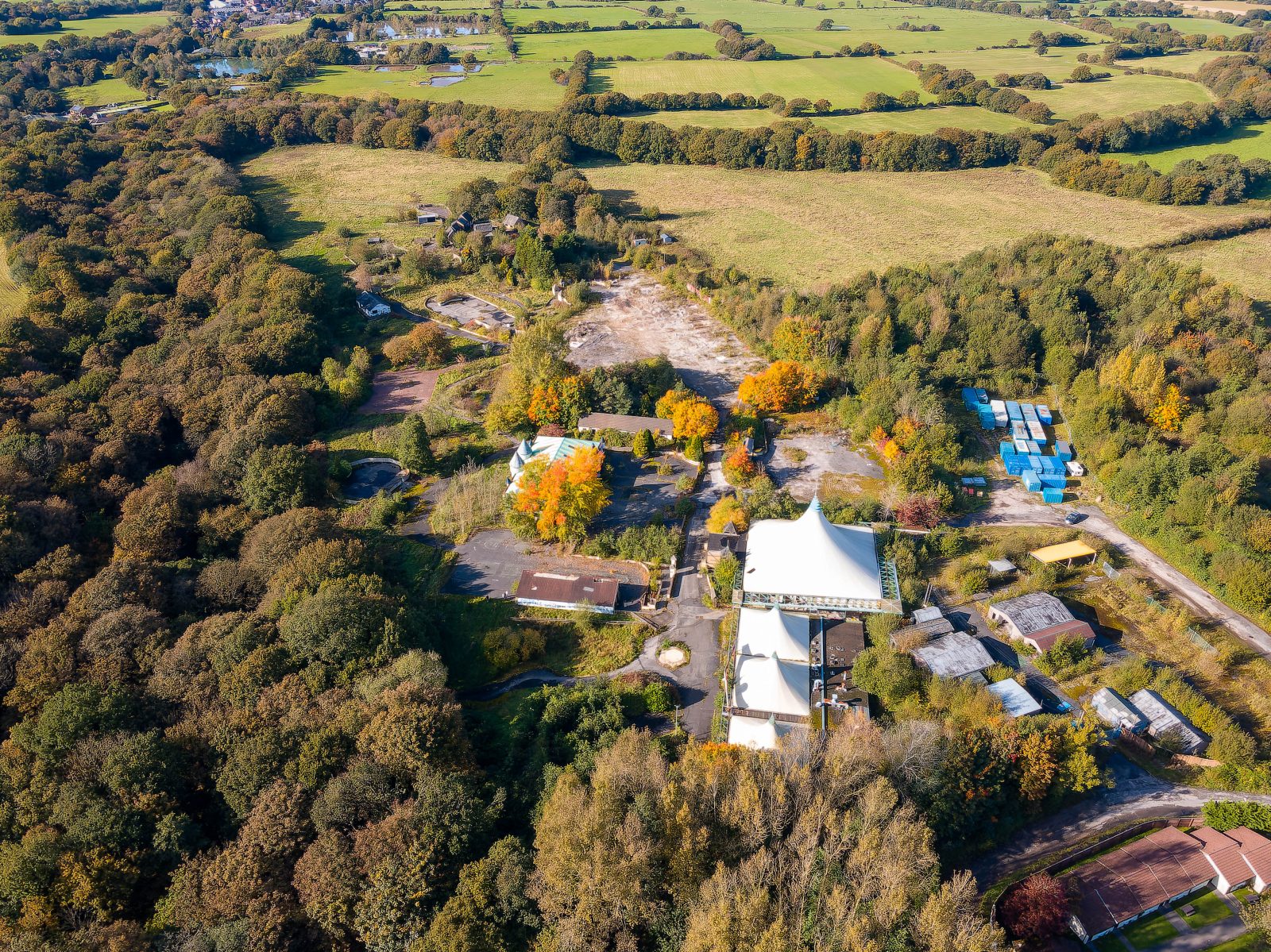 The events will also include screenings of some of the biggest zombie blockbusters of all time.
Ticket-holders will pass through several zones on their way to the drive-in cinema, including the Military Compound, the Valley of the Dead, and the Decontamination Station.
Organisers say: "Something deadly has destroyed the legendary world of Camelot…now
overrun by zombies hungry for human flesh.
"As the army struggle to keep control of the area, it's time to see if you can survive this gruesome night of post-apocalyptic horror."
Camelot Rises comes from the same team behind the Park N Party series of drive-in cinemas in Manchester.
There'll be a fully licensed bar and street food vendors on the site near Chorley.
Read more: The best things to do in Greater Manchester this week | 10 – 16 January 2022
Films on the schedule will include the 28 Days Later series, Night of the Living Dead, I Am Legend and A Quiet Place.
Camelot Rises is currently scheduled to take place between February 5 and March 6.
Tickets are on sale now, priced at £50 per vehicle. You can get yours here.
Featured image: Wikimedia Commons / Supplied