What's On
'Dippy on Tour' exhibition set to reopen for visitors in Rochdale in September
The world-famous dinosaur cast from the Natural History Museum is returning to Rochdale next month.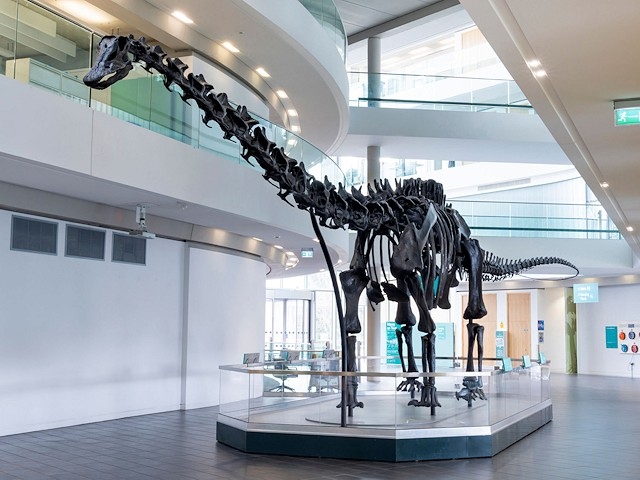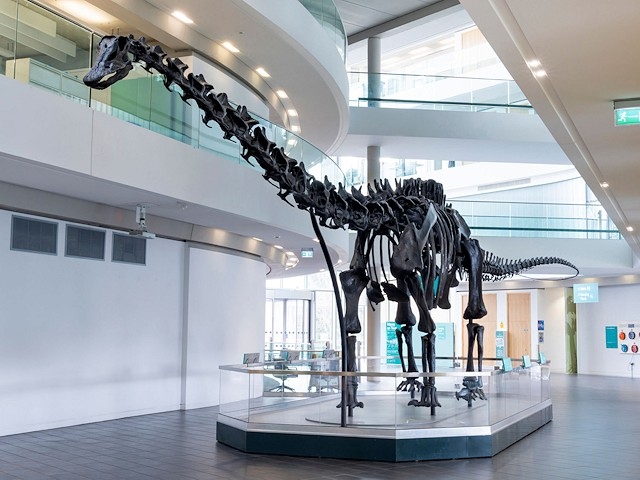 Dippy on Tour is set to welcome visitors in Rochdale once again when it reopens to the public at the start of next month.
It's been quite some time since Dippy last saw the people of Manchester.
It's now been confirmed though that the Dippy on Tour exhibition – featuring the world-famous dinosaur cast from the Natural History Museum – is back at Number One Riverside and Touchstones Rochdale on Monday 7th September.
The Dippy on Tour: A Natural History Adventure opened in Rochdale as the only North West stop on its national tour back in February this year and it proved a star attraction with almost 115,000 visitors coming to see the dinosaur cast, before lockdown was put in place.
Dippy On Tour was originally supposed to close in Rochdale on 28th June, but due to the months that visits were unfortunately halted amid the coronavirus (COVID-19) pandemic, Dippy's stay has now been extended until 12th December 2020 to allow for as many people as possible to visit safely before moving to the next location.
The exhibition will then travel Norwich for its final stop, before returning back home to London.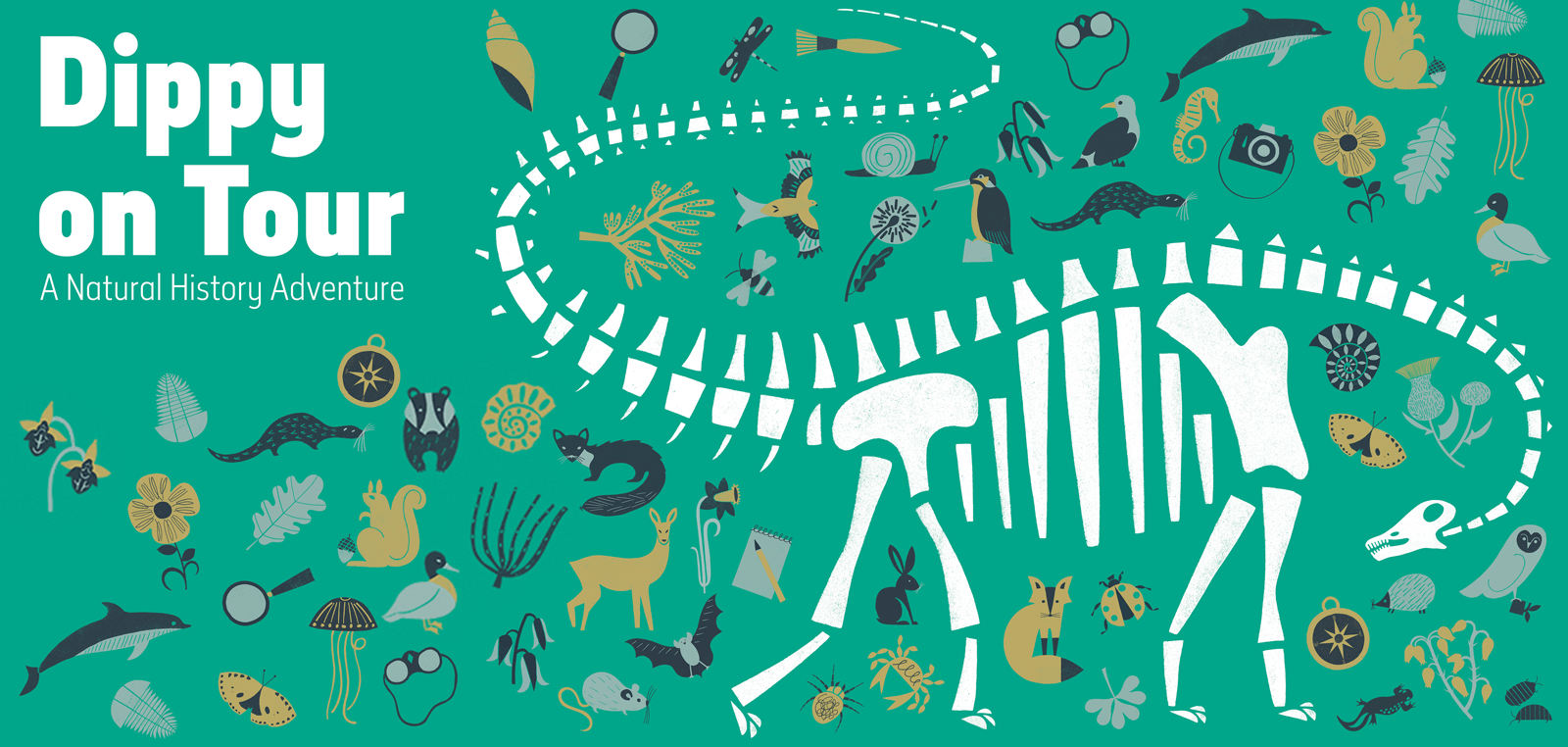 Dippy on Tour, Rochdale Council and Visit Rochdale have confirmed that a number of additional measures have been put in place at both venues in order to keep visitors safe.
Cleaning will be significantly increased, numbers will be restricted to allow people to maintain a safe distance inside, hand sanitisers will be available throughout the venues, and 'hands-on' parts of the exhibitions, including the sensory room and the dino discovery lab, have been removed.
Visitors can drop in and see Dippy at Number One Riverside, but the Dippy exhibition at Touchstones will need to be booked in advance.
Councillor Janet Emsley – Cabinet Member for Neighbourhoods, Community and Culture at Rochdale Borough Council – said: "We're delighted to be able to welcome visitors once again and connect audiences across the region with this incredible piece of natural history.
"We've made some changes to the exhibition to keep everybody safe, and both Number One Riverside and Touchstones Rochdale have been awarded the 'We're Good to Go' COVID-19 industry standard and consumer mark by Visit Britain.
"The fact that the Dippy experience will be with us until December also gives people plenty to time to see him, so we can support social distancing and keep everybody safe – people absolutely don't need to come at once.
"To help keep people safe, we're also asking visitors to only attend with members of their own household, as per government guidelines currently covering most of Greater Manchester, and for visitors to follow government guidance on face coverings."
Opening Hours – Dippy at Number One Riverside from 7th September:
Monday to Friday – 9am to 5pm
Saturdays – 9.30am to 5pm
Opening Hours – Dippy Exhibition at Touchstones Rochdale from 7th September:
Monday to Saturday – 9.30am to 4.30pm
Freya Stannard – Head of National Programmes at The Natural History Museum – added: "We are thrilled that Dippy on Tour is now able to welcome back visitors [and] we have worked with Rochdale Borough Council to implement new measures and extend the exhibition to allow plenty of time for people to visit when they feel confident in doing so.
"We look forward to Dippy doing what he does best once again, inspiring people and encouraging a love for the natural world that we hope people will carry with them long after their visit."
You can find more information and book in advance for the Dippy on Tour: A Natural History Adventure via the Visit Rochdale website here.