What's On
Dolly Parton's 9 to 5 the Musical is coming back to Manchester
Based on the cult 80s movie, the hit musical will land in Manchester for a limited 5-day run in 2022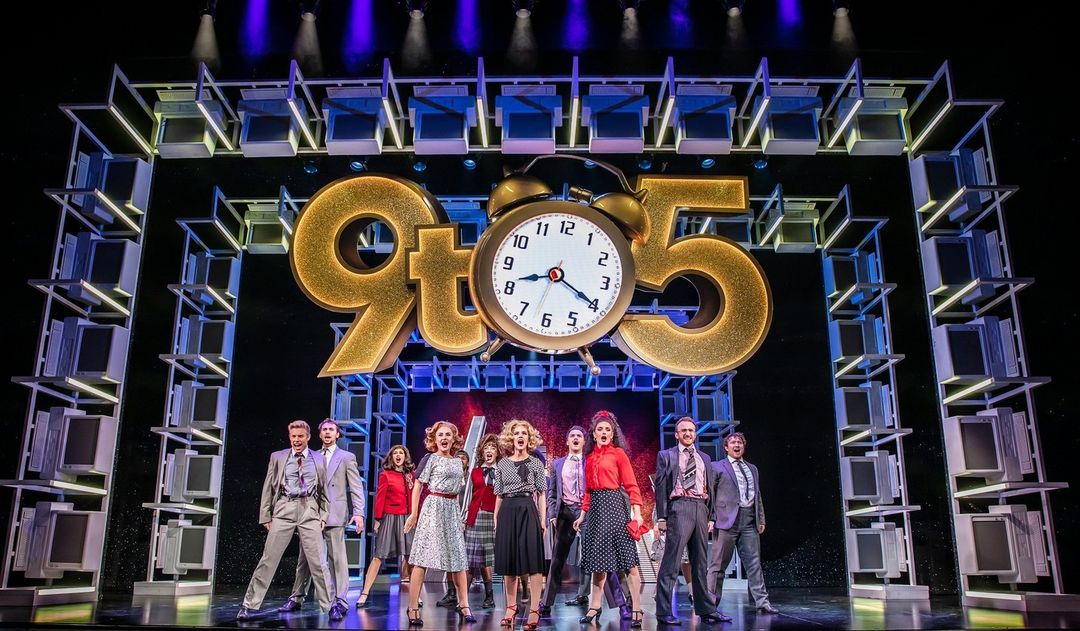 Dolly Parton's smash-hit 9 to 5: the Musical is coming back to Manchester for a short run in Spring 2022, it has been revealed.
Starring Clare Sweeney as Violet, the hit show is inspired by the 80s film and tells the story of three colleagues who are pushed to breaking point by a sexist and egotistical supervisor.
Ultimately, Doralee, Violet, and Judy plan to kidnap their despicable boss in a bid to turn the tables on the situation – leaving audiences wondering whether the women will reform their office, or fall foul to old systems following a surprise visit from their CEO.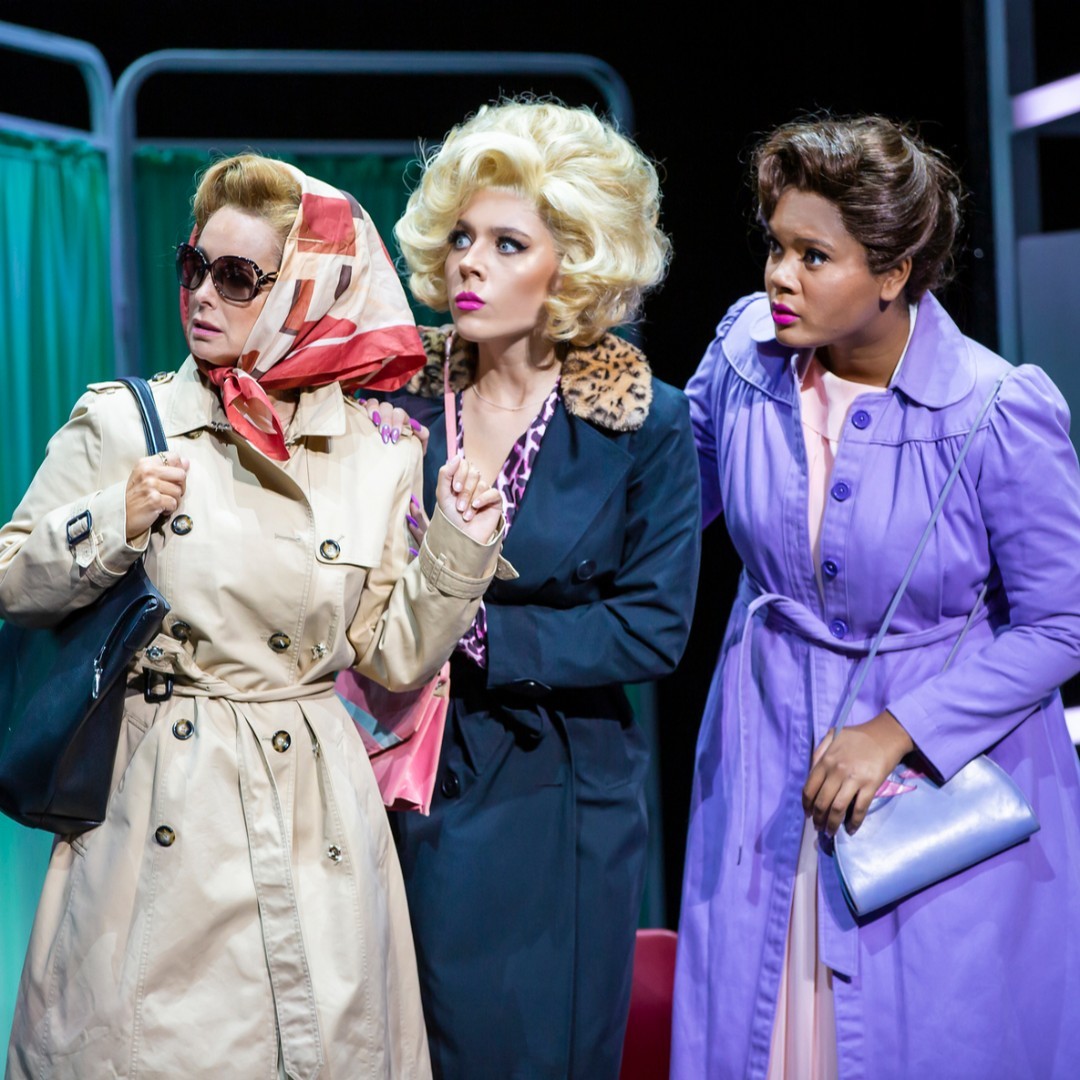 Written by the talented Patricia Resnick, who also created the original hit 80's movie on which the musical is based, the comedic musical adaptation comes directly from the West End and features an Oscar, Grammy and Tony award-nominated score by the one and only Dolly Parton.
It opens with Dolly Parton herself, singing on a large video screen, before the three main characters take to the stage for their first song – so fans dying to get a glimpse of the queen bee herself will not be disappointed.
Stopping off in the city for just five days, fans will have to be quick to bag a seat when it lands at Manchester's Palace Theatre on March 1, 2022.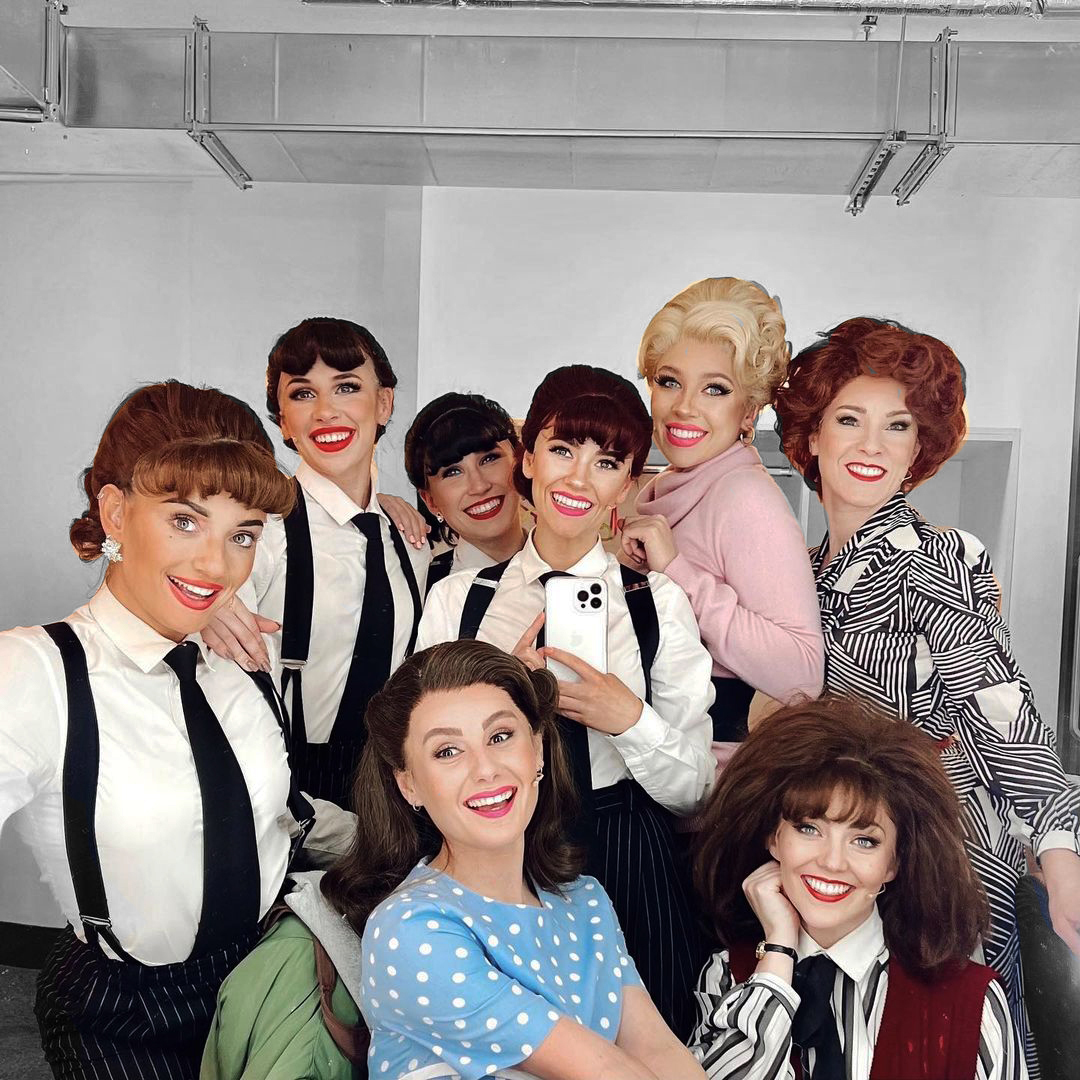 When it first came to Manchester in 2019, the show enjoyed a sell-out run and rave reviews.
Dolly Parton has previously said that the "positive fan reaction to this universal story tickles every rhinestone on my body".
This time around, theatre and tv actor Claire Sweeney will step into the role of Violet Newstead – replacing Louise Redknapp for the 2022 performances.
She will join Vivian Panka, making her professional stage debut as Judy Bernly, Stephanie Chandos as Doralee Rhodes, Sean Needham as Franklin Hart Jr., Julia J. Nagle as Roz Keith, and Russell Dickson as Joe.
To get your hands on tickets for the limited run of 9 to 5 at the Palace Theatre, click here.