Kids & Family
Life-size animatronic dinosaurs have taken over the Peak District this weekend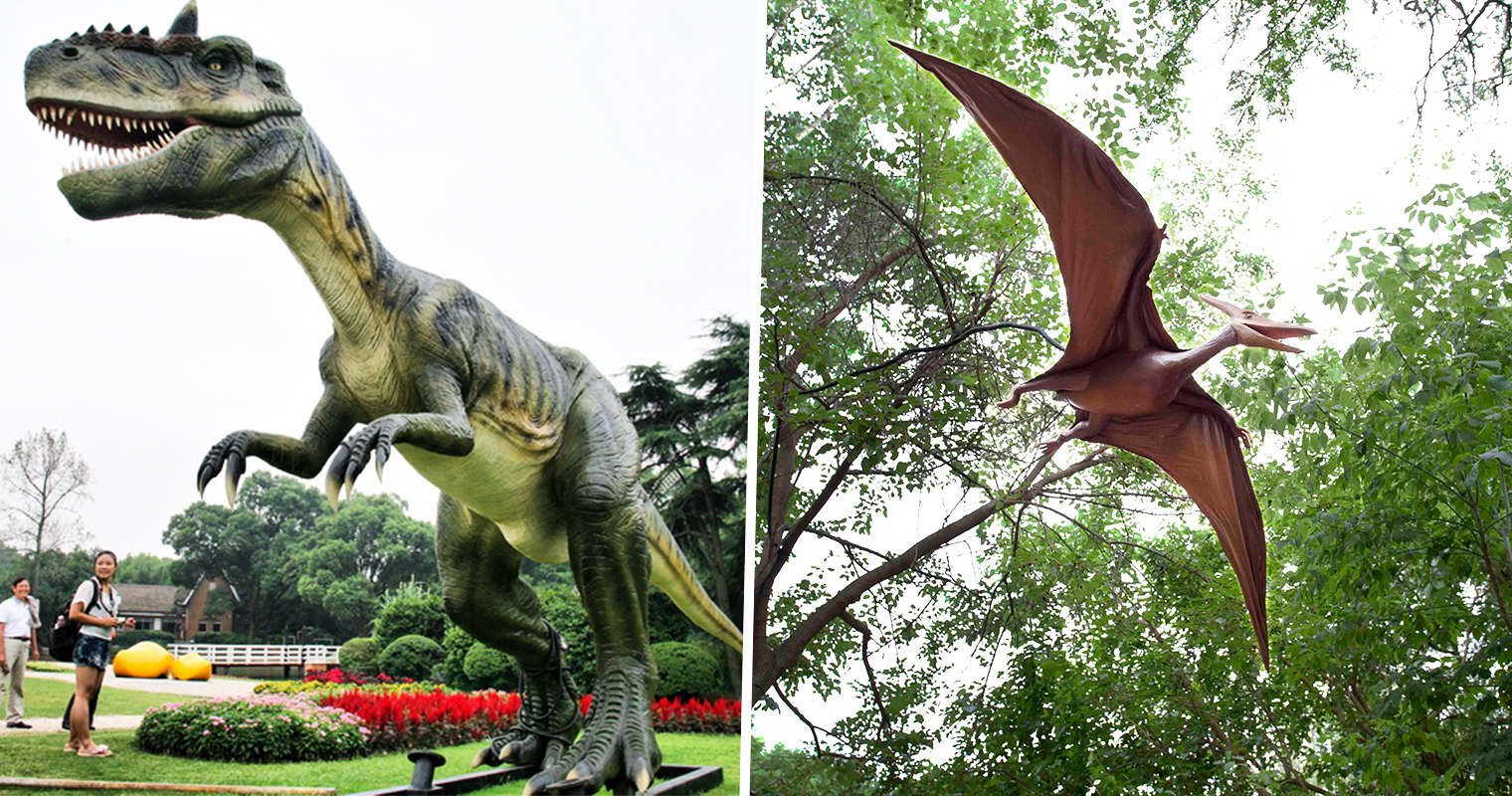 Dozens of dinosaurs have descended on a corner of the Peak District this weekend, ready for the Jurassic Encounter event.
Life-size animatronic beasts will roar and shriek at visitors from the trees, towering way above onlookers.
Ticket-holders will get up close with two giant T-Rexes, as well as a 15m-tall Brachiosaurus guarding her clutch of eggs.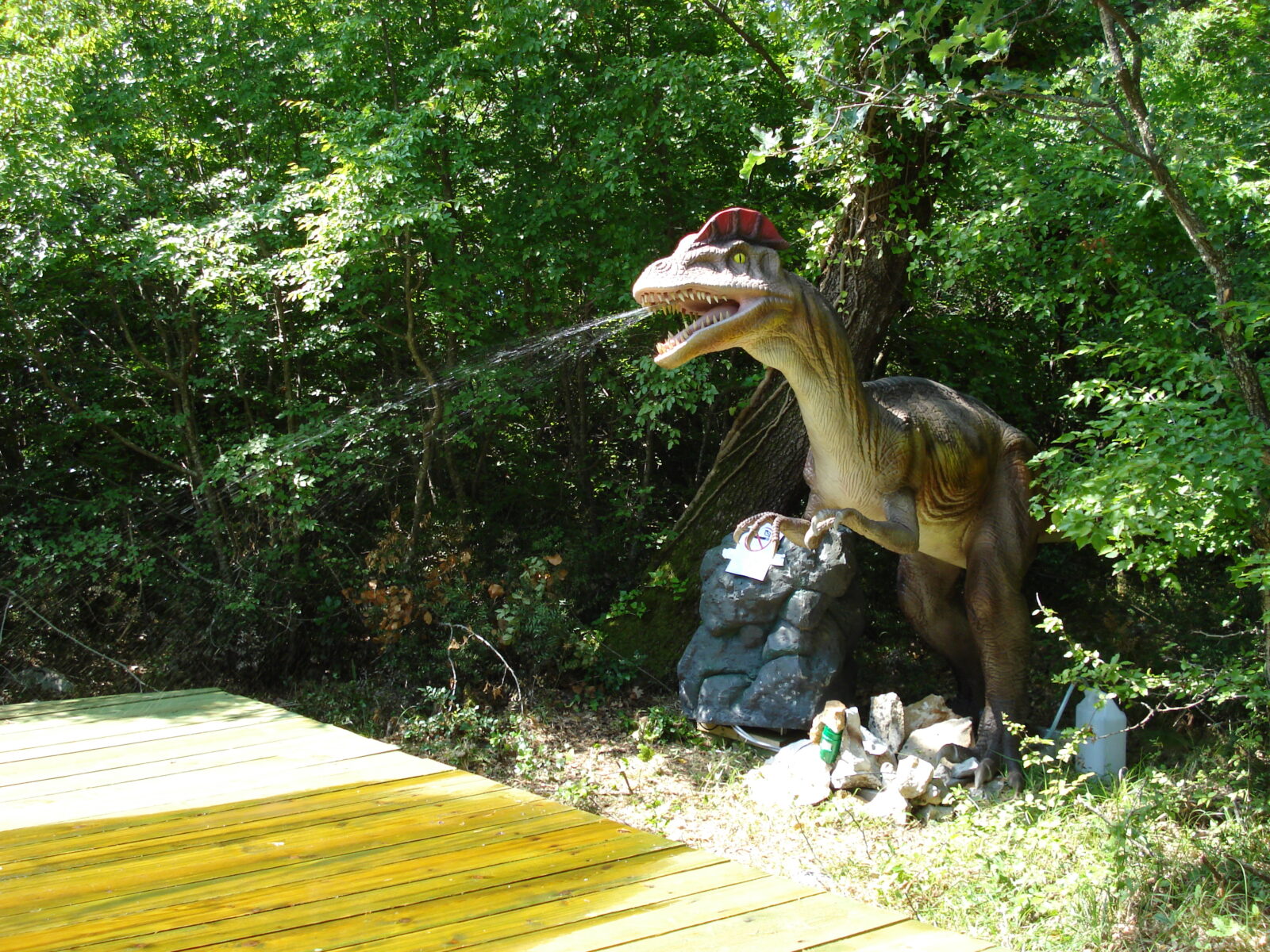 You'll also be able to spot Velociraptors, Stegosaurus and Pterodactyls roaming the parkland.
The Jurassic Encounter is taking over the Pavillion Garden in Buxton, not far from Greater Manchester.
It's bringing its herd of lifelike dinos on a tour that also includes dates in parks in London, Glasgow and Cardiff.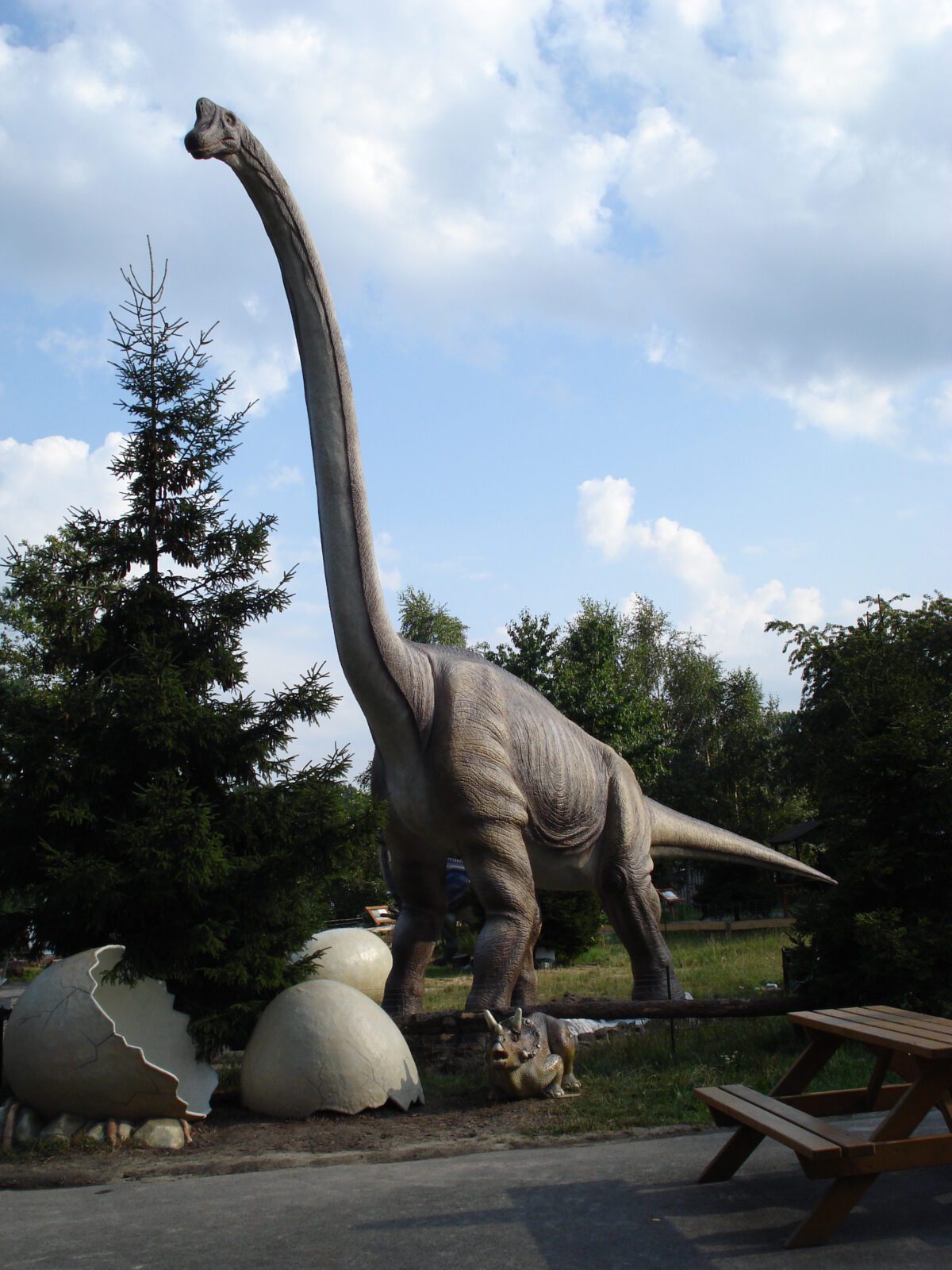 The animatronic installations will feature information panels of interesting facts about each dinosaur, with mini documentaries also screening in the Education Cinema Marquee to bring the Jurassic age to life.
Little ones will be able to dig through an excavation sand pit for skeletons and fossils, learning about how archaeologists discovered dinosaurs in the past.
There'll be food and refreshments all along the route.
Read more: The best things to do in Greater Manchester this week | 30 May – 5 June 2022
Naz Kabir, spokesperson for Jurassic Encounter, says: "Last year, thousands of visitors all over the UK enjoyed a day out with our prehistoric beasts, and we're delighted to return for another tour in 2022.
"This year we'll have new dinosaurs, even more interactive exhibits including a VR experience and an education cinema where families will be able to learn more about these incredible creatures."
Jurassic Encounter will be at The Pavilion Garden in Buxton between 28 May and 12 June.
Tickets start at £9.50 and there are discounts available to those who pre-book at jurassicencounters.uk/Buxton.
Featured image: