What's On
Manchester City Council announces cancellation of three major seasonal events due to COVID-19
Bonfire night, Christmas lights switch-on and NYE celebrations have all been put on hold.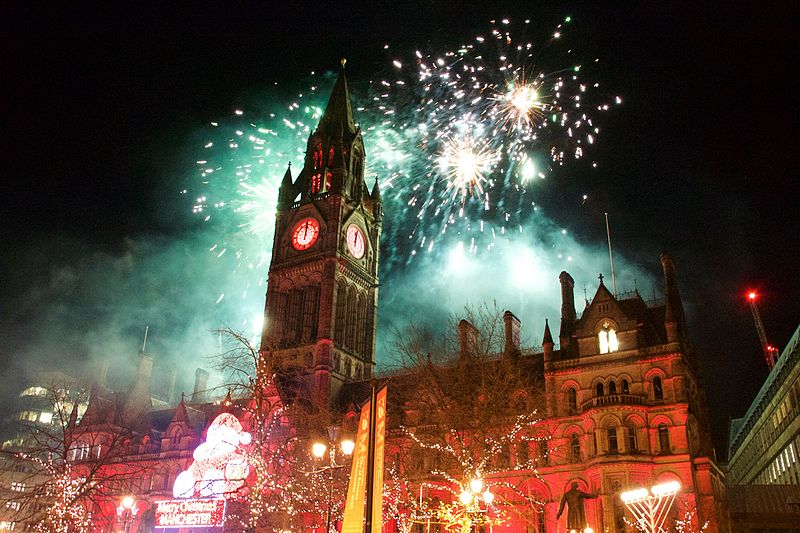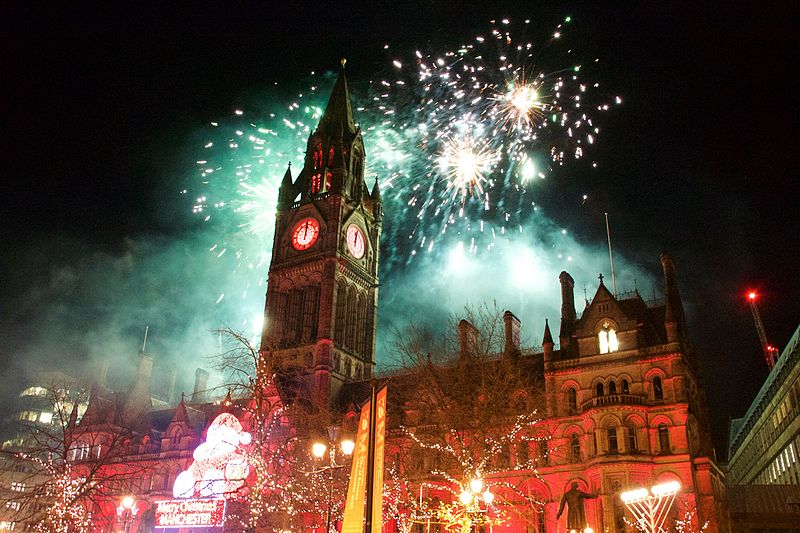 The cancellation of three major events in the city's seasonal celebration calendar have sadly been announced by Manchester City Council this afternoon.
Following a period of review around all major events in the city amid the coronavirus (COVID-19) pandemic, Manchester City Council has now confirmed which events will take place this year and which have sadly been cancelled.
The following events will NOT go ahead this year:
Bonfire and Community Firework Displays on 5th November.
Christmas Lights Switch-On event
New Year's Eve Fireworks Display
As stated on the Manchester City Council website, events "represent a major element of the city's economy".
They "support thousands of jobs across a range of industries, from event management, to hospitality" and "attract millions of visitors to the city each year", and through the last six months, Manchester City Council has been supporting event organisers to postpone or cancel public events and, where appropriate, move content online to adhere to social-distancing.
It's not all doom and gloom though as some events are still set to go ahead.
It's been confirmed that here will be Christmas lights in the city centre as usual, and of course the Giant Santa will return, along with a trail of light sculptures through the city.
The Skate Manchester ice rink in Cathedral Gardens – which can limit entry numbers to ensure social distancing – will also go ahead and tickets can be booked here.
Tickets for the award-winning lantern and light festival Lightopia – which is once again returning to Heaton Park this year – are already on sale and you can grab yours via the website here.
The council has also crucially announced that Manchester's world-famous Christmas Markets remain under review and this is to ensure that the event can adhere to COVID-19 regulations and keep visitors as safe as possible.
Further detail will be released in the coming weeks.
Cllr Pat Karney – Manchester City Council's Christmas spokesperson – said: "Christmas in Manchester is an incredibly important time for the city's economy. The city attracts millions of visitors each year, which local businesses rely on – and it's important to the city's recovery that we can bring people back into the city safely.
"COVID-19 means that Christmas will be different this year, but we are working hard towards celebrating the festive season as safely as possible.
"So watch this space."
Cllr Luthfur Rahman – Manchester City Council's Executive Member for Culture and Leisure – added: "We understand that cancelling annual events will come as a blow to many people [but] we do not take these decisions lightly and we have been working with events organisers throughout the year to either postpone or take online where possible.
"Public safety must be at the front and centre of everything we do – and where events can go ahead, they will do so inline with COVID-19 guidelines designed to keep visitors as safe."
You can find more information via the Manchester City Council website here.