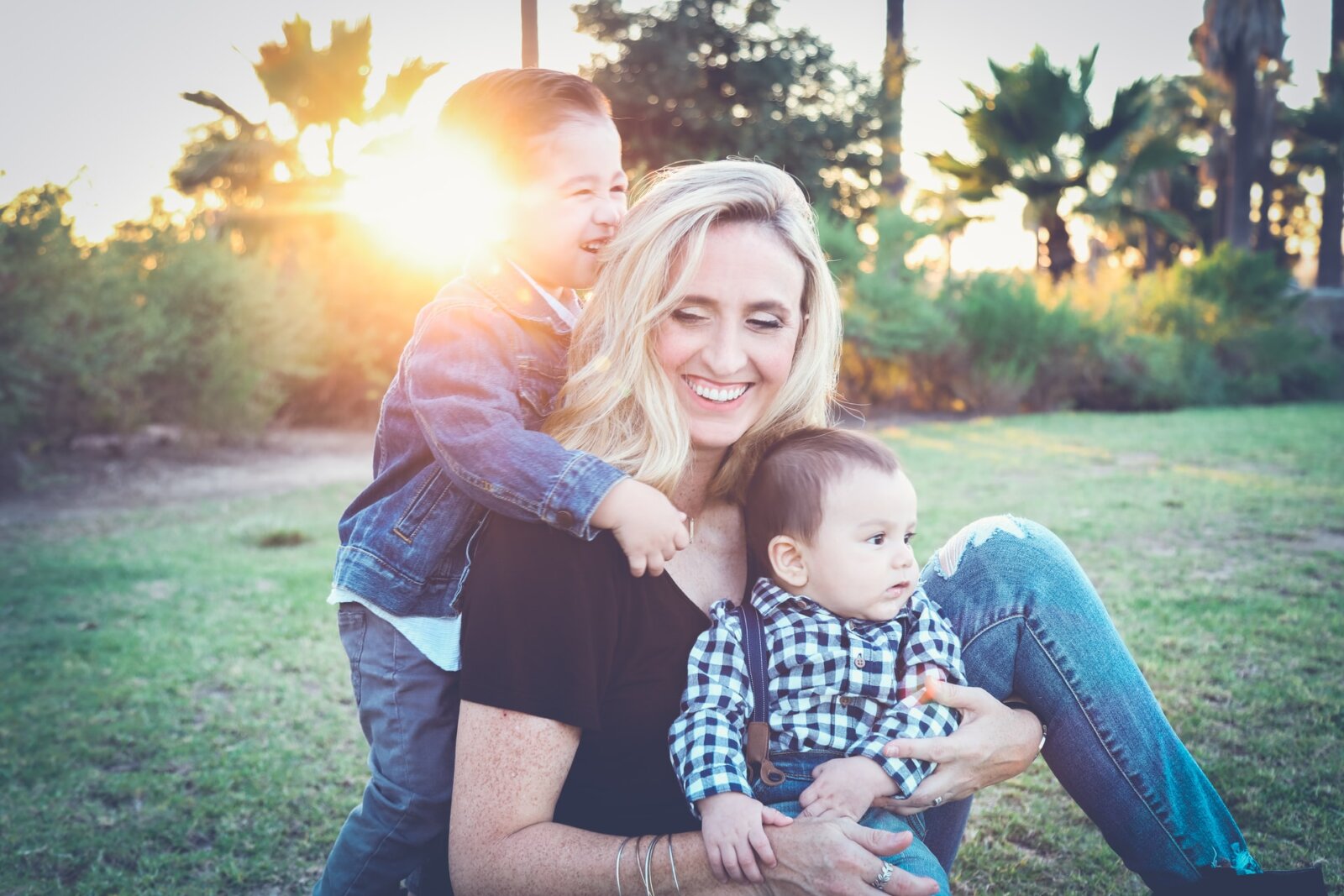 Manchester City Council has published a new programme of summer events for kids to enjoy after lockdown – from fairy hunts to dinosaur safaris.
Councillors have been working closely with local partners to set up a wide range of activities for young people as families begin to get out and about again after more than three months indoors.
The city's long-running 'All Sorts To Do' programme is a little different this year given the current climate; and the council has sought to arrange new types of events that people can enjoy safely.
A free newsletter was published during quarantine containing ideas for activities to try at home, and with some restrictions now lifted, the programme has since been expanded to include various events in the fresh air.
Some of the activities involve:
Learning football skills with City in the Community coaches
Discovering dinosaurs and fairies in Heaton Park
Getting some fresh air and exercise on Manchester Green Trail walking routes
Discovering the wonders of Ancient Egypt with Manchester Museum
The post-lockdown programme will also apparently include "targeted sessions aimed at groups of young people who might require additional support."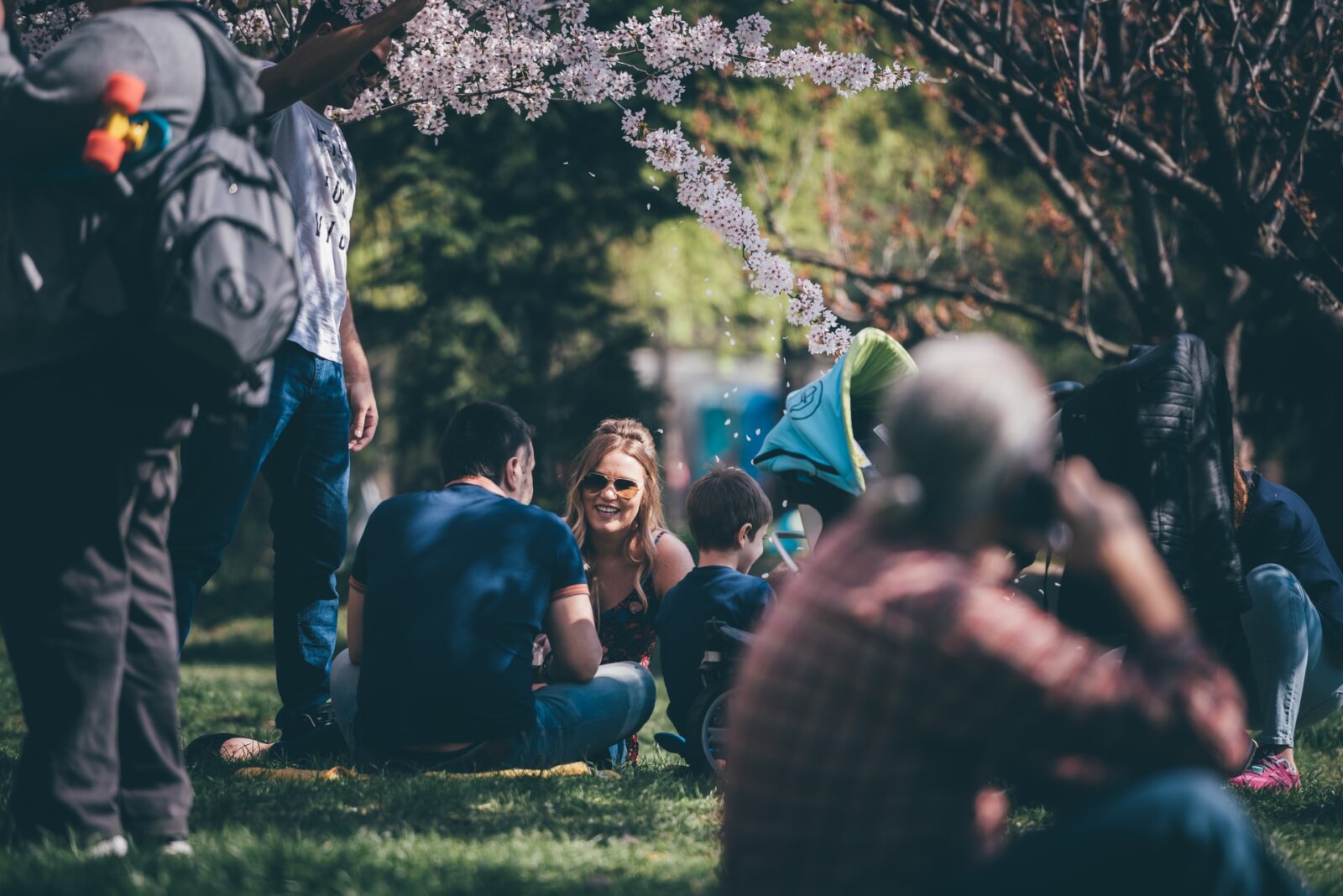 Councillor Luthfur Rahman, Executive Member for Culture, Leisure, Skills, and Youth, Manchester City Council, said: "Now that infection rates have slowed and the lockdown is easing we've been working with partners across the city to come up with a programme of safe stuff for them to do over the next few weeks to get them moving and active again, and most importantly of all, to help them have some fun. 
"There's something for children and young people of all ages, most of it free, and all of it complying with current rules around social distancing. 
"So, take a look, get out there, and get involved!"
To find out what's happening across Manchester area, visit AllSortsToDo.
The full list of events is available here.