What's On
Manchester Craft & Design Centre is reopening tomorrow just in time for Christmas
Over 30 independent makers will be showcasing handmade gifts for the festive season.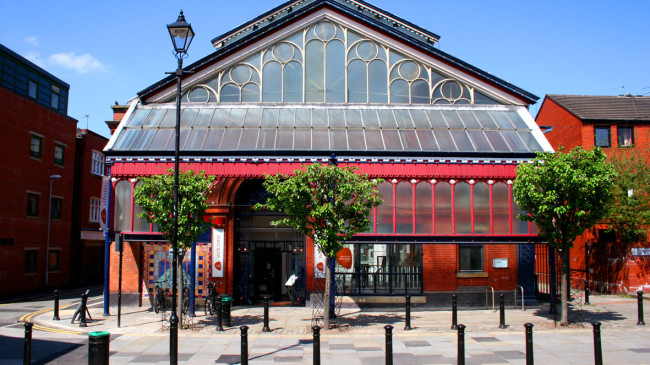 Manchester Craft & Design Centre is getting ready to welcome shoppers back into its Victorian market building once lockdown ends this weekend.
Like many small businesses, the studio community at Manchester Craft & Design Centre – which is home to 30 of the most talented independent artists, makers and designers in the region – has been hit hard by the unpredictable events of 2020, but the makers embraced the times and enhanced their online presence, even taking part in an Instagram pop-up, as well as offering their pieces through the Centre's gift voucher scheme.
But now, the Northern Quarter-based centre is looking forward to giving its loyal customers the opportunity to browse and buy beautiful, unique and meaningful Christmas gifts for their loved ones once again.
As a completely COVID-safe environment, the centre will be open every day from Wednesday 2nd December in the run up to Christmas, until 5.30pm on Christmas Eve.
And the choice is wide-ranging.
From knitted cushions, ceramic homeware, pewter creations and impressive lighting features, to one-of-a-kind pieces of jewellery, woollen scarves, and handmade leather bags and purses to suit every pocket size, customers will be spoilt for choice.
The Centre will this year feature different handmade collections from makers such as Katherine Lees, who creates decorative features for the home – from bold looking ceramic pots, bottles, vases, and planters to wall pieces all printed with images of birds, octopuses, butterflies and bees – and the use of the silk screening printing allows each and every vessel to be completely unique, making for a beautiful gift.
A collection of other makers create gorgeous jewellery.
Clare Hillerby carefully crafts personal pieces of jewellery incorporating old ephemera such as handwritten notes, postcards and photographs into 'line of fragments' necklaces, while Charlotte Verity is inspired by light to combine precious metals, handmade glass components and faceted stones into jewellery, and Ella McIntosh uses contemporary pewter to create a range of gifts influenced by the urban landscapes of the North.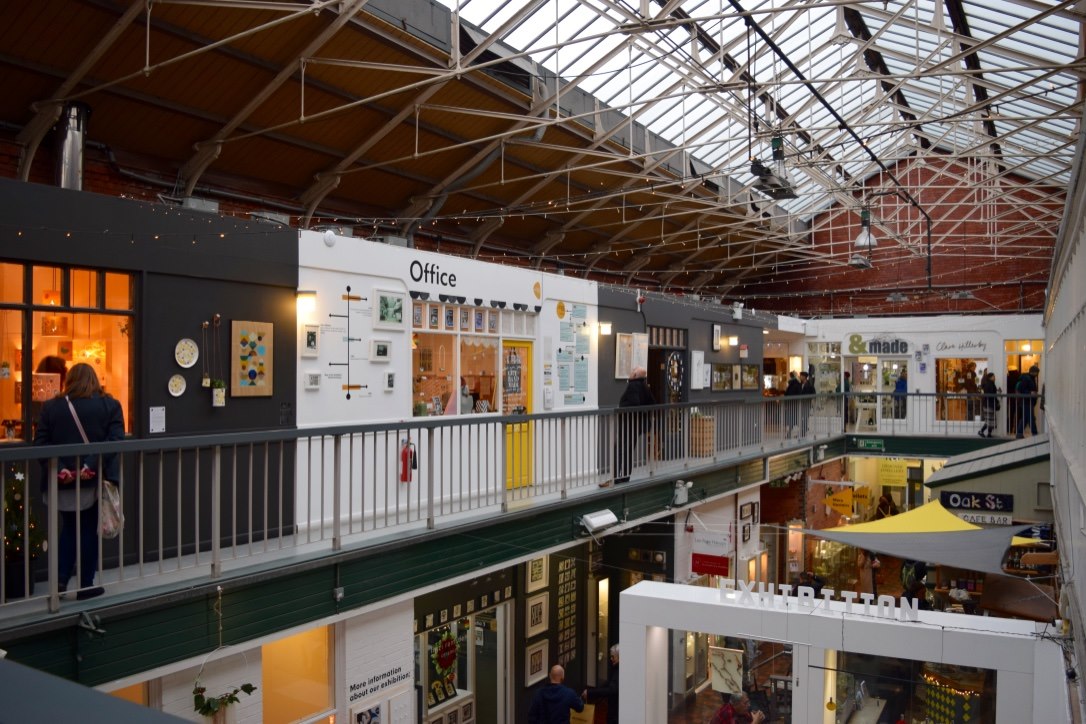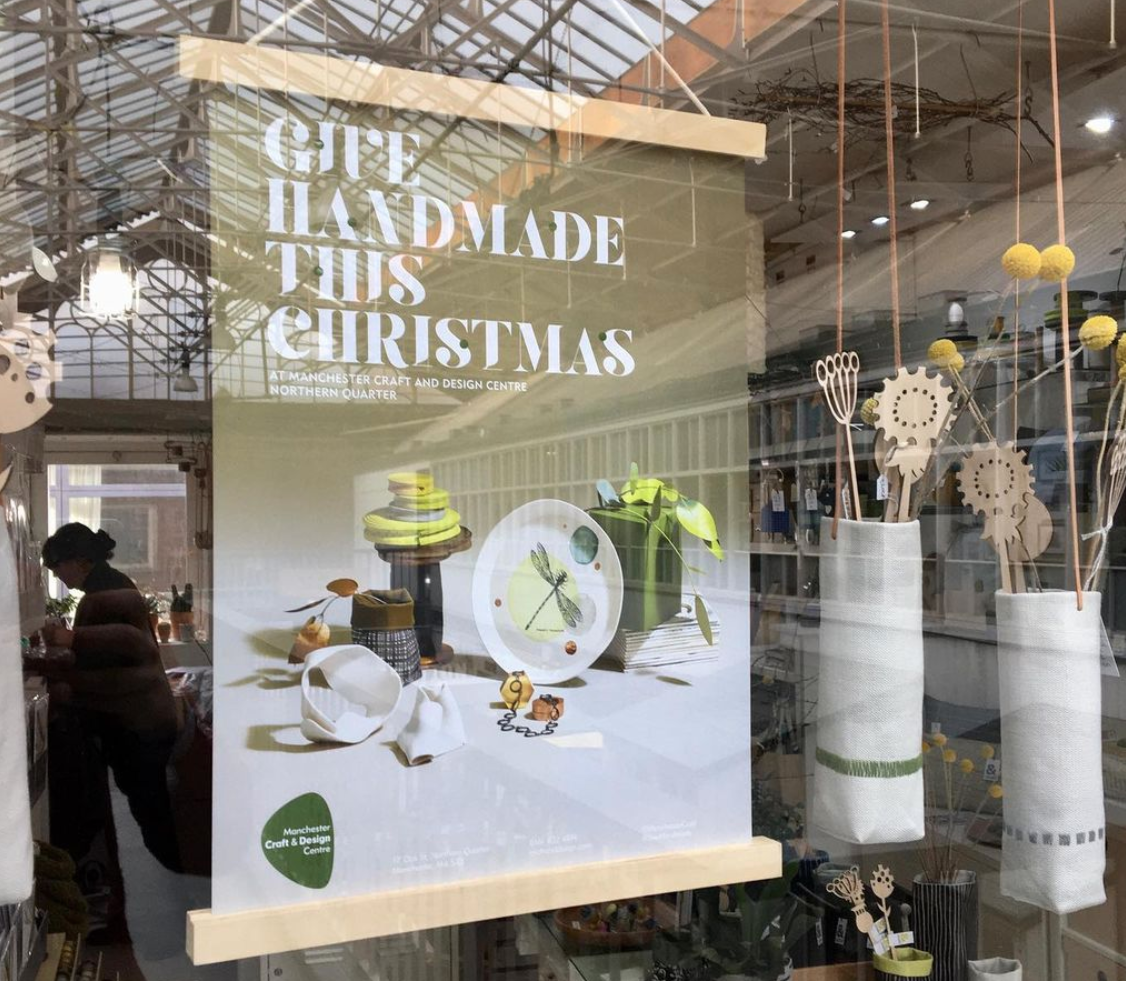 Speaking on the reopening tomorrow, Kate Day – Director of Manchester Craft & Design Centre – said: "We were so saddened to close at the beginning of November when the national lockdown began, but have been working hard behind the scenes to ensure Manchester customers are able to enjoy the Christmas shopping experience in-person once again.
"This year, we've all come to realise the value of friendships and relationships we hold dear.
"So, with Christmas round the corner, why not show someone you care with an extra special present that also supports independent creatives from the grassroots Manchester community?
"Give handmade this Christmas."
___
You can buy from Manchester Craft & Design makers at the centre on 2nd December from 10am – 5:30pm up until Christmas Eve, or online via craftanddesign.com/GiveHandmade.
Make sure to also follow MCDC on its social media platforms – Facebook, Twitter and Instagram – for all the latest updates this festive season, including another Instagram pop-up on 5th December from 12 – 9pm.
Use the hashtag #MCDCPopUp to take part.
You can find more information via the Manchester Craft & Design Centre website here.