A new world-first free exhibition that's set to explore the revolution in science that is transforming cancer care is opening to the public at the Science and Industry Museum in Manchester next week.
Opening on 22 October, the Science Museum Group has partnered with expert partner Cancer Research UK for the curation of the new exhibition – named Cancer Revolution: Science, innovation, and hope – at what is a key moment in time when one in two of us will be diagnosed with cancer in our lifetime, but more of us than ever before are living longer and better with the disease.
Cancer Revolution: Science, innovation, and hope is the first "major object-rich exhibition" to reveal the past, present and future of how cancer is prevented, detected and treated.  
Through never-before seen objects and stories, cutting edge treatment and research, reflection, new artist commissions and installations, film, photography, interactive exhibits and a breadth of personal stories, the museum says the exhibition will present the stories of people affected by cancer and those who study and treat it.
It'll reveal how researchers, clinicians, policy makers, and patients are pushing progress in "a powerful expression of shared hope".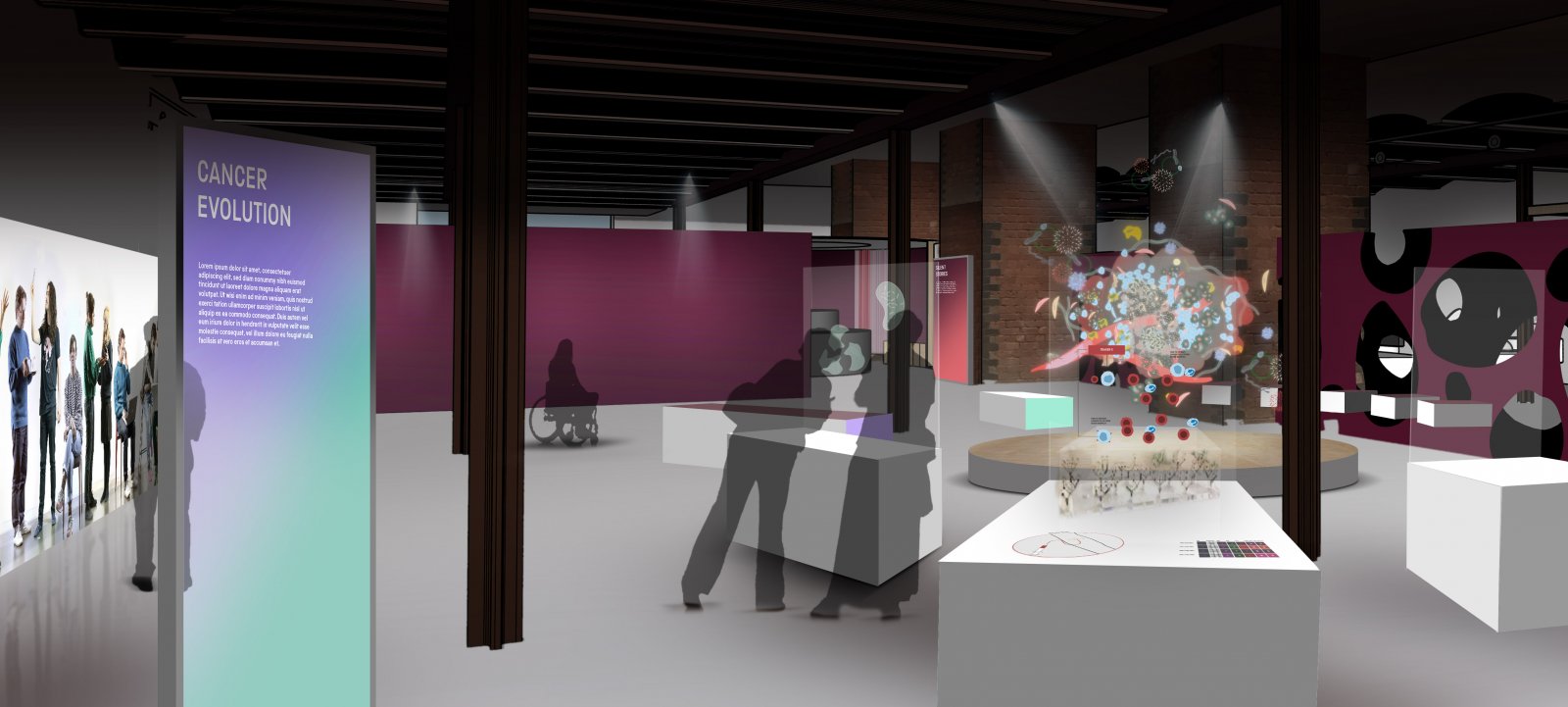 The exhibition is aiming to show show far we've come by busting myths about the causes of cancer, to exploring how the disease isn't unique to humans, and how the latest cancer research, early detection technologies and immunotherapies are advancing cancer care today, as well as revealing how cancer has been treated over the centuries – from high-risk surgeries to the discovery of the first chemotherapy drugs – and the important challenges that still remain yet to be solved. 
There'll be 125 objects and 30 personal stories included in the exhibition that reveal this groundbreaking journey of scientific discovery.
Visitors to the exhibition will be introduced to the researchers and remarkable science that is transforming our understanding of the disease and ways of treating it, particularly in its more advanced stages, as is showcases new technologies being used to detect the disease in its earliest stages.
Katie Dabin – Lead Curator of Cancer Revolution – said: "We are immensely proud to be able to bring to life for the very first time the awe-inspiring story of how far cancer treatment has come [as] despite the advances in survival that have been made, there are still big questions to address.
"While we can't cancer-proof our lives, more people than ever before can be treated or live with the disease for a long time and we can take agency in the face of it."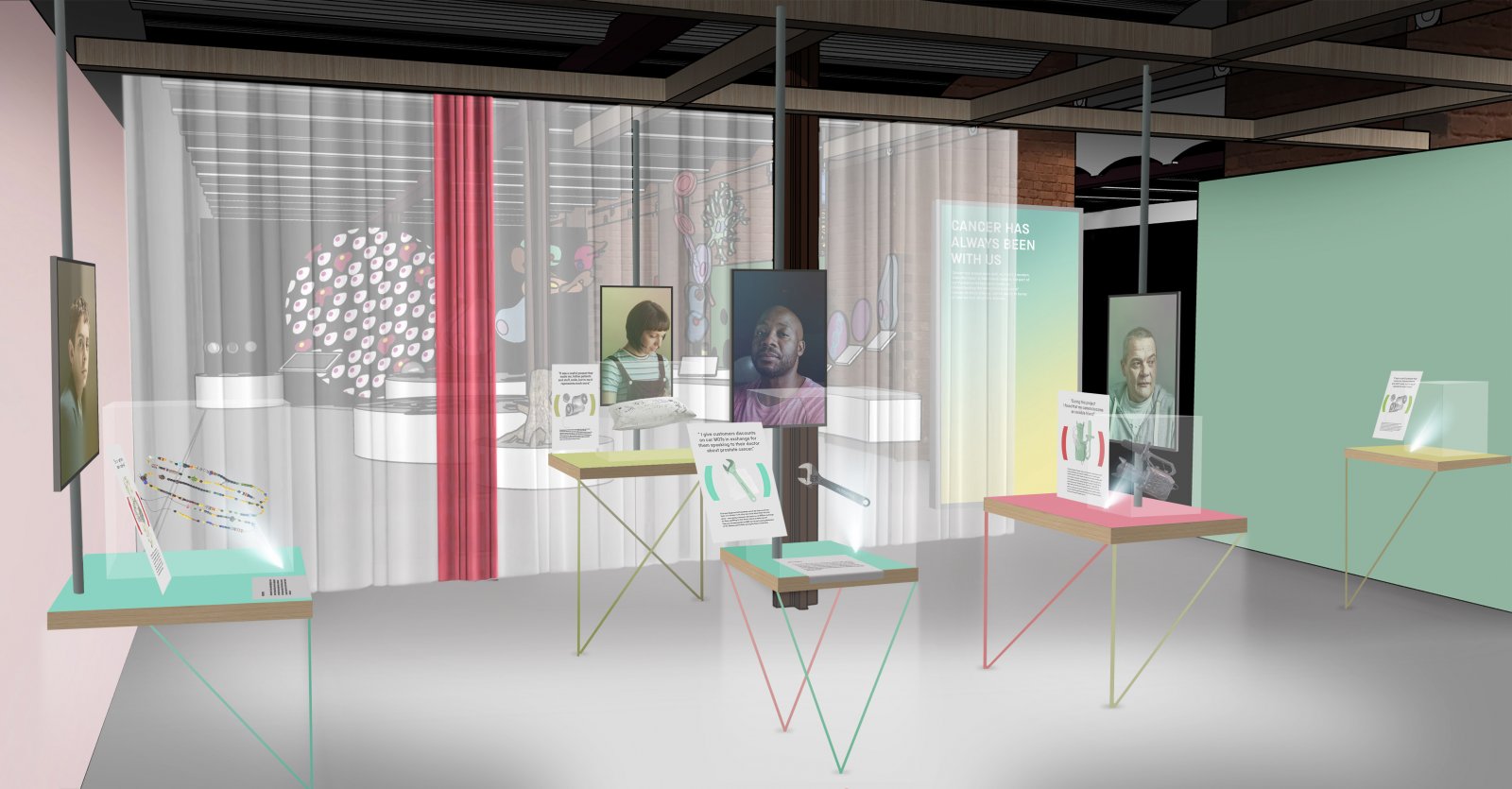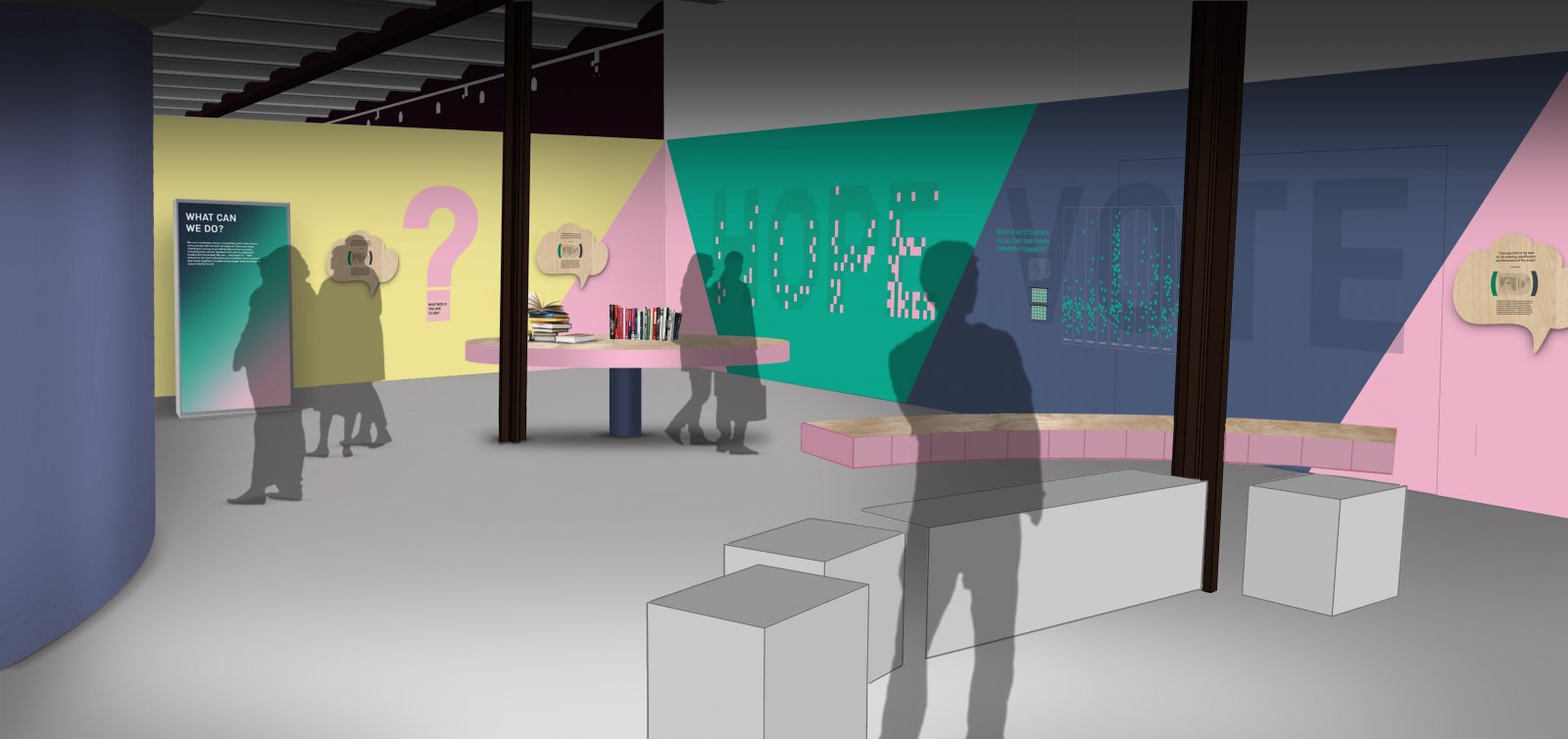 Michelle Mitchell – Chief Executive at Cancer Research UK – added: "This major new exhibition will show how cancer care is being revolutionised, thanks to research which is making transformative steps in the prevention, diagnosis and treatment of cancer.
"This past year has highlighted the value of investing in science and medical research, and what can be achieved with collective focus and collaboration. 
"Just like science is our route out of the pandemic, science is our route to beating cancer."
Cancer Revolution: Science, innovation, and hope opens on Friday 22 October and will run through to March 2022, before it tours to the Science Museum in London in 2022.
Find more information here.
Featured Image – Science and Industry Museum