What's On
Popular alternative 'Howl'oween' party for dogs returning to Hatch this month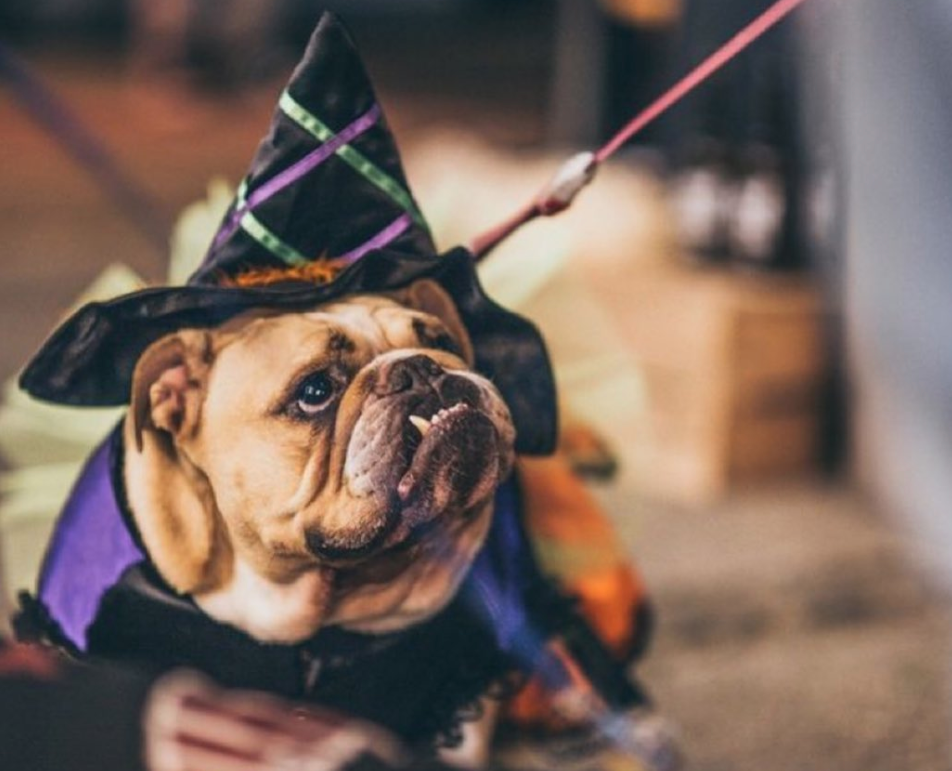 The spooky season will be here before we know it – and an alternative Halloween party for dogs is returning to Hatch to celebrate.
For the fourth year running now and after the event proved pretty popular when it popped up last October, Manchester's award-winning food, drink and retail destination is bringing an alternative Halloween celebration to its fabulous dog-friendly space on Oxford Road from 12pm on Sunday 31 October.
It's the return of Howl'oween – a "Halloween party for hounds".
The highlight of every Howl'oween is always the 'Spooky Pooch Competition', where the best-dressed dogs will be crowned the winner by a killer combo of dog groomer extraordinaire, Tom Heaton-Clarke from BBC's Pooch Perfect, along with a panel of some of Manchester's finest stylists and costume designers.
For this year's competition, there'll be four categories – Best Small Dog, Best Medium Dog, Best Large Dog, and Best Owner / Dog Combo – and there'll be some trophies and exciting hampers for the winners to get their paws on.
Hatch will also be throwing a doggie disco hosted by local DJs The Swaywards, where you can expect a playlist of pup-themed hits to be blasted out.
A 'mut-market' with plenty dog-themed stalls will also be running throughout the day.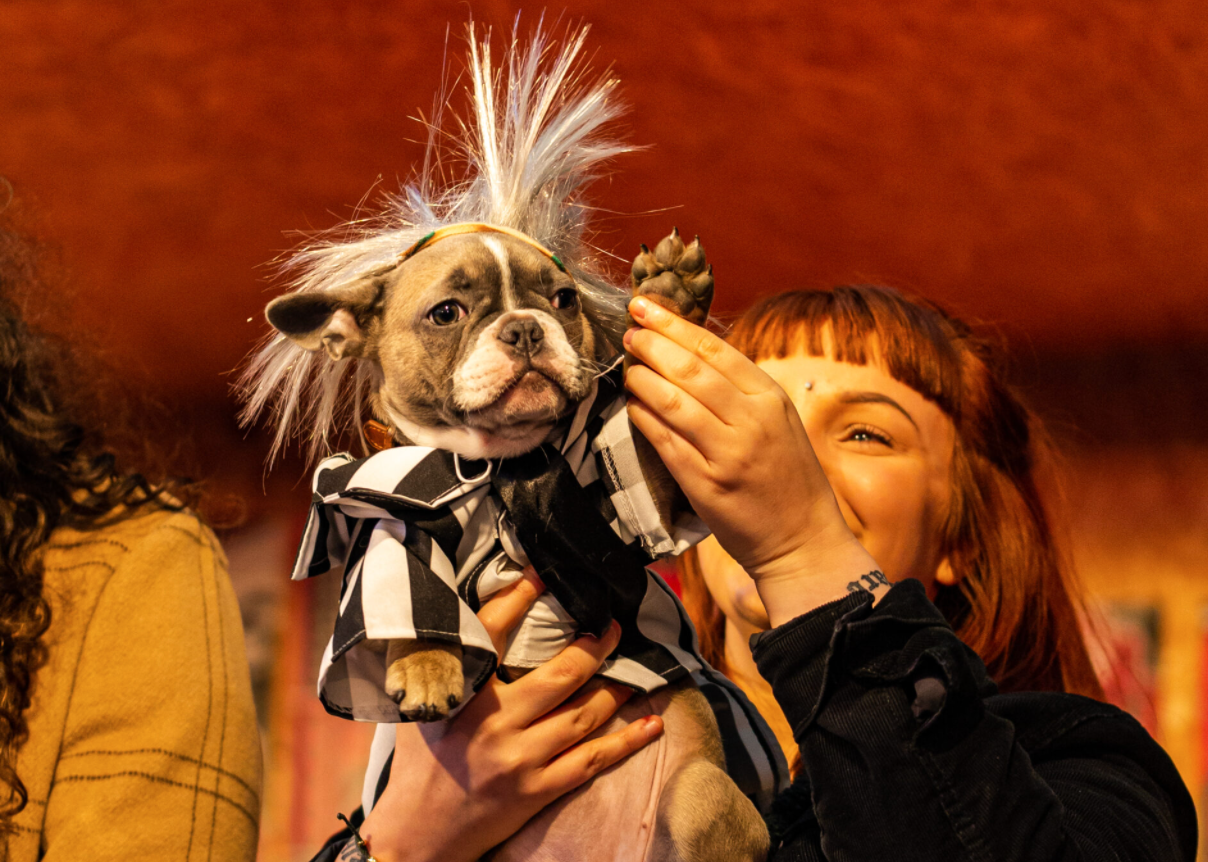 Howl'oween 2021 is free to attend from 12 – 5pm, with the Spooky Pooch competition judging from 12-3pm, the markets open until 5pm, and the disco commencing from 3-5pm.
This will be followed by a Back To Ar' Gaff DJ and Hatch will, as usual, remain open till late.
Featured Image – Instagram (@HatchMCR)