What's On
Spectacular 'Power Ballads Live!' show is returning to Manchester
Better get practising those high notes...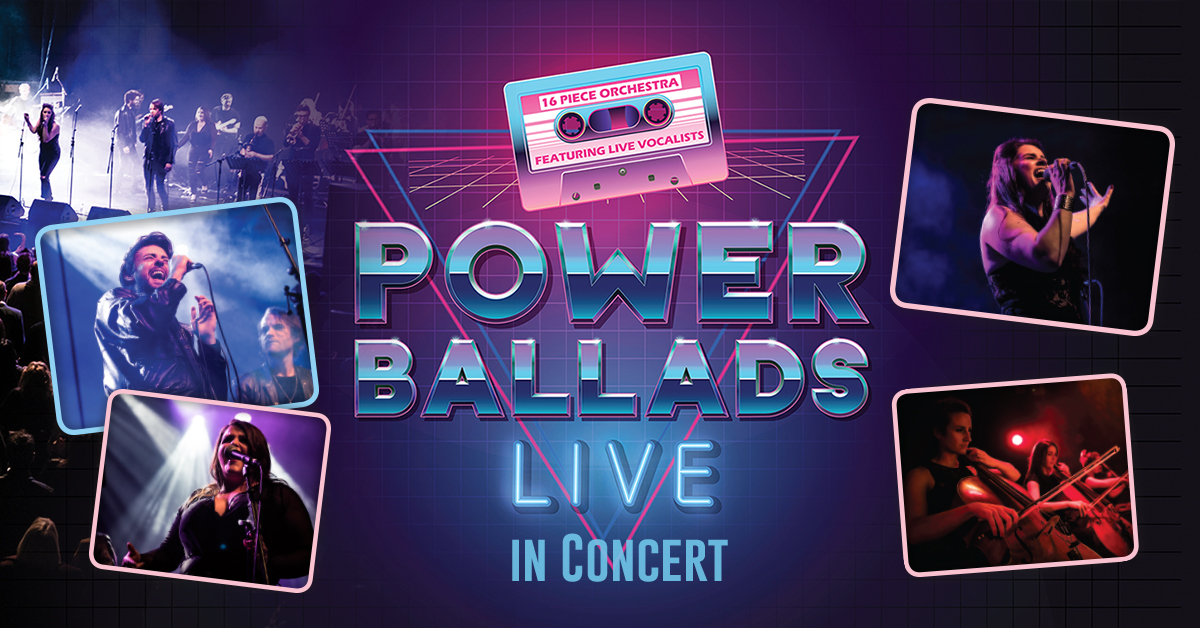 This article contains affiliate links.
The breath-taking, energy-pumped, action-packed Power Ballads Live! show is officially returning to Manchester in spring, organisers have confirmed.
Powers Ballads Live! packed out the O2 Ritz last time around – as a cohort of 16 talented rock musicians wowed crowds with renditions of the biggest and best-loved power ballads of all time.
With live entertainment set to return in England, Tightrope Productions have now launched a brand new socially-distanced edition of the show scheduled for May.
Audiences are being invited to croon along to classics such as 'Don't Stop Believing', 'I'd Do Anything For Love' and 'Bohemian Rhapsody' on the night – with a dedicated venue set up so the event can be enjoyed in a COVID-secure space.
Power Ballads Live! will be hosted at DriveINSIDE, Trafford Centre: An arena being billed as the 'world's first drive-in theatre'.
Covered by Europe's largest tent, DriveINSIDE has capacity for 800 visitors – with all drivers parking up in a specially-allocated space and sitting in a pre-reserved seat alongside their vehicle.
Managing Director Daniel Wood said the show was "one of the most exciting projects" he'd ever been a part of.
"This venue is very special and provides a real immersive experience for our audience," he stated.
"Actors will welcome vehicles and will interact with our audience before the show.
"There will also be a full bar and food service to your seat although the alcoholic drinks will just be for those in the passenger seats!"
Power Ballads Live! will burst into action on Saturday 15 May.
The show start time is 7.45pm at DriveINSIDE Theatre in Manchester's Trafford Centre.Tickets are available online here.