What's On
There's a competition to find the 'best lockdown photo' and you could win £1000
The public are being asked to share snaps that document these extraordinary times.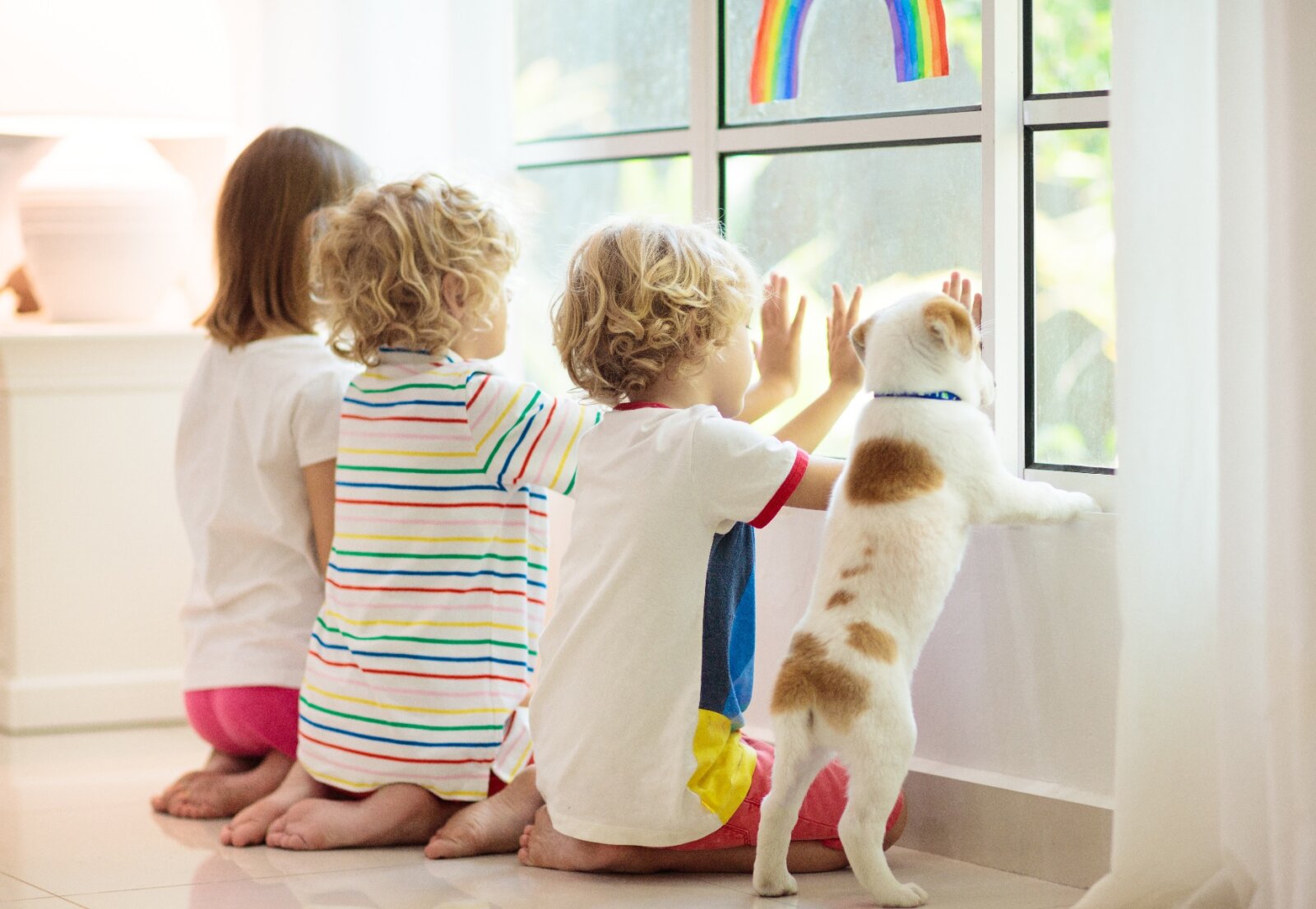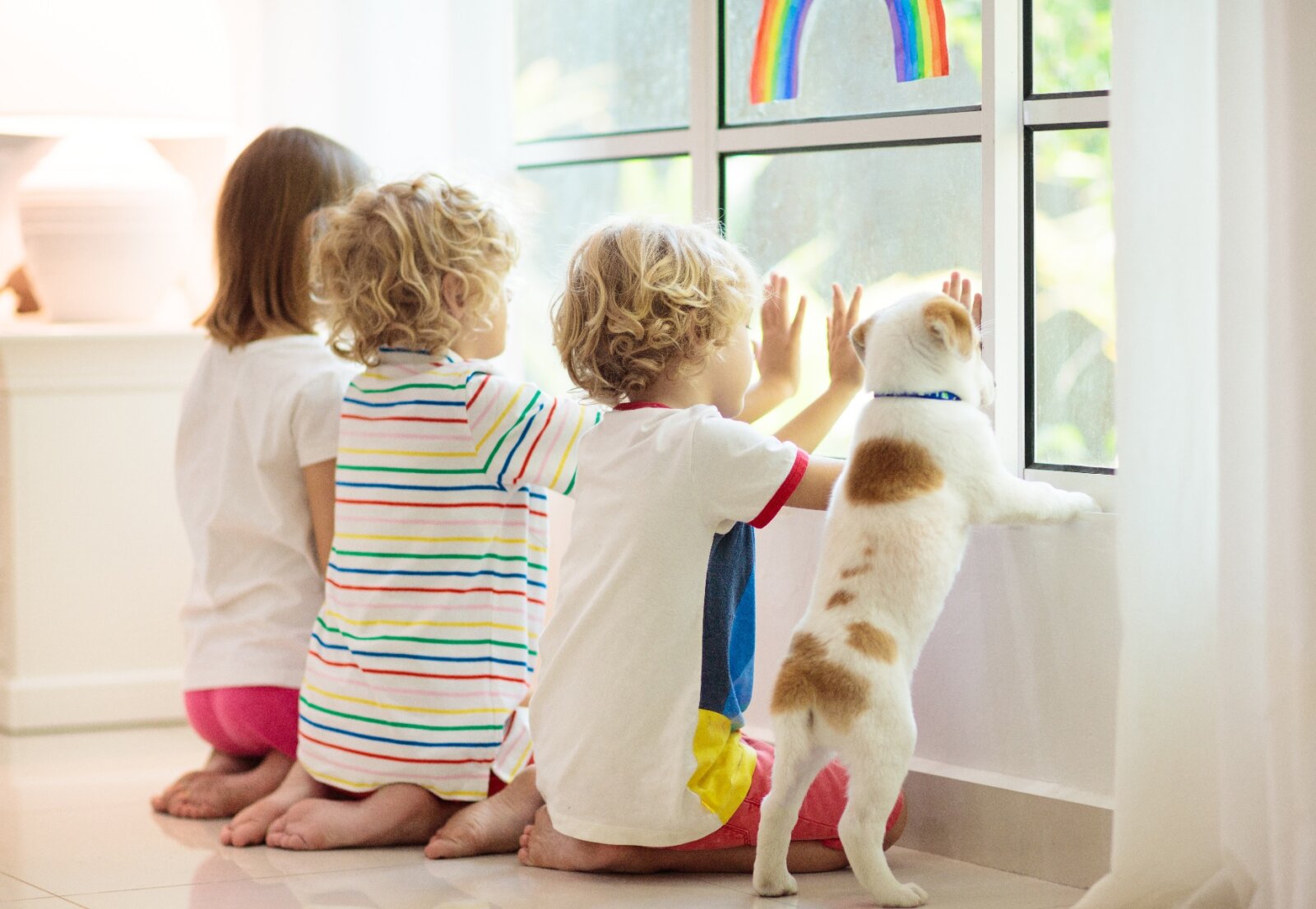 A competition to discover the photo that best captures the nation's experience of lockdown has begun and the chosen picture could win a grand prize of £1000.
As social distancing measures continue to transform the daily activities we all once took for granted including how we work, socialise and raise our children, the public are being asked to share snaps that document these extraordinary times.
The competition is hosted by Stockport-based printer company Cartridge Save.
Speaking on the competition launch, Managing Director of Cartridge Save, Ian Cowley, said: "Recent months have transformed our nation beyond recognition."
"We have a responsibility to future generations to document these changes for posterity [and] I'm really looking forward to what our hunt for the nation's most iconic lockdown image produces."
The competition will be split into three categories – under 18s, 18-50, and over 50s.
Up to 25 photos will be shortlisted. These entries will then be made available for public vote, which will account for 25% of the final judging and then a judging panel will then make their final decision by selecting a winner of each category, as well as an overall winner who will take the cash prize.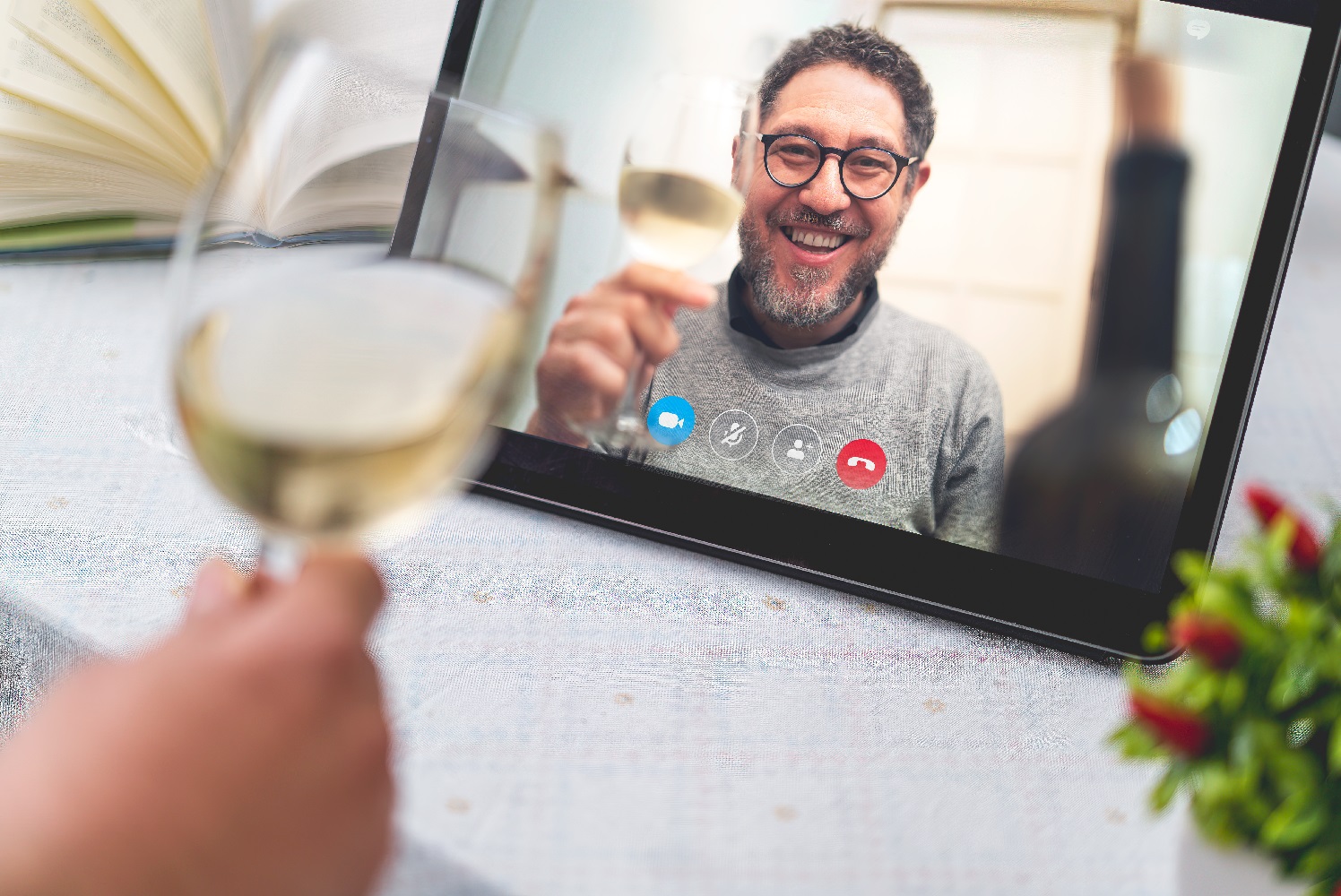 The competition will be judged by national journalist Deborah Linton and national press photographer Mark Waugh.
Deborah Linton, whose work regularly appears in The Guardian, Sunday Times, The Telegraph, Grazia and The Huffington Post, said: "The coronavirus outbreak has had a huge effect on ways of life across up and down the country, in countless different ways."
"It is the role of storytellers to document what these changes looked and felt like so we can share in one another's experiences."
Mark Waugh added: "My career has been built on a very simple formula: that the most captivating stories are the ones that unite photos with words, and there's no bigger story in our lifetime than the coronavirus outbreak."
"Photos are incredibly powerful storytelling tools [and] as they say – a picture is worth 1,000 words."
___
The competition is now open to the public and entries must be submitted before Monday 20th July.
Entrants under 18s category will need to submit their entry with written parental permission.
The top 25 entries will be open to the public vote from 6th August, the panel of judges will be making their final decision towards the end of August and winners will be announced on 8th September.
You can read full T&Cs and submit your entries via the Cartridge Save website here.