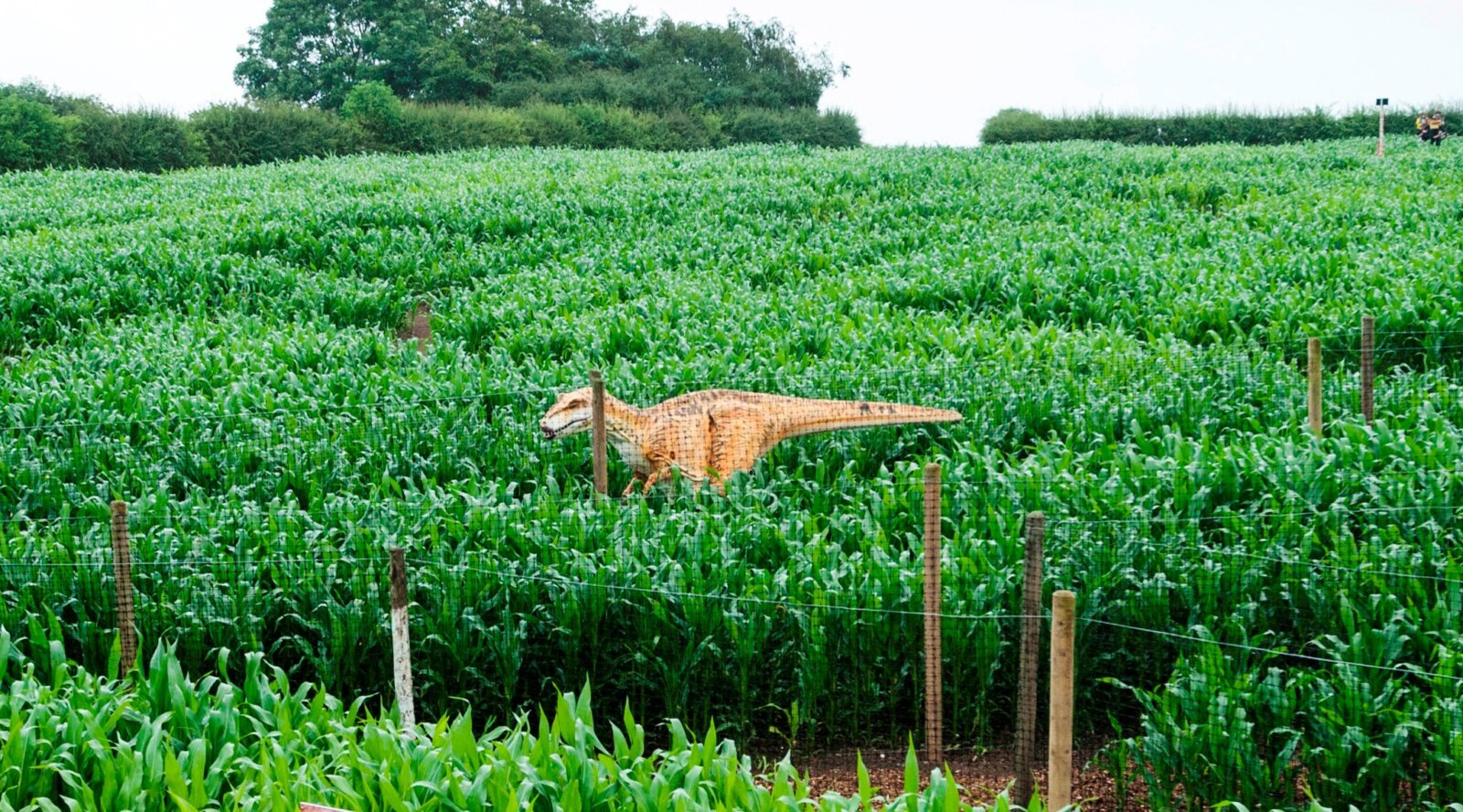 If you're looking for something to do this weekend with the kids then this might be the place for you.
Outsmart a velociraptor and get a selfie with a T-rex at Dino Summer, located just over an hour from Manchester at National Forest Adventure Farm.
The popular maze, which is in Tatenhill, near Burton upon Trent. is perfect for families and has plenty of social distancing measure in place.
The family-friendly farm attraction, which is owned by brothers Tom and Ivor Robinson, is well known for its annual themed maize maze, which towers over two-metres high.
The current theme is dinosaurs, if you haven't already guessed, with dozens of them hidden around the maze for your kids to hunt down.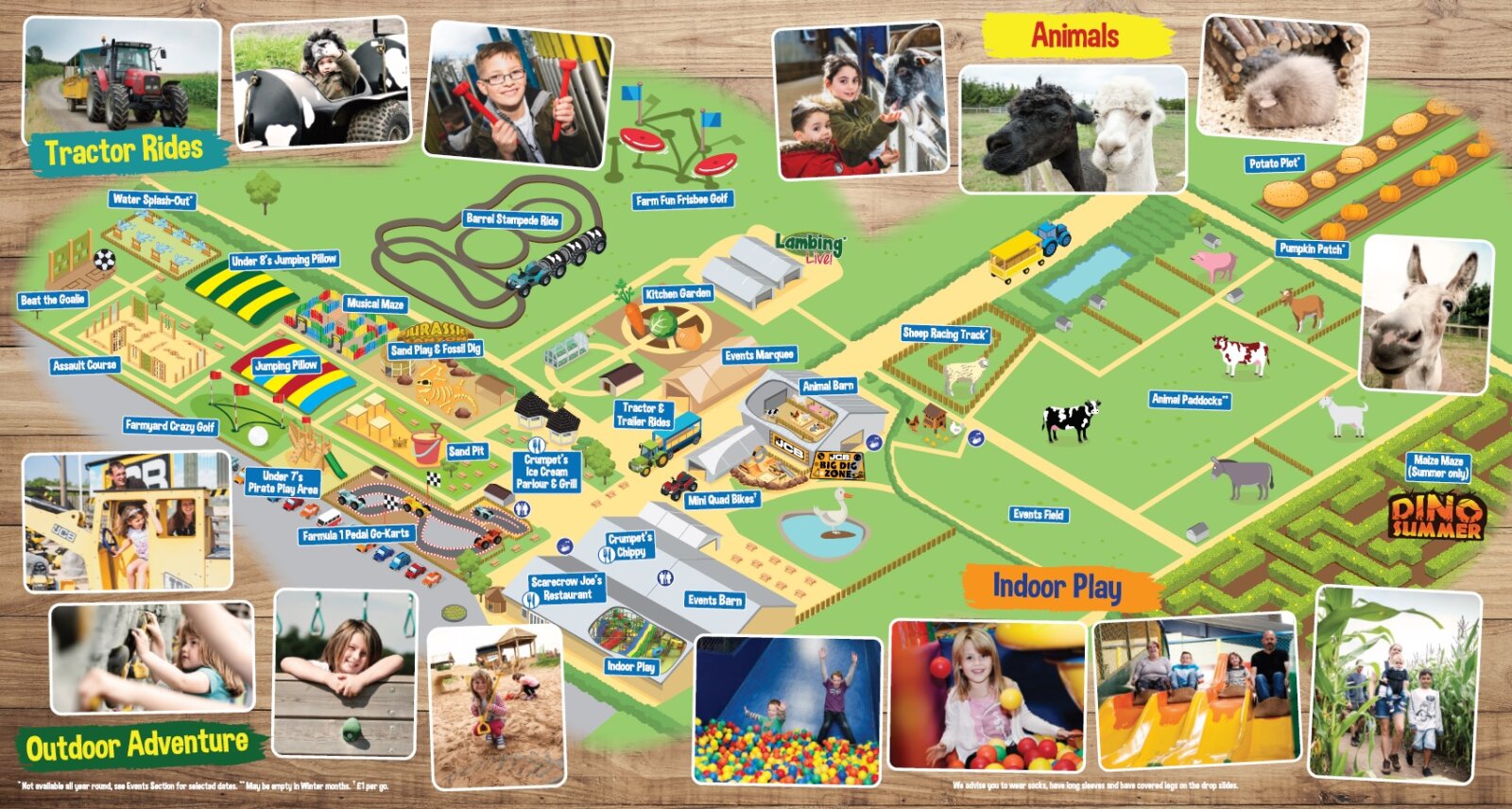 The dino maze isn't all that National Forest Adventure Farm has to offer though. There are literally dozens of physical activities that your little ones will have fun taking part in, including plenty of food and drink locations for them to catch their breath.
Find out more and plan a proper day out with the family by visiting their website here.
Just don't get lost in the maze!