What's On
There's a Phoenix Nights event with a quiz, bingo and 'Talent Trek' happening this Sunday
'Phoenix Nights: A 20 Year Celebration' is being hosted by our very-own Joe McGrath.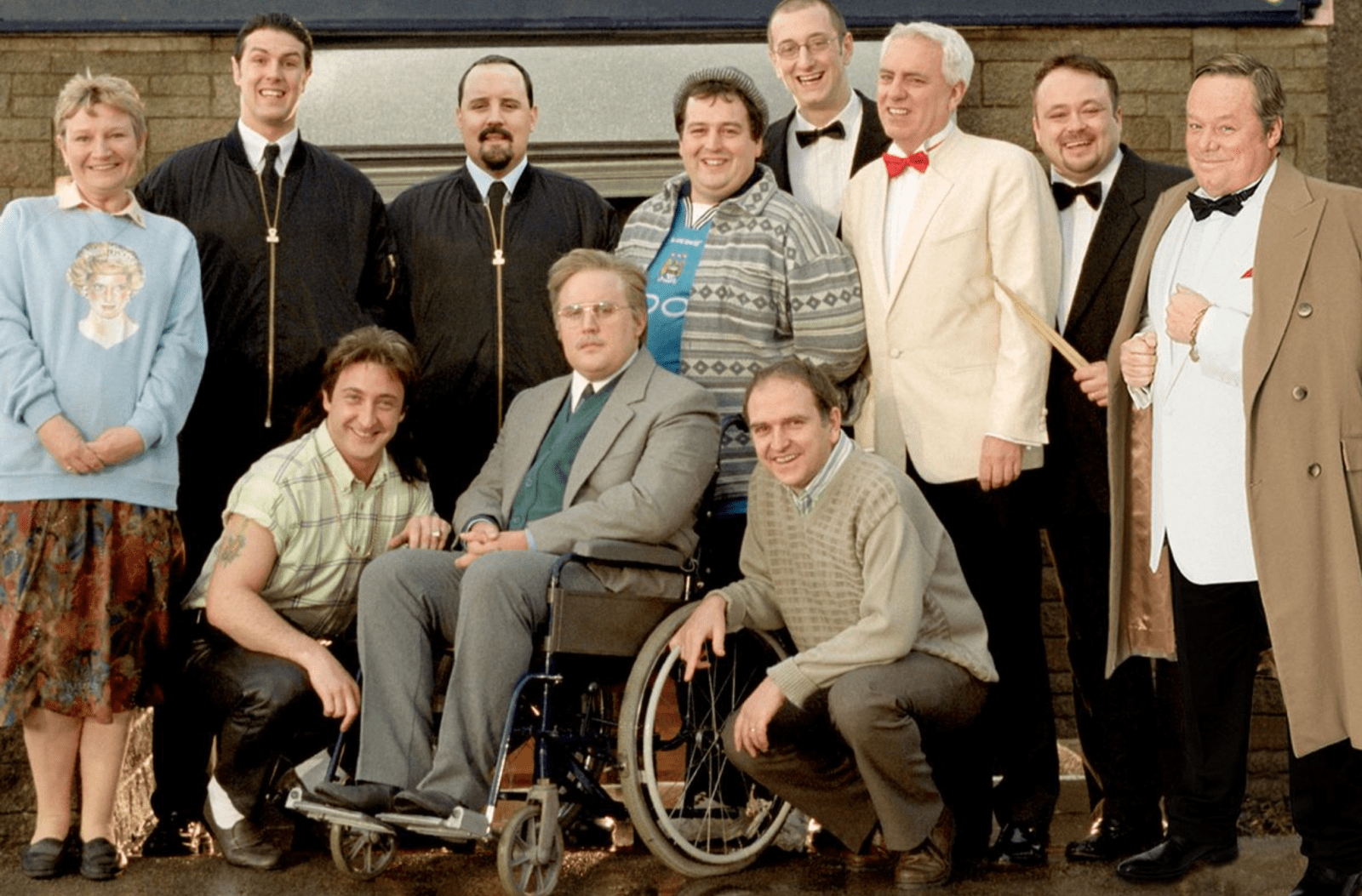 Phoenix Nights is celebrating its 20th anniversary this year.
It may have only graced our screens for just 12 episodes between 2001 and 2002, but the beloved sitcom has become a British cult-classic.
Written by and starring legendary local comedian Peter Kay, the award-winning show follows the highs and lows of the staff and customers of The Phoenix Club – a fictional working men's social club in Bolton.
If you're unfamiliar with the show or you haven't got round to giving it a watch yet, Peter Kay plays Brian Potter – a man whose dream it is to own a successful social club, but with two failed ventures already to his name, he's hoping the third time will be the charm and is determined to make his new baby, The Phoenix Club, the most popular establishment in Bolton
The show originated as a spin-off from Kay's earlier spoof documentary series That Peter Kay Thing, which is where many Phoenix Nights' characters first appeared.
Dave Spikey, Paddy McGuinness, Neil Fitzmaurice, and other well-known names also star.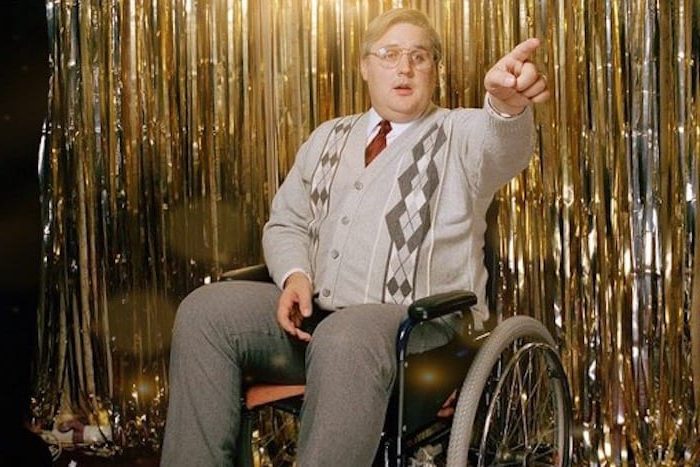 And now, to celebrate it being two decades since the legendary show first aired, Manchester's new independent theatre and bar 53two is hosting a Phoenix Nights-themed party this Sunday, with plenty fun and games to get involved in.
The night is being hosted by our very-own Joe McGrath, who fans of The Manc may recognise as one of the familiar faces from our videos.
A description for this weekend's event reads: "Come and join Joe McGrath from The Manc for a celebration of Phoenix Nights, where there will be a massive Phoenix Nights quiz, ultimate bingo, Talent Trek, and a DJ."
Tickets are only £8 for a full night of entertainment – and you can grab yours here.
Phoenix Nights: A 20 Year Celebration
Where: 53two
When: Sunday 3 October
Time: 6pm – 11pm (7pm last entry)
Featured Image – Channel 4