What's On
They're showing both The Conjuring films at immersive drive-in cinema Scare City next month
Park N Party's immersive drive-in cinema experience 'Scare City' is not for the faint-hearted.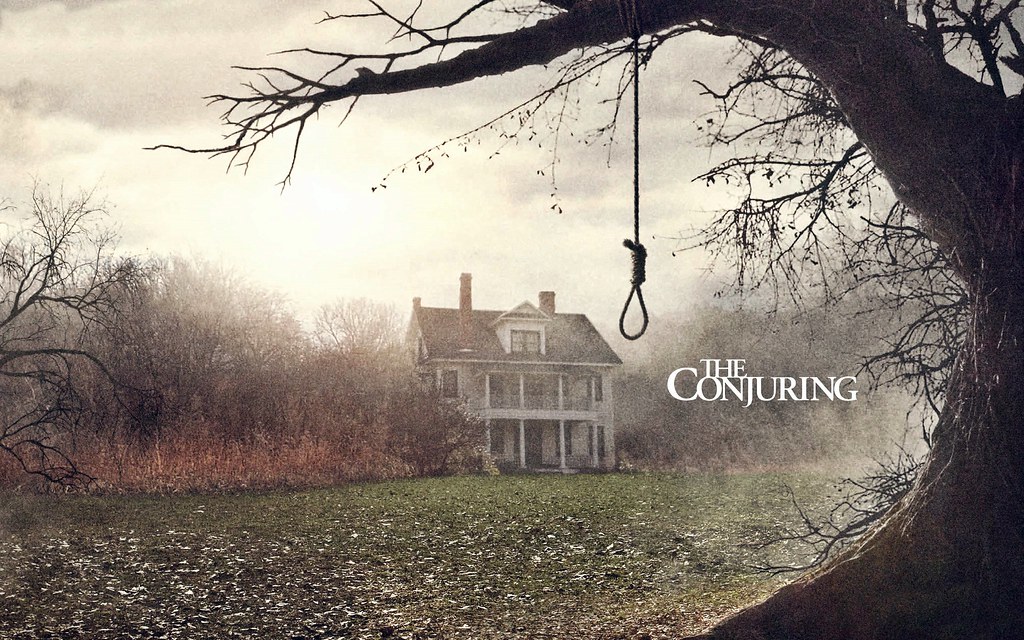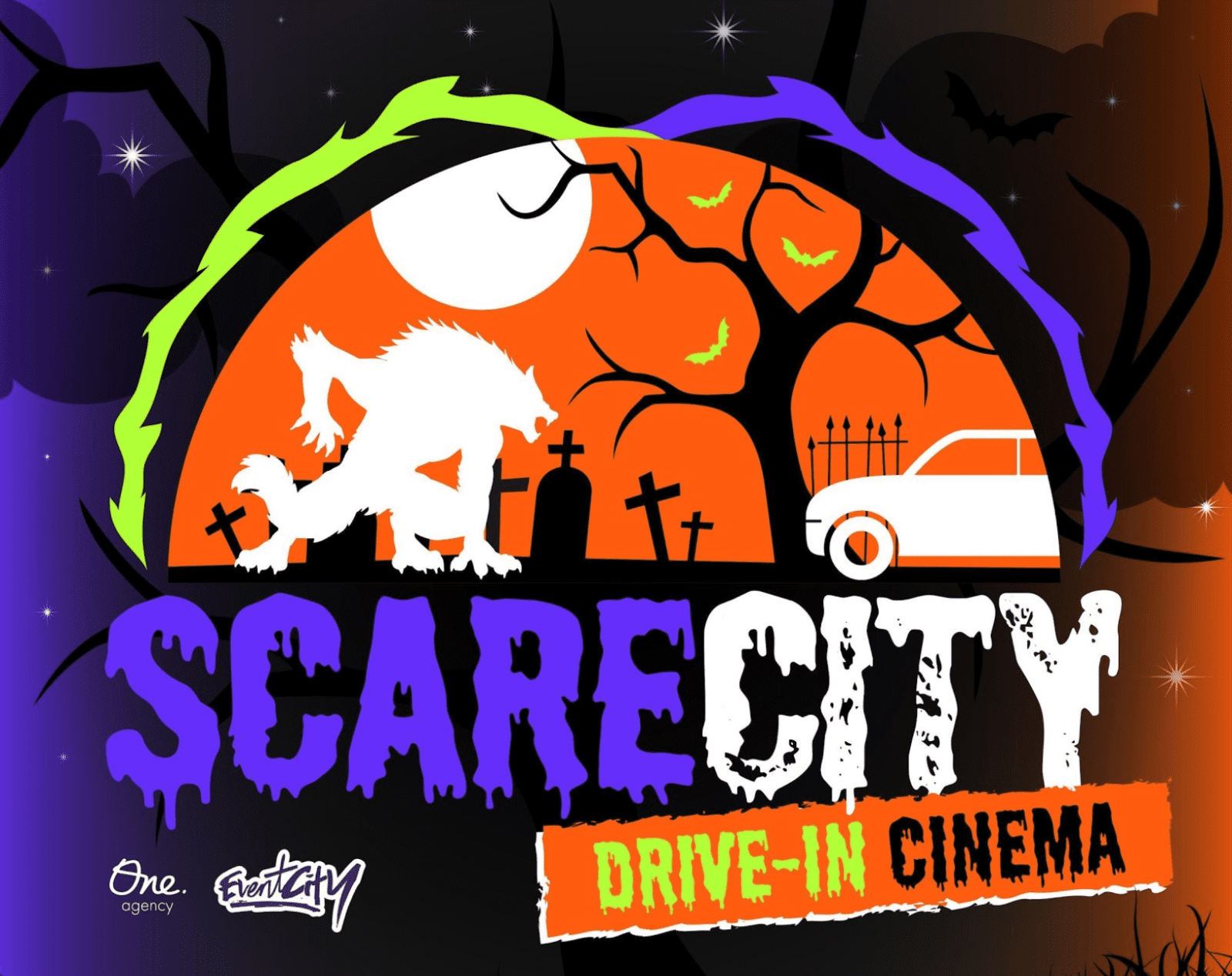 A frightening selection of films makes up the calendar of showings at Manchester's very own immersive drive-in cinema experience Scare City next month.
Scare City is not for the faint-hearted.
This immersive drive-in cinema event sees terrifying performers swarming on unsuspecting viewers' during each evening of car park entertainment.
Earlier this month, Park N Party – the organising team behind Manchester's Halloween-themed Scare City drive-in cinema – announced that the scares will be starting earlier than originally anticipated, with the addition of half a dozen extra films to the schedule.
Screenings will now also begin 72 hours earlier than initially planned, with six horror flicks playing across three extra days leading up to the spookiest day of them all.
It will now launch on Friday 9th October.
Scare City will now run right through to 1st November 2020.
It will screen scary classics such as The Ring, The Blair Witch Project, Get Out, It, Annabelle Comes Home and Hotel Transylvania.
That's not all though, as another highlight in October's calendar – which has arrived just in time to grab your tickets on pay day – is that both of the films in The Conjuring series will be shown the week before Halloween.
Unfamiliar with The Conjuring films?
This two-part film franchise – which is part of the wider Conjuring Universe – stars Patrick Wilson and Vera Farmiga as Ed and Lorraine Warren – paranormal investigators and authors associated with prominent cases of haunting – who come to the assistance of the Perron family after they begin to experience increasingly disturbing events in their farmhouse in Rhode Island in 1971.
A third instalment in the franchise is expected in 2021.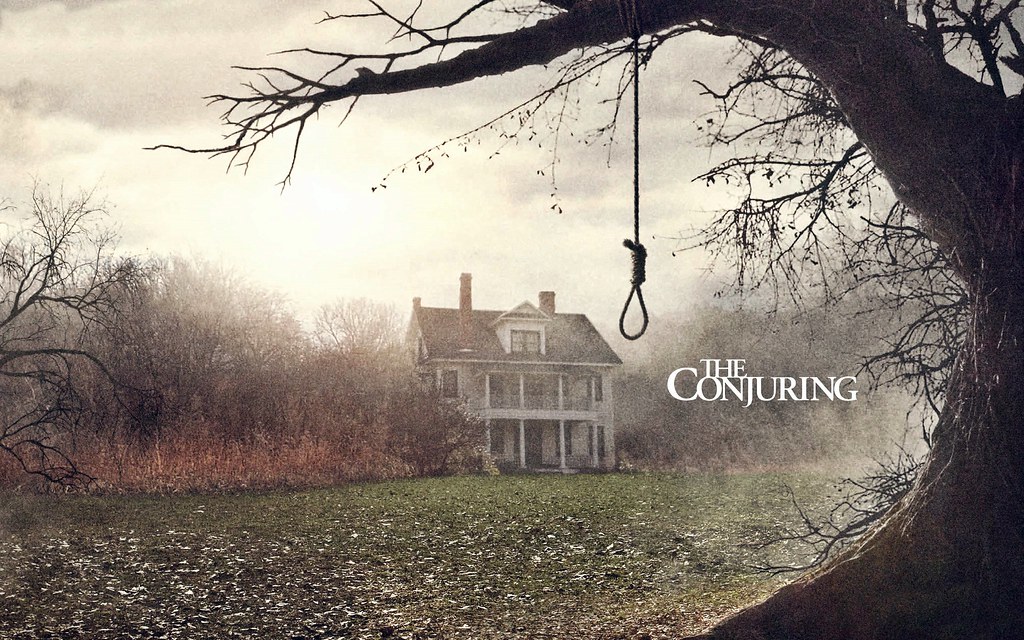 The Conjuring will be screened at Scare City on Monday 19th October, with The Conjuring 2 showing the day after on Tuesday 20th October.
Tickets are priced at £35 per vehicle.
Food and drink is also available to purchase on site, and will be served and distributed in compliance with COVID-19 safety precautions.
You can reserve your spot at Scare City online now via Eventbrite.