What's On
The restaurants, bars and cultural institutions shortlisted in the This is Manchester Awards 2023
What a line-up!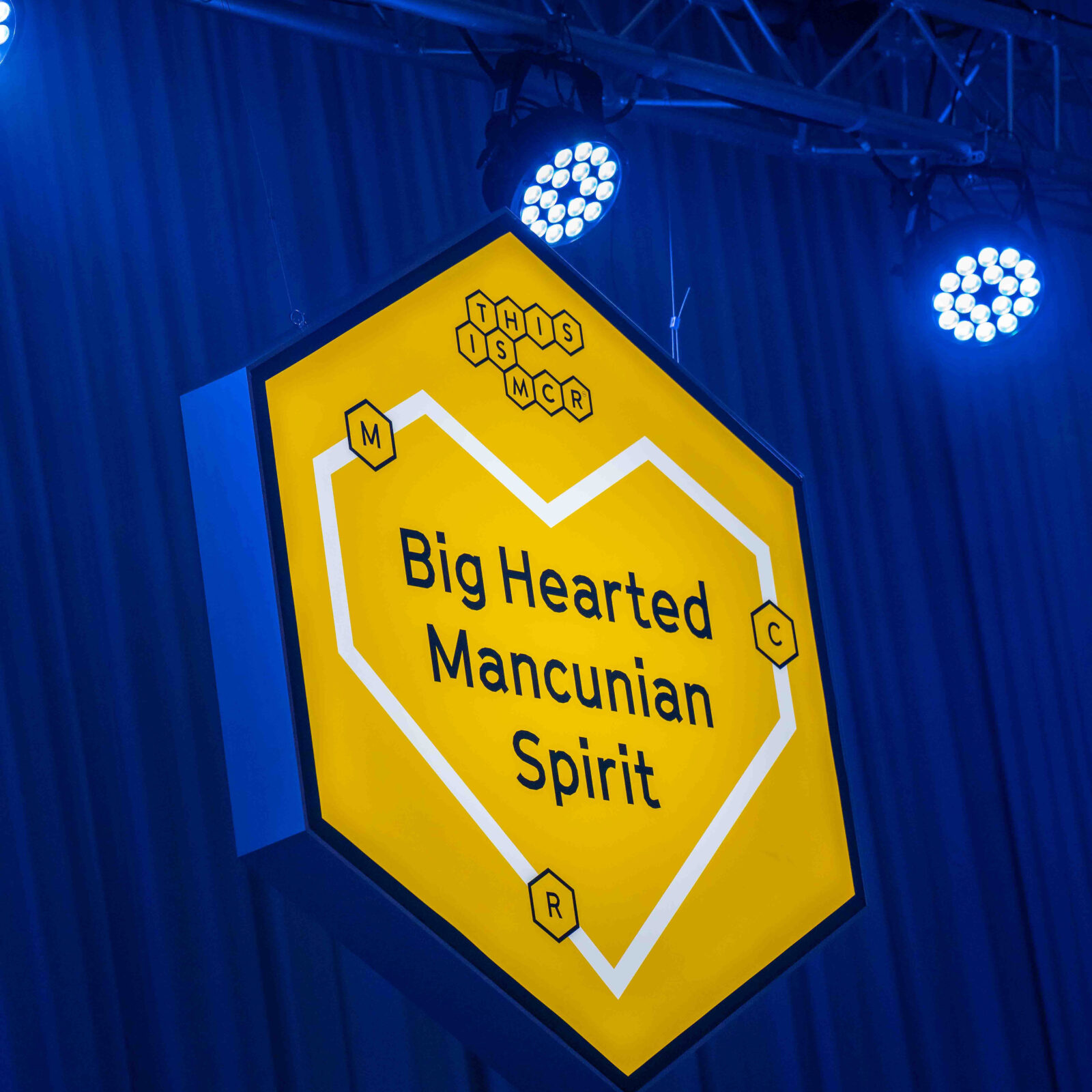 The shortlist for 2023's This is Manchester Awards has been announced, celebrating incredible talent across Greater Manchester.
Hundreds of businesses and individuals submitted detailed nominations across 15 categories, with the awards championing industries including arts and culture, hospitality, fashion, and the night-time economy.
A judging panel of experts have narrowed down all the entries to come up with the shortlist that's been announced this morning.
The winners of the This is Manchester Awards will be announced in a ceremony on 9 November 2023, at Emirates Old Trafford.
Awards categories include Leading Restaurant Awards (split into casual and formal), Leading Hotel of the Year, and Leading Live Event Award.
New for this year is the Dianne Oxberry Special Impact Award, created in partnership with the late presenter's family and close friends. The award will recognise an individual who has faced adversity and won and, by doing so, has left a lasting legacy across the region.
10 worthy recipients have been shortlisted in this category, the winner of which has been chosen in partnership with Dianne's husband Ian Hindle and the trust.
This is Manchester Awards founder and organiser Ziara Siddique, said: "We've literally received hundreds of real entries for the this years awards – we've been totally bowled over by the sheer standard and numbers are bigger and stronger each year.
"It's amazing to be able to showcase all the incredible talent from across the region.
"I'm also incredibly humbled to have the support of Dianne Oxberry's family for this years very special award that we know will do her legacy proud."
Winners will be announced at an awards evening hosted by Jenny Powell and Scott Thomas in front of 600 guests in November.
The This is Manchester Awards 2023 shortlist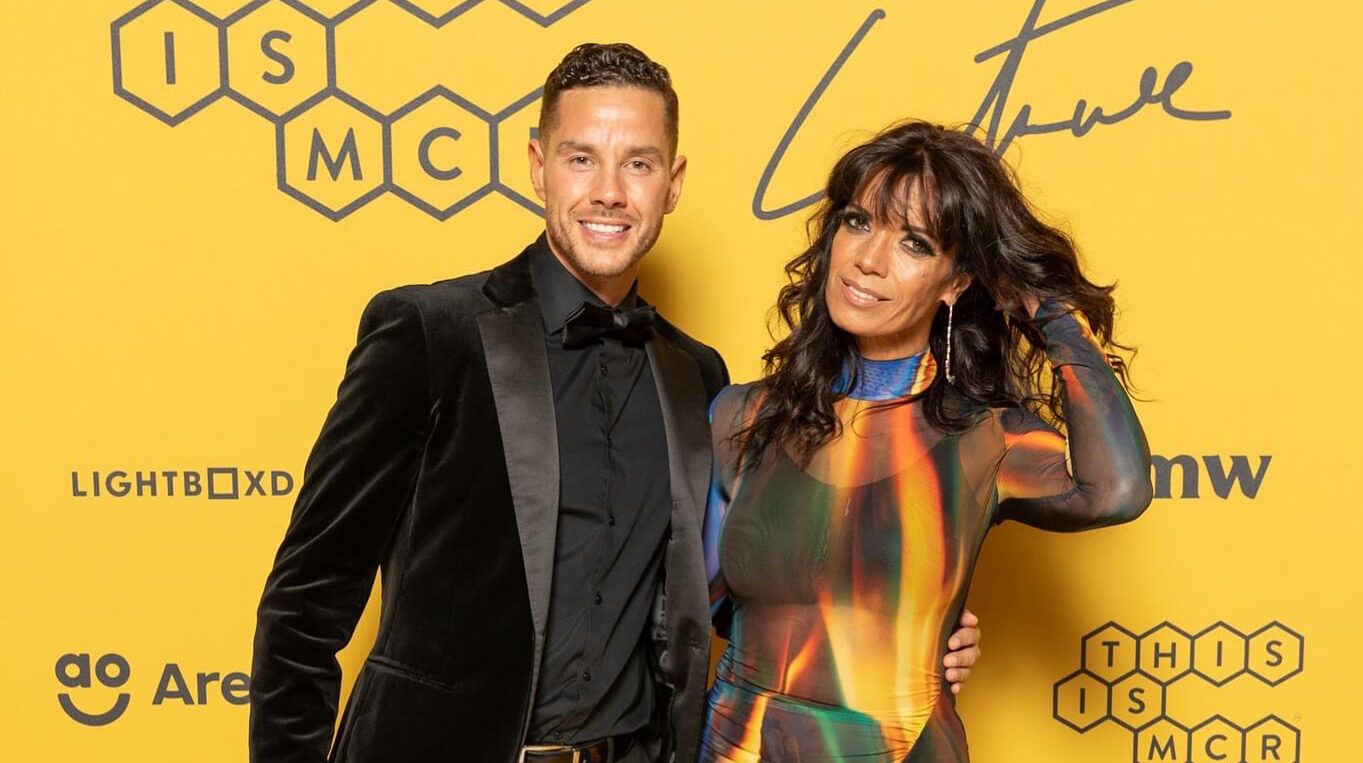 Leading Restaurant Award (Formal)
20 Stories
Australasia
Eagle & Child
Fazenda
Hawksmoor
The Ivy Asia, Manchester
WOOD Restaurant
El Gato Negro Manchester
Leading Restaurant Award (Casual)
Colleens
Codi's Kitchen
Hampton & Voúis
The Ivy Spinningfields Brasserie
Holcombe Tap
Maray Manchester
Purezza
The Refuge
TNQ Restaurant & Bar
Canto
Leading Chef Of The Year Award
Scott Munro – Ducie Street Warehouse
Anthony Fielden – TNQ Restaurant & Bar
Thomas Ince – The Refuge
Simon Wood – Wood Restaurants
Will Taplin – Ramona, Firehouse, Diecast
Daniel Scott – 20 Stories
Matthew Downes – Edwardian Hotels
Simon Shaw – Mills Hills Development Limited
Leading Bar / Club Of The Year Award
Albert's Schloss, Manchester
The Liquor Store
The Refuge
Leno Ex Machina
20 Stories
Project Halcyon
Leading Hotel Of The Year Award
Kimpton Clocktower Hotel
INNSiDE Manchester
LEVEN Manchester
Dakota Manchester
King Street Townhouse
Hilton Garden Inn, Emirates Old Trafford
The Jacksonheim Boutique
The Lowry Hotel
Hotel Football
Hyatt Manchester
Leading Newcomer
Madre
The Padel Club Ltd
Sophie Gwilliam
Love Factory
Bask
Leno Ex Machina
Ciaooo Loaded Garlic Bread
New Century
Leading Live Event Award
Men's Ashes Test Match at Emirates Old Trafford
Dream The Impossible, The Sequel – Tim Bacon Foundation
Paintvine
Opal's Comet – Mr Wilson's
Greater Manchester Mayor's Charity DJ Battle
Health Careers Live 2023 – Produced by Imagine X Global
Raise The Roof by Rain Dance Colour Festival – An Imagine X Global Brand
Bolton Food & Drink Festival
La Discothèque
Leading Live Event Venue Award
Manchester Central
Love Factory
Victoria Warehouse
Lancashire Cricket, Emirates Old Trafford
Albert Hall
Leading Arts & Culture Venue
The Portico Library
Octagon Theatre Bolton
Hope Mill Theatre
Underfound
GFF Damian Dance Studio
Force for Fashion Awards
Sculpt Activewear
Underfound
H-E-R
CRESS MARKETPLACE
NKD Apparel
Mars The Label
Joanie
Castore
Zeynep Kartal
Leading Technology / Digital Innovator
Health Careers Live Workforce Platform Produced by Imagine X Global
Electricity North West
HACE: Data Changing Child Labour
GigPig
Lydia Jones- Housemates / The Mates Group
Tapdonate
Versori
G6 Motion Control
BRSK
Godel Technologies
CarFinance 247
Individuals and/or Organisations Promoting Well-Being
The Medika Clinic
Health Careers Live – Produced by Imagine X Global
Foundation 92
Lee Chambers
Samaritans, Manchester
Ringway Dental
GINKGO Herbs & Health
Dancing with Dementia
The Padel Club Ltd
Organisation Making A Difference In The Community
Change The Youth NW
University Academy 92 (UA92)
Manchester Originals
Manchester Cares
Together Money
Tim Bacon Foundation
Lancashire Cricket Foundation
Foundation 92
The Joshua Tree
Tandem Bank
NQ Legacy
Hits Radio Manchester Cash for Kids
CarFinance 247
Individual Making A Difference in The Community
Judith Vickers – Lifeshare
Jane Kenyon – Girls Out Loud
Ed Wellard – Withington Walls
Qaisra Shahraz MBE JP FRSA – Macfest
Ryan Hughes – Mr Investa
Justin Eagleton – Maggie's Manchester
Matt Peacock – 3 Peaks 1 Peacock
Lee Jeffrey – Northern User Experience (NUX)
Loveartpix
Latisha Monique Pemberton – NQ Legacy
Saladin Private Security
Georgia Fitzgerald – The Juice Academy
Jeremy Roberts – Tim Bacon Foundation
The Diane Oxberry – Special Impact Award
Michael Adex
Loveartpix
Hannah Cheetham
Jo Taylor
Khatra Paterson
Judith Vickers
Chereece Bateson
Figen Murray
Katie Geland
Steve Hill MBE
For limited ticket and table availability please email [email protected] or telephone 0161 6670898 – please note priority will be given to representatives from award nominees.
You can see the full shortlist on the This is Manchester Awards website here.
Featured image: