What's On
You can take part in an Alice in Wonderland-themed murder mystery night on a steam train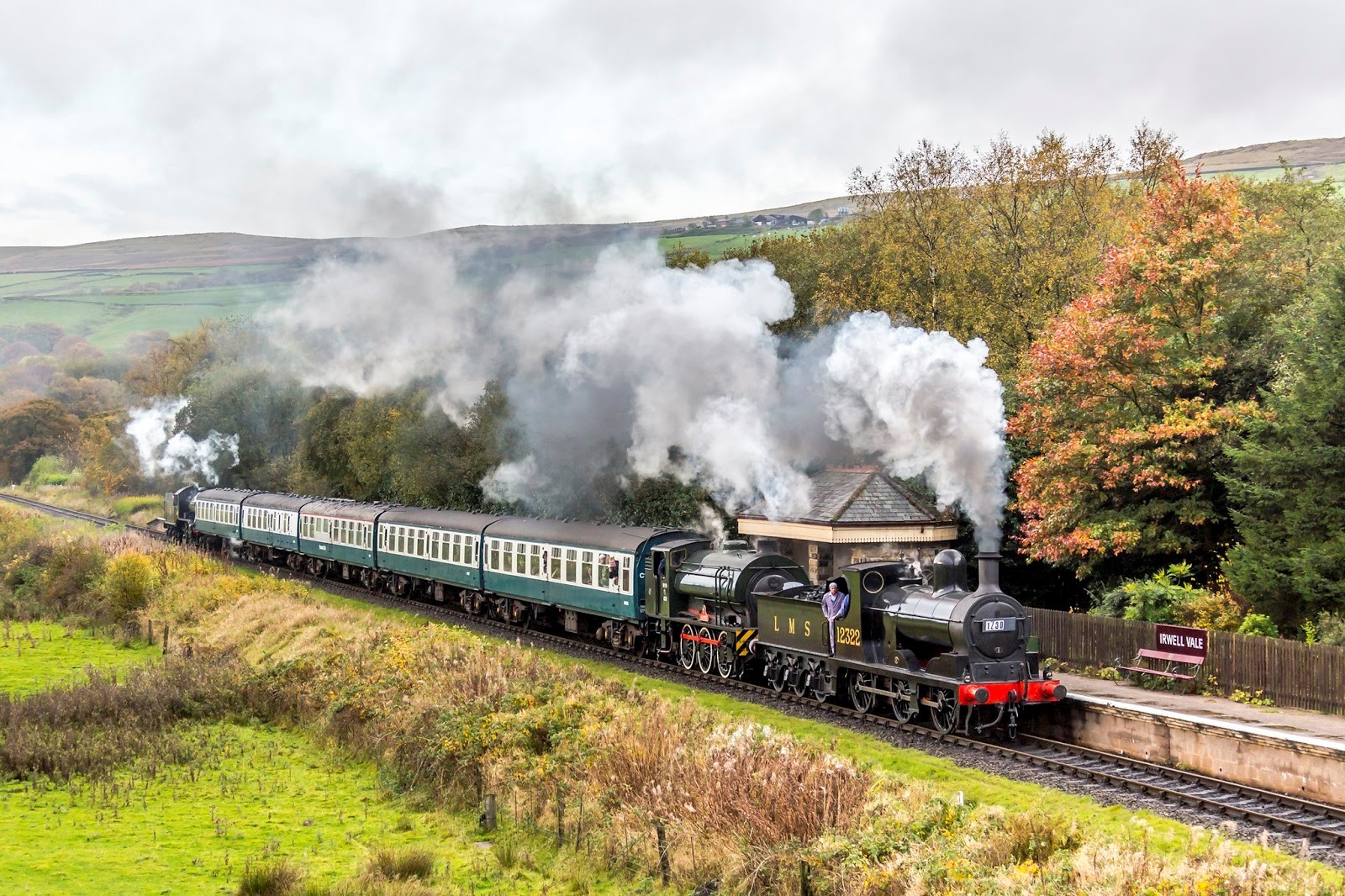 East Lancashire Railway (ELR) is hosting one of its Murder Mystery Nights this month, and it's taking a topsy-turvy twist on a classic fairytale.
If you're a big fan of Agatha Christie or Sherlock Holmes, or you just enjoy a brilliant night of entertainment and fine dining, then the heritage railway's popular Murder Mystery Nights are back for the first time in 2022 since the pandemic put them on hold, and you're invited to bring your best detective people skills and hop aboard a stunning steam train travelling through the picturesque Greater Manchester countryside.
Hosted by award-winning events company After Dark Entertainment, you will be guided through some "serious sleuthing" to find out whodunit, ELR says.
Each murder mystery night features a different theme, a different cast, and a different riddle to solve – and this Saturday 30 April is the turn of 'Malice in Wonderland', which is of course inspired by the classic Lewis Carroll 1865 children's novel, Alice's Adventures in Wonderland.
Read more: You can ride a Harry Potter-themed 'wizard adventure' train through Greater Manchester
A description for the upcoming event on the ELR website reads: "It may have killed the Cheshire Cat but things just keep getting curioser and curiouser on this surreal trip down the rabbit hole.
"Can you keep your head whilst everyone else is losing theirs?"
If all of the drama wasn't enough of a draw as it is, you'll also get a complementary glass of sparkling wine on arrival, then enjoy a mouthwatering four-course meal, followed by tea or coffee and after dinner chocolates, all onboard the vintage train carriages as the murder happens, mystery unfolds, and the culprit is eventually found.
Some of the other upcoming murder mystery events ELR is hosting throughout the year include Great British Bump Off, Treacherous Terror Train, Allo Allo, Hollywood Homicide, and Gatsby Manor Mystery.
Read more: You can ride a Thomas the Tank Engine replica train through Greater Manchester
"An evening of intrigue, investigation and indulgence awaits," ELR says.
Malice in Wonderland is taking place on Saturday 30 April, and the evening starts at Bury Bolton Street Station at 6:45pm, before finishing at approximately 10:15pm.
You can find out more and grab tickets via the East Lancashire Railway website.
Featured Image – East Lancashire Railway