Affiliate
Pixies to play three Manchester gigs as part of major European tour in 2024
This article contains affiliate links.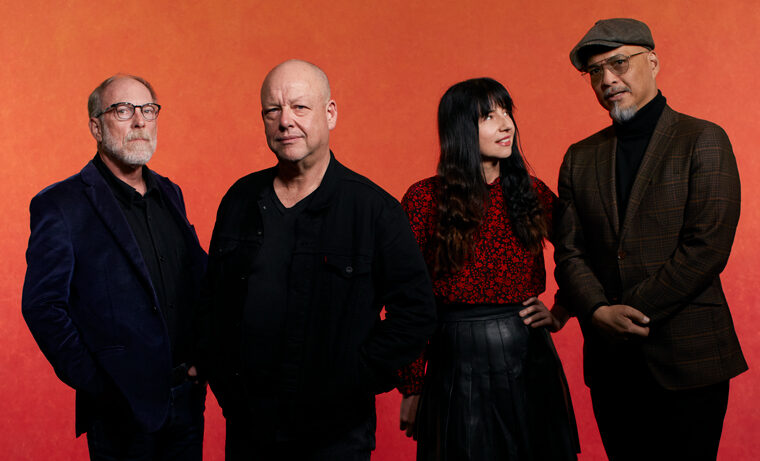 Pixies are heading out on a European tour in 2024, and they're stopping off here in Manchester for three nights.
After recently playing to intimate Manchester crowds at the relaunch of iconic music venue, Band on the Wall, and to thousands at Castlefield Bowl as part of 2023's Sounds of the City concert series, Pixies have announced they'll be making a return to our city once again next year, and they've got three gigs lined-up.
The influential and pioneering US alt rock band are set to head out on a tour of some of the biggest cities in Europe tour in 2024, and will be performing a selection of tracks from their hugely-acclaimed albums, Bossanova and Trompe Le Monde – which were released in 1990 and 1991 respectively.
Black Francis and co will be taking over Manchester's iconic Albert Hall for three major gigs on Tuesday 12, Wednesday 13, and Thursday 14 March 2024.
Bossanova was the band's third studio album, and was praised by critics for showing their less primal side, with a recurring sci-fi theme running throughout, and surf and space rock influences at the forefront.
'Alison', 'Dig For Fire', 'Velouria', and 'Cecilia Ann' were just some of the notable tracks from the album.
Trompe Le Monde, on the other hand, was known for having bookended a run of landmark records for the band, and although it was their fourth album, it's arguably the most playful in their catalogue – with singles 'Planet of Sound', 'Alec Eiffel', and 'Letter to Memphis' featuring lyrics on UFOs, conspiracy theories, and more to prove Black Francis and co were still restless to push their sound forward.
Both albums are described by critics as sounding just as fresh and relevant today in 2023 as they did when they were released over 30 years ago.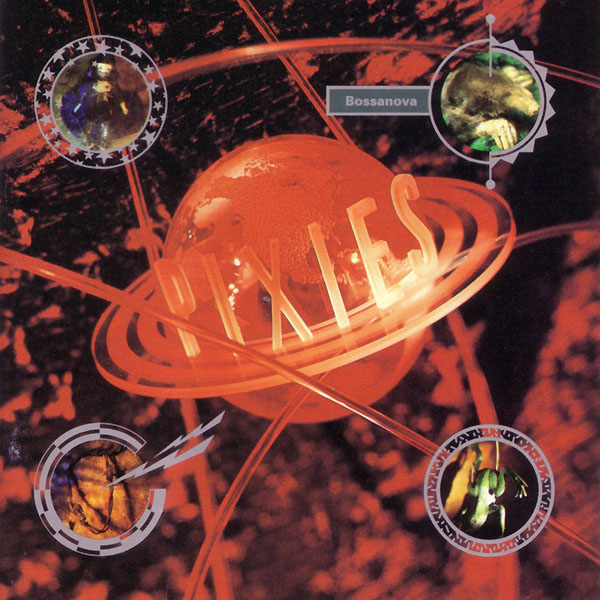 Pixies' celebration of these two iconic albums will see them perform across major European cites such as London, Dublin, Paris, and Amsterdam, as well as Manchester for three nights.
Pixies – Bossanova x Trompe Le Monde Tour 2024
8, 9 & 10 March – Olympia Theatre Dublin
12, 13 & 14 March – Albert Hall Manchester
16, 17 & 18 March – O2 Forum Kentish Town (London)
20, 21 & 22 March – Paradiso Amsterdam
25, 26 & 27 March – L'Olympia Theatre Paris
Tickets to the Bossanova x Trompe Le Monde Tour 2024 are officially set to go on general sale this Friday 9 June from 9am.
Grab tickets here.
Featured Image – Press Picture