Art & Culture
Greater Mancunians: The photography project capturing the city-region's heroes
Local leaders, famous faces and community champions are being immortalised in a sprawling photography project capturing the spirit of Greater Manchester.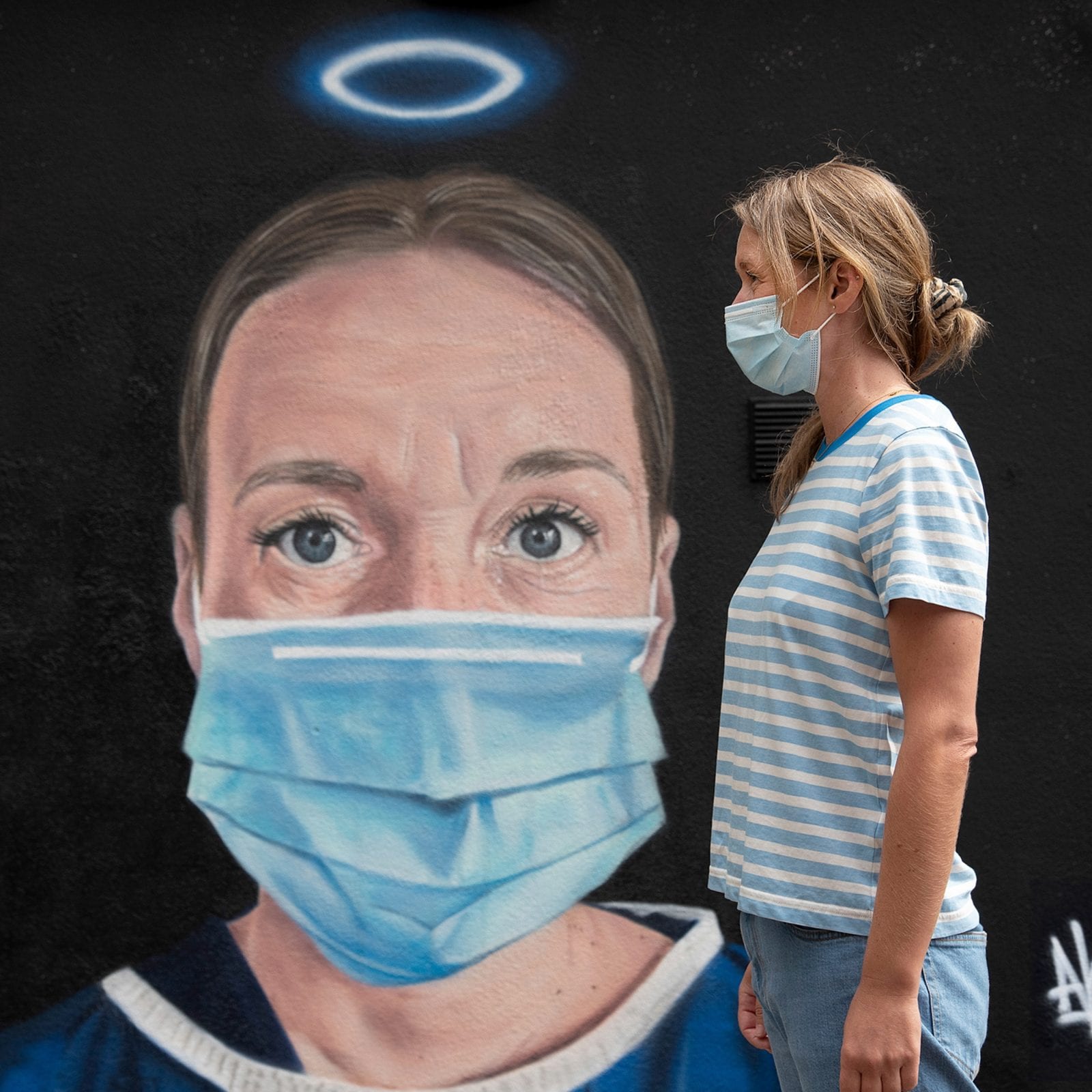 In a diverse, fluid city that's made a repeated point of constantly reinventing the wheel, defining the people within its borders has proven persistently problematic.
But Harry Potts thinks he knows what captures the region's spirit.
"Mancs are innovative, hard-working, creative, and we don't suffer fools," he states defiantly.
If anyone knows, it's him. The Manchester College tutor has spent the past half-decade overseeing a project that's profiling the characters who have shaped the city-region for the better; famous faces, community champions and local heroes.
"We've got a strong identity up here – and I think that's why pretty much every person has been a joy to photograph," Harry tells us.
"They all understand what we're trying to do."
As part of a college initiative, Harry has recruited more than 60 students to snap over 70 portraits of Manchester's key characters for 'Greater Mancunians'. It's one of the most ambitious projects of its kind – enabling the next generation of local artists to jumpstart their careers by shooting the stars of today.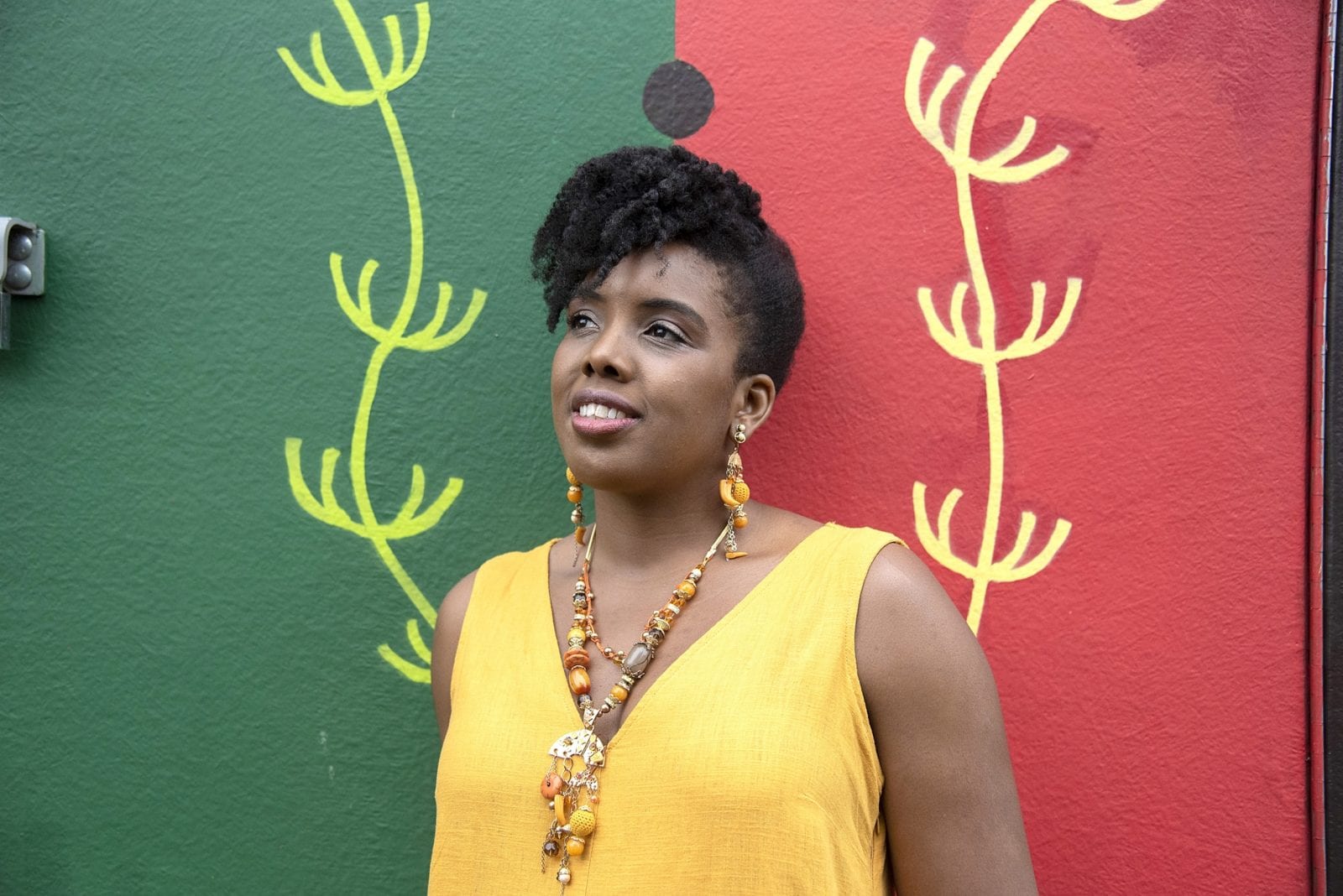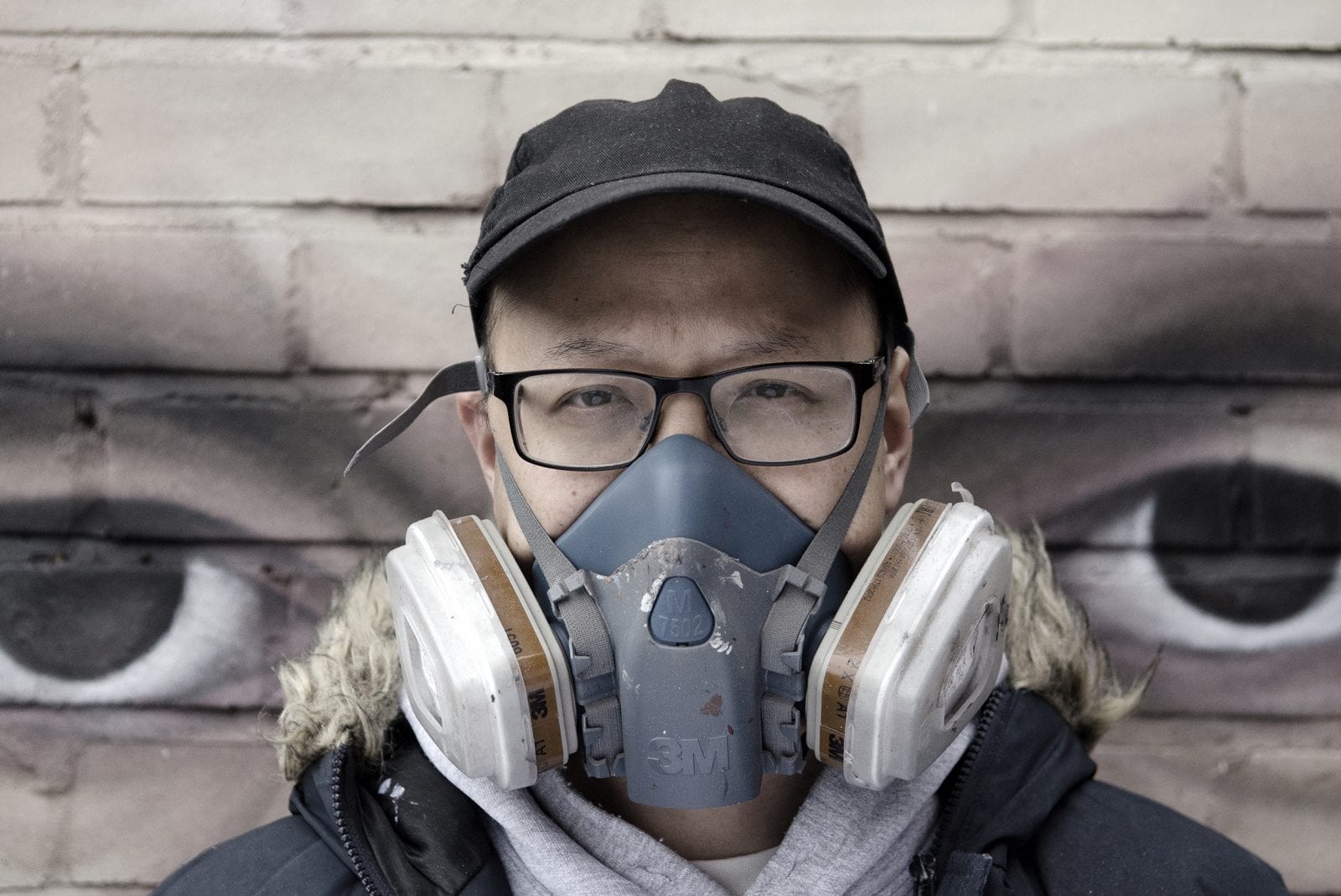 Both The Manchester College and Manchester City Council are officially on board – and a huge stage awaits when the project is finally completed in 2022/23.
Every photo will be displayed in an exhibition of unprecedented scope – alongside a published book in which every subject will have their own mini story. Page space will also be dedicated to the students who took the pictures – chronicling their experience and how they made the shoot a success.
The collection already features Andy Burnham, Shaun Ryder, Johnny Marr, Stanley Chow, Jason Manford, John Motson, Lemn Sissay, Take That, Akse P-19, Ricky Hatton, Peter Hook, Sacha Lord and Christopher Biggins, among others. But the final product is still a work in progress – with at least two dozens Mancs left to photograph.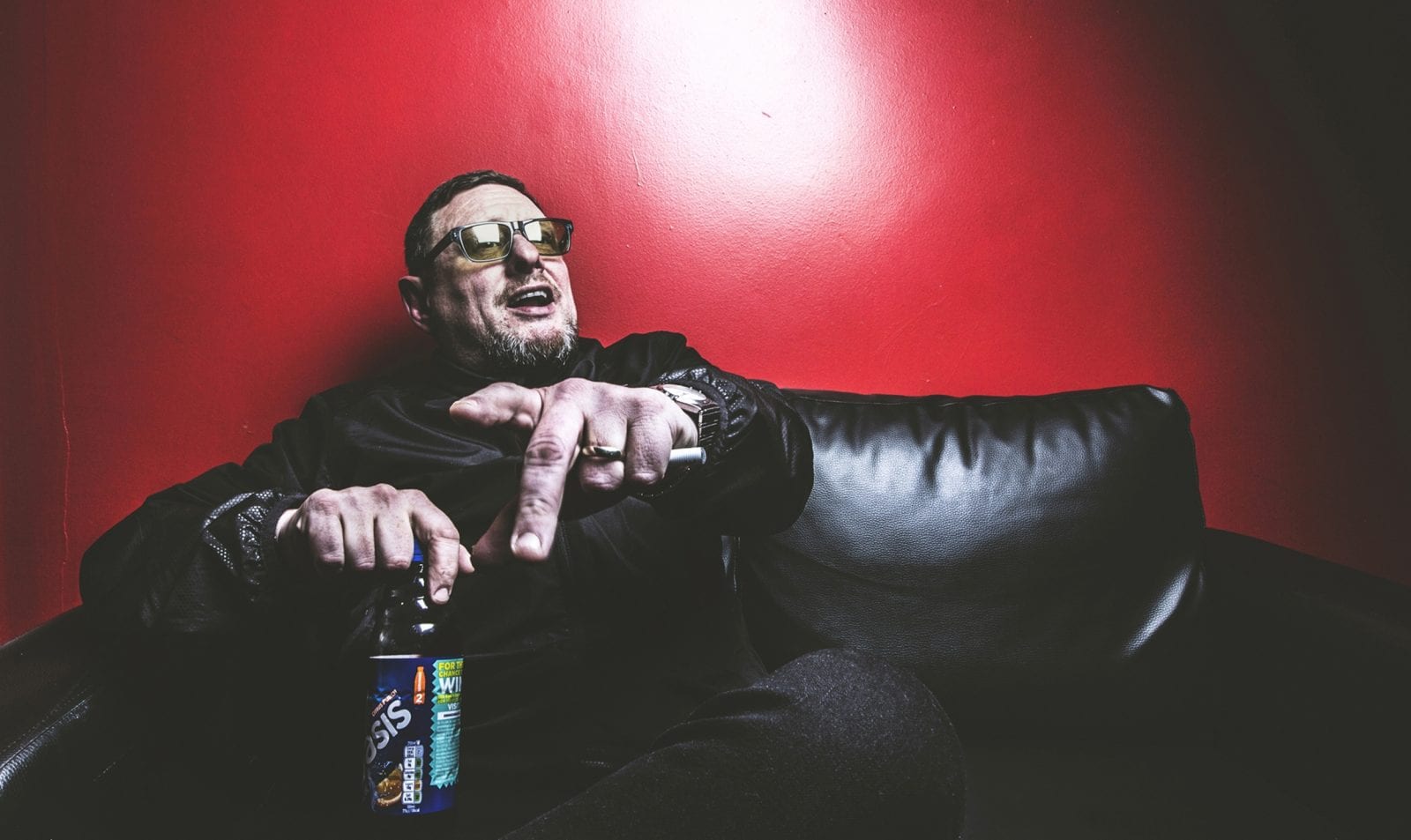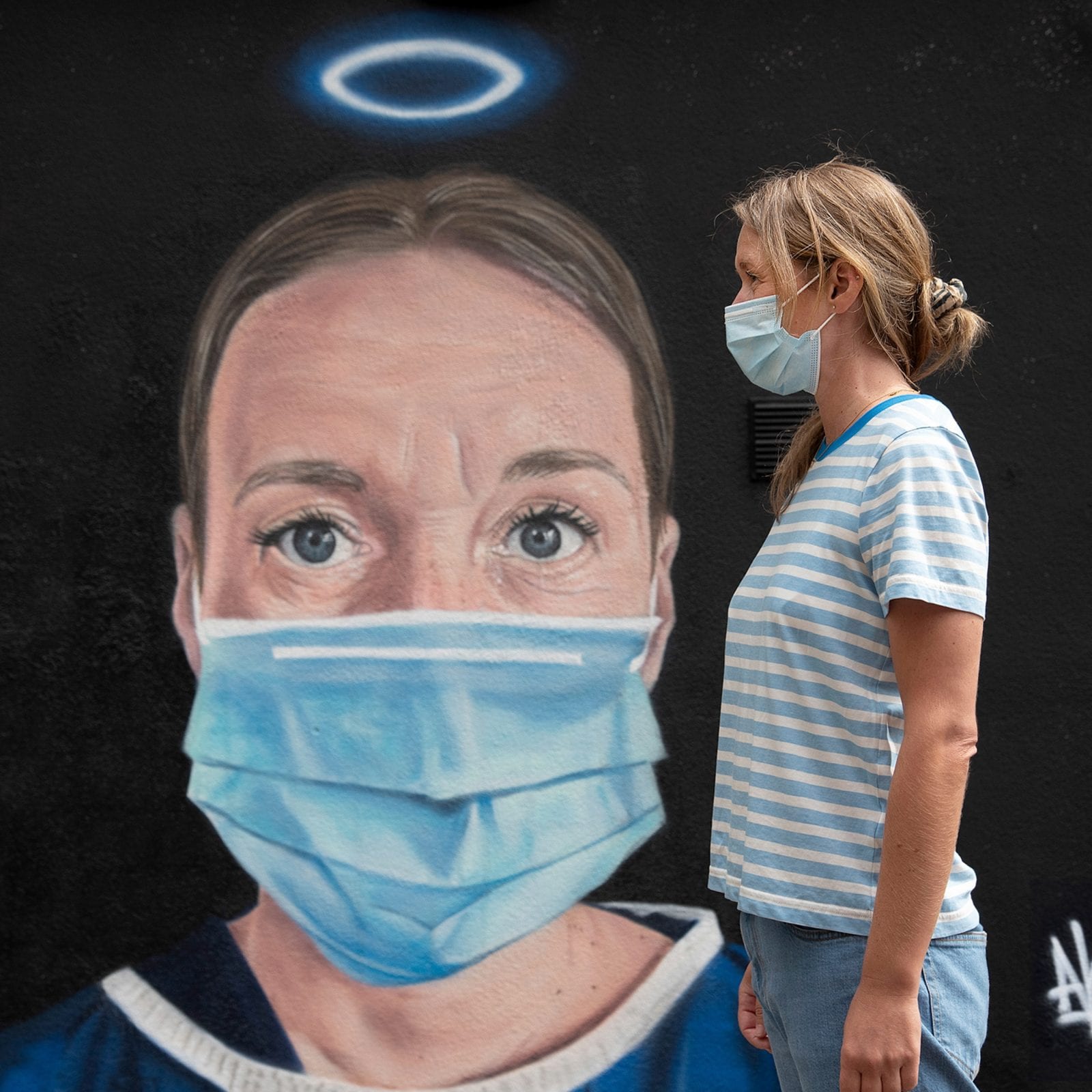 "We've got no target as such, but we'll definitely make it to 100 [people]," Harry says.
Talks are ongoing to incorporate the likes of Steve Coogan, Maxine Peake and Christopher Ecclestone into the ever-growing gallery, as well as adopted and honorary Mancs such as Sir Alex Ferguson and even Ariana Grande.
But it all began with born-and-bred Salfordian John Cooper Clarke back in 2016 – in what had originally been intended as a one-off shoot.
"My photography students wanted to photograph John Cooper Clarke and it proved to be a fantastic experience; driving around Salford and making a day of it," Harry says.
"The rest of the students said we should do another – and it just went from there.
"Over the next year or so we managed to pick off a few more – including Billy Duffy and Maria Balshaw – and the project got a bit more momentum behind it when the college got involved."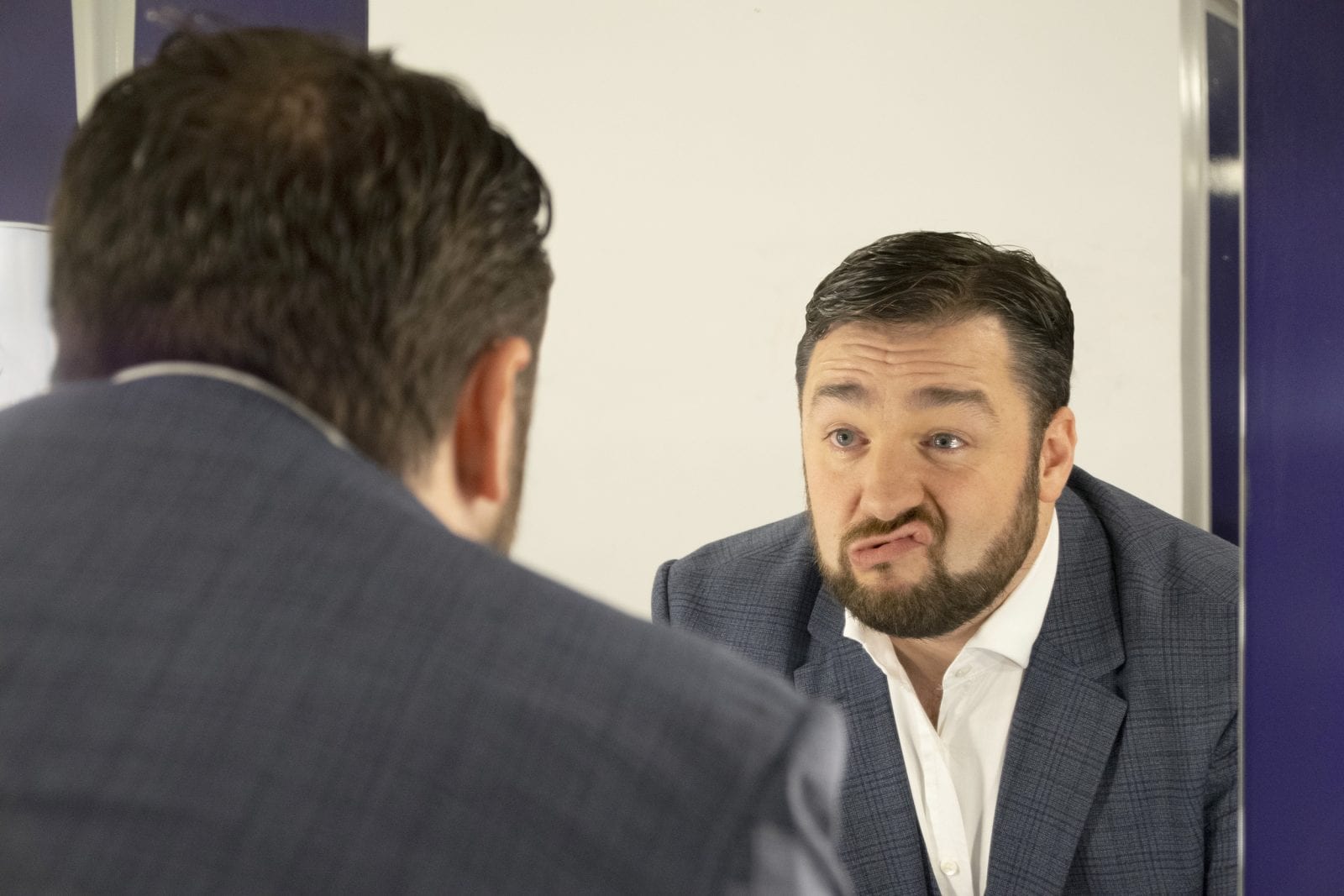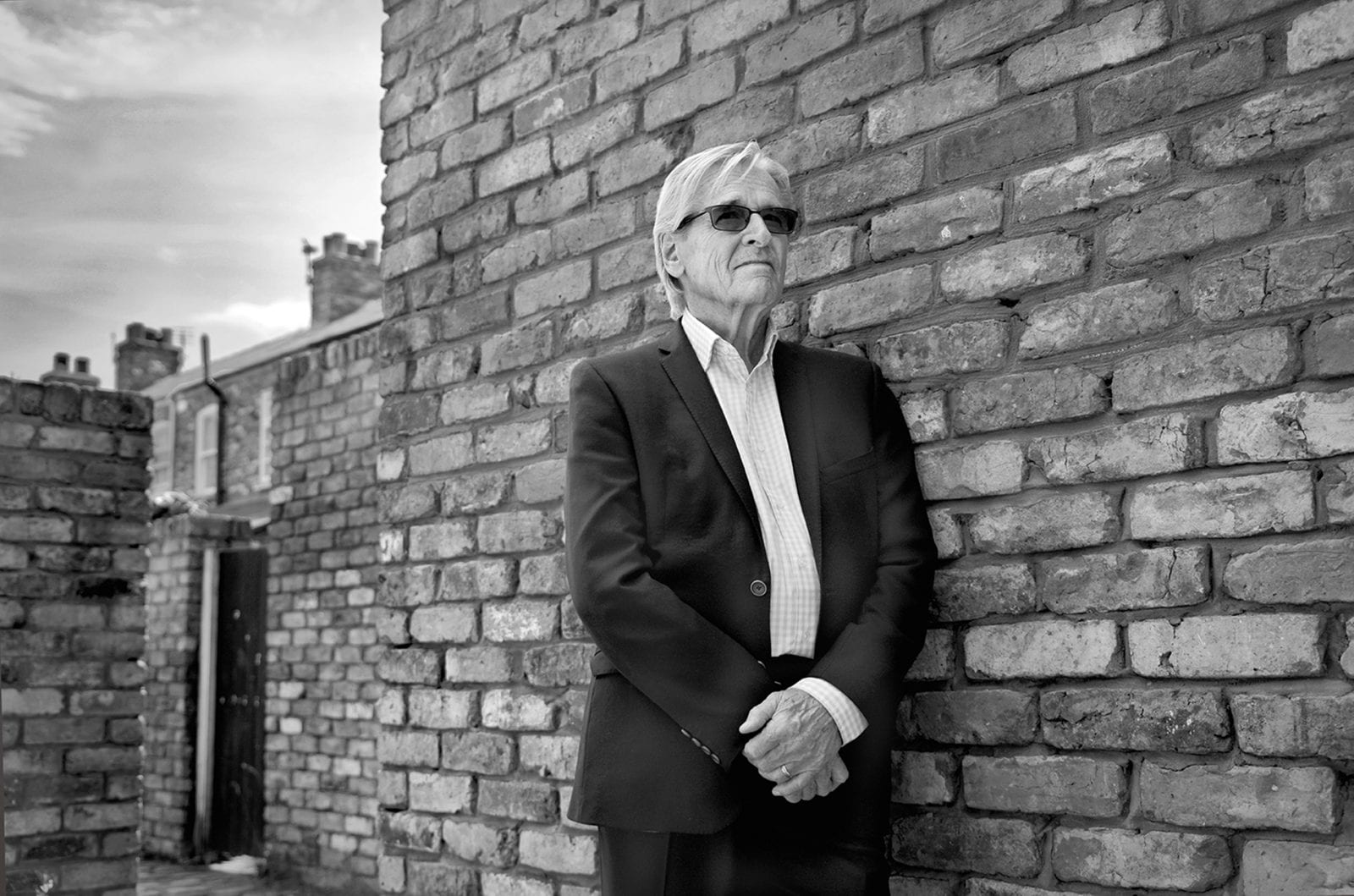 According to Harry, the biggest obstacle in taking Greater Mancunians to the next level was pitching it to agents based in the south – people that didn't really understand what the project was all about.
In the end, they took a different approach – asking their subjects to pass on news of the project by word of mouth and "empty their phone books" during photoshoots.
"The London agents didn't understand what the Manchester identity was," Harry says.
"But the people we were photographing did. They got it."
Lockdown temporarily "pulled the rug from underneath" Greater Mancunians as shooting paused, but now things are back at full tilt – with ambitions to make the project one of the most momentous of all time.
"It's all been really exciting," Harry beams.
"We try and get a new student for every shoot – and that way more people can get more industry experience.
"It's not just photography they learn – it's setting things up and liaising with the subject after, too.
"Some students who were involved with the project at the start have graduated now. One has even got a job with the college in part thanks to the work she did."
As the project proceeds, all Mancuinan musicians, athletes, entertainers, entrepreneurs, politicians, actors, comedians, artists and community champions are being invited to step up for shoots at a poignant or significant location of their choosing.
Anyone who embodies the true spirit of Manchester could be considered.
If you know, you know.
Learn more about the incredible Greater Mancunians project online.