Art & Culture
The ceiling of the Sistine Chapel has been recreated in a new art experience in Greater Manchester
This post contains affiliate links.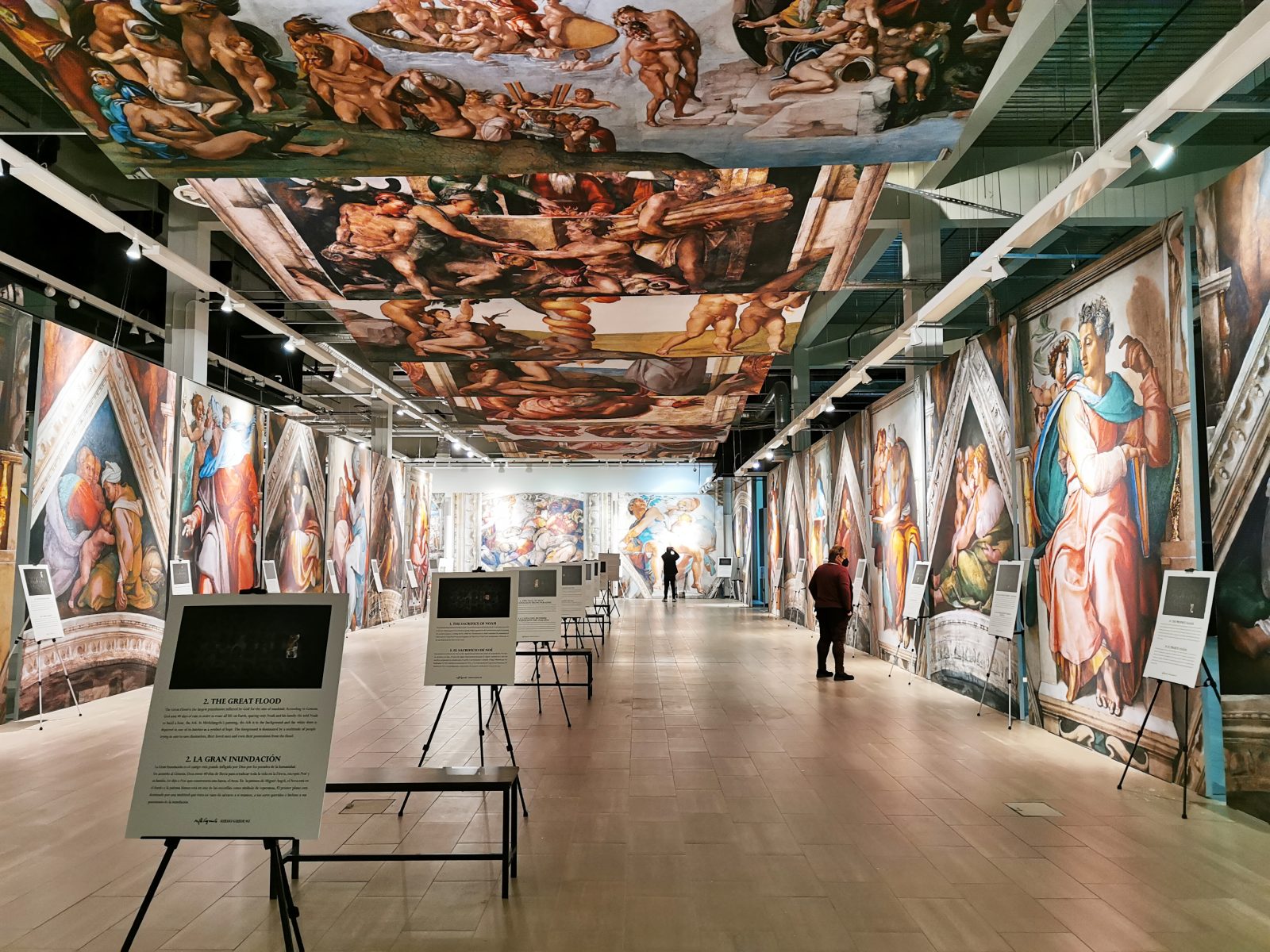 The Sistine Chapel is home to arguably the most awe-inspiring work of art on the planet – and now it's been recreated here in Greater Manchester.
A new immersive exhibition has opened in Trafford, allowing guests to get up close to Michelangelo's masterpiece.
Previously, people would have to travel to Vatican City to see the collection of intricate paintings that cover the ceiling of the Sistine Chapel.
But now the frescoes have been recreated as huge prints covering walls and ceilings, giving visitors a chance to see them on the same scale as Michelangelo.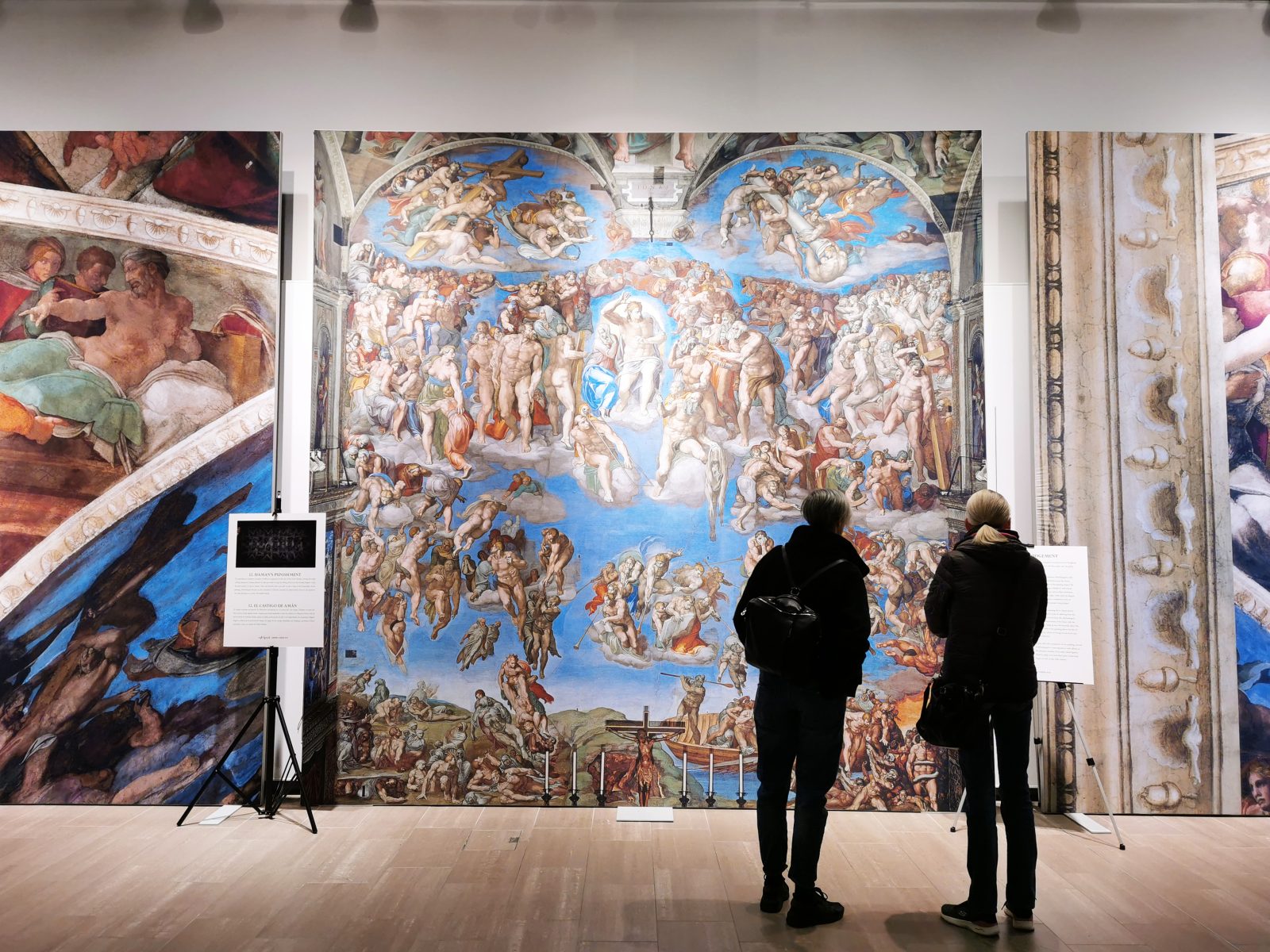 Michelangelo's Sistine Chapel: The Exhibition has taken shape in an empty space at the Trafford Palazzo (formerly Barton Square), just across the road from the Trafford Centre.
The art experience has already travelled to cities including London, Shanghai, Chicago and Berlin, and has touched down in Greater Manchester at last.
Running between Friday 11 February and Sunday 27 March, it gives a life-size perspective of this remarkable feat of artistry.
Michelangelo worked on the Sistine Chapel for six years between 1508 and 1512, using its 8611 sq ft ceiling as a canvas.
The paintings were carefully restored over the course of a decade from 1984, bringing them back to their vivid original colours.
Sections of that ceiling have now been recreated in the exhibition – you can see every brushstroke.
Read more: New images give glimpse at £25 million plans to redevelop Piccadilly Gardens
Visitors can follow an audio guide around the space, learning more about each painstakingly-created masterpiece, all while classical music is piped into the space.
Tickets are priced at £12.10 per adult, or £15.40 for a VIP pass (including queue-jump and a poster).
Concession prices and family bundles are also available.
You can book your tickets at feverup.com
Featured image: The Manc Group