Art & Culture
The incredible Van Gogh Alive experience has extended its run in Greater Manchester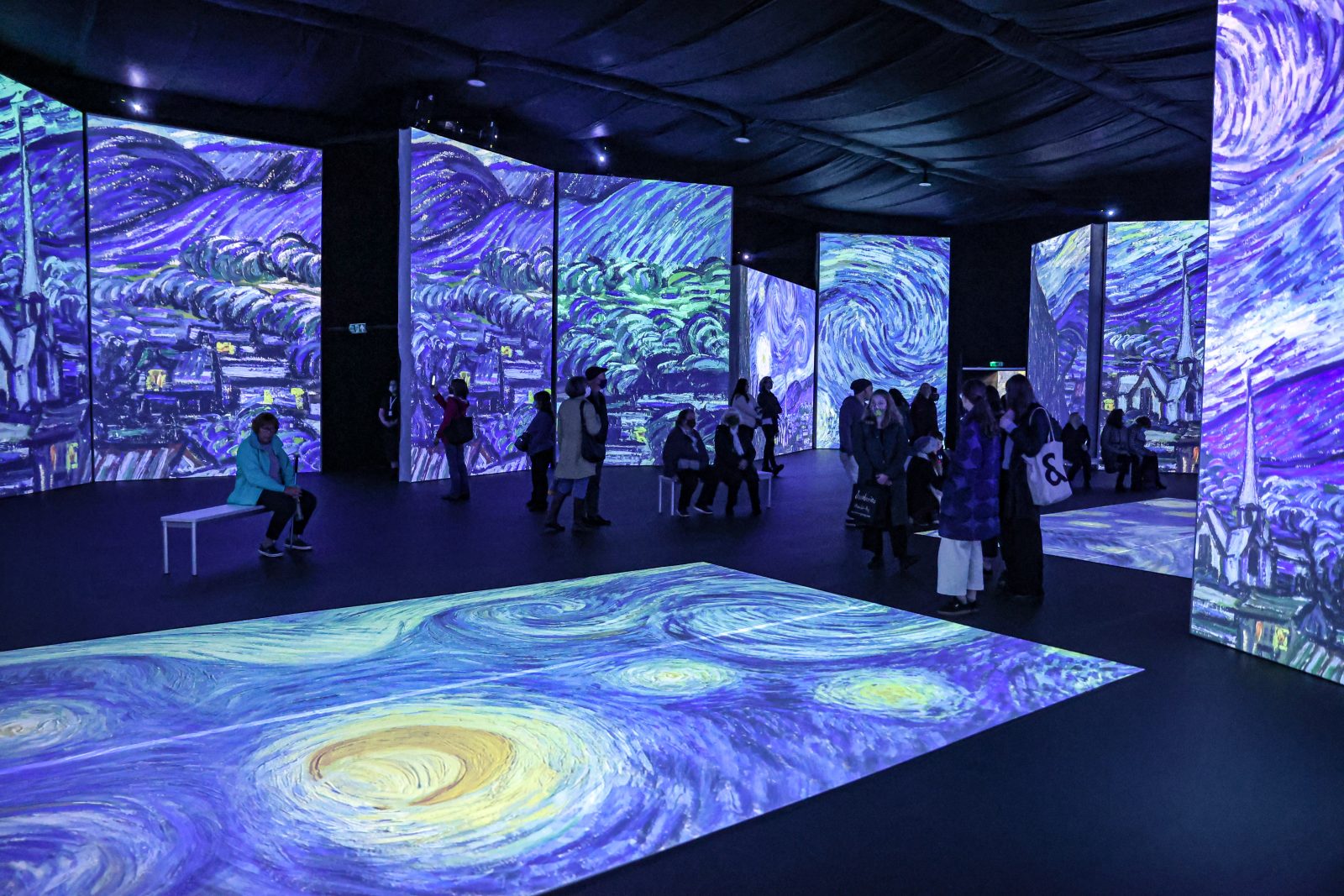 Van Gogh Alive has extended its run at MediaCity until the end of February.
The immersive art experience has welcomed a staggering 120,000 visitors since it opened in Salford in October.
The massive multi-sensory installation, where visitors can step inside the paintings of Vincent Van Gogh, will now remain open until February 27.
It gives audiences an extra month to catch the jaw-dropping experience, which was previously due to leave the region on January 23.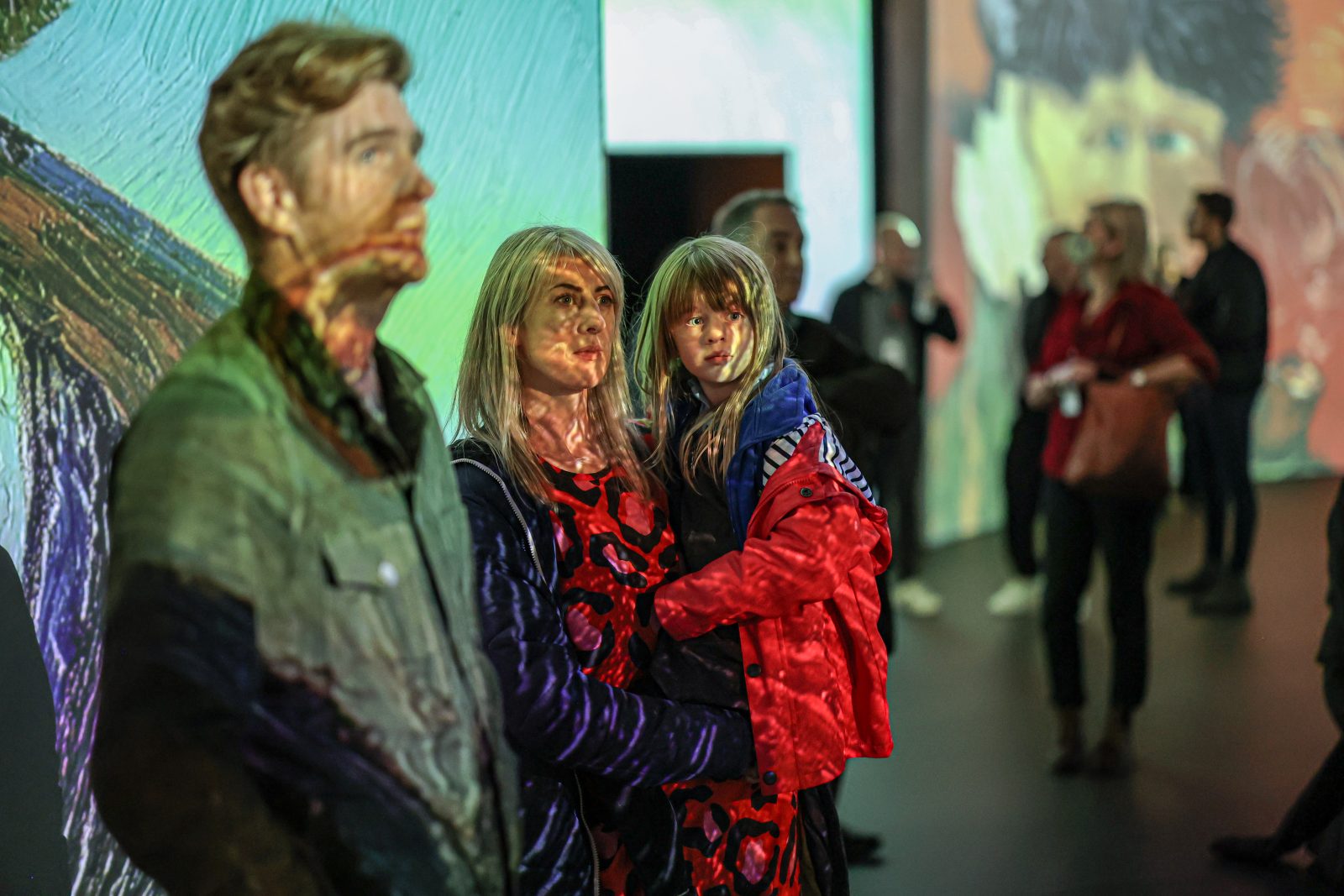 Van Gogh Alive has been visited by celebrities including Gary Neville, Jorgie Porter and Dame Maureen Lipman.
Maureen said: "No wonder the world has gone mad for this exhibition – it made my heart sing and feet dance."
The immersive gallery brings the Dutch artist's work to life inside a 17,500 sq ft, purpose-built venue at the heart of MediaCityUK.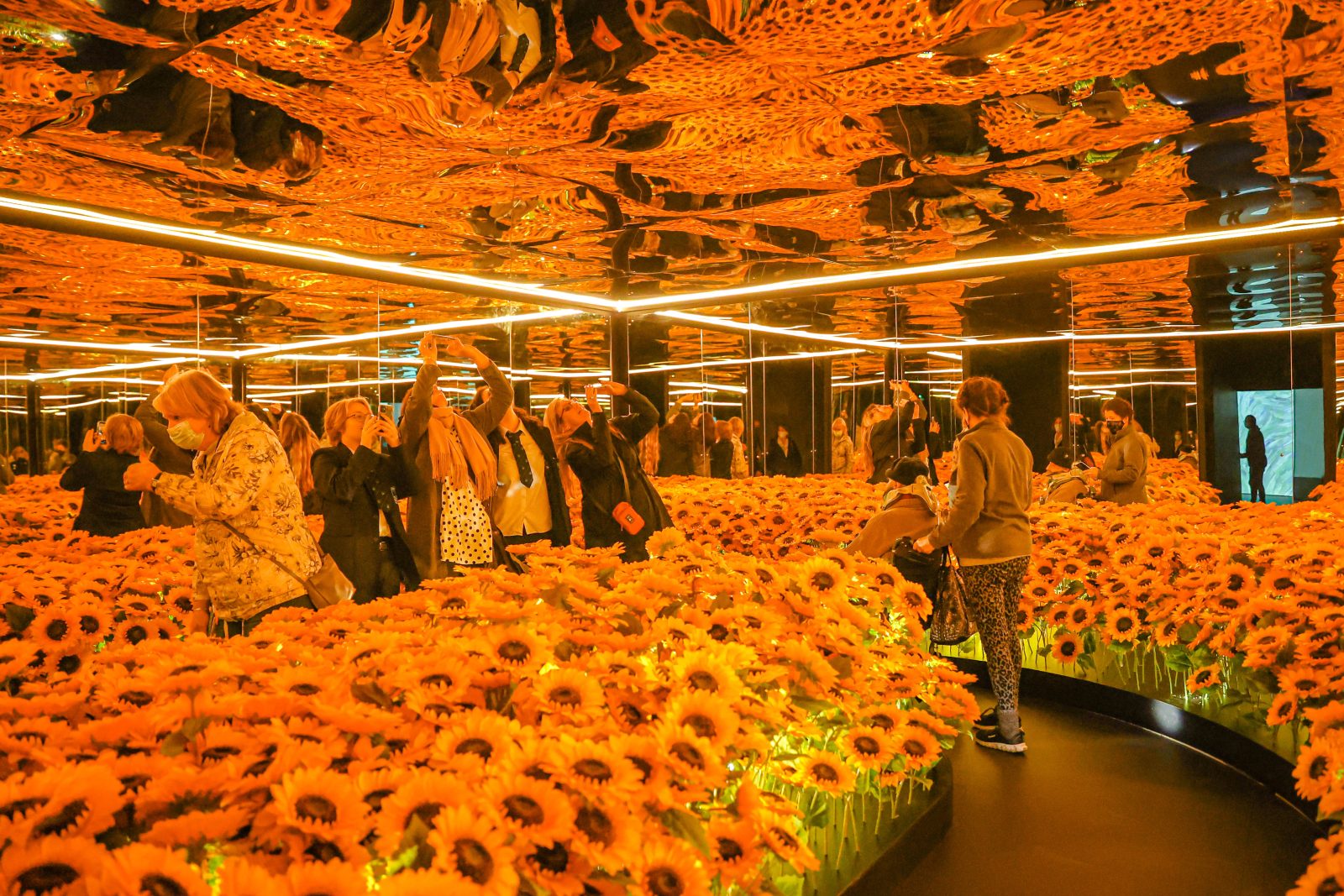 It includes the Sunflower Selfie room, inspired by Van Gogh's painting Sunflowers, where visitors are surrounded by thousands of yellow blooms.
Creators Grande Experiences have also built a life-size walk-in representation of Bedroom in Arles, where you can climb inside a painting and pose for photos sitting on Van Gogh's bed.
In the main room, 3,000 animations of his work are displayed on enormous screens, including projections underfoot.
As well as being a visual spectacle, the experience also includes scents (inspired by Provence), and sounds (classical music) piped into the space.
Read more: All the January Manchester restaurant deals, discounts and offers you need in 2022
More than eight million people have been to see Van Gogh Alive across 75 countries.
Tickets are priced from £22 for adults and £15 for children, with concession prices available.
Tickets are on sale now at quaytickets.com/vangoghalivemediacity.
Featured image: Gemma Parker Photography