Audio
5 reasons to book Neighbourhood Weekender tickets now
The Warrington festival announced its 2022 lineup last week – and tickets are on sale now.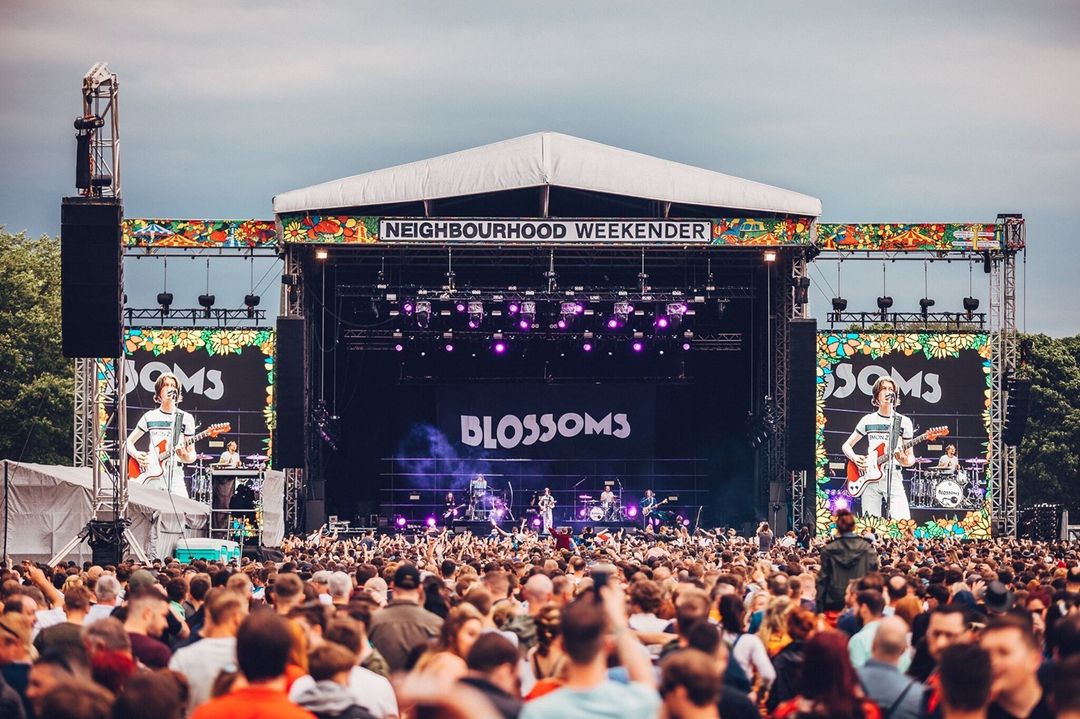 After another stellar edition of Neighbourhood Weekender last month, the festival's organisers were quick to announce the first wave of artists and release tickets for the fourth instalment next year.
Moving back to its usual May dates and taking place on 28 and 29 May 2022, Neighbourhood will return to Warrington once again.
If you haven't got your tickets yet, what are you waiting for?
In case you still need a bit of convincing, we're on hand to give you a little push with five reasons why you should get straight onto that ticket page and get it booked.
___
1. It's less than 20 miles from Manchester
Happening at its usual home of Victoria Park again in 2022, it's less than 20 miles from Manchester City Centre and just down the road from Altrincham too.
You can get to the festival using several modes of transport, whether it be by the local bus networks, on foot, drop off, or by car using the dedicated car park that's just a 10 minute-walk to the festival gates.
Trains to the two stations – Warrington Bank Quay and Warrington Central – are also just a short 20 minute journey from Manchester.
Direct eco-friendly coaches courtesy of the festival's travel partner Big Green Coach are also being put on, and with pick up points in the city centre and Stockport, your coach will drop you right at the festival site and will take you right back afterwards – it couldn't be any easier.
2. The lineup
Known for putting together lineups of big names alongside breakthrough and up-and-coming talent, next year's Neighbourhood will be no different.
The first wave of artists was announced last week, revealing that a handful of Greater Manchester's very-own will take centre stage across the two days.
Courteeners, Blossoms, Pale Waves and The Lathums are all confirmed to play. Whilst Kasabian, Australian trio DMA's, and Dublin-based Inhaler will also add the weekender to their early summer festival calendar.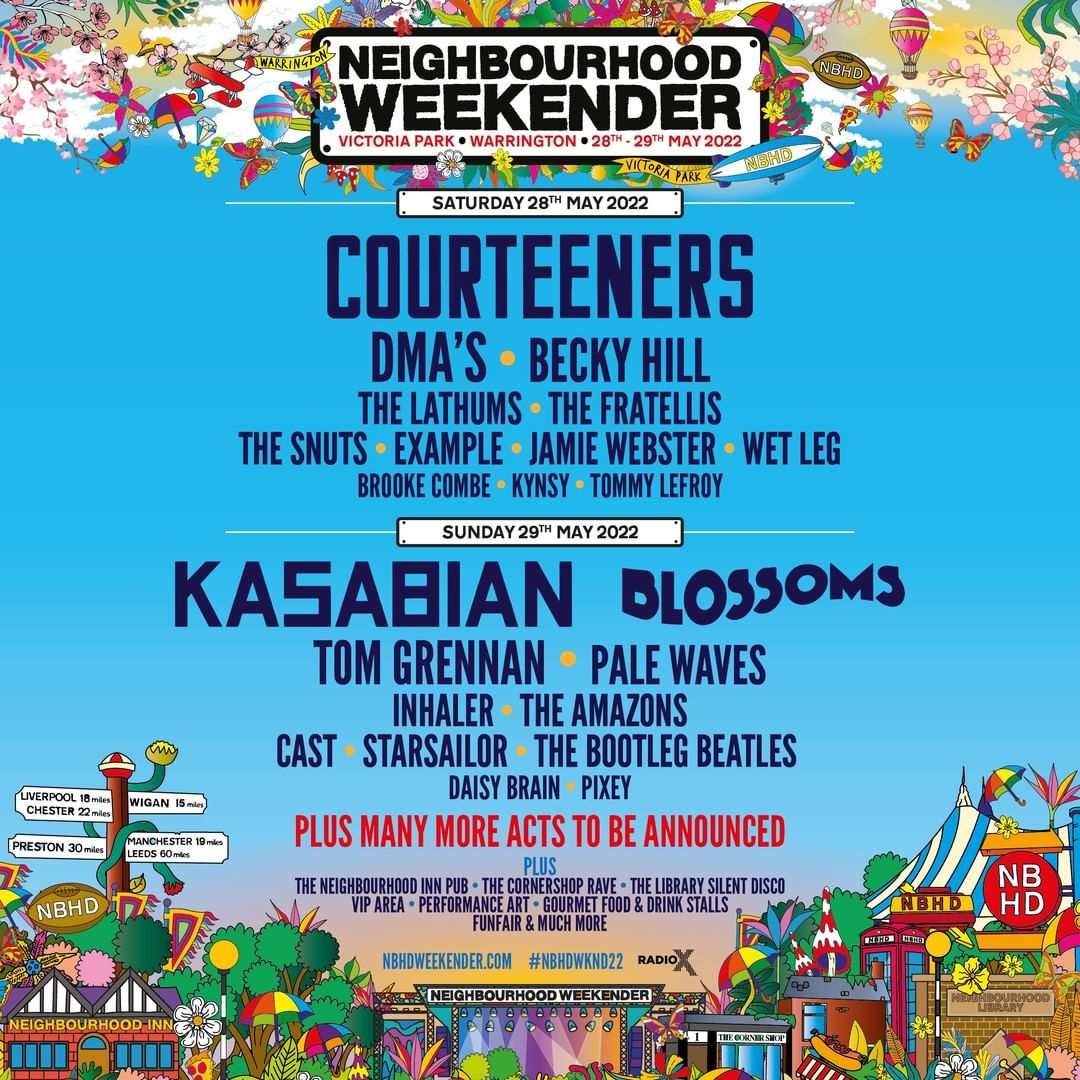 But it's not just bands and indie music, as the lineup boasts a full range of genres, with music from the likes of Example, Tom Grennan, Becky Hill and more throughout the weekend, providing plenty of listening options – so, there's definitely something for everyone.
And as this is just the first drop of artists, there's loads more waiting to be announced.
3. The unique experience
Drawing on its namesake, the festival's main hub, The Neighbourhood, is a hive of activity and immersive fun.
You can grab a pint down the local at the Neighbourhood Inn, stock up on festival essentials and snacks at the Corner Shop Rave, and even experience the silent disco in The Library.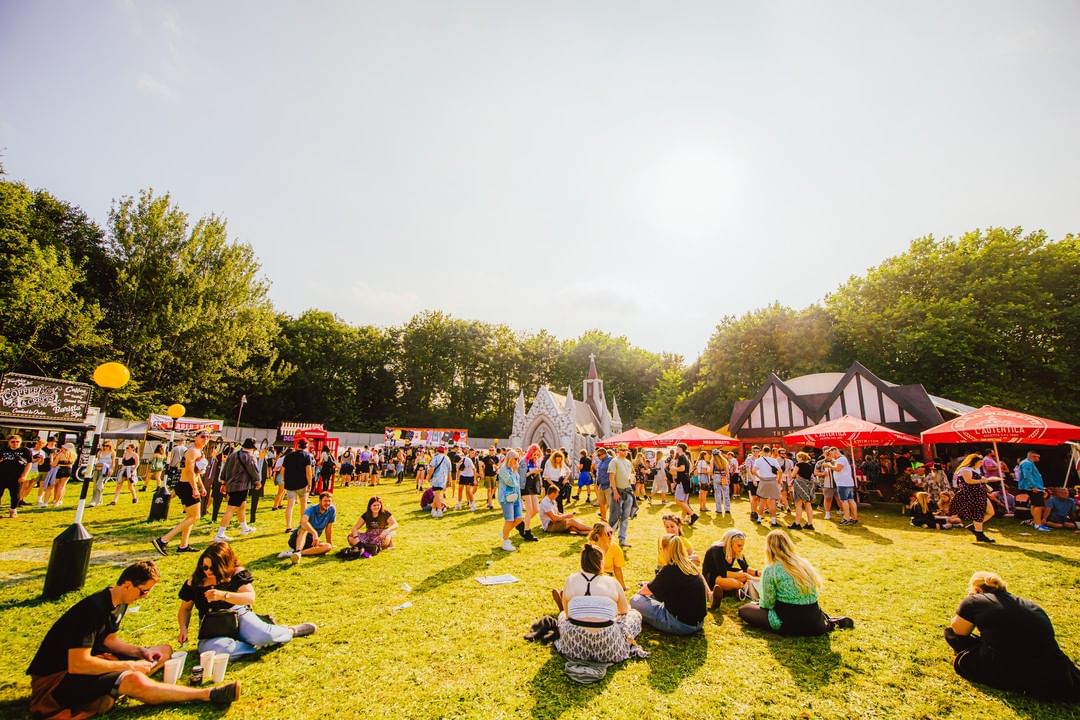 The mini town creates a unique experience, with so much going on for you to get involved in – including solving fictional crimes with the festival's Inspector Malaprop, chasing down a dangerous robbing duo.
And as it's open to those five and over, it's super friendly and suitable for the whole family.
4. Affordable ticket options
For this level of festival with this calibre of artists, you could expect to pay hundreds – but Neighbourhood offers some genuinely affordable ticket options, with day tickets costing as little as £59.50, and full weekend tickets for just £115.
On each day of the festival, the gates will be open from 12.30pm, with the music running until 22.30pm, so you'll be getting an entire day of music action for your buck too.
Accessible tickets are also available, and there's a dedicated free ticket scheme for carers and assistants to those who could not attend the festival without their help.
To apply for one of these, you'll need to buy one ticket as normal through Gigs and Tours or See Tickets, and then email [email protected] with the relevant proof (e.g. PIP form or access card), along with photo ID, booking reference, the ticket agent you used and state what you'll require: carer ticket, accessible car parking area and/or viewing platform.
5. The VIP treatment
For that added extra Neighbourhood experience, you could go VIP.
You'll get a separate entrance away from the main gate to avoid any entry queues, and access to the main stage viewing area with great views of the crowd and artists.
As well as this, you'll get access to a dedicated VIP area with fancy toilets – because we all know what festival toilets can end up like – and a chill out area with comfy seats, so you can give your feet a well-earned rest.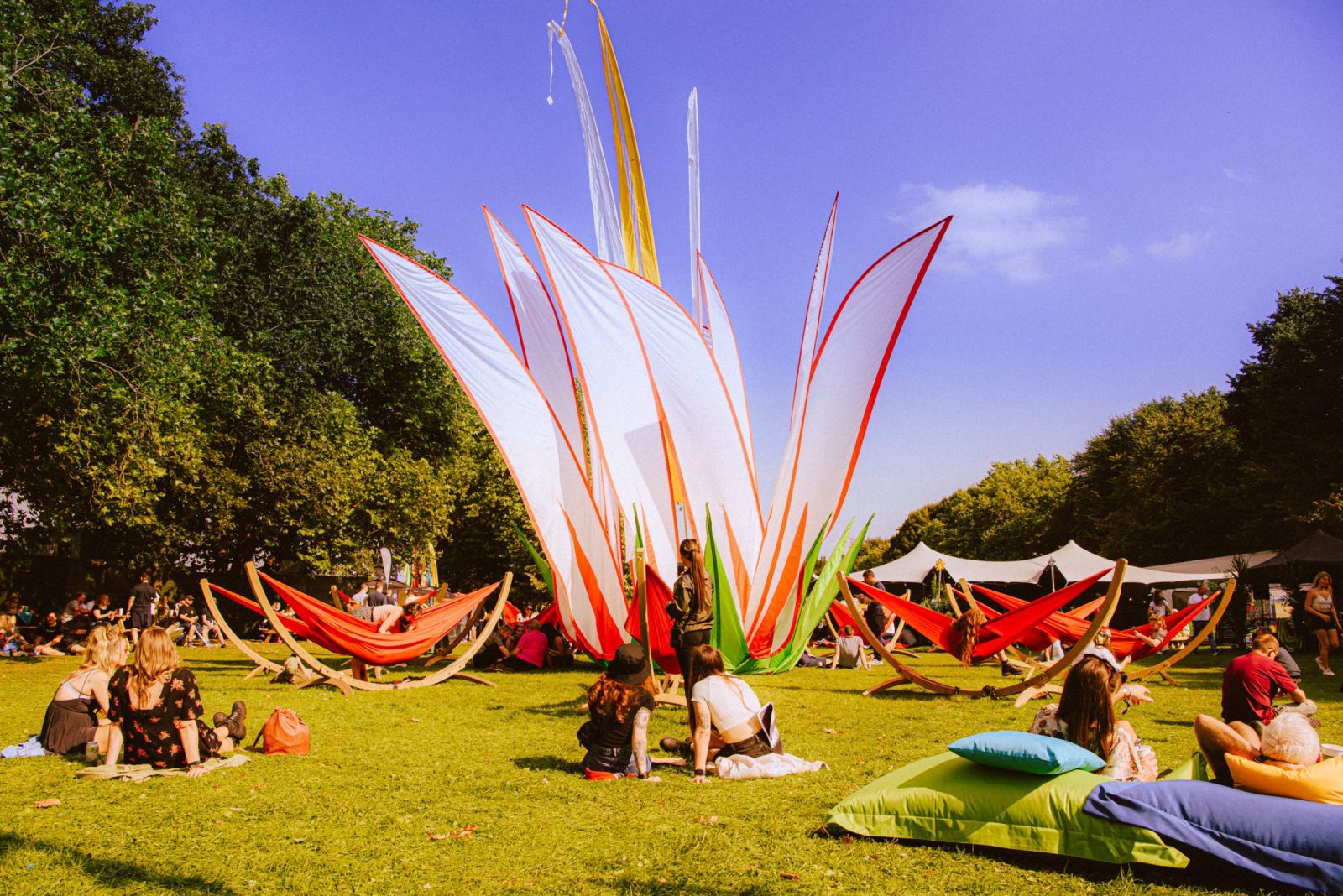 The food and drink are also levelled up too, as with your VIP ticket, there'll be unique food vendors that aren't available to the rest of the festival, plus an undercover bar, which is ideal should it start raining – this is the north, after all.
So, now you're fully convinced, you can secure your tickets for Neighbourhood Weekender here and find more information on the website.
___
To read more about music and events in Manchester, head here – and don't forget to follow The Manc Audio on Instagram to stay up to date.
Featured Image – Neighbourhood Weekender