Audio
90s Baby to throw summer festival at Manchester City Airport, featuring Five, 911, and Gareth Gates
The throwbacks keep coming.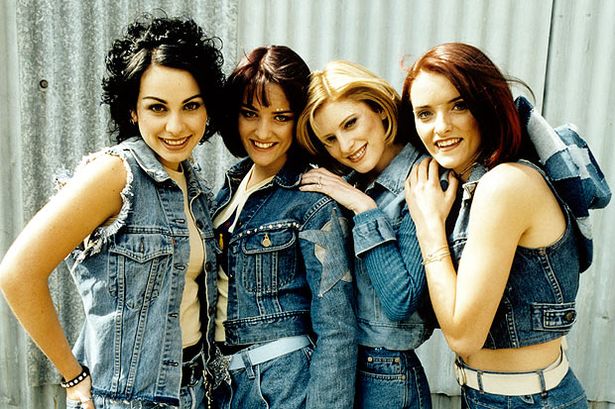 90s Baby will be taking us back to the golden age of pop music once again this summer, with a one-day festival at Manchester City Airport.
Headliners will include Five, 911, Liberty X, Phats & Small and Gareth Gates, plus loads more artists who dominated the charts in the 1990s.
The 90s Baby Festival will take over the fields at the local airport, turning them in to a '90s paradise' with 'next level light and sound'.
The open-air festival will have live music and DJ sets spread across three arenas, plus a fairground, a food village, glitter stalls, gin bars, rum bars and merch stands.
The line-up is packed with boyband stars, chart-topping dance acts, and much-loved pop favourites from yesteryear.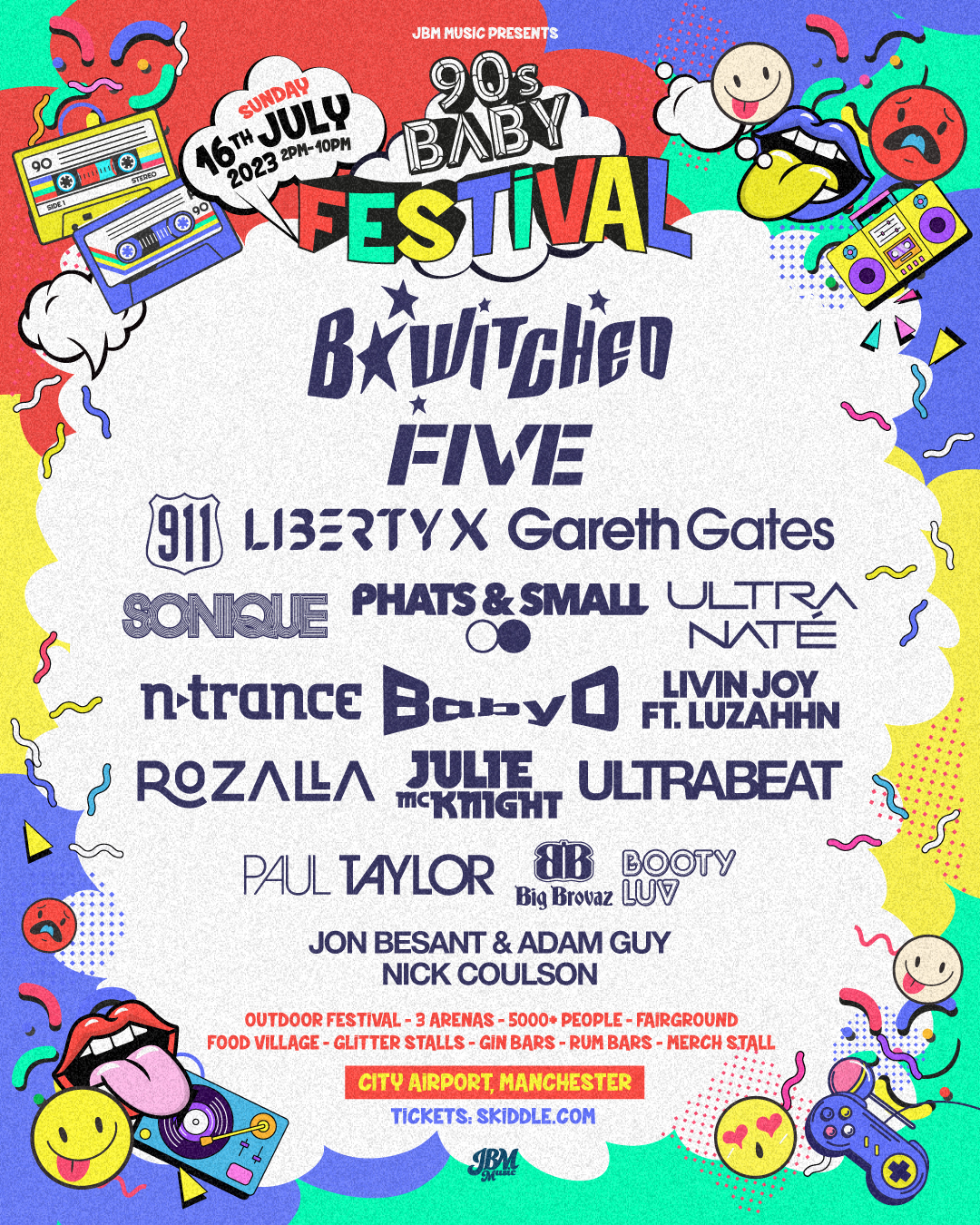 It will have capacity for around 5000 music-lovers, ready to see a line-up that also includes B*Witched, Sonqiue, Ultra Nate, N-Trance, Baby D, Rozalla, Livin' Joy, Ultrabeat, Julie McKnight and more.
90s Baby is also set to take over the AO Arena this October, with another nostalgic line-up of Blue, Peter Andre and Five.
90s Baby is promising a day of 'beaming smiles as you forget your woes and head back to the worry free days of your youth'.
Read more
They say there'll be 'sing-a-longs, catchy choruses and earworm melodies' all day.
The 90s Baby Festival will take place at Manchester City Airport on 16 July 2023.
Find out more and look out for tickets at jbmmusic.com.
Featured image: Publicity picture