Audio
A big weekend in store for music lovers as Manchester celebrates Record Store Day
There's no better place to be than Manchester when Record Store Day rolls around - with several b releases up for grabs on 29 August.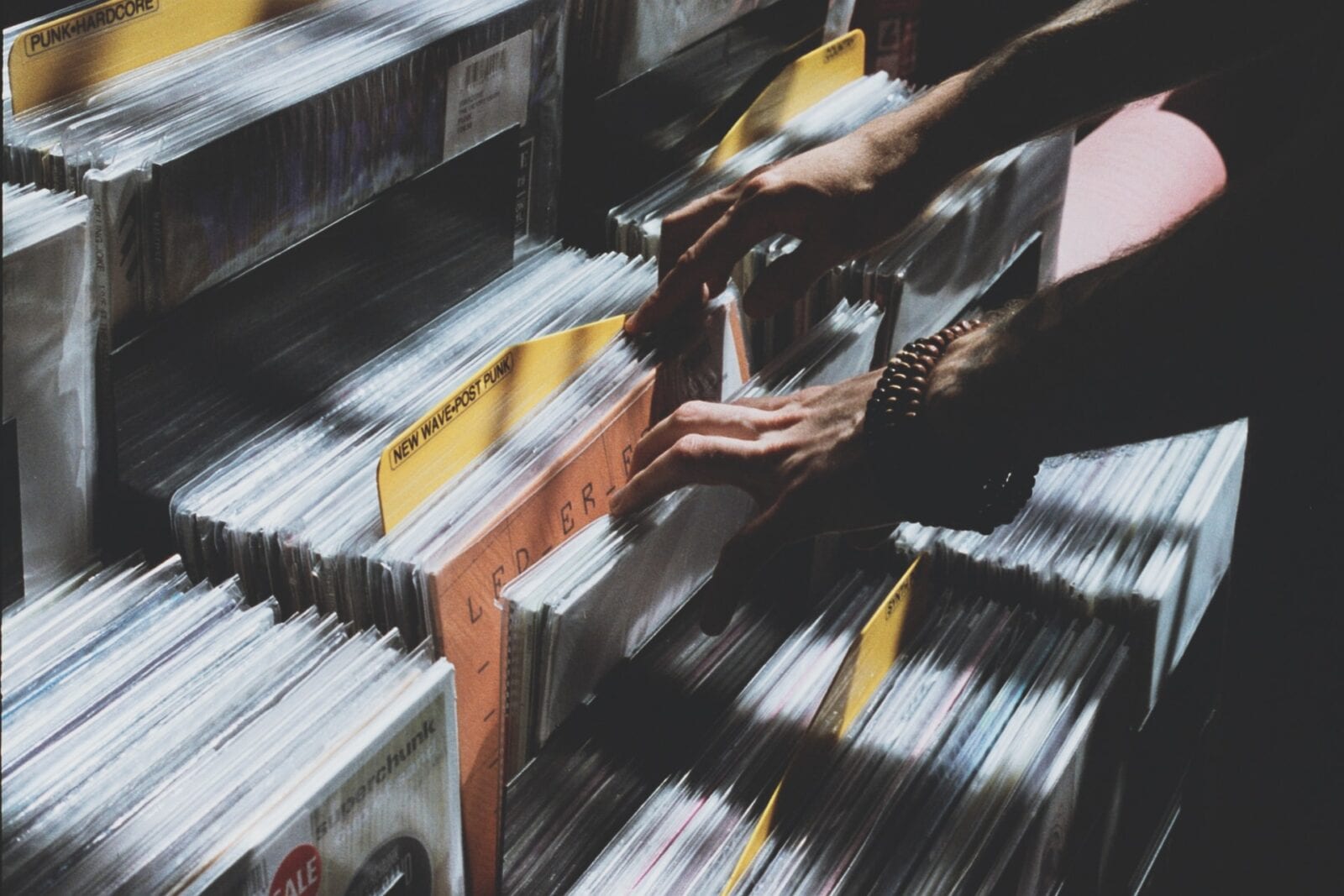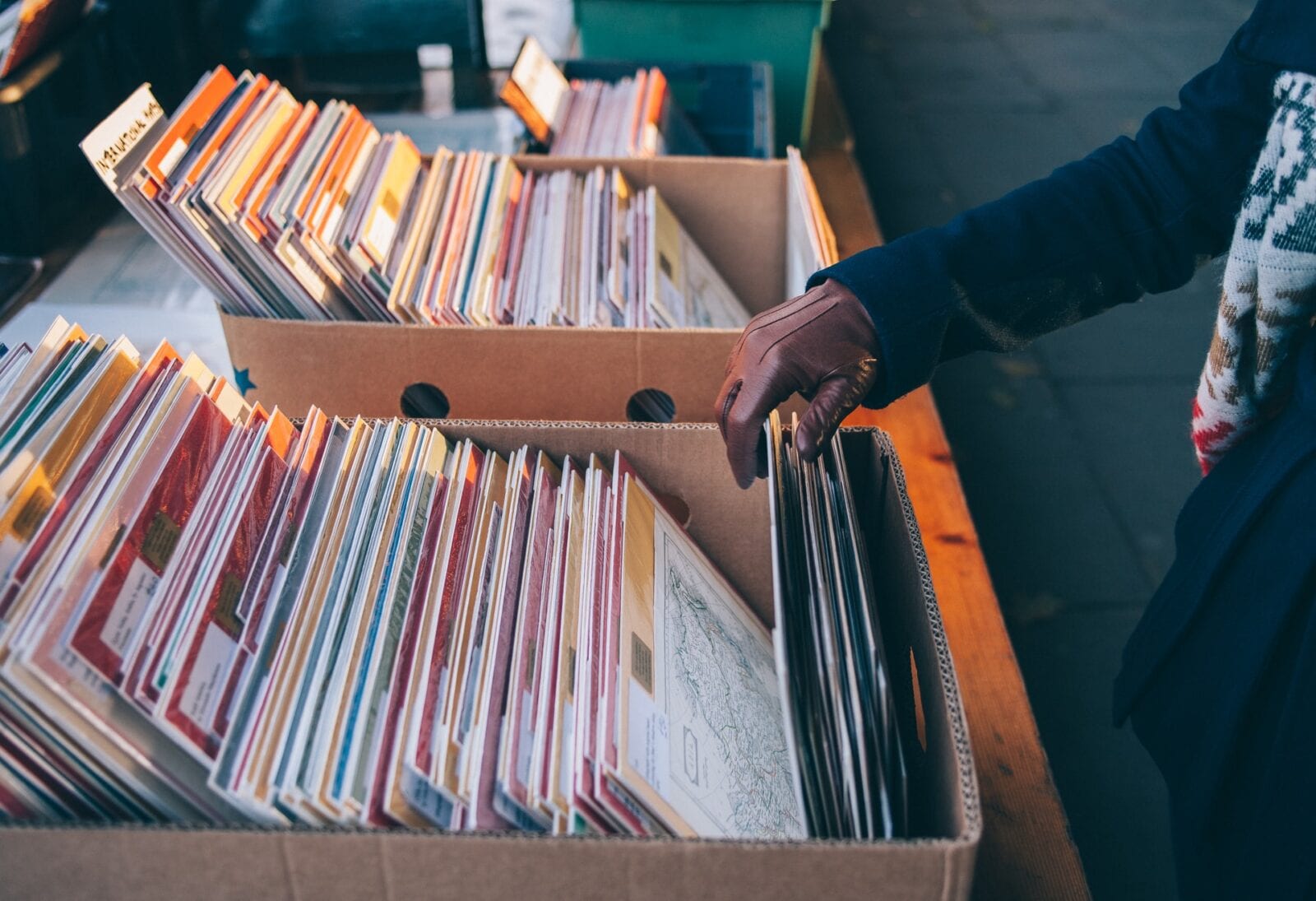 There's no better place to be than Manchester when Record Store Day rolls around.
After giving birth to some of the greatest singers, bands and writers of all time, Manchester has earned its place among the great musical cities of the world – and 29 August is the day to revel in these rhythmic achievements.
During the weekend, local independent stores will be participating in Record Store Day – which sees shoppers flock to the city to get their hands on special edition vinyls released just for the occasion.
Of course, as with everything in 2020, things are a little different this year.
Instead of celebrating in April as normal (with the pandemic forcing a postponement), Record Store Day has announced a hat-trick of 'drop dates'.
The first is Saturday 29 August, with two more to follow on September 26 and October 24.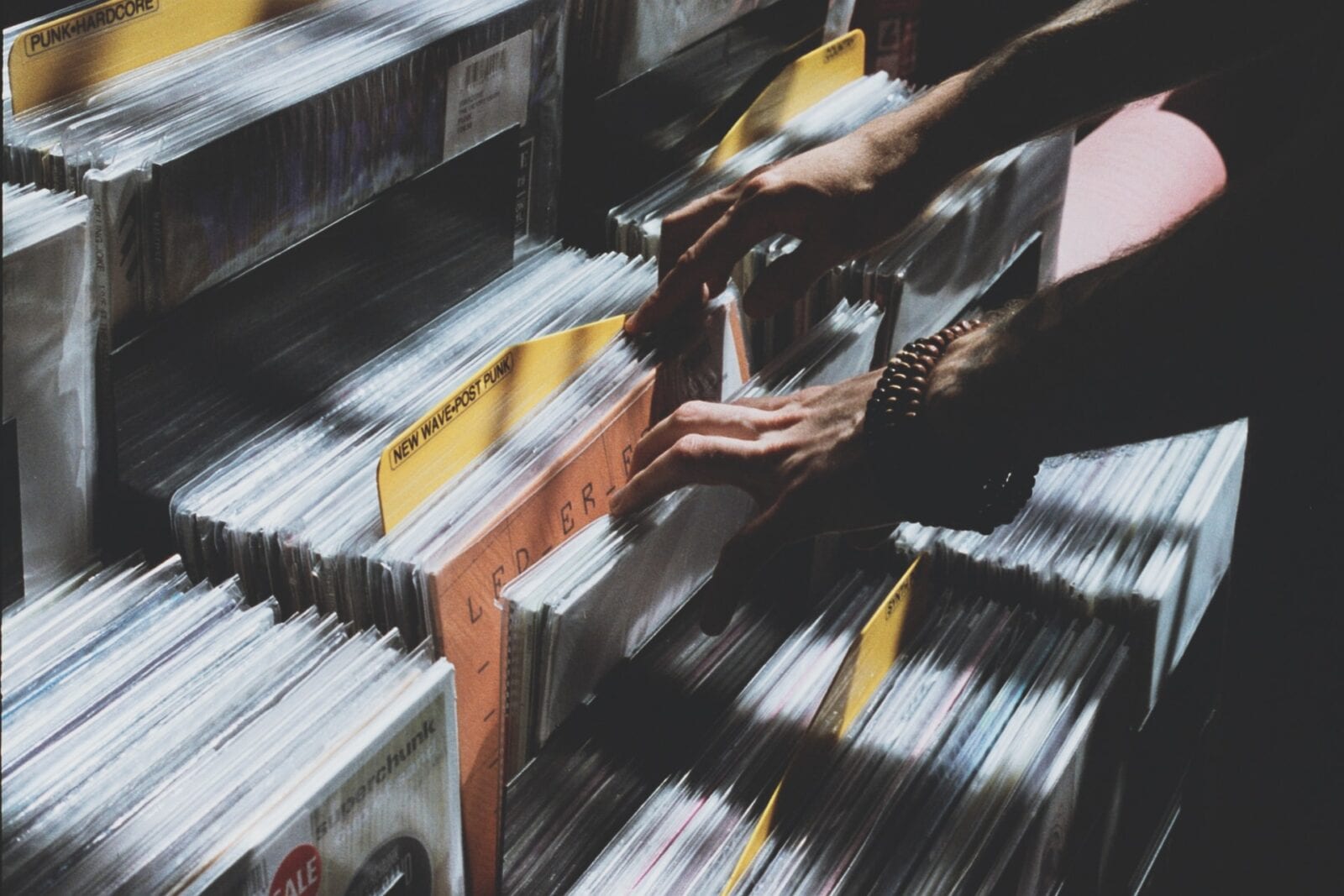 Releases
There are some tasty-looking local releases up for grabs from Saturday, including:
The Charlatans vs. The Chemical Brothers – 12" Vinyl (originally released in 1995)
New Order – The John Peel Sessions 1982 – 12" Vinyl (recorded for John Peel's radio show and originally broadcast in June 1982)
The Charlatans – Live It Like You Love It – 2LP Transparent Orange (live sets from The Charlatans tour)
Cherry Ghost – Live at The Trades Club, Hebden Bridge (25/01/15) – 12" Double Vinyl (Bolton band Cherry Ghost's final performance before their hiatus recorded live at in Hebden Bridge)
The Chemical Brothers – Surrender – 12″ Vinyl (features two tracks never before released on vinyl; 'Surrender To Love' mixed by The Avalanches; and new remix of 1999 classic 'Out Of Control')
Stores
Here's a full list of the stores taking part in what is set to be a big day for music lovers:
Learn more about the occasion by heading over to the official Record Store Day UK website.
Stay up-to-date with all the latest local music news and trends via The Manc Audio and on Instagram.