Audio
A live orchestra is performing Kanye West's 'best' album in Manchester next month
The 2010 album 'My Beautiful Dark Twisted Fantasy' will be performed in full.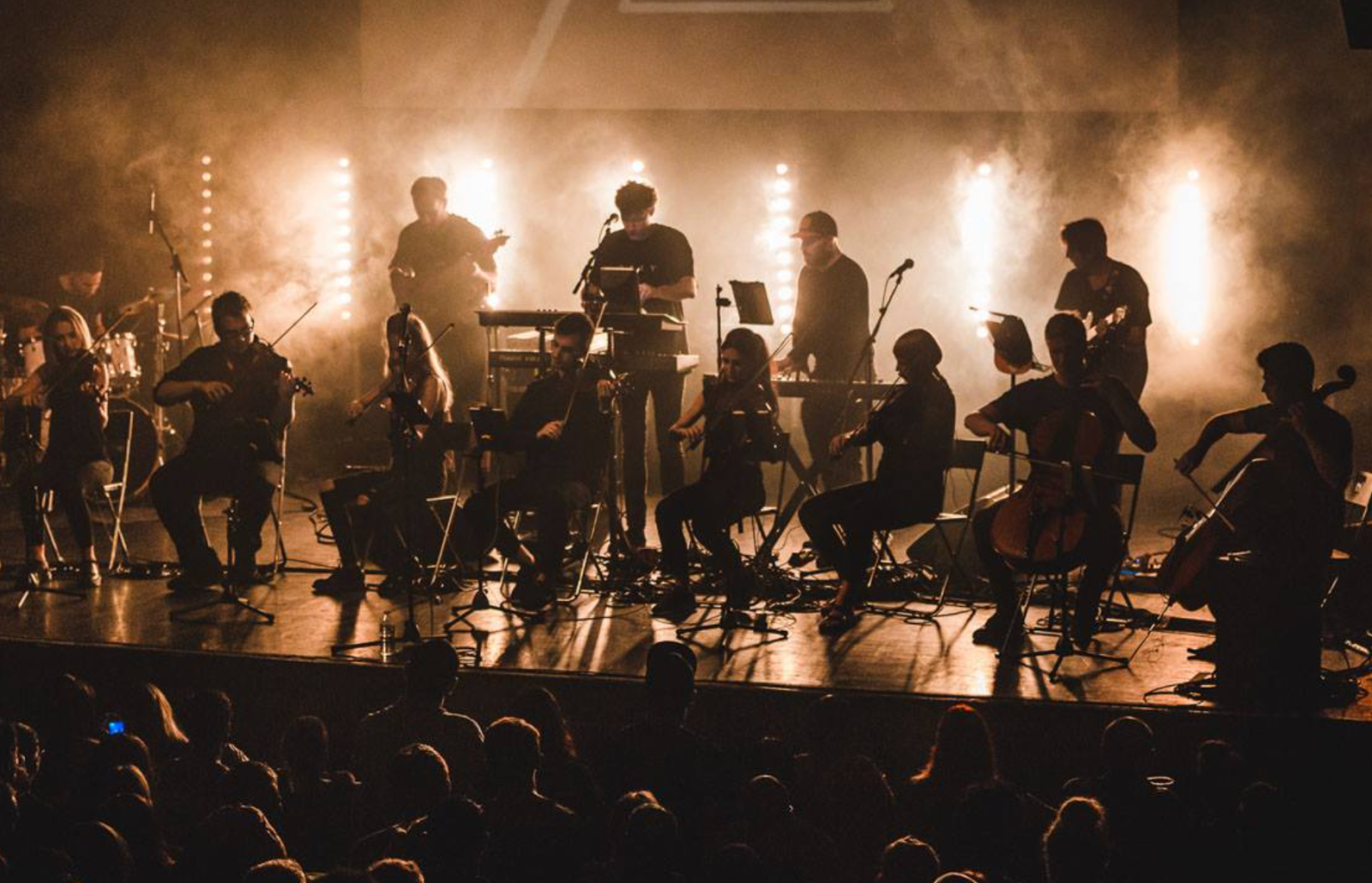 One of Kanye West's most-critically acclaimed albums is set to be performed by a live orchestra right here in Manchester next month.
And tickets are going on sale very soon.
There aren't many artists in recent times who could be considered quite as polarising or who divide opinion like Kayne West, but despite how controversial his public persona has been over the last decade, and most-recently within the last few years, he is still widely considered to be one of the most influential hip hop musicians of all time, as well as often being voted as one of the greatest musicians of his generation.
But in typical Kanye fashion, his music often divides opinion just as much as his public persona – especially aomng fans, who will usually debate his best songs and albums, but rarely come to an agreement as to what they are.
One of the albums generally-considered by critics to be the best of West's discography though is his 2010 album 'My Beautiful Dark Twisted Fantasy'.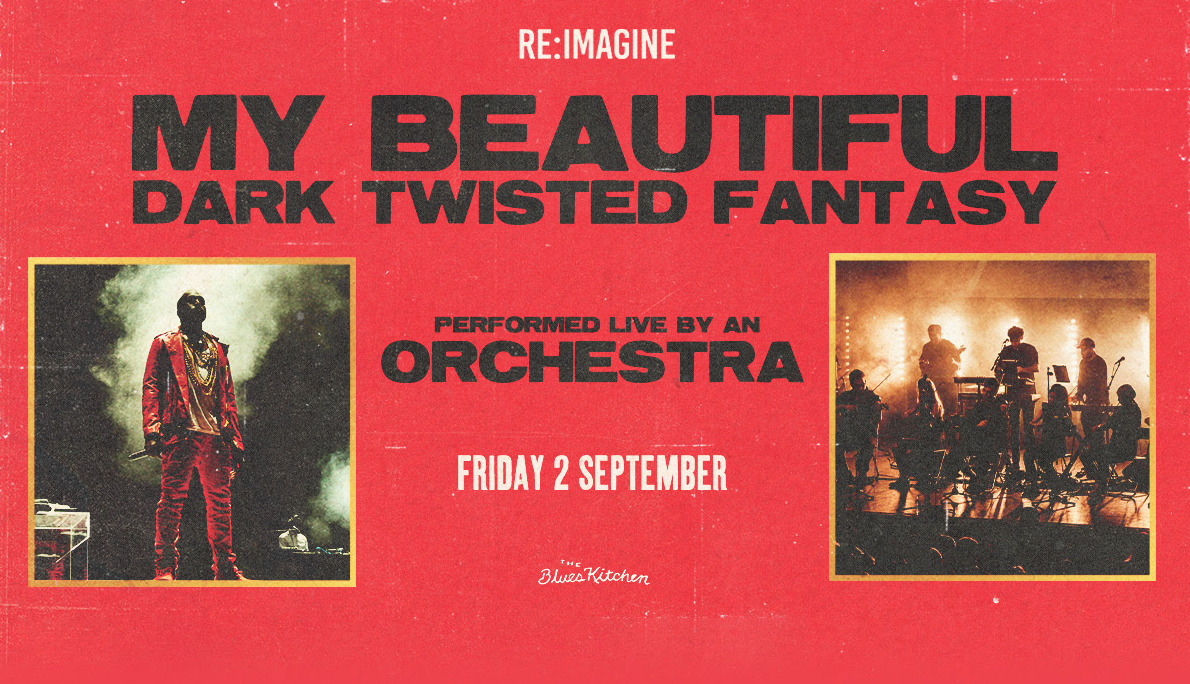 And if that's the album you were expecting it to be, then you might want to add the date Friday 2 December to your diary, as that is when a live orchestra will be setting up at The Blues Kitchen to perform a "reimagining" of the LP in full.
Smash-hits like 'Power', 'Runaway', and 'Monster' are just some of the tracks from the album set to be performed during the set.
Read more: The best gigs and club nights to get tickets for in Manchester this August
In a description for the upcoming event, The Blues Kitchen Manchester said: "Kanye's career-defining record, My Beautiful Dark Twisted Fantasy, is widely seen as one of the last decade's greatest albums [so] we're incredibly excited to re-interpret this cult classic with a 13-piece orchestra formed of the UK's finest classically trained musicians, using a unique musical score."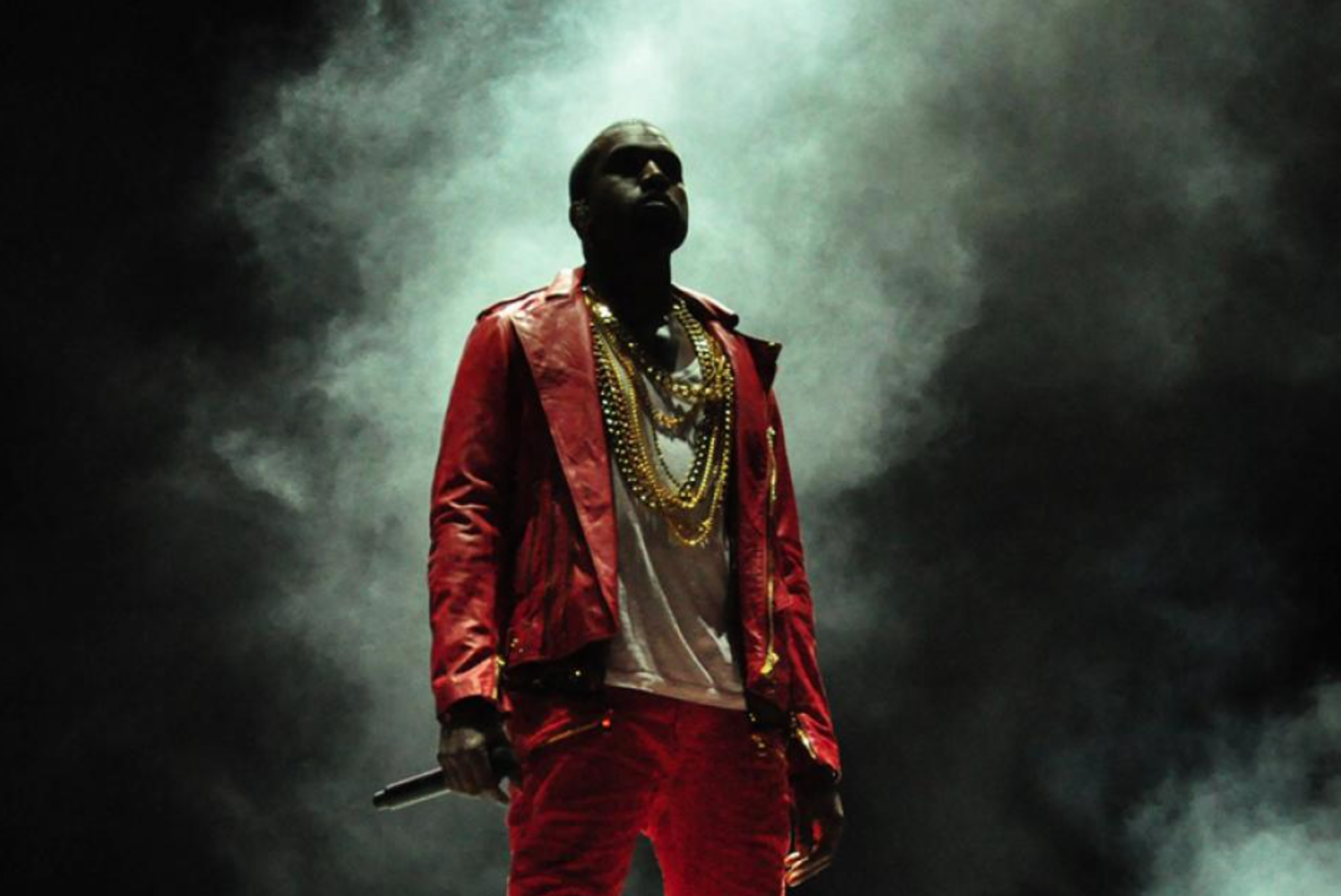 On top of the influential album being performed in full, fans can also expect to hear "some extra Kanye classics to finish off the night" too.
Re:imagine My Beautiful Dark Twisted Fantasy will be live at The Blues Kitchen Manchester on Friday 2 December, and tickets are set to go on sale at 10am next week on Tuesday 16 August.
You can sign up for early ticket access here.
Featured Image – Re:imagine (via Facebook)