Audio
A new film about Manchester's world-renowned music scene premieres this week
Manchester music icons will share their stories of the city's music culture.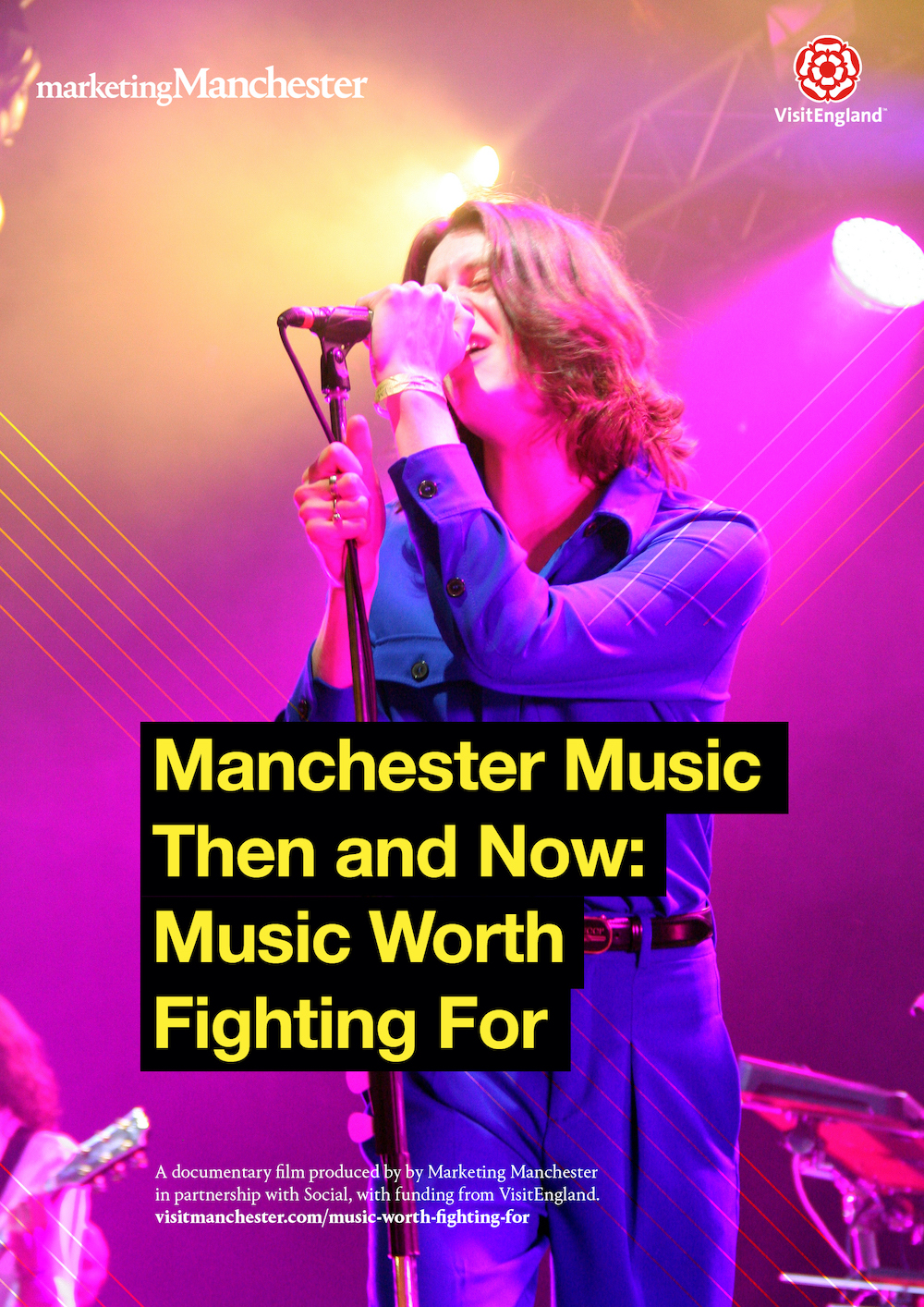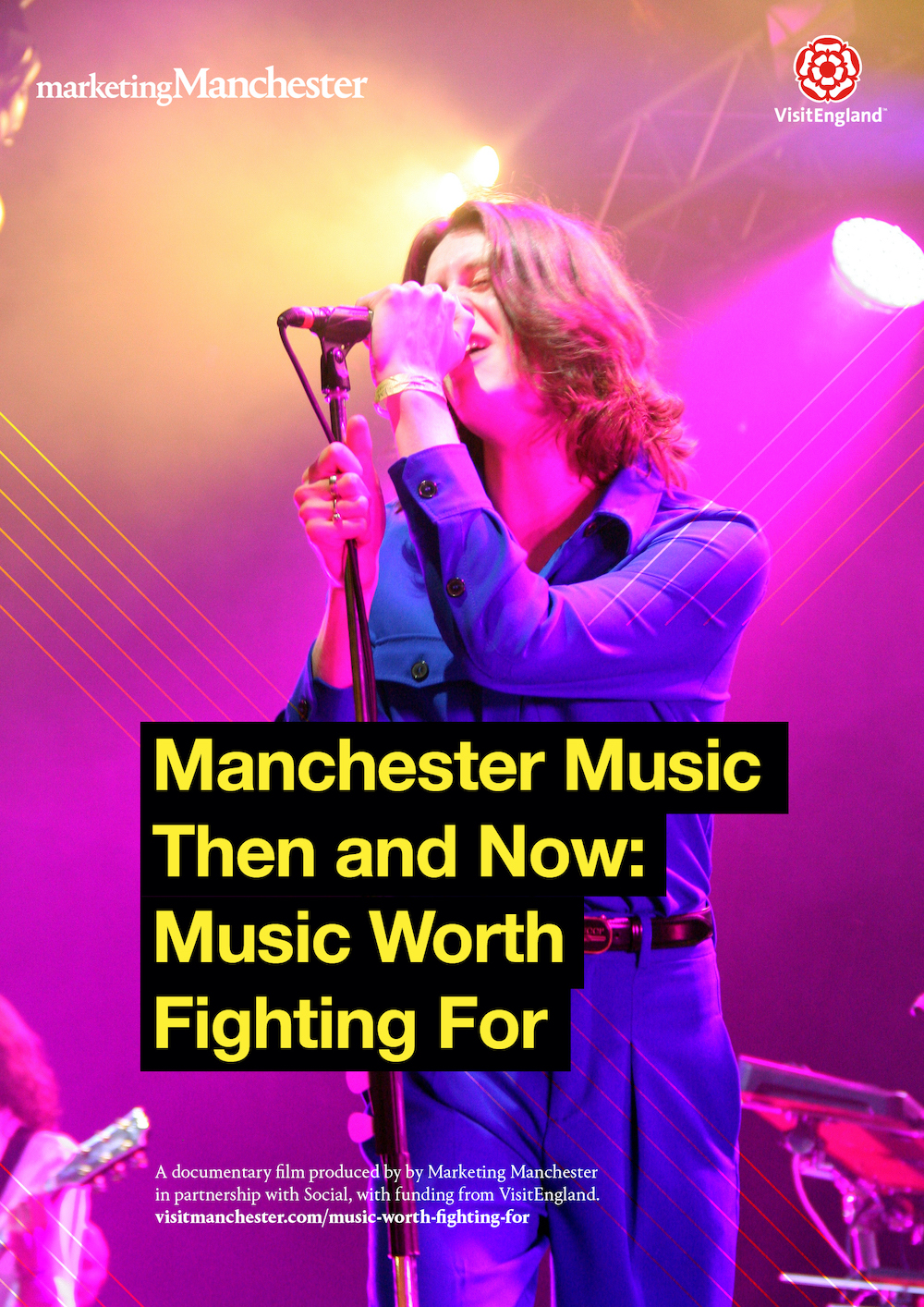 A brand new documentary movie, Manchester Music Then and Now: Music Worth Fighting For, is set to take an in-depth look at how Manchester has become a global centre for music tourism.
The movie will be streamed free of charge on Friday 18 December at 8pm via United We Stream Greater Manchester and Visit Manchester as part of UWS' festive party programme.
All donations will go towards charities #OneGM and WeMakeEvents who have been supporting industry members affected by the pandemic.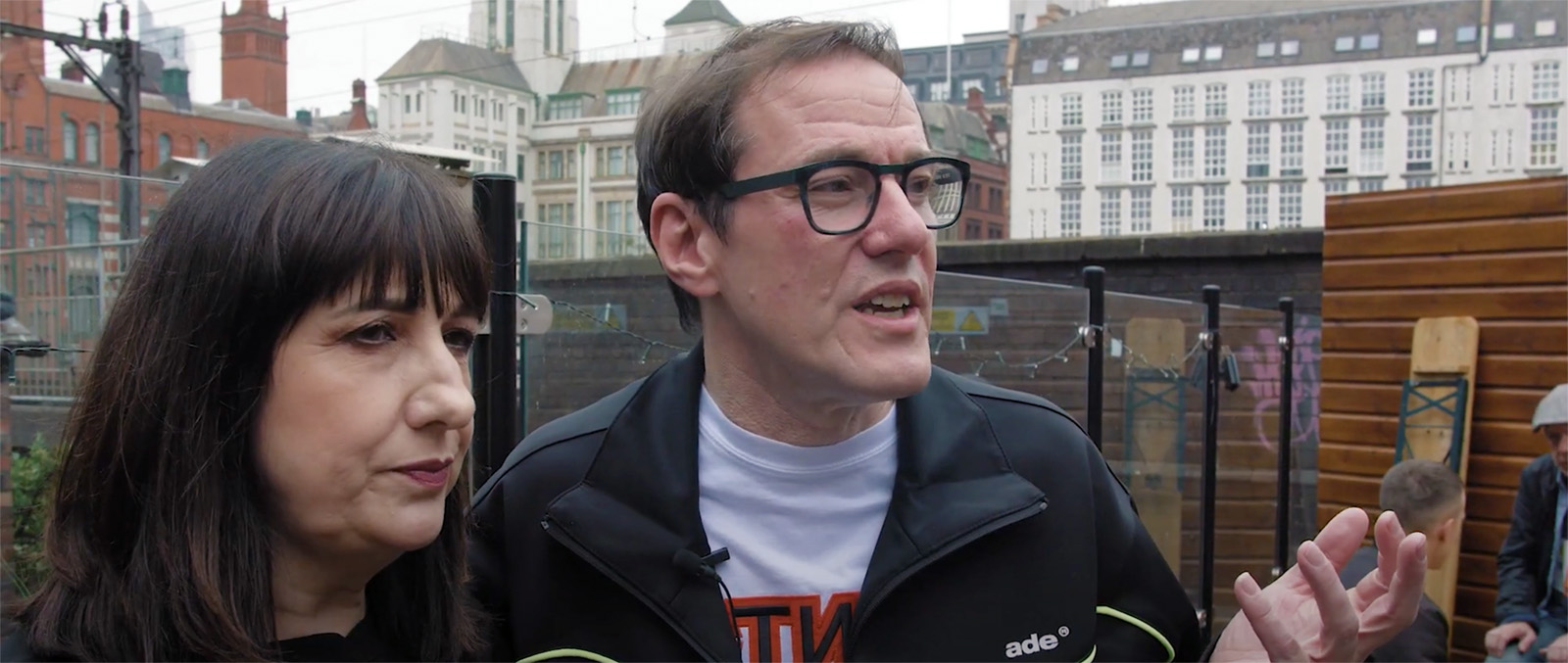 Filmed over the past 18 months, Manchester Music Then and Now documents life three decades on from the Madchester era; exploring how a pandemic brought an industry to its knees.
The story will be brought to life with the help of those that carved the scene's reputation – with appearances from The Happy Mondays, New Order, Elbow, Blossoms and Courteeners.
Emerging talent Valve and DJ Olli Ryder will make appearances.
The producers, Marketing Manchester, originally had other ideas for the documentary. But what was initially intended to be a celebration of our city's music culture soon turned into a stark reflection of COVID-19's devastating aftermath.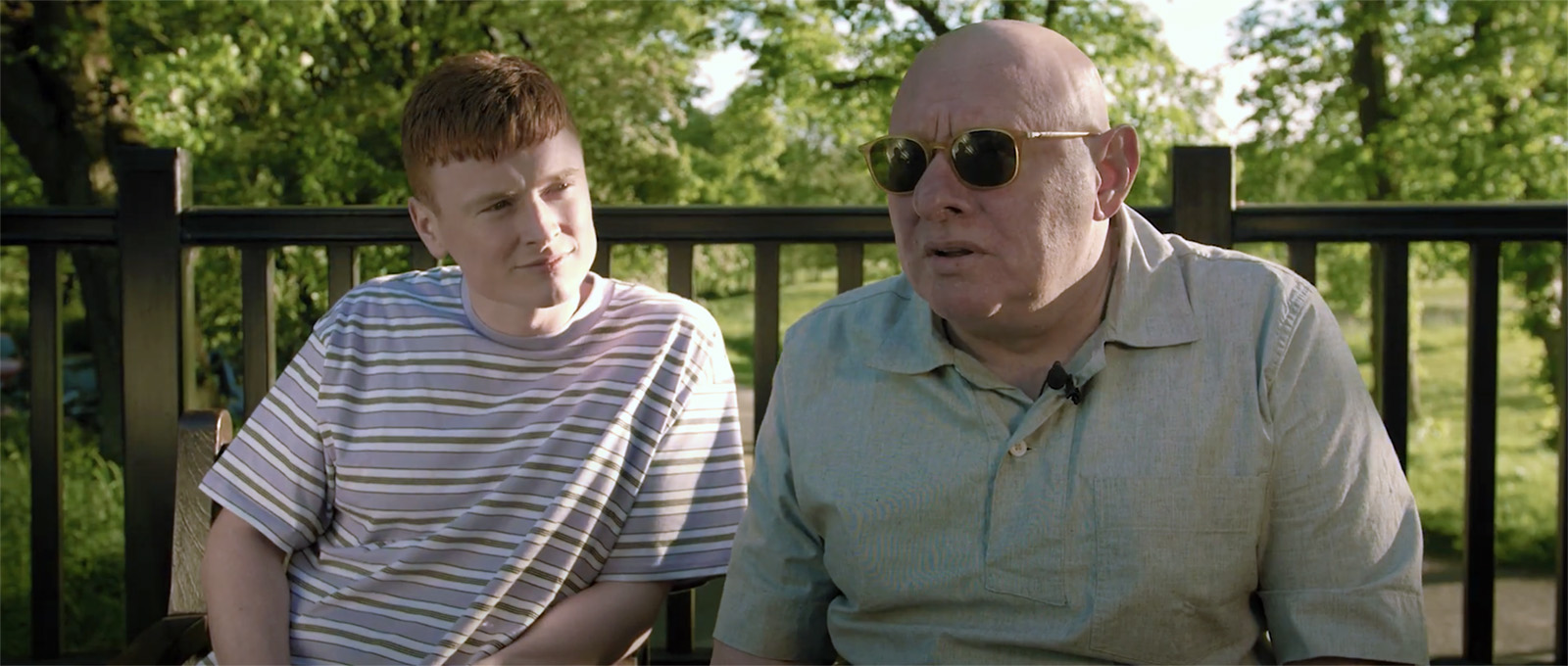 Sheona Southern, Managing Director at Marketing Manchester, said: "Greater Manchester is known around the world for music and we're excited to have made a film celebrating the many people and places that make us famous.
"Alongside people working across the leisure, hospitality and visitor economy, the live music scene has arguably been hit harder than any other by the pandemic. This film highlights the strength of spirit that surrounds Manchester music as we look forward to a time when visitors can return to our brilliant venues."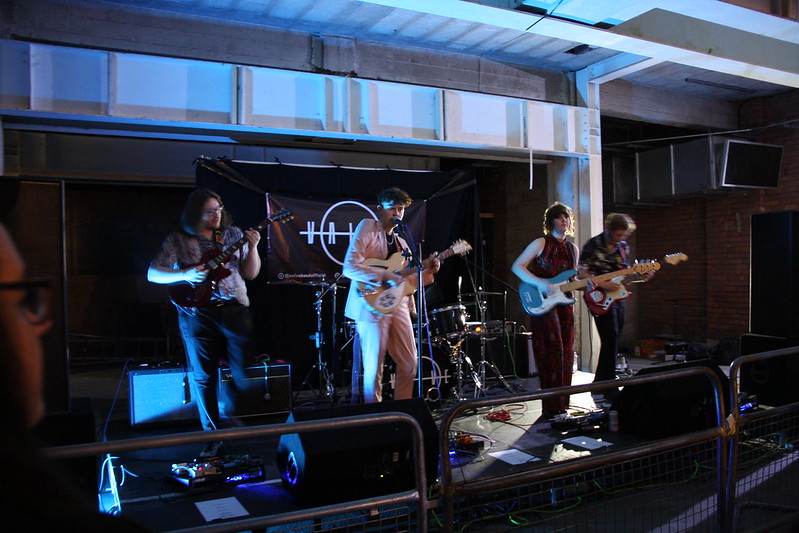 Not only will we get insights from artists, but we'll also hear from industry professionals. From promotors to technicians to booking agents, we'll learn how the impacts of the pandemic ripple through every aspect of the music industry.
Sacha Lord, Night-time Economy Adviser and Warehouse Project boss, has been a strong representative of Manchester's music scene throughout the pandemic.
He said: "This film hears from many of the people who make Manchester music the envy of the world. It's been an incredibly difficult time for people working in the sector and it's brilliant to be able to celebrate the strength of spirit and resilience that has been so evident.
"With signs that an end to the pandemic might now be in sight, I won't be alone in looking forward to being able to return to see brilliant live music in Manchester."
Manchester is known for its strong resilience. This fascinating documentary captures that perfectly, proving our music certainly is indeed worth fighting for.
Stream Manchester Music Then and Now: Music Worth Fighting For, this Friday at 8pm here.