Audio
An orchestral Bowie tribute is happening in Manchester next weekend
The 25-piece orchestra will perform some of the star's greatest hits.
Manchester-based collaborative orchestra The Untold Orchestra, are aiming to redefine classical music with a modern twist by reimagining the music of widely-popular artists.
For this special project, Bowie: An Orchestral Rendition, they will deliver a musically explosive journey through some of Bowie's greatest hits.
Taking place at Hulme's legendary NIAMOS on Friday 15 and Saturday 16 October, a 25-strong collective of violinists, saxophonists, guitarists and the likes will reimagine the Bowie classics.
It'll be the first time the group have performed together as a full 25-piece since 2019.
As a pioneer for individuality, Bowie was renowned for his eclectic and innovative approach to creative expression. To represent this, the music will be brought to life not only by the orchestra, but through dance too.
Dancer and performer Finley Letchford Dobb – well-known in Manchester for his work in the LGBTQIA+ community – has been running a series of dance and movement workshops over the past few weeks.
These workshops have been designed to explore the themes of identity and freedom of expression that are found in Bowie's music. Visuals and videos generated from these sessions will be presented on the night to accompany the orchestral renditions.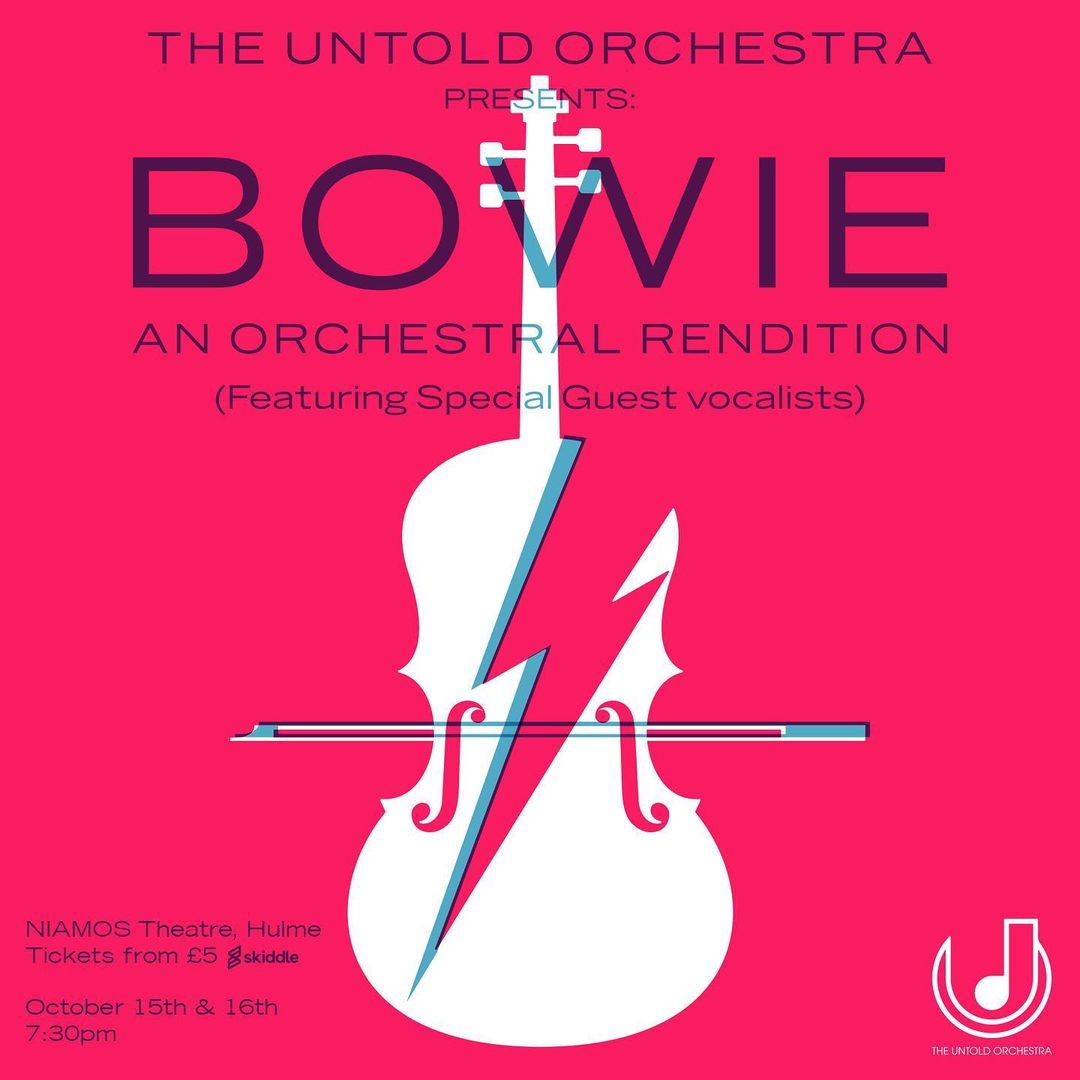 Co-producer, Sam Davies, said: "With our icon show projects, we are always keen to see how we can play our role in understanding and celebrating the diversity of Manchester.
"It's a constant privilege to work with so many different performers, creatives and partner organisations in curating these projects, and we're already excited about our plans for next year.
"We're also very excited for the two performances at the NIAMOS concluding this project – they're already set to be a real celebration."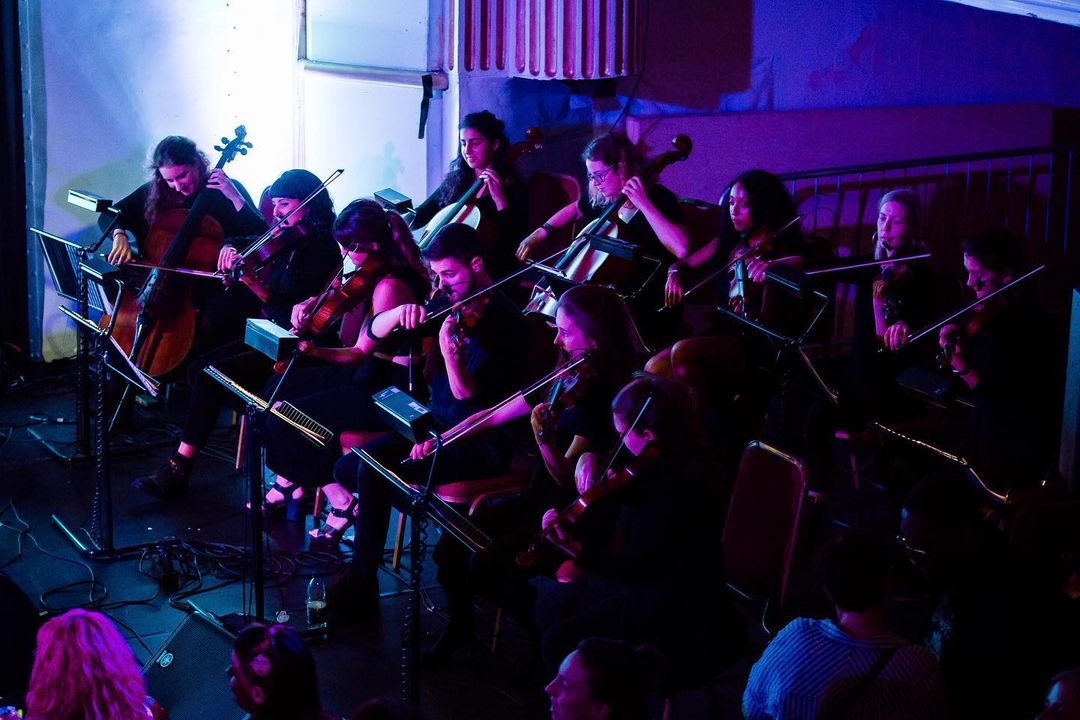 In a series of shows across Greater Manchester, the orchestra have been giving a selection of music icons their signature classical twist, including covers of Beyonce, Tina Turner, Paul Simon and more. Over the past couple of months, they've had mammoth run of up to 60 shows.
With more than 100 freelancers on their roster, the collective generates opportunities for all kinds of creatives. From musicians and sound engineers to venues and communities, they are constantly reaching new audiences.
For the full Bowie experience, head here for tickets.
NIAMOS Radical Arts & Culture Centre | 15-16 October | Chichester Road, Hulme, M15 5EU | 7.30pm
To read more about music and events in Manchester, head to our music page. And stay up to date with The Manc Audio on Instagram.
Featured image:@theuntoldorchestra/IG