Audio
Audio Introducing: Lois Rae – Manchester's newest pop artist
We chatted to Manchester singer Lois Rae about her music, inspirations and new single.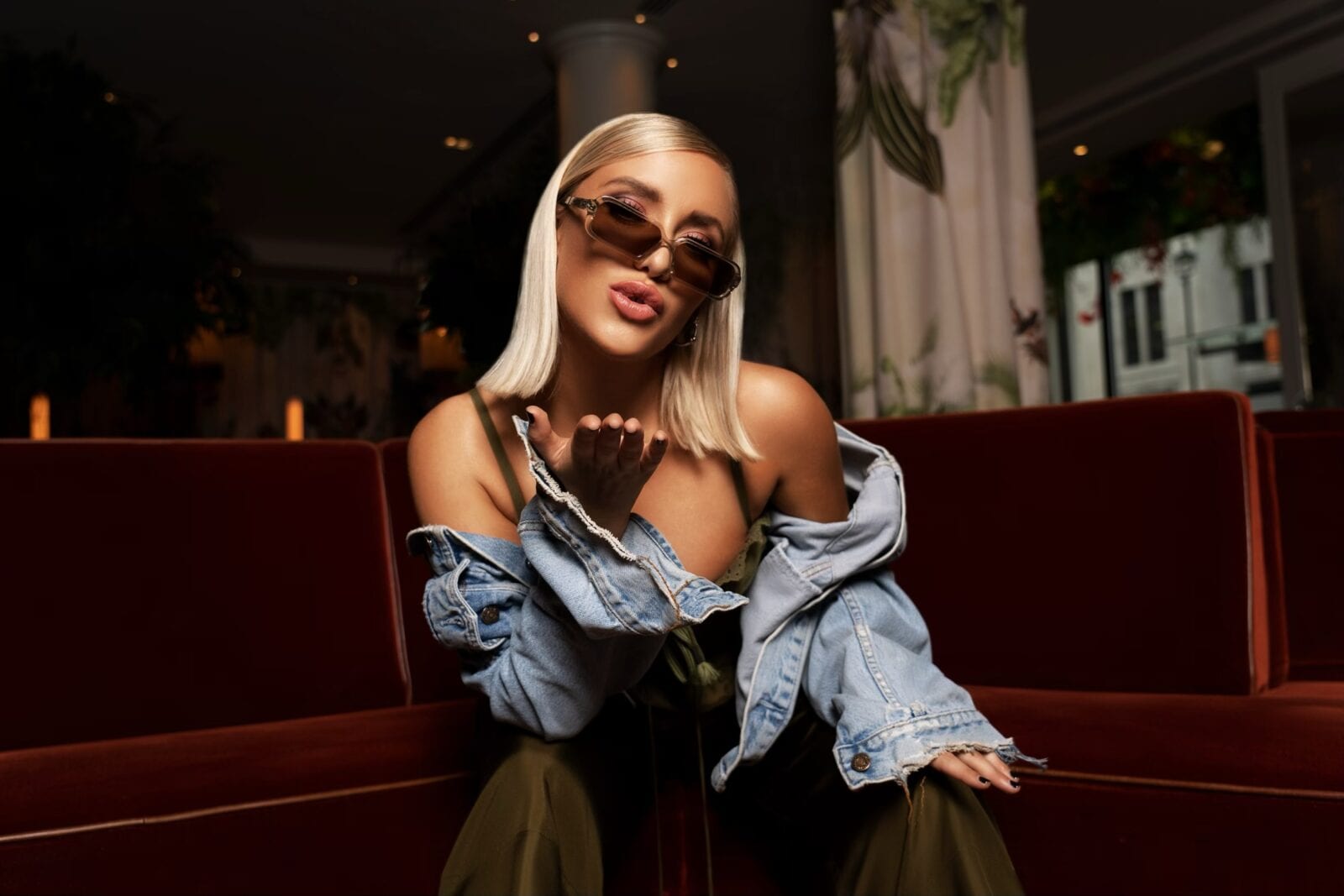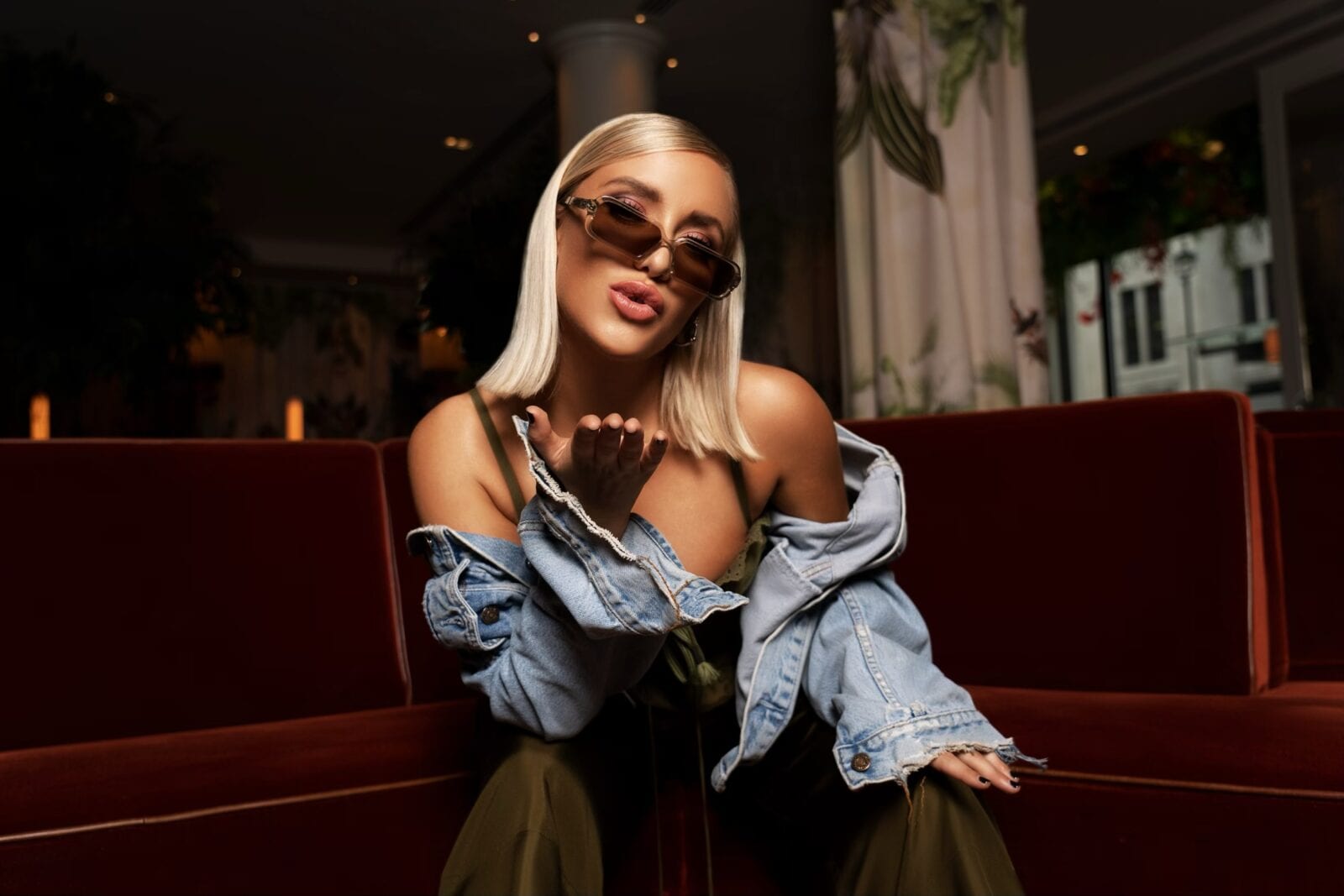 There're more things that go into being a successful pop artist than meets the eye.
Not only do they just have to be able to sing (you'd be surprised how many can't) but they have to be likeable, relatable and charismatic.
Luckily, Lois Rae has all of the above.
Growing up listening to 90s R&B and hip-hop, Lois recalls bopping to Snoop Dog as one of her first memories of listening to music as a toddler. But from the age of five she moved onto something a bit more dexterous – playing classical piano. It when then she knew she had an affinity with music.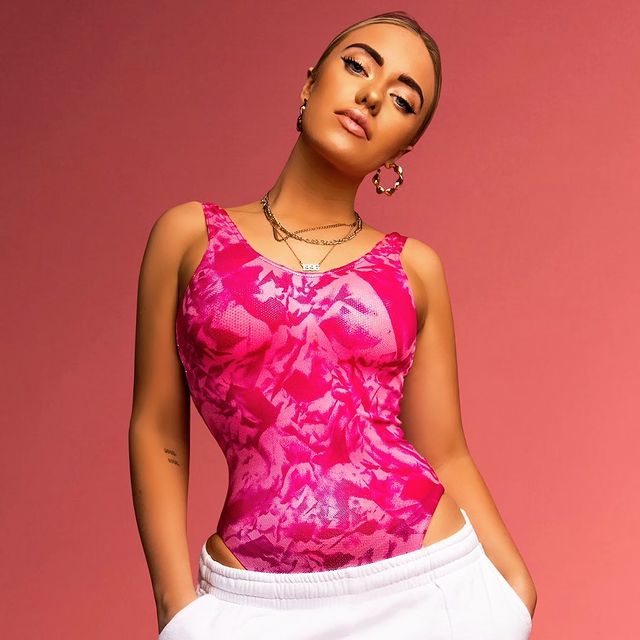 "Music is a universal language that everyone can understand," Lois told Audio. "It has the power to make you feel every emotion.
"I love the way it brings people from all walks of life together and allows people to express themselves however they want, when words alone simply aren't enough."
She's right – nothing quite compares to the way music can make you feel. It's a lifeline for so many people, even more so in lockdown.
Lois's love affair with music has grown ever since touching that piano for the first time. But although she's moved away from Snoop Dogg and classical piano (not something you usually hear in the same sentence), Lois has taken her music down a pop route these days – and it suits her well.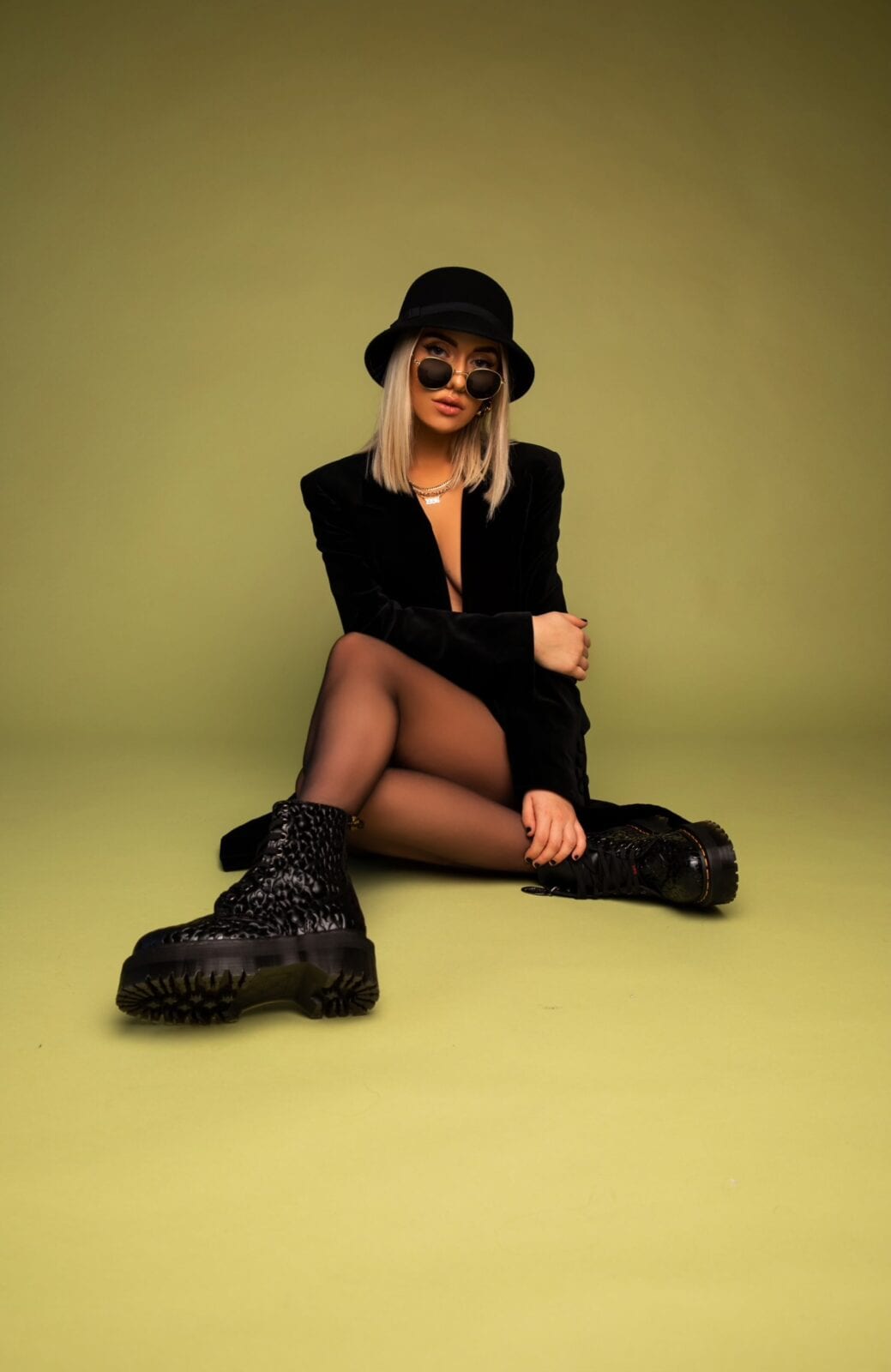 Now, she takes inspiration from strong, independent female role models with powerful voices, like R&B icons Alicia Keys, J.Lo and Ashanti. But Lois explains how she often finds inspiration in everyday life too. Things as simple as looking out the window at the Manchester skyline, trying new food or meeting somebody new she says can spark ideas. Spoken like a true creative.
But over the last year, Lois has been no stranger to the effects of the pandemic on the music industry. Of course, that hasn't stopped her though. Whilst finding ways of adapting, she's still grown as an artist. "COVID-19 has decimated parts of our industry. But seeing how people have diversified has been inspiring and made me proud to be a musician," she said.
"The virus has shone a light on the versatility, creativity and fighting spirit that the music industry possesses, against all odds. I truly think Manchester has led the way.
"Personally speaking, it's meant I haven't been able to gig live. But it has definitely made me push myself to be more inventive in other areas such as with social media. I have a whole home studio set up now too and it's also given me time to write more which is something I love doing."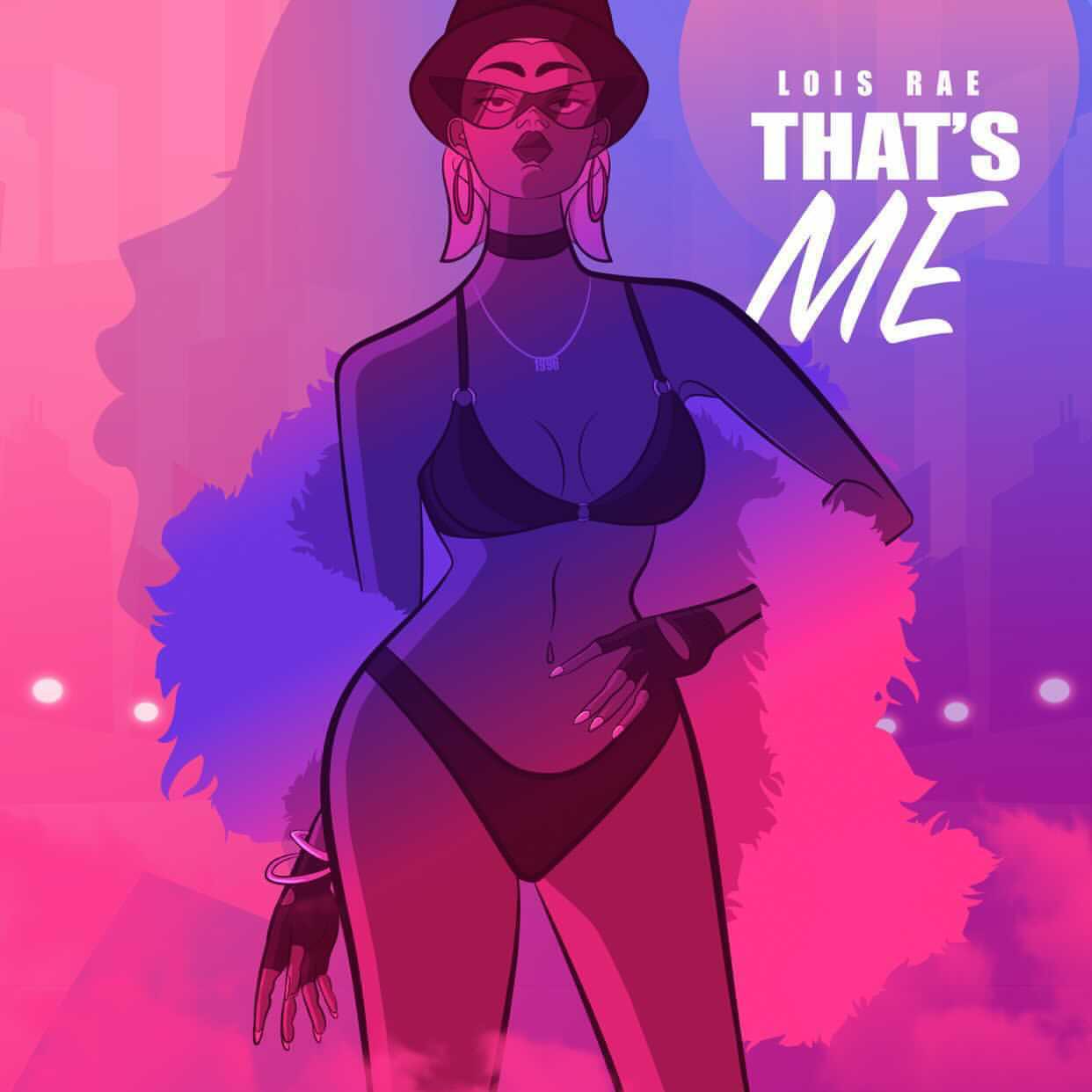 Lois's latest song, 'THAT'S ME', shares the same liberating attitude as her R&B predecessors. It's a tribute to her independence and her own relationship with herself.
"'THAT'S ME' is all about not relying on anyone else for your own self-confidence and success," she said.
"Right now, a lot of people aren't feeling their best. So, I wanted to release something uplifting and empowering to remind people how important it is to love and celebrate themselves and their successes. I want THAT'S ME to make people feel confident and capable of anything.
"I'm really excited for my first big body of work to finally be out there for the world to enjoy. I can't wait to engage and connect with everyone who hears my music too!"
Whilst Lois Rae's debut EP is out this March, her new single THAT'S ME is out on all platforms from today. Go and support your girl.