Audio
Award-winning Manchester musician Robbie Cavanagh announces new album and headline Band on the Wall gig
His eagerly-awaited third album Tough Love is on the way.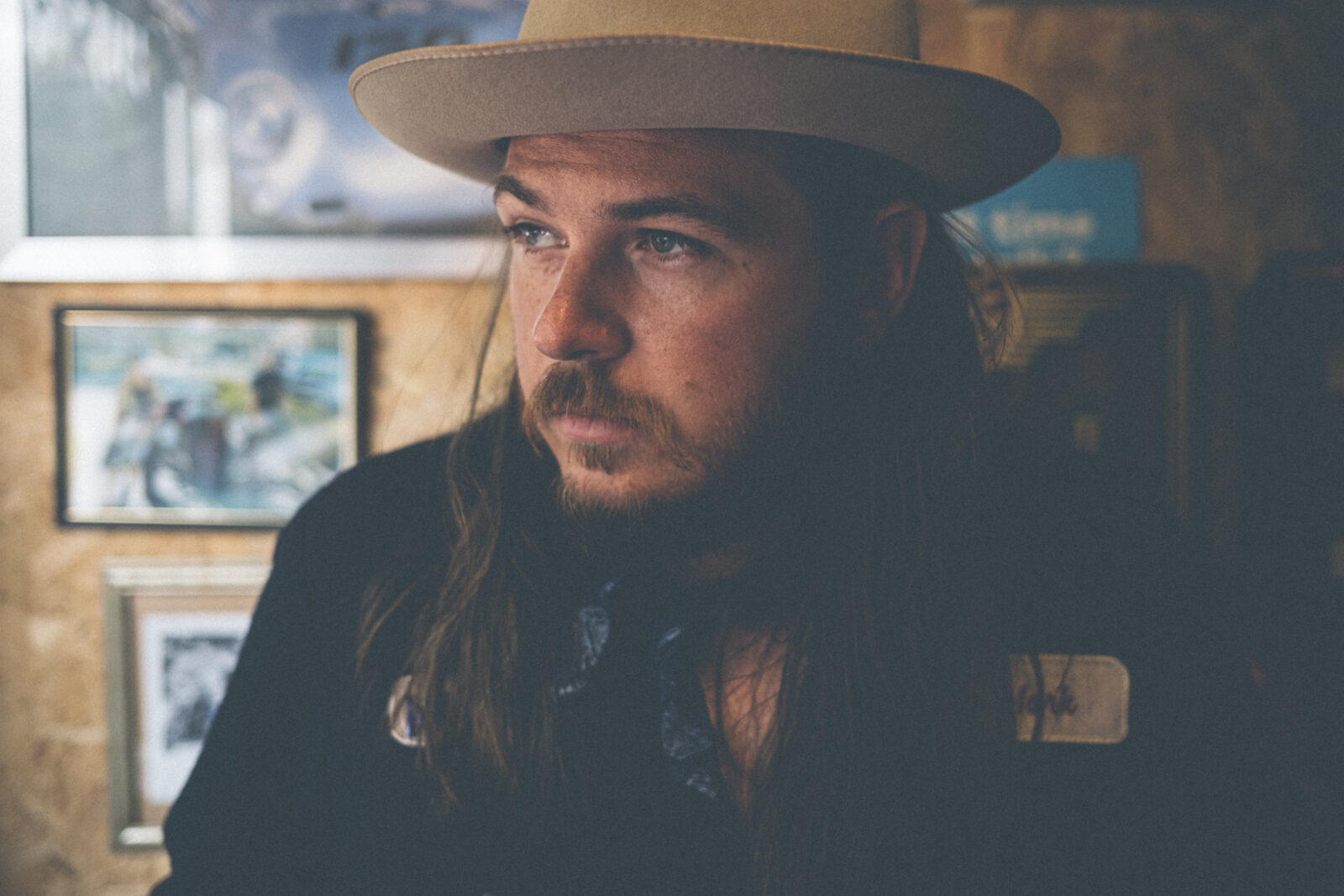 Manchester musician Robbie Cavanagh is set to release his third studio album at the end of this month – and he's announced a homecoming gig at Band on the Wall to celebrate.
The artist, recipient of the Bob Harris Emerging Artist Award, will be performing at the iconic gig venue on Thursday 18 May.
It's ahead of the release of Tough Love, which is due for release on Friday 26 May. Robbie and his band have announced a pair of very special live shows, the first of which will be in the newly-refurbished Bar room of Band on the Wall.
This homecoming gig will be a celebration of his history with the city, from trips to see the family's beloved Manchester City to discovering the joys of live music around our many gig venues.
Robbie now lives in the city centre and is a familiar face on the stages of The Blues Kitchen, The Castle and Gullivers, alongside a whole host of other venues he has performed in regularly over the past 10 years.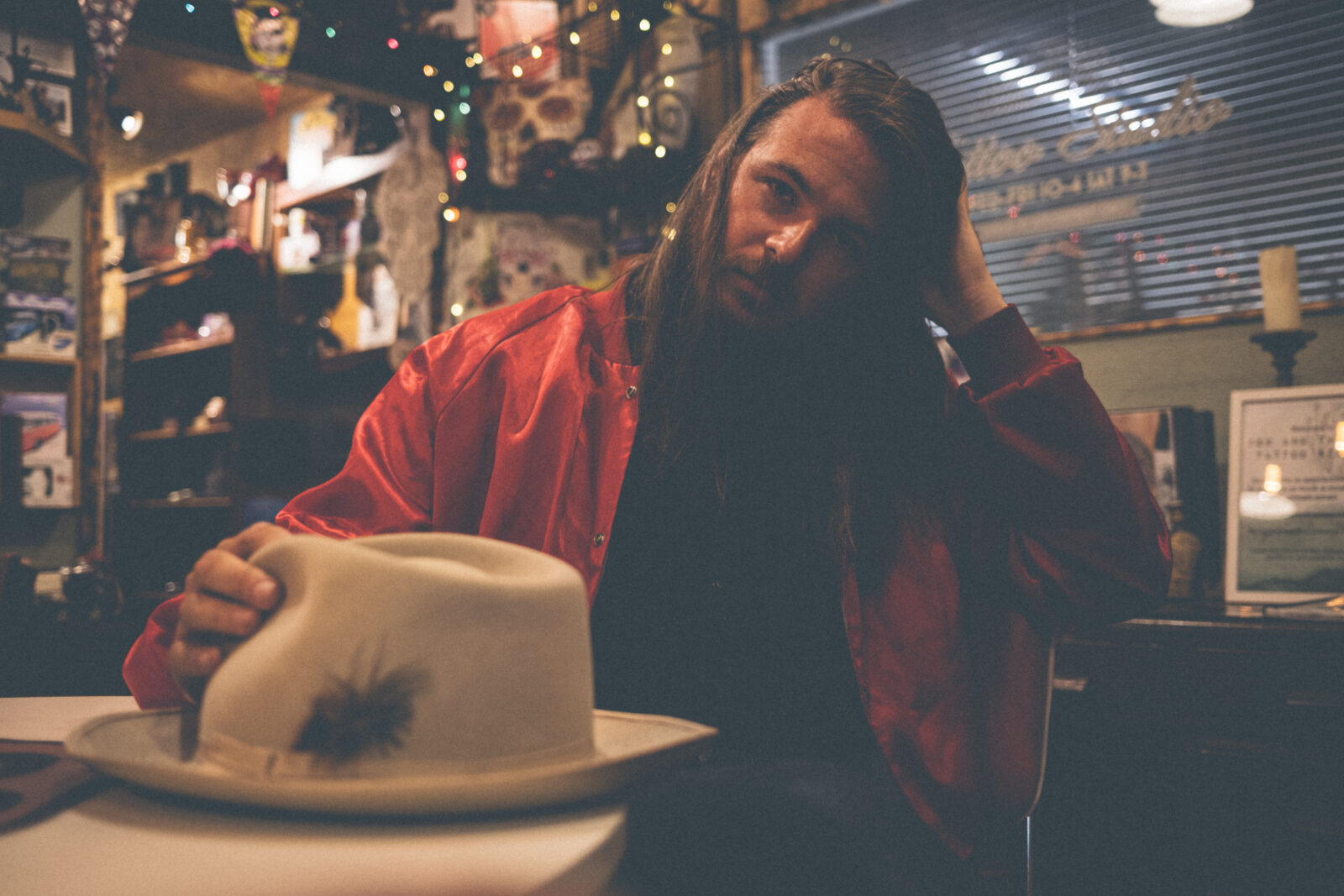 He has already released the first single from his eagerly-awaited third album – 'Helpless' and its official music video landed earlier this spring.
Robbie, who has lived and worked around Manchester his whole life, says he's a devotee of 'real music'. That means great musicians, real instruments, and performances packed with emotion.
He says he's in the game to create 'fine dining music'.
'Tough Love' will come as a grittier and stronger-minded letter to himself and to anyone who may need a touch of tough love.
Robbie has written his album over the last five years, creating a record of 'country tinged americana with british blood running through its veins'.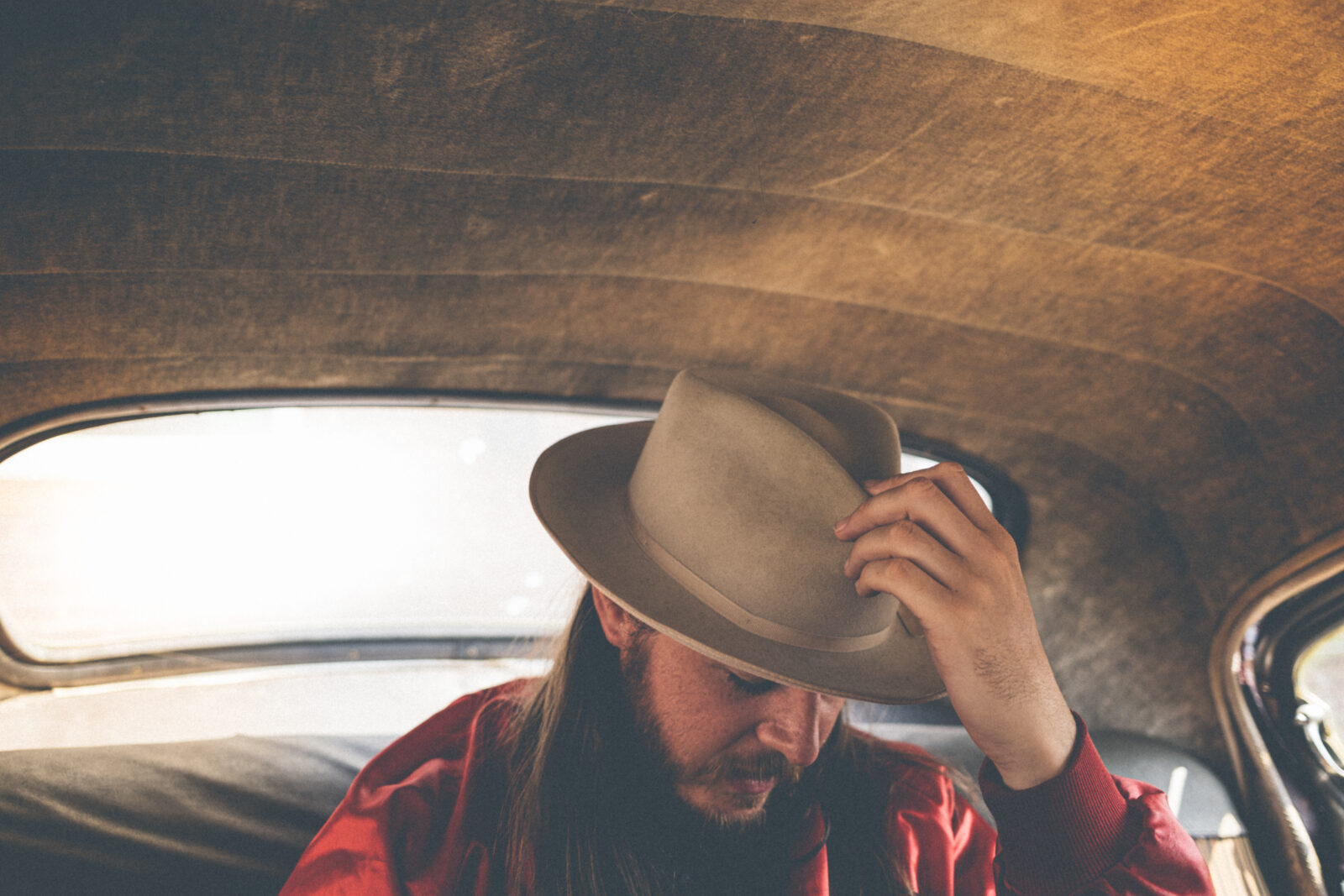 While creating this latest release, he went on a journey of self-reflection and maturity, which is reflected in each track.
It's a contrast to his previous 2017 album 'To Leave/To Be Left', which grappled with emotions of loss and self-pity from leaving or being left behind.
Over the years, Robbie Cavanagh has received huge nods of approval from the likes of Bob Harris on BBC Radio 2 ("One of my absolute favourite UK grassroots artists") and BBC Radio Manchester, Absolute Country Radio and Chris Country Radio.
He and his band have also taken to the stage at festivals like Kendal Calling, Wilderness, Black Deer, Cornbury, Silverstone Woodlands, Americana Fest UK & USA, British Country Music Festival, Maverick, and Buckle & Boots.They've performed in the UK, Europe and USA alongside artists including The Shires, Us The Duo, Charlie Winston, Wildwood Kin, Ferris & Sylvester, The Wandering Hearts, Mary Gauthier, Beth Nielsen Chapman, Fiona Bevan, Cale Tyson, and Aaron Lee Tasjan.
After their show at Band on the Wall, Robbie and his band will make their way down to London to perform at Pizza Express's intimate underground live venue in Holborn, a very special show hosted by 'Nashville Meets London', on 24 May.
Tickets for Robbie Cavanagh's gig at Band On The Wall on 18 May are on sale now with See Tickets.
Robbie Cavanagh 2023 tour dates
18 May – Band On The Wall, Manchester
24 May – Nashville Meets London
9 June – Thorington Theatre, Suffolk
23 July – Coolham Music Club
25 August – The Long Road Festival, Lutterworth
3 September – The British Country Music Festival, Blackpool
Plus more UK live dates to be announced for autumn 2023.
Featured image: supplied