Audio
Electronic Echoes: The music project that lets you relive nights at Manchester's iconic nightclubs
Four QR codes have been placed around the city centre, each next to an iconic Manchester club – Sankeys, Music Box, Roadhouse and SoundControl.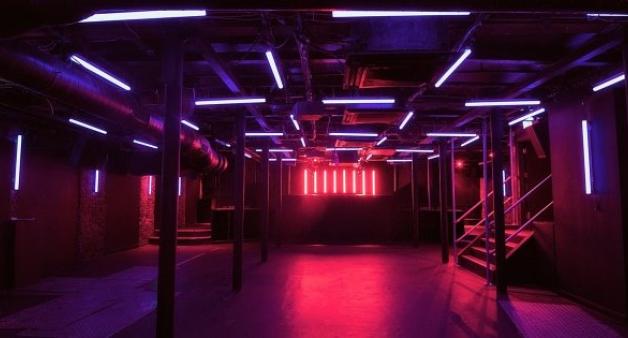 There's a lot to be said about those people in your life that show you new music. These are the best kind of people. Cherish them, they're special. If you don't know what I mean, now's the time to look for new friends.
Jokes aside, there are other ways to discover music and club history. For example, through the imaginative new concept of Electronic Echoes.
It all involves the humble QR code. We're all familiar with these by now (thanks Boris).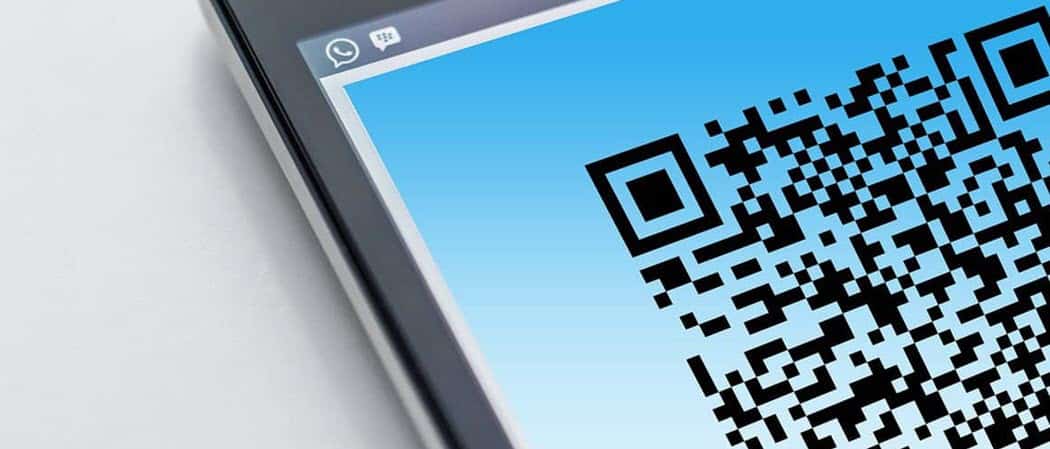 Four QR codes have been placed around the city centre, each next to an iconic Manchester club – Sankeys, Music Box, Roadhouse and SoundControl.
These beloved music venues might not exist anymore, but these buildings are steeped in history waiting to be rediscovered.
"Scanning a QR code will take you to a unique page, which will feature information about the club with pictures and music from some of the artists and club nights," said James Montrose, Electronic Echoes founder.
"Each page will have an email subscription, where you will receive a track and information about the club.
"As the project grows, we've got people lined up to provide exclusive mixes and interviews that will support this and add different layers to the experience."
To kick things off, four artists that represent a healthy mix of genres have been lined up to provide tracks and mixes. From the drum and bass of Nian Dub, to the hard techno of Slave to Society, James has got it covered.

As for the clubs, they've been selected on a personal basis, in honour of some of James's most memorable club nights. For instance, the monthly 'Keep it Unreal' night at Music Box, where he went spent his early clubbing years.
But these clubs are held dearly to a lot of Mancunians' hearts too.
Famed for its industrial warehouse vibe, Sankeys is perhaps the most well-known venue on the list. Countless household names played at this former Ancoats club, including Daft Punk, The Chemical Brothers, Carl Cox and Swedish House Mafia.
Sankeys Manchester closed its doors for good in 2017. But not before taking the franchise all over the world. The most notorious being Sankeys Ibiza, which I hold dearly to my own heart!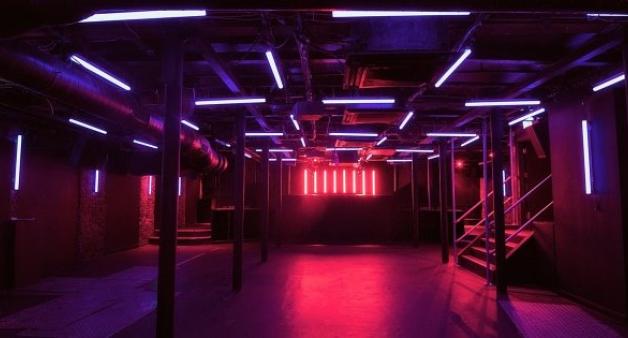 That in mind, the Electronic Echoes project provides us with a nostalgic look back at happier times within the scene. A touch of 2020 escapism is exactly what we need, right? But there is plenty to be learnt about our city's past at the same time.
James recognises this and wants to "reconnect us to physical space": A profound request, but what does it mean?
It's all about interacting with the city's rich music history and clubs past and present.
"What we're really trying to do here is create something that lets you engage with the social history, memories and hopefully encourage people to (safely) venture out and learn a little bit about some of Manchester's clubs."
Since the first lockdown in March, James has found his DJing friends out of work. Many have been severely impacted by the lack of government support, as much of the music industry has. With this project, he wants to give back.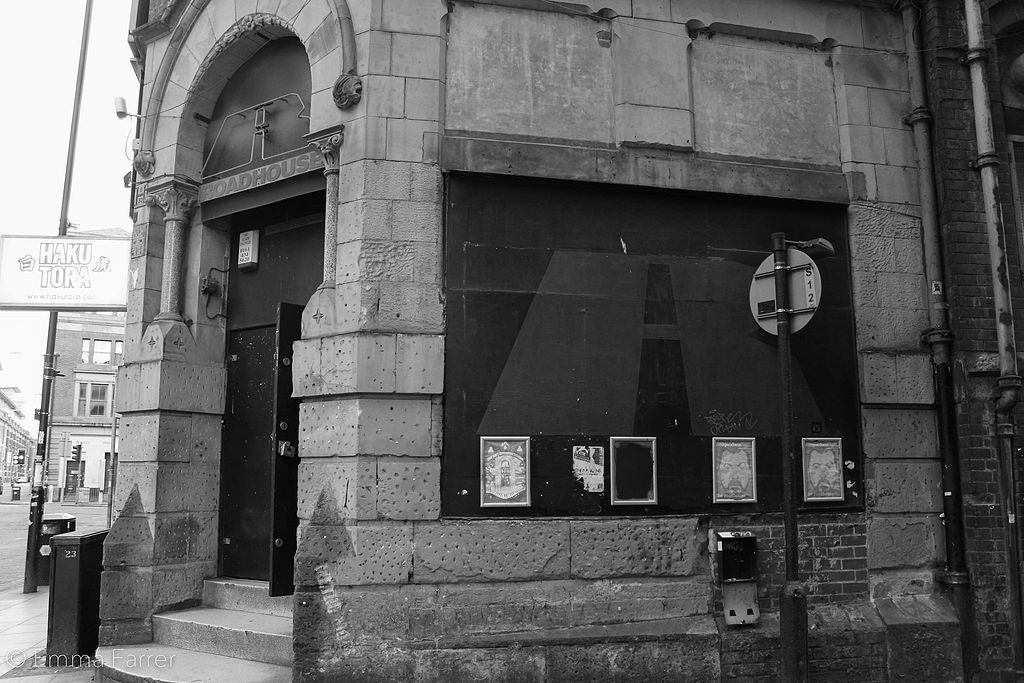 "The aim of this project is to not only support musicians but also anyone who has been affiliated with the night-time club scene. Sound engineers, photographers, promoters," James said.
"Throughout the first lockdown, it really struck me how much we depend on music in our daily lives and how much I missed the community of a night out.
"This is a way that people can at least learn about the clubs, get some music and feel some connection to the nights that have now all but disappeared."
From the ashes of a once thriving nightlife scene, Electronic Echoes gives artists some much needed exposure. But it'll also teach us a thing or two about why Manchester's music scene is so valued.
So, if you're able to get out and about safely, head to one of the four QR codes and scan to see what you can find.
Learn more online at Electronic Echoes.