Audio
Foo Fighters confirm they WILL tour the UK after the death of drummer Taylor Hawkins
It's happening! Here's how to bag pre-sale tickets.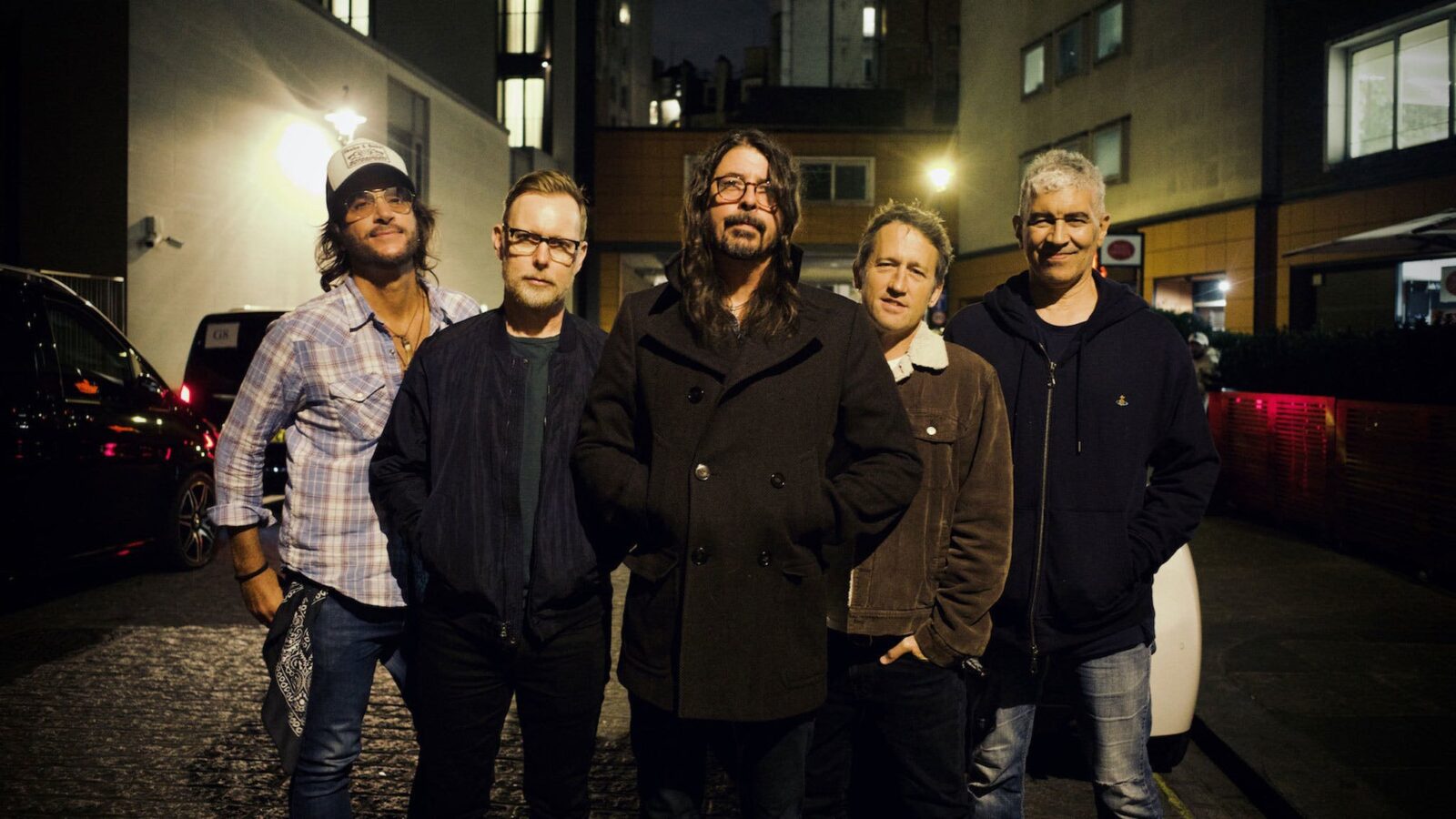 Foo Fighters have confirmed that a UK tour is on the way, with live dates and pre-sale soon to be announced.
The band's future was thrown into question when long-term band member and friend Taylor Hawkins tragically died last spring.
Following Taylor's sudden death, the group cancelled all their upcoming tour dates, including their massive show at the Emirates Old Trafford cricket ground.
They then arranged two star-studded tribute concerts in his honour, with performances from Liam Gallagher, Brian May, Mark Ronson and Supergrass, plus a moving drum solo from Taylor's teenage son Shane.
The Foo Fighters recently announced that veteran session drummer Josh Freese would join the band, filling Taylor's very rock n roll shoes.
And now new music from the legendary rock band has landed, and with it comes hints of a new UK tour.
A message on the Foo Fighters website says: "Foo Fighters will tour the uk in 2024. Order* 'But Here We Are' from the official store by Thursday 3pm for presale code access to the forthcoming live dates."
Exactly when and where those dates will be hasn't yet been announced, but you can safely expect some massive stadium shows for next year.
Frontman Dave Grohl recently shared a heartfelt letter thanking fans for their support over the last year.
He wrote: "Hey, it's been a while…
"Now that we've returned from our first run of shows, I felt compelled to reach out and thank you all for being there for us.
"Every night, when I see you singing, it makes me sing harder. When I see you screaming, it makes me scream louder. When I see your tears, it brings me to tears. And when I see your joy, it brings me joy. But, I see you… and it feels good to see you, churning up these emotions together.
"Because we've always done this together. Time and time again. See you soon."
Featured image: Danny Clinch