Audio
Here's how you can get paid to stream your own music events
Beatstream has invested in technology that enables artists to stream ticketed performances from their own homes or studios.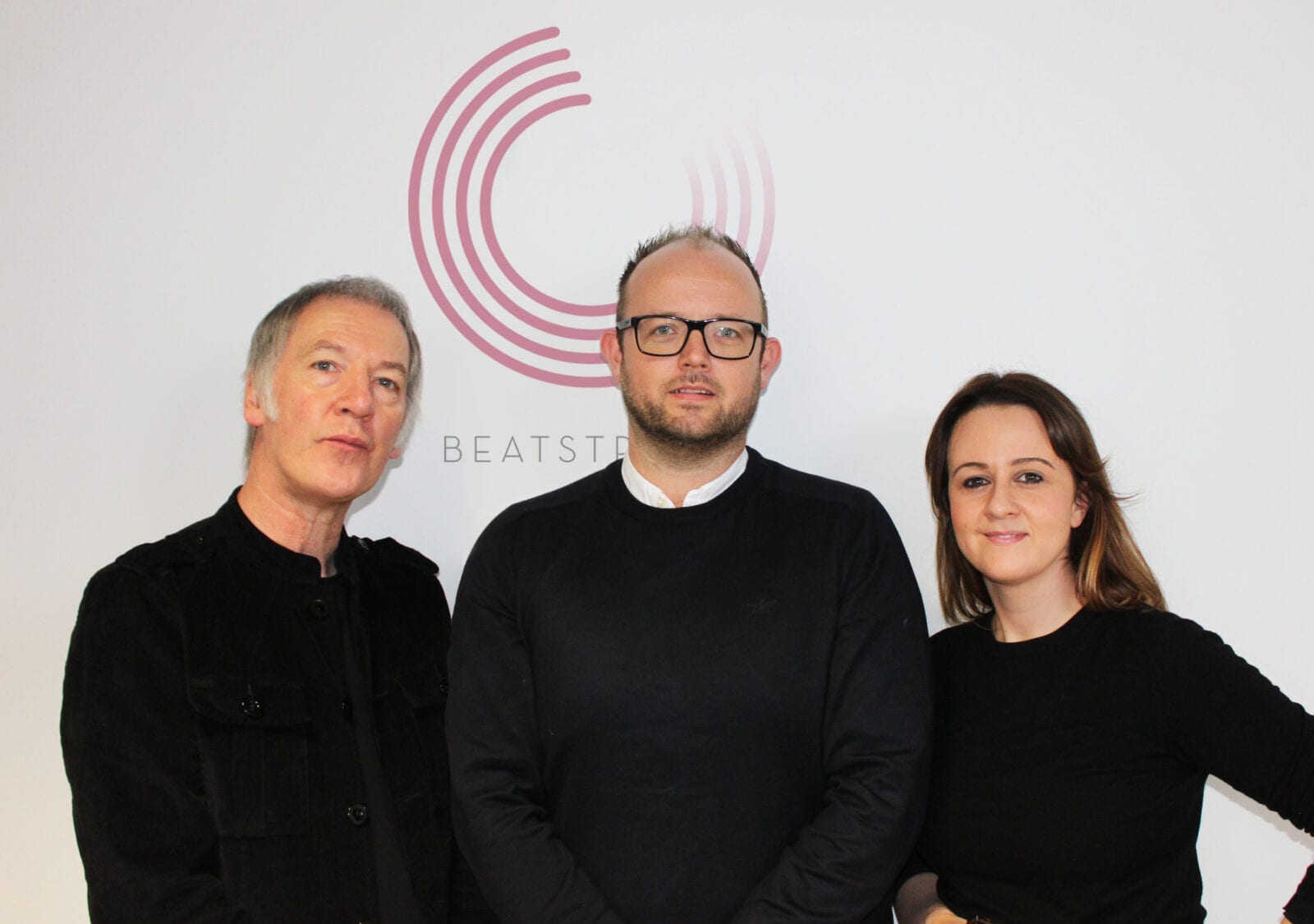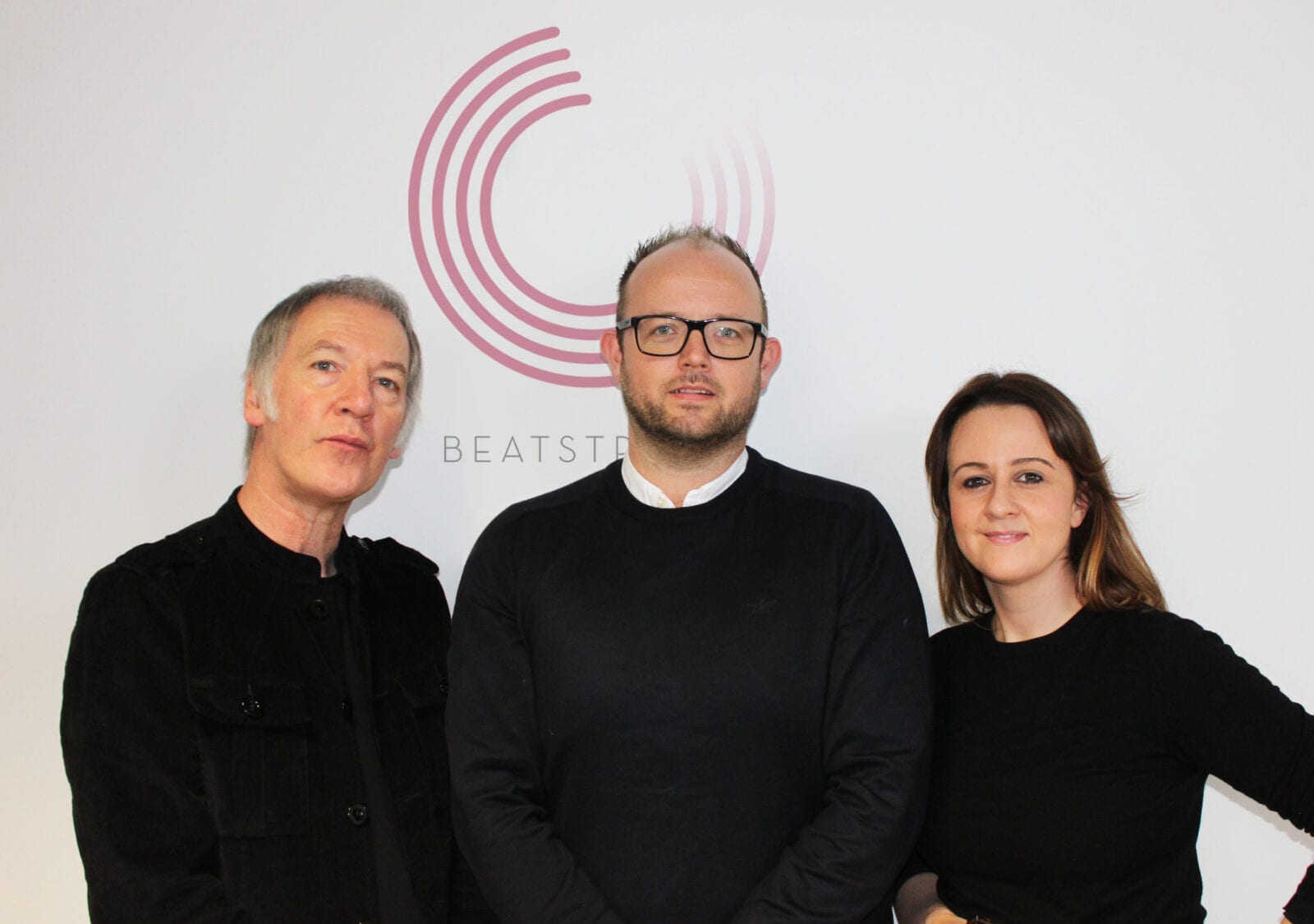 Like most things during this pandemic, we've had to improvise, adapt and overcome – and businesses have been no different.
So many companies have been forced to think up innovative ways to keep their hard-earned livelihoods afloat.
One of those businesses is Beatstream Box Office.
Pre-COVID, Beatstream was a Manchester-based digital streaming service that exclusively streamed gigs live from venues directly to your phone or browser.
Since first launching the app in 2014, they've been all about supporting local music and venues.
That's one thing that hasn't changed. Bringing musically likeminded people together remains their thing.
During lockdown, the Beatstream team organised some exclusive live performances from Manchester legends Clint Boon and Graeme Park that were broadcast online via the service. But with very little happening in terms of live music right now, they've had no choice but to diversify.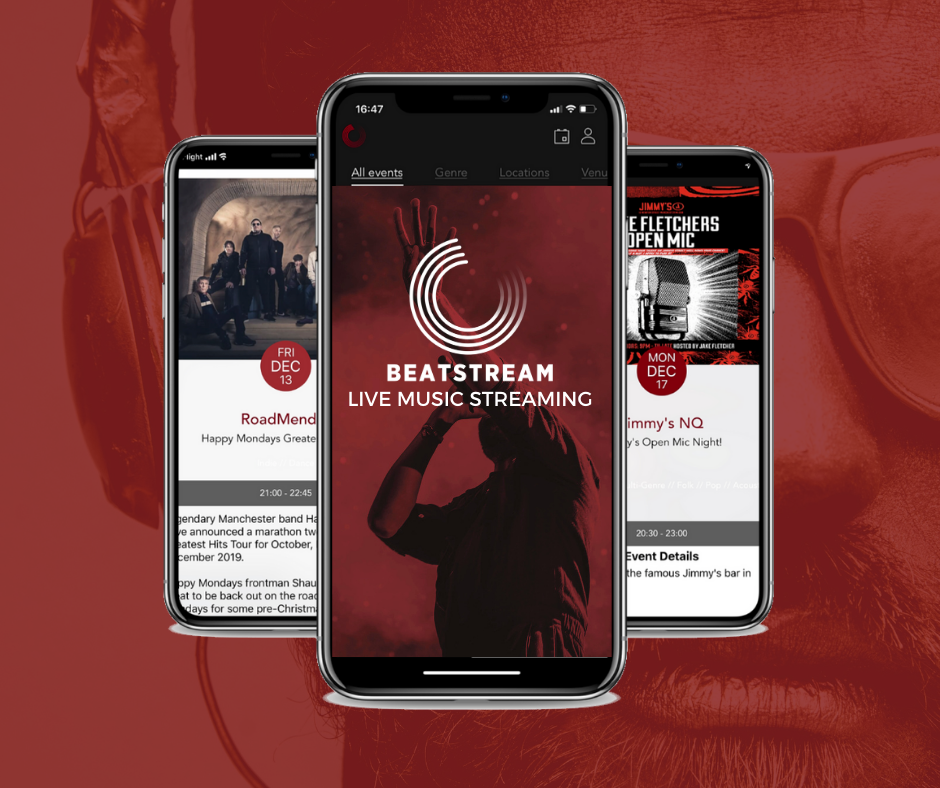 Fast-forward a few months and Beatstream are launching a brand new programme for all types of artists.
Helen Fish, founder and CEO of Beatstream, told The Manc AUDIO how the company has invested in technology enabling artists to stream ticketed performances from their own homes or studios.
"We are in the process of launching the Beatstream affiliates programme," said Helen.
"It will be a team of industry professionals using their network to recruit artists of any level and host ticketed virtual events on the Beatstream platform."
Sounds ideal, right? And as an added bonus – you can earn money whilst you're at it.
"It's a risk-free way for artists to be able to earn some extra money or create a whole new income stream altogether," said Helen.
"With lots of industry professionals out of work at the moment and venues closed, it really is a great opportunity.
"It's zero cost to host an event. The person organising the event earns a revenue, the artists performing earns revenue and the more gigs we can host on the platform, the bigger the difference we can make to the industry by giving it a chance of survival until the venues reopen and life becomes a little more normal."
Livestreams and online festivals were all over the internet during lockdown.
Of course, nothing beats that crowd atmosphere or competes with that thumping bass in your chest. But if this is the best we can get, make ours a double.
With so much uncertainty around an impending second lockdown, we might have to entertain the idea of experiencing music from our sofa once again soon.
Helen hopes that once venues start to reopen, the usual Beatstream service can resume. But in the meantime, this will provide not only a new way to experience our favourite music, but also a means for artists to continue to earn a living.
Events are expected to start from November 1, so get involved asap. For more information, email the team at [email protected].