Audio
Here's why hundreds of music industry workers took part in a socially-distanced march in Manchester today
The march formed part of the #WeMakeEvents - RED ALERT Day of Action nationwide event.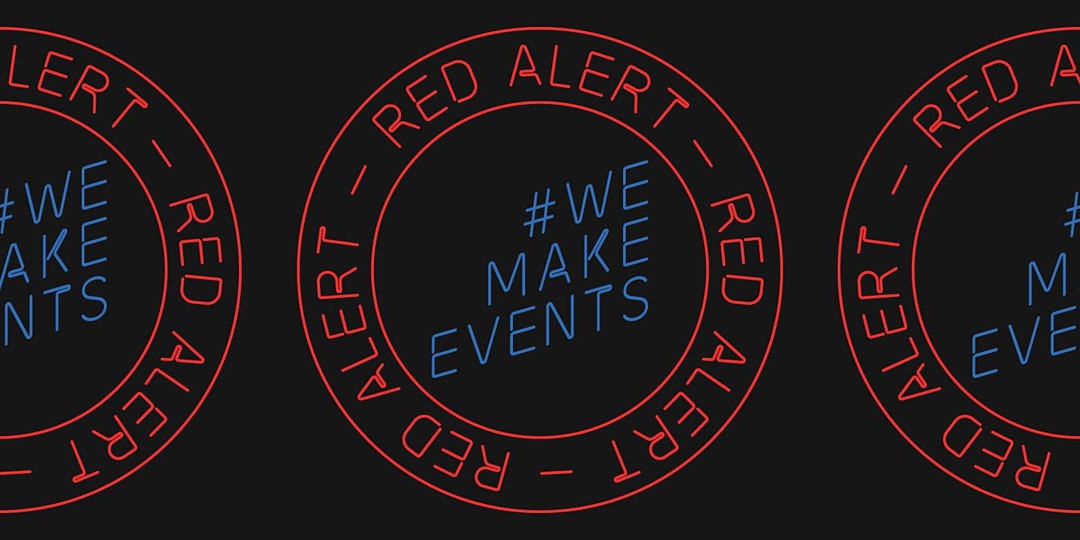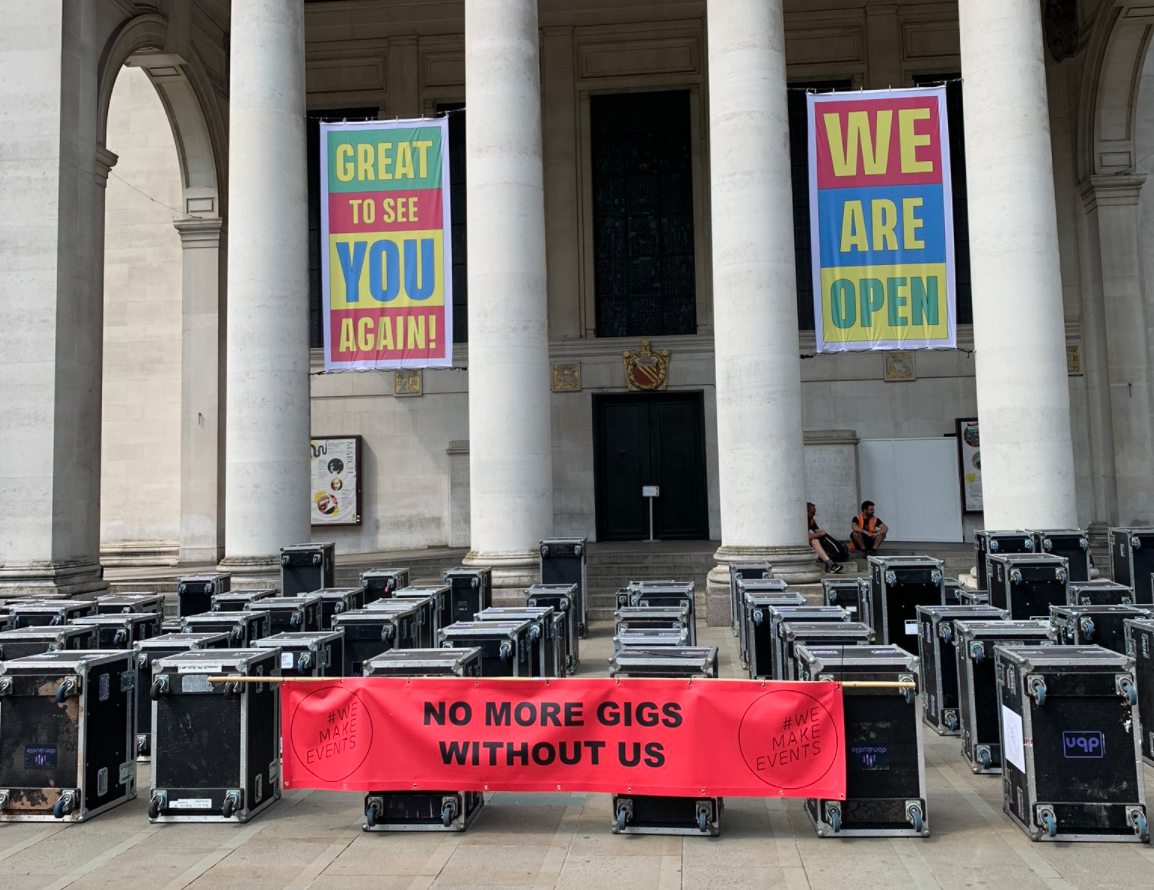 Nearly 1000 people who work in the live music industry in Manchester participated in a socially-distanced silent march through the city centre today.
The march formed part of the #WeMakeEvents – RED ALERT Day of Action nationwide event.
The #WeMakeEvents campaign – which has been organised by PLASA – is to raise awareness of the UK's one million highly-skilled live music industry professionals, all of whom have had little to no work for the past four months amid the coronavirus (COVID-19) pandemic, and with little likelihood of the industry restarting until Spring 2021.
The live music sector includes a huge supply chain of workers in areas ranging from production, audio, lighting and video, to logistics, planning, transportation, and some of the world's leading technology manufacturers.
#WeMakeEvents is calling on the UK government to "throw us a line".
As stated on the PLASA website, without additional government support for the supply chain, the UK is not only "in danger of losing its global position as a world leader in world class events", but "all of our incredible creatives and technicians could lose their livelihoods for good".
Manchester is a city synonymous with music and the industry needs our help.
#WeMakeEvents is calling for "meaningful support from the government until the industry is allowed to operate in a way that is not limited by social distancing policies".
This includes three main objectives:
1. Grants – not loans – made available to businesses in the events supply chain.
2. Furlough scheme extended until the industry is back to work.
3. Extension of the self-employment scheme – tailored towards the live music industry.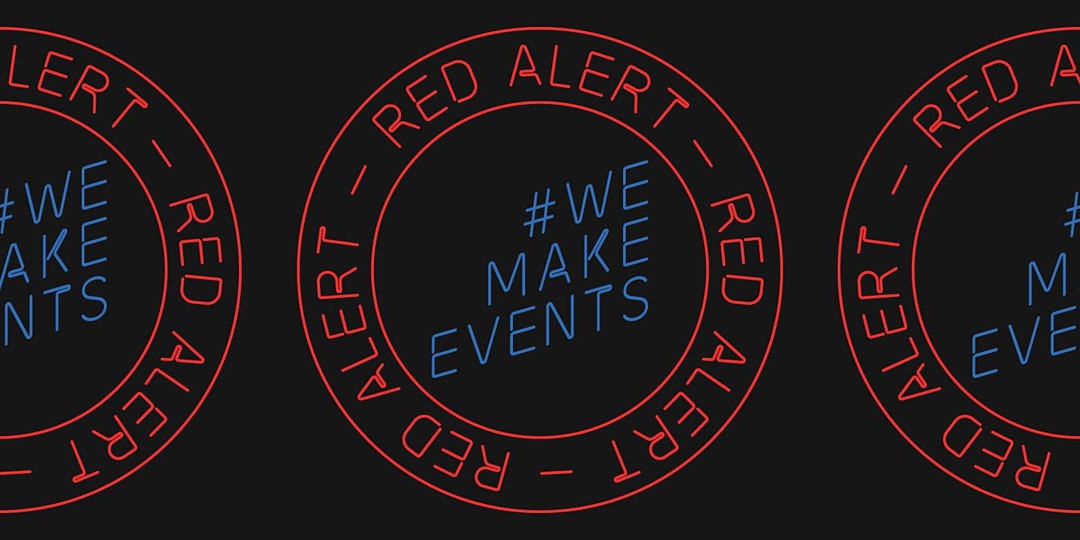 There has been a substantial amount of support seen for the #WeMakeEvents campaign within the wider music industry and across social media this week.
Many famous and well-respected names in the Manchester music scene have publicly expressed their support.
Sacha Lord – Night Time Economy Adviser for Greater Manchester and co-creater of Parklife Festival, The Warehouse Project and United We Stream GM – said that work by many crucial events staff goes "unseen by the public".
Speaking to BBC Radio Manchester this morning, he said: "From my own experience with Parklife, there are about 4,500 people working on that,"
"The stages don't erect by themselves, the Portaloos don't arrive by themselves, the fences, the arenas, the lighting techs, it is a vast swathe of freelancers that work behind the scenes, and sadly they have been forgotten."
Mr Lord was also seen present at the city centre March today as well.
Buildings across Manchester and the UK are also set to light up red this evening in support of the live music industry and as part of the #LightItInRed campaign.
Over 500 buildings throughout the country are said to be registered to take part.
You can find out more information and show your support for the #WeMakeEvents campaign here.