Audio
Huge season of outdoor live music to take over northern racecourses this summer
The Jockey Club Live is back.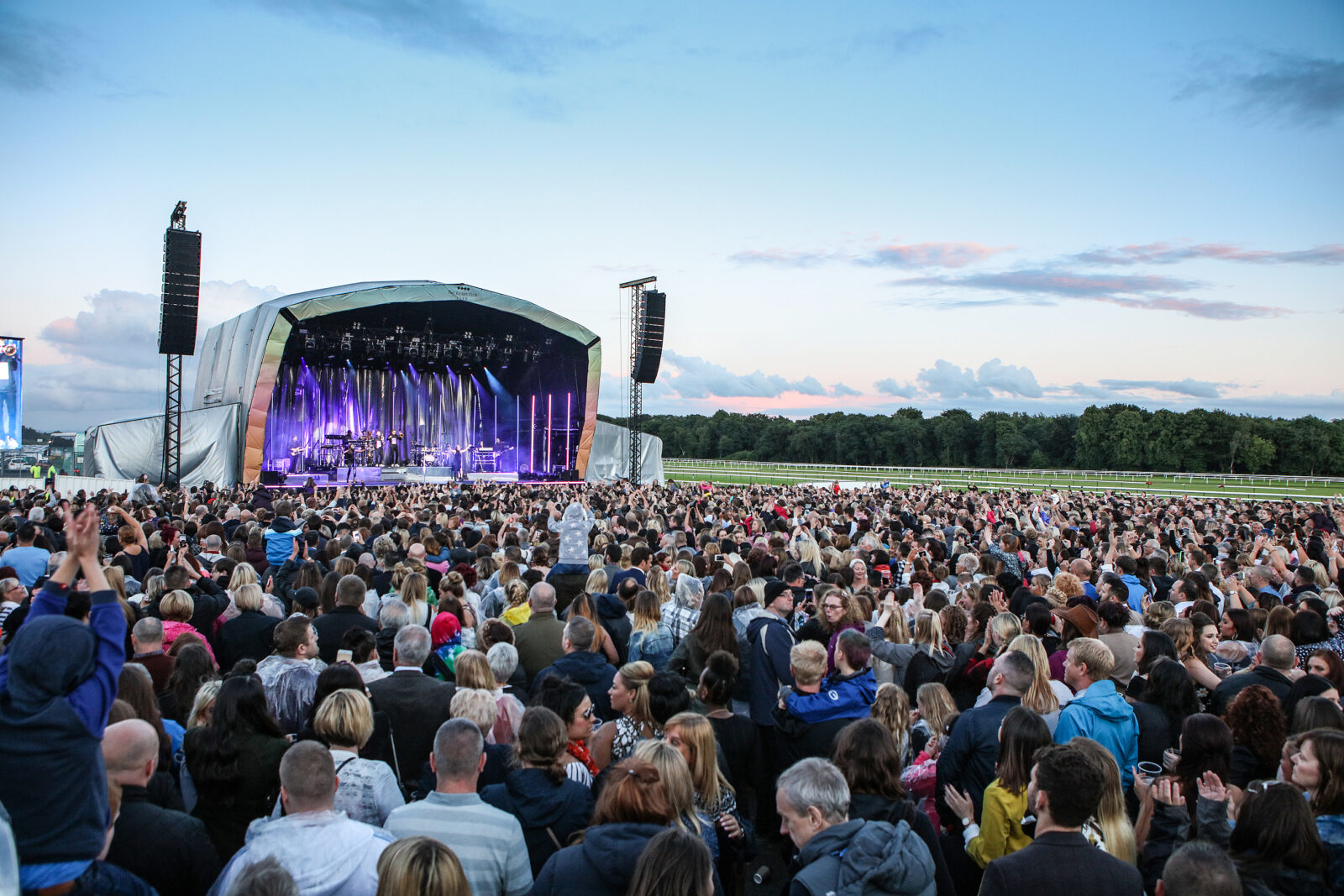 The Jockey Club Live will be making a return to racecourses across the north this summer, with a jam-packed line-up of open air summer concerts.
In the north, we'll be looking forward to gigs from Craig David, Sugababes, Nile Rodgers & CHIC, and Pete Tong, plus an epic Faithless DJ set from Sister Bliss across some of the UK's finest racecourses.
The Jockey Club Live is an event series that combines live music and racing, drawing in more than one million people across 120 concerts since its launch in 2014.
Haydock Park, Aintree, and Carlisle Racecourses will be hosting these huge gigs, kicking off in May with the Sugababes.
Now back with the original line-up of Mutya Buena, Keisha Buchanan and Siobhan Donaghy, the girl band will be bringing their massive noughties hits to Aintree, from 'Push the Button' to 'Freak Like Me'.
Dickon White, regional director of Jockey Club Racecourses North West said: "Sugababes are one of the UK's most iconic bands and we can't wait to welcome them. Alongside Pete Tong's Ibiza Classics, we have a stellar line-up of music nights ahead so I am firmly looking forward to the summer!"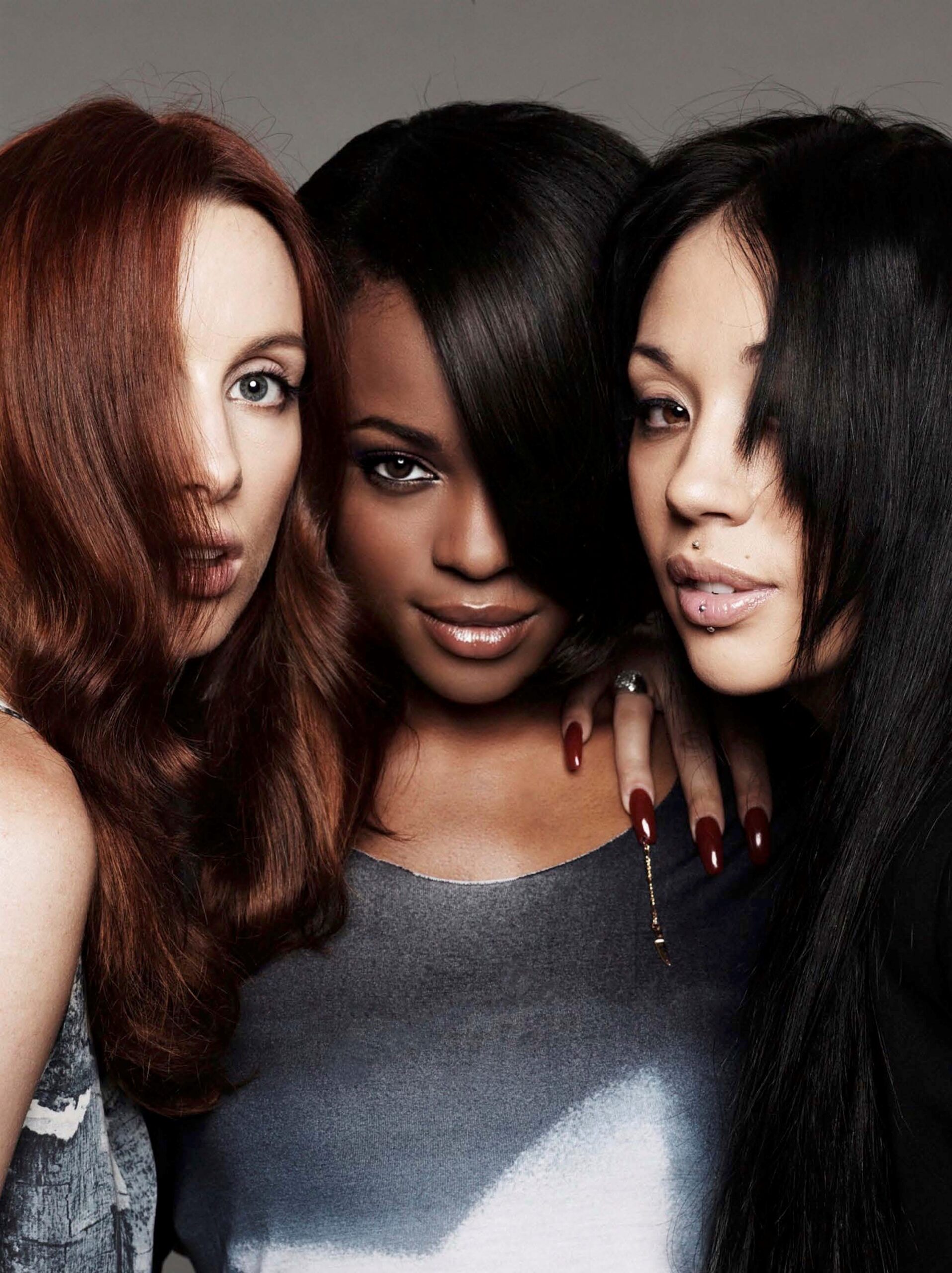 Sugababes said: "We had such an amazing time playing festivals last year, we can't wait to kick off the season with you all at Aintree Racecourse on 19th May!"
Up next will be Pete Tong in June, with a brand new show bringing together the worlds of classical and club music.
Pete Tong's Ibiza Classics will see the legendary DJ team up with the 65-piece Essential Orchestra, conducted by Jules Buckley, alongside incredible visual effects.
Expect to be dancing in the fields of Aintree to hits like 'Right Here, Right Now', 'Galvanise', 'Sing It Back' and 'Insomnia'.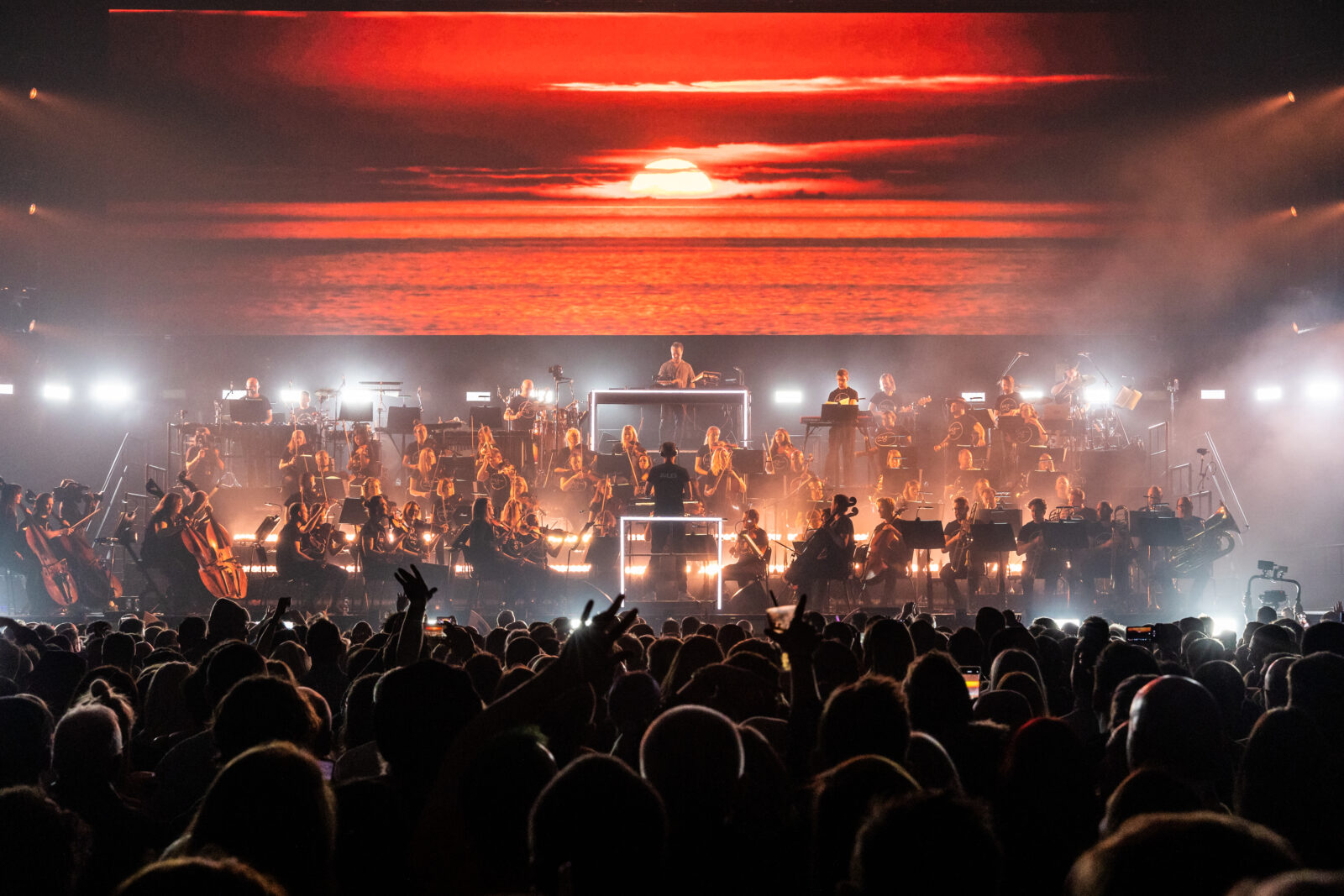 Dickon White said: "Pete Tong's Ibiza Classics is going to transform the Red Rum Garden into the White Isle for one night only! We can't wait to welcome the show to Aintree Racecourse in June for what will truly be an unforgettable summer evening."
Pete Tong said: "Dust off your raving shoes! Myself and Jules Buckley are so excited to be bringing the orchestra and Ibiza Classics to Aintree Racecourse in 2023. I guarantee the energy is going to blow the place apart!"
The legend that is Craig David is next on the bill, taking over Haydock Park 23 years after the release of his critically acclaimed album, Born to Do It.
His triumphant return will bring him into the north west in June for what promises to be an iconic night. \
Molly Dingwall, general manager at Haydock Park Racecourse said: "Craig is one of the icons of the UK music industry and a real voice of a generation–we're so excited to have him at Haydock Park this summer for a show that's sure to be a highlight!"
Craig David said: "From my TS5 shows in Ibiza to sets at festivals like Glastonbury, there is nothing quite like an outdoor summer show! I can't wait to bring the party to Haydock Park in June with my live band–bring it on!"
Moving into July and it's another music heavyweight taking to The Jockey Club Live stage at Carlisle Racecourse.
A Faithless DJ set is set to take Cumbria back to the heyday of 90s and noughties electronic music, thanks to hits like 'Insomnia' and 'God is a DJ'.
Sister Bliss, firmly considered a musical force in dance music, will be handling the decks.
Helen Willis, general manager at Carlisle Racecourse said: "We're delighted to welcome Sister Bliss to Carlisle Racecourse for a Faithless DJ Set. Faithless are one of the most iconic giants of electronic music and we know fans will be dancing the night away to their biggest hits and more on Saturday 8 July."
Sister Bliss said: "Summer outdoor shows are some of my absolute favourites and the crowd response is always remarkable. We have a spectacular show planned so can't wait to see you all there!"
And finally, it's the great Nile Rodgers & CHIC returning to Haydock Park in August, for a night filled with funk, pop and all things disco.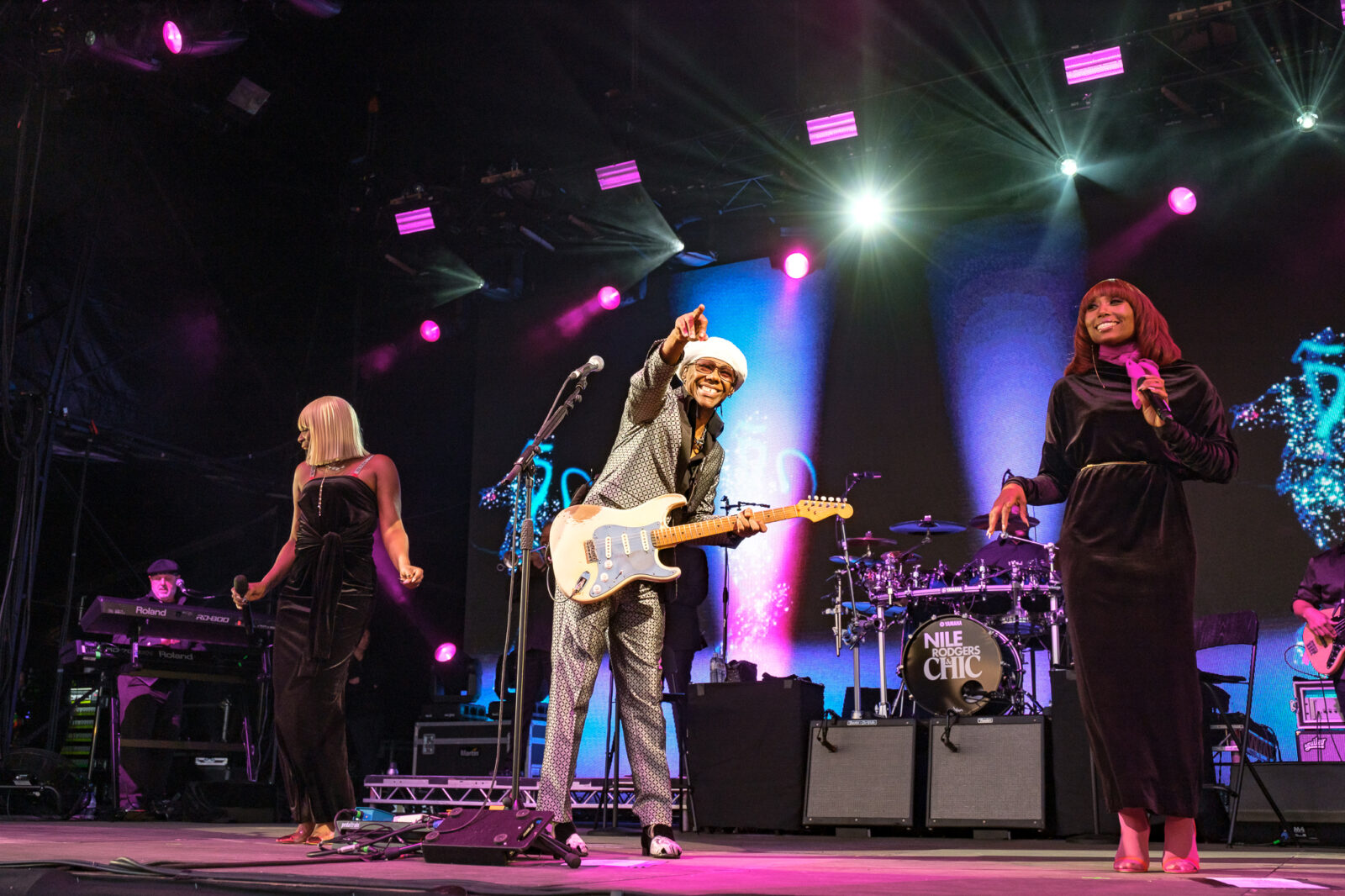 The Rock & Roll Hall of Fame inductee has been a pioneer of the music industry and has helped to create some of the world's most famous and respected songs.
Molly Dingwall said: "Nile Rodgers & CHIC put on the most incredible live show–their catalogue of unrivalled hits saw that Aintree Racecourse were all on their feet and dancing last summer. Due to phenomenal demand, we had to bring them back to Merseyside!"
Nile Rodgers said: "I'm so excited to come and see all our friends in the North West on Friday 11 August. Aintree last summer was a real highlight for us all so we can't wait to continue the Good Times at Haydock Park!"
Tickets are available now through The Jockey Club Live here.
The full Jockey Club Live line-up across the North West
11 May – Sugababes at Aintree Racecourse
16 June – Pete Tong's Ibiza Classics at Aintree Racecourse
24 June – Craig David at Haydock Park Racecourse
8 July – Faithless DJ Set at Carlisle Racecourse
11 Aug – Nile Rodgers & CHIC at Haydock Park Racecourse
Featured image: Supplied