Audio
Listen to Macious' new single plus Episode 5 of Manc Mixtapes
We're marking the new release with episode five of our Manc Mixtapes mix series.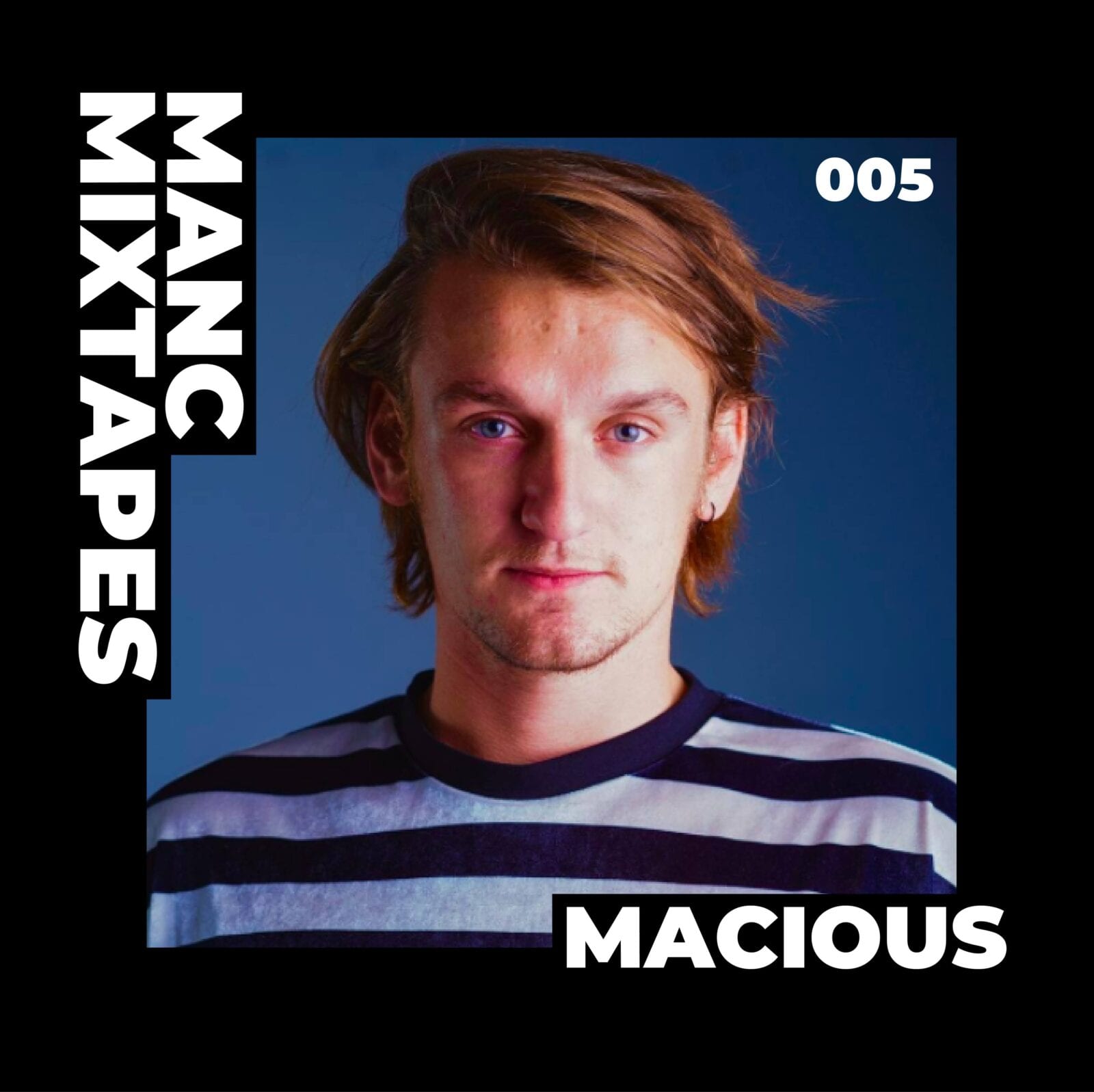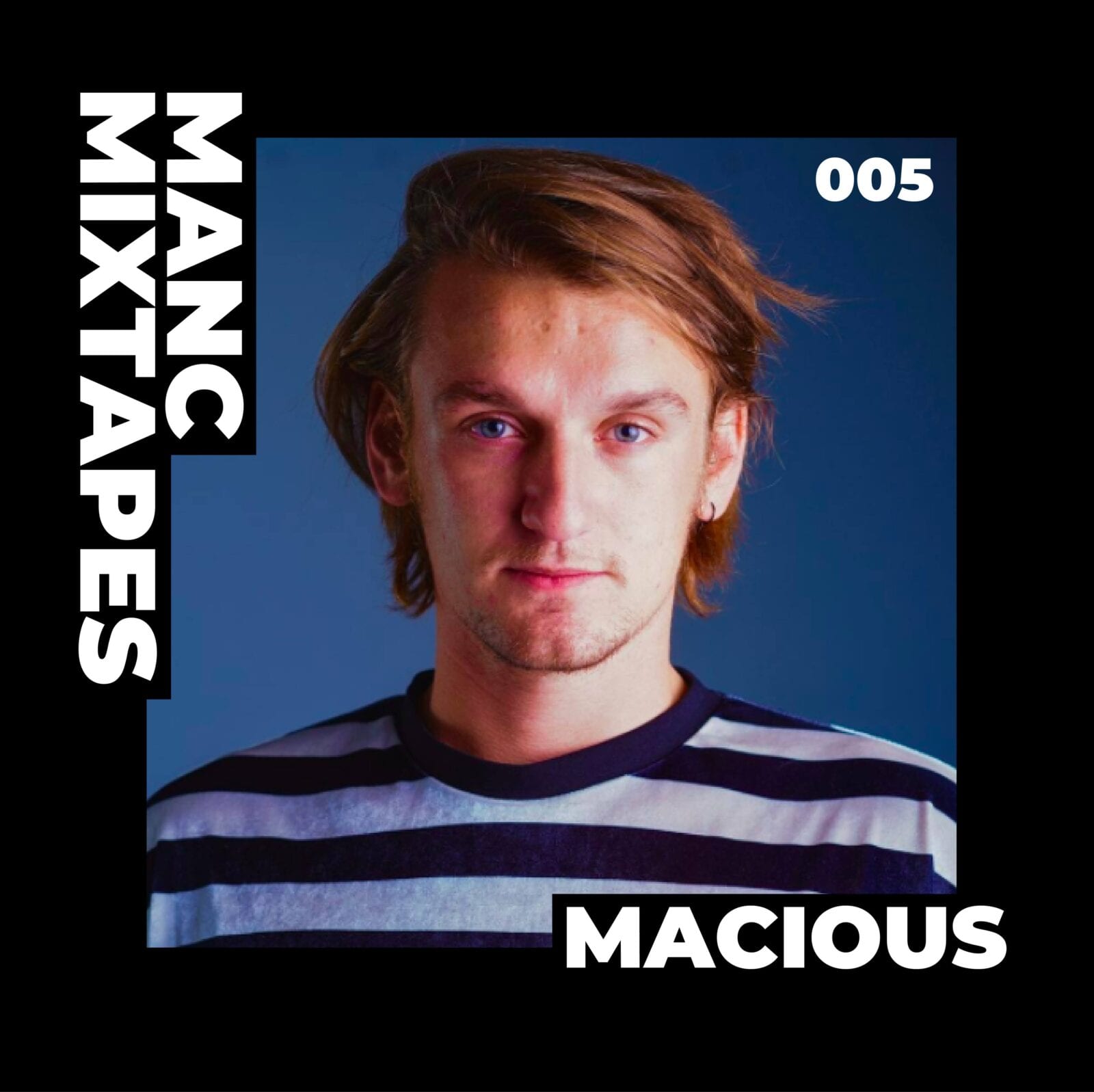 Manchester-based, Berlin-born producer Mark Crawford – a.k.a. Macious – drops his brand-new single today. 'Take My Light' ft. F.A.R is an emotional reflection on the anxieties that the pandemic has caused. Sadly, that's something we're all too familiar with.
Like many DJs and producers, Macious spent the majority of 2020 writing and making new music. But being a visual artist too he even managed to squeeze in some projects with Camel Phat, Hot Since 82, Solomun and Solardo along the way.
But since moving to Manchester and working on his music productions, this release will be Macious's first since 2019.
Inspiration for the new song came to him on a rainy train journey to Amsterdam from Berlin in the summer. It was a time when his head was full of COVID-19 stress and he was finding it hard to process the uncertain state the world was in. And so, the track is a defiant rejection of those negative emotions.
With an education in electronic music, Macious is a producer first and foremost. He prefers his music stripped back, falling neatly into melodic house and techno genres. With roots in Berlin – the techno Mecca of the world – he's played some of Berlin's most famed clubs before moving to the UK.
Now residing in Manchester, he's taken the opportunity to develop the Macious brand. He's performed some outstanding sets and mixes recently. But his tracks such as 'Simmer Down' and 'Islands' in particular have received loads of support from BBC Introducing and Radio 1.
Speaking about the song, Macious said: "I wanted to release some thoughts and tension and turn them into a sound which really replicated the energy that was building up in me.
"The song was already produced a few months before, but the lyrics came within seconds at this moment in thought. I intended to write the song to give the listener some energy to punch through their emotions and find a little clarity, or even just to groove out to the track.
"This has also shaped a new sound, which I have grown a big connection to over the last year and I hope this will with the audience too."
So, we thought we'd mark the release with episode five of our Manc Mixtapes mix series – brought to you by Macious himself. It's 30-minutes of vibey mellow beats to provide the ideal tonic to this crazy world we're living in right now.
[mixcloud https://www.mixcloud.com/themancaudio/manc-mixtapes-005-macious/ width=100% height=120 hide_cover=1 light=1]
The mix series is designed to shine a light on Manchester's up and coming DJs, producers and record labels. Previous episodes have featured the lads from Orange Records, drum and bass heavyhitter Boa and house DJ Liam Hyphen. Head over to our Mixcloud to catch up. Oh, and don't forget to like, share and follow, whilst you're at it!
'Take My Light' is out on 28 January and you can listen to episode five of Manc Mixtapes right here.
Stay up to date with music in Manchester with The Manc Audio.