Audio
Local lads Blossoms to play intimate gig in Manchester next month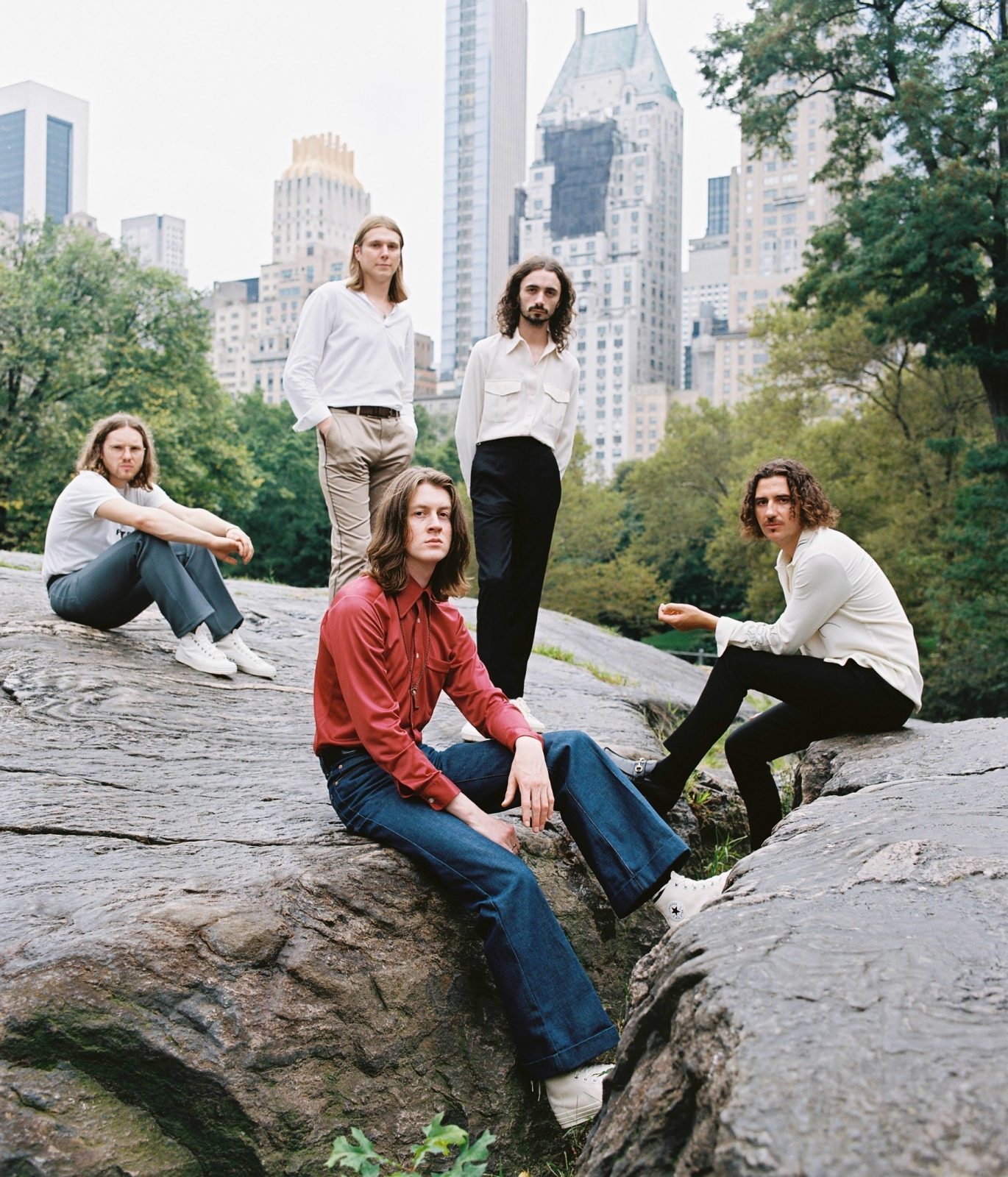 Blossoms have announced an ultra-intimate gig in Manchester next month to celebrate their upcoming new album.
The indie rockers will be launching their fourth studio album with a show at the recently reopened Band on the Wall.
Ribbon Around The Bomb is set to be released on 29 April, and the five-piece will head straight out to perform tracks.
Tickets for the intimate gig on 30 April will be extremely limited.
Blossoms' new album revolves around a central character, 'The Writer', with tracks including Ode to NYC, which is described by lead singer Tom Ogden as 'a love letter to my favourite city, as well as my wife'.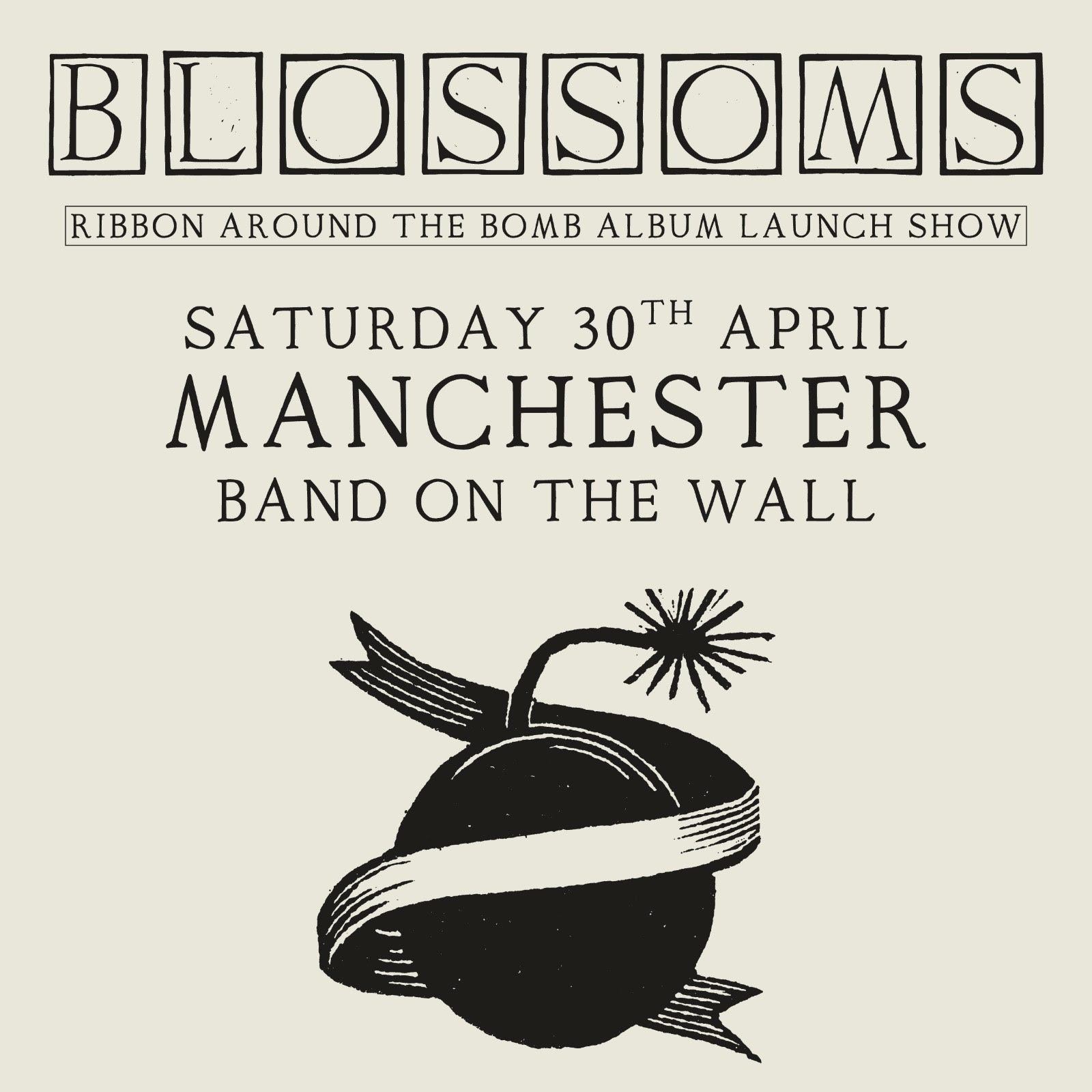 Tom also said of album track Visions, which contains the lyrics 'Was I complete at 23′: "At 23 I had just had a number 1 album and begun my relationship with my now wife Katie.
"Reflecting on what I'd achieved at such a young age left me wondering, what now?"
Blossoms will be popping up on the UK's festival circuit this summer, with appearances at Glastonbury, Y Not? and Truck Festival.
They'll also be supporting The Killers on their massive stadium tour this summer.
Read more: First look inside Band On The Wall as it reopens after two years
Originally from Stockport, Blossoms topped the UK album chart for a fortnight with their self-titled debut album, which went on to earn them BRIT Award and Mercury Prize nominations.
The band now have four top five albums in the UK, and massive singles including I Can't Stand It, There's A Reason Why (I Never Returned Your Calls) and Charlemagne.
Tickets for Blosssoms' gig at Band On The Wall will go on sale at 10am on Tuesday 22 March at gigst.rs/BlossomsBOTW.
Featured image: Publicity picture