News
First look inside Band On The Wall as it reopens after two years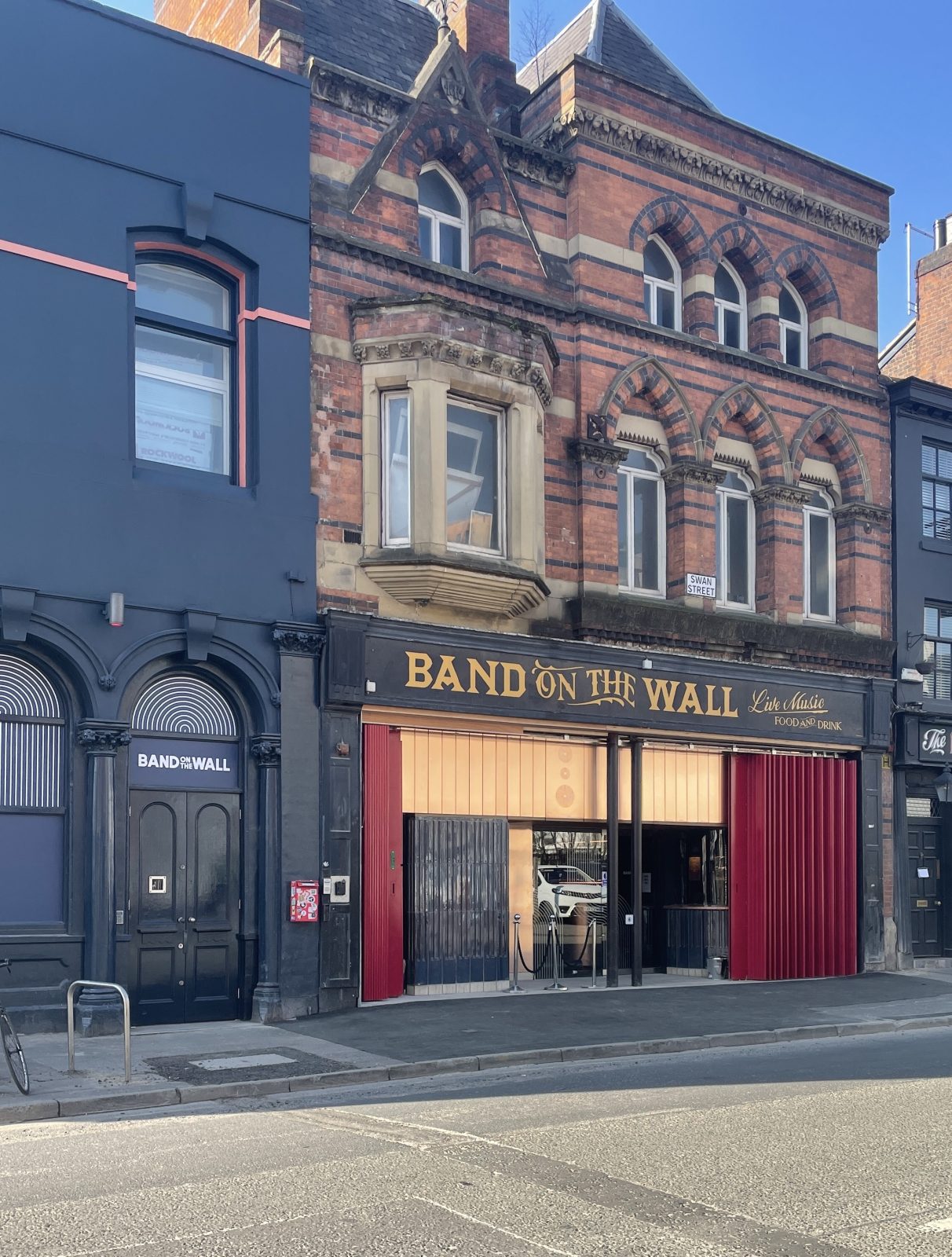 Historic Manchester music venue Band On The Wall has finally reopened its doors after two long years of closure, during which time it's had a bit of a spruce-up.
Gone from the main bar are the plain white walls and chunky wooden tables with mismatched chairs, a fixture there for more than a decade.
Instead, velvety green chairs, dark walls, and exposed filament bulbs overhead give the revamped space a sort of New York speakeasy vibe that more than fits with plans to host late-night music acts here for 'after show' parties, some running as late as 2.30am throughout the week.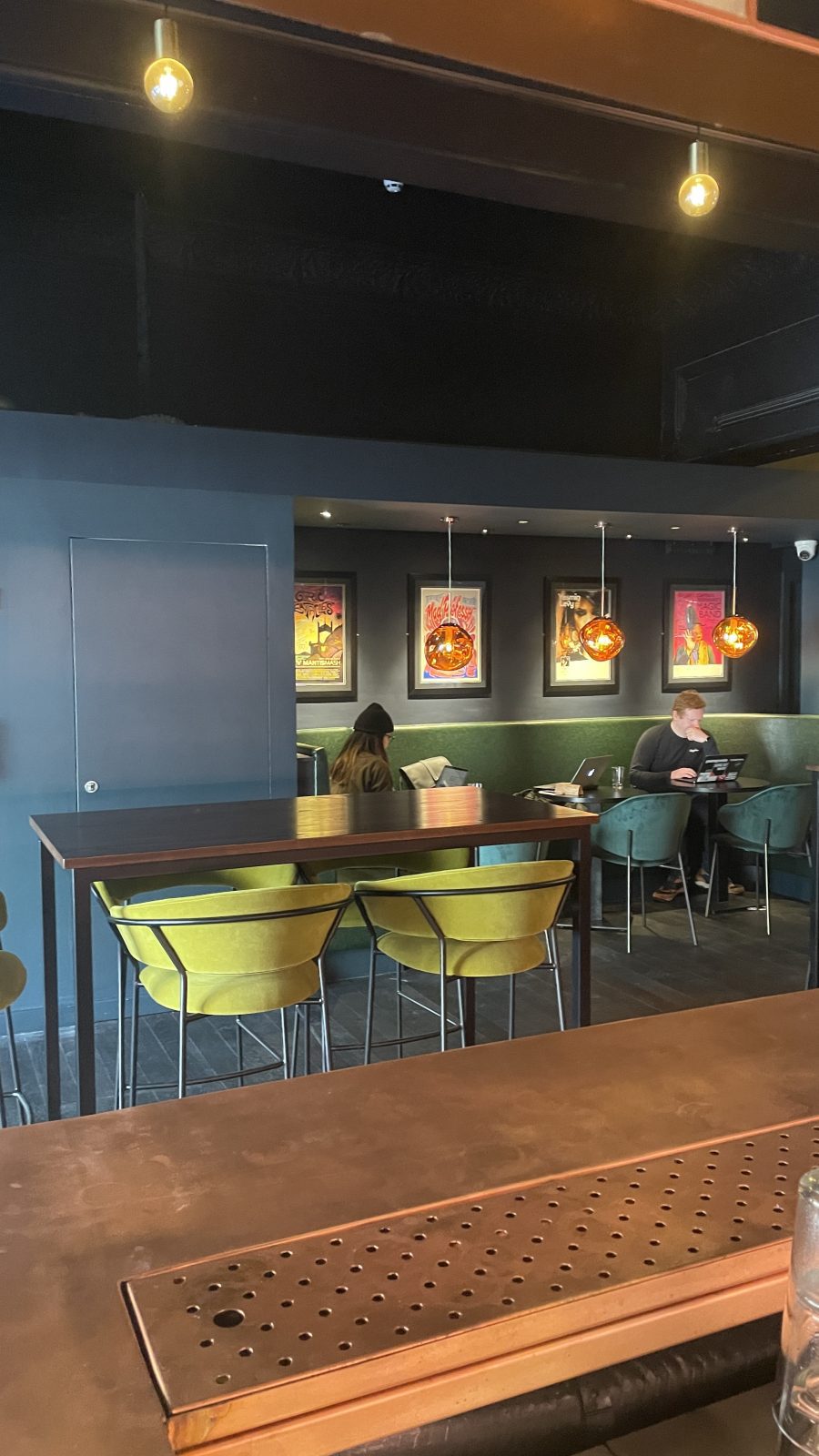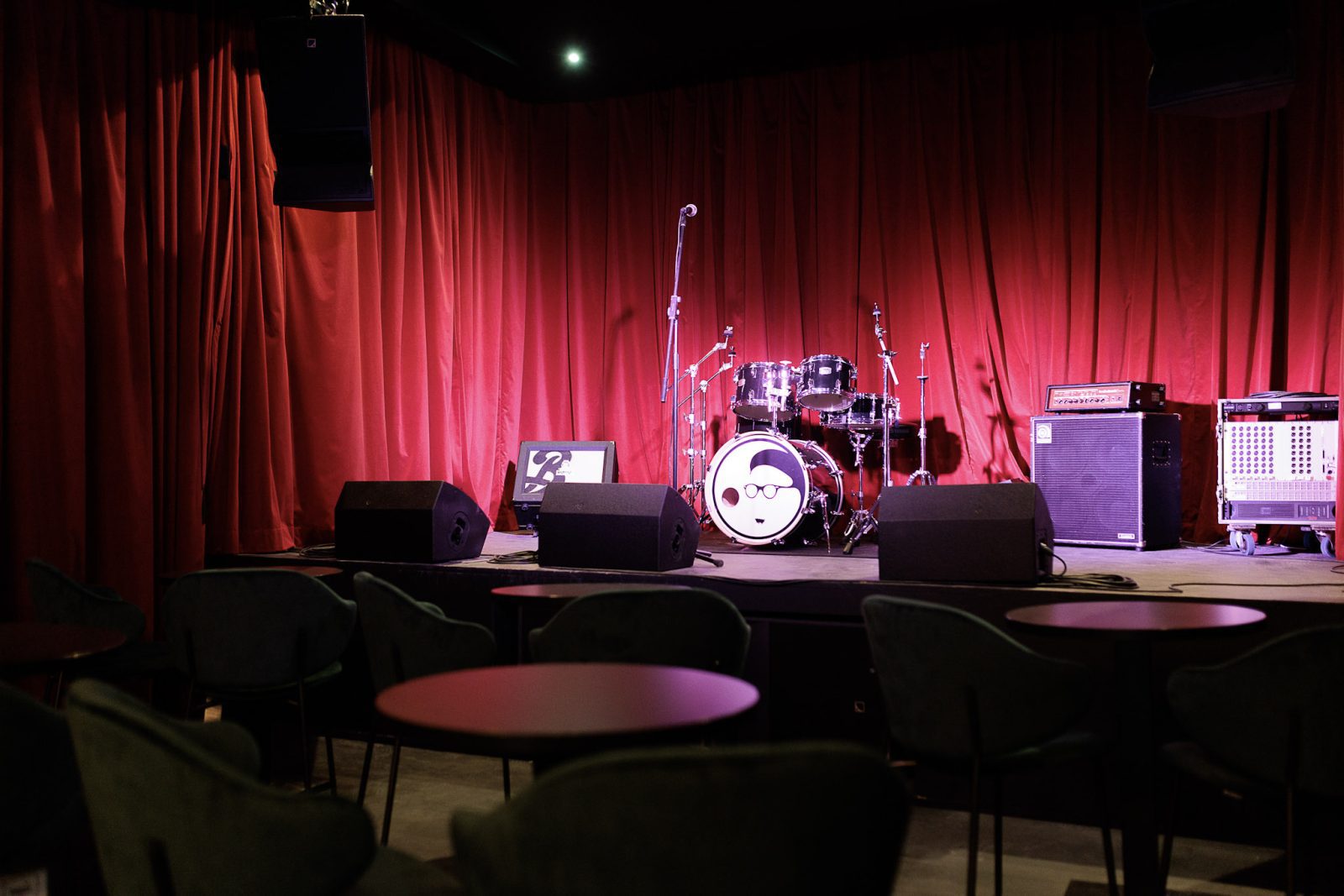 Little nooks carved out in corners make for intimate date spots at night (or a good hidey-hole to work away in during the daytime), and right at the back the original bar has been replaced by a stage draped in theatrical red velvet curtains – perfectly setting the scene of a late-night jazz bar.
In the day, they'll be serving Patel's Pies and other snacks here, with a new bar menu full of bespoke cocktails, cask beers from Hebden Bridge brewery Vocation, low-intervention wines from Kwas, and a solid no and low section with different wines, beers and spirit offerings.
By night, it's all pints in hands and party atmosphere as the venue's live music programme gets rolling again after months of reconfiguration, postponements and delays.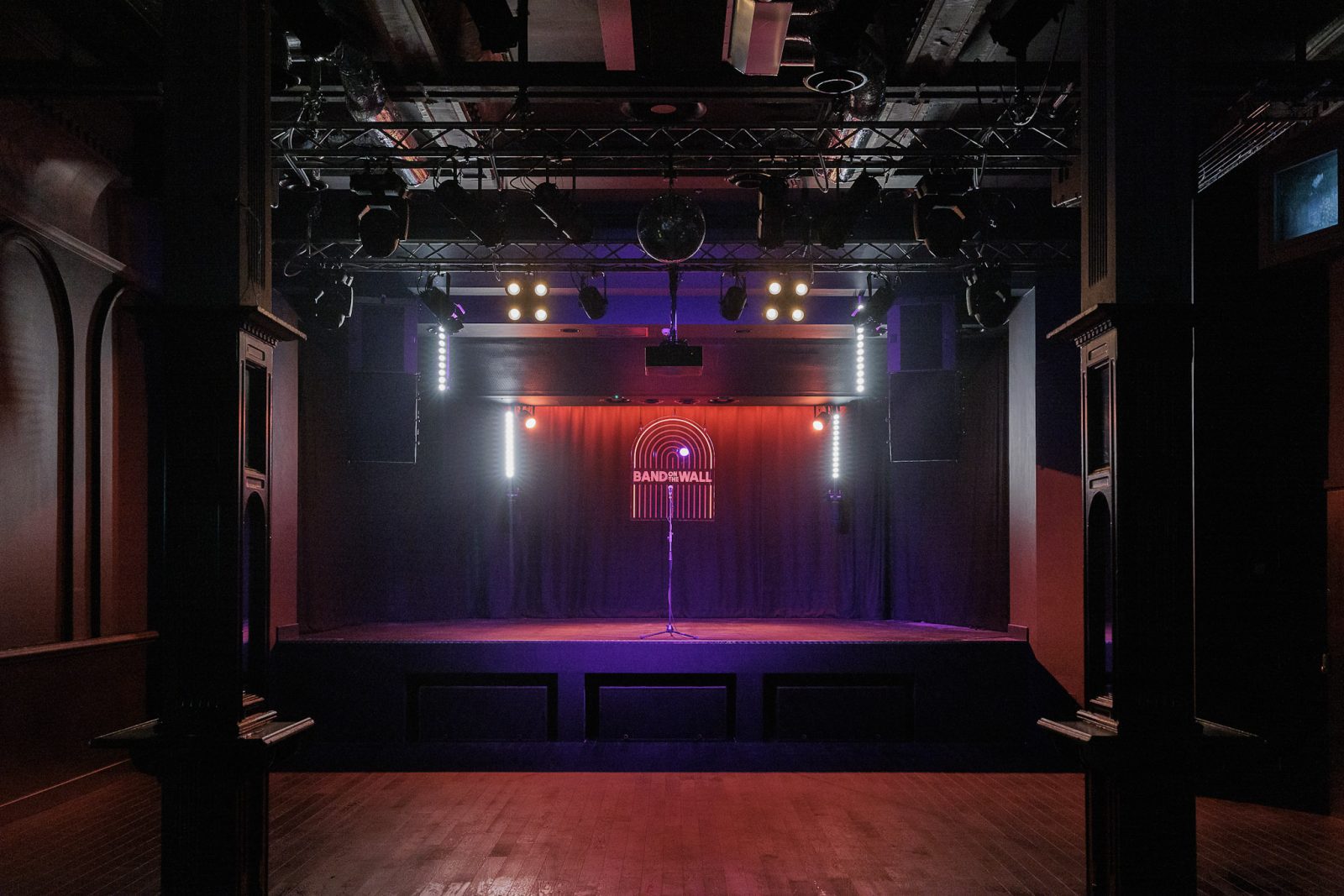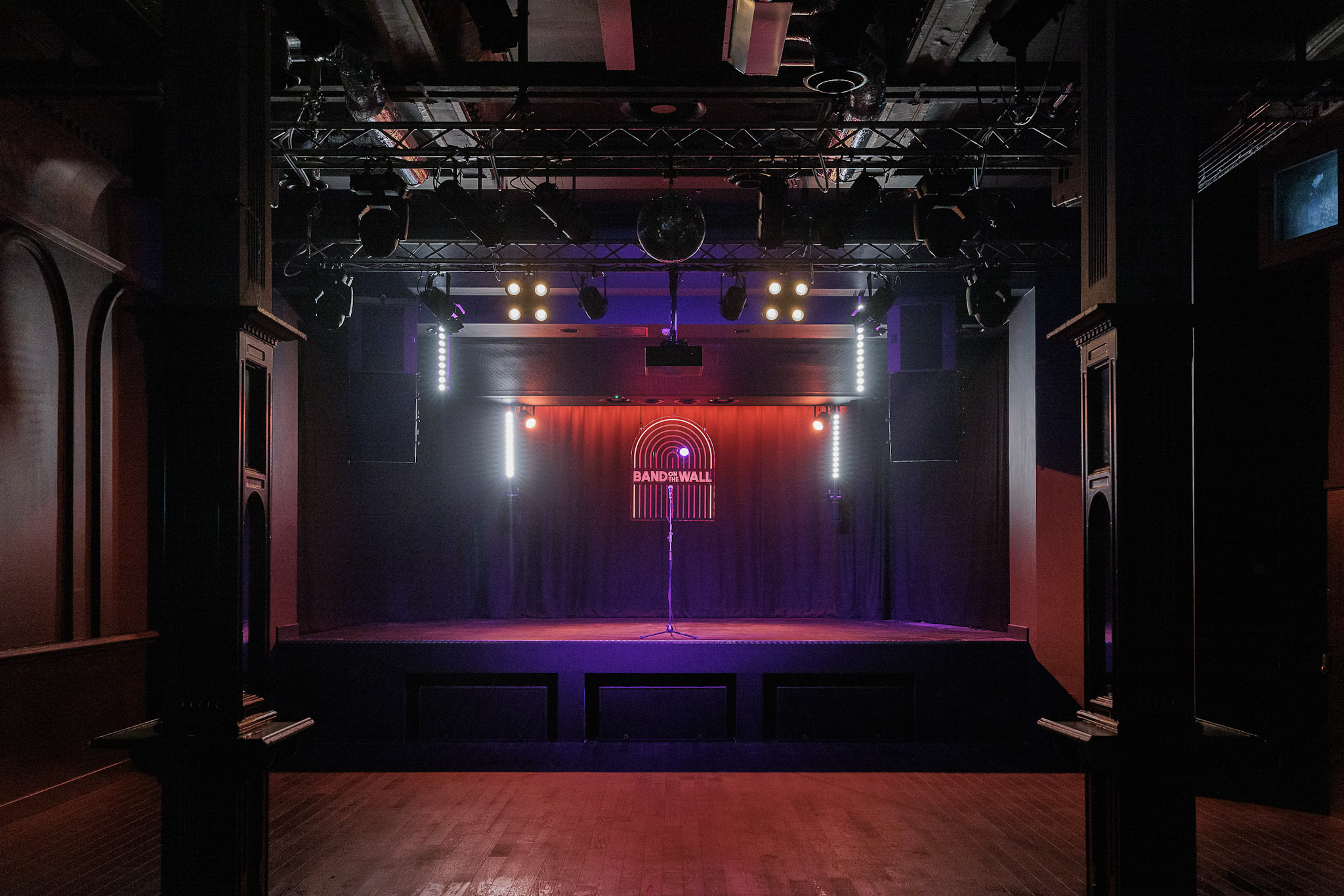 Some shows taking place this month are part of tours the Band On The Wall team had organised in 2019 or 2020, showing just how long it has taken for things to get back to normal after the pandemic. At last, nature is healing.
The main bar and stage area has been expanded, the stage pushed back from the stage door and lifted high above the crowd to ensure even those in the back now have a decent view (as long as they're not stuck behind one of the supporting pillars).
The balcony area is still there, as is the main stage bar – with most of the work here going into tweaking and upgrading the already-excellent PA system and installing a brand new lighting rig.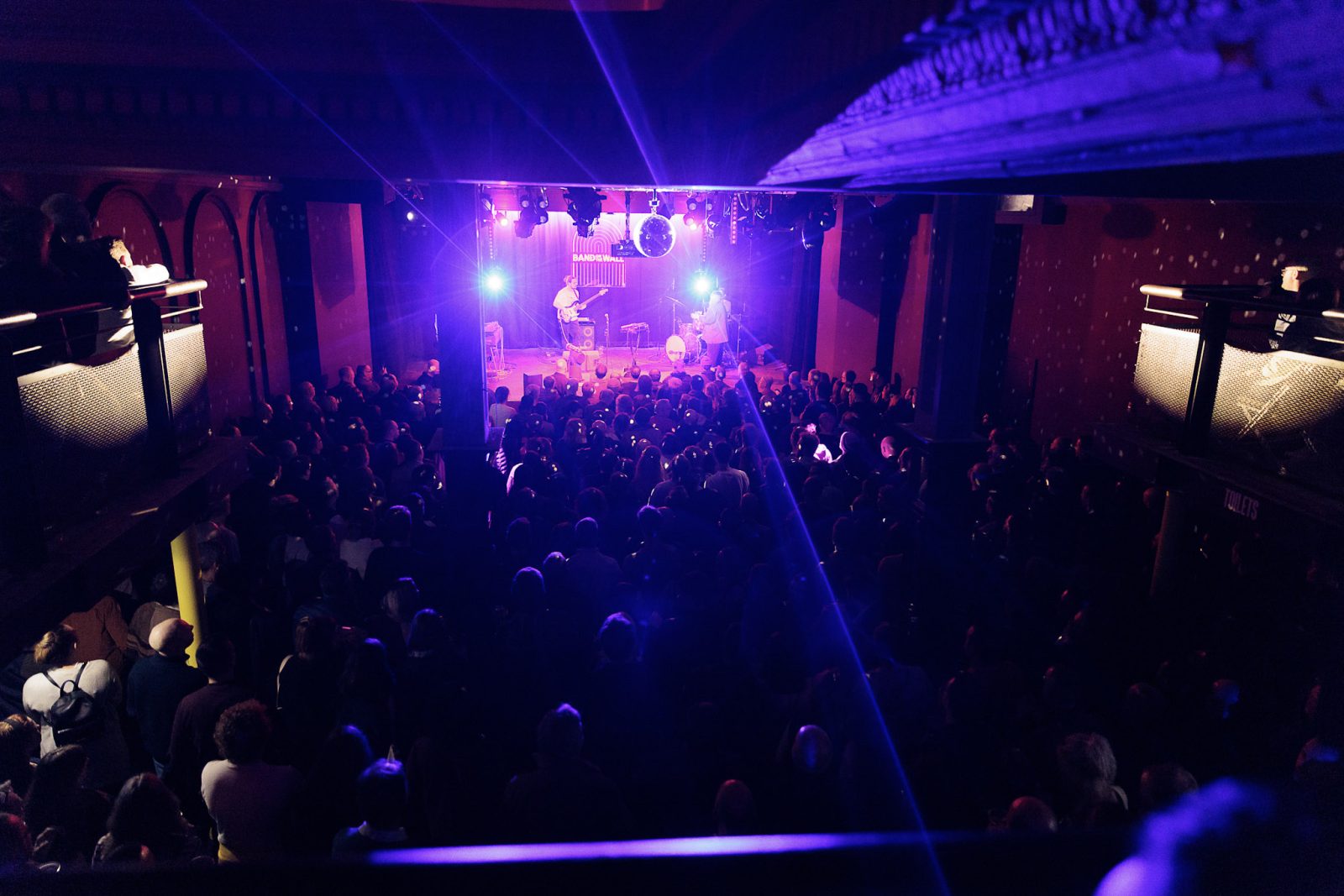 We're told the capacity has now grown in here to at least 500, but the team is anticipating being able to sell even more tickets once they've worked out a few kinks. It's cost a pretty penny, too, with around £3.5million being fundraised for the project's development since 2015.
Backstage, a connecting platform makes it easy to roll the grand piano from the main stage to the bars, and lots of work has been done throughout the venue to ensure it's completely wheelchair accessible for both performers and artists.
Read more: Sankeys, The Boardwalk and Paradise Factory – the long-lost nightclubs that Mancs miss
More is still to come, with ongoing construction at the back of the building currently putting in a new recording studio, workshop spaces and a roof terrace that will be used by students of Manchester College.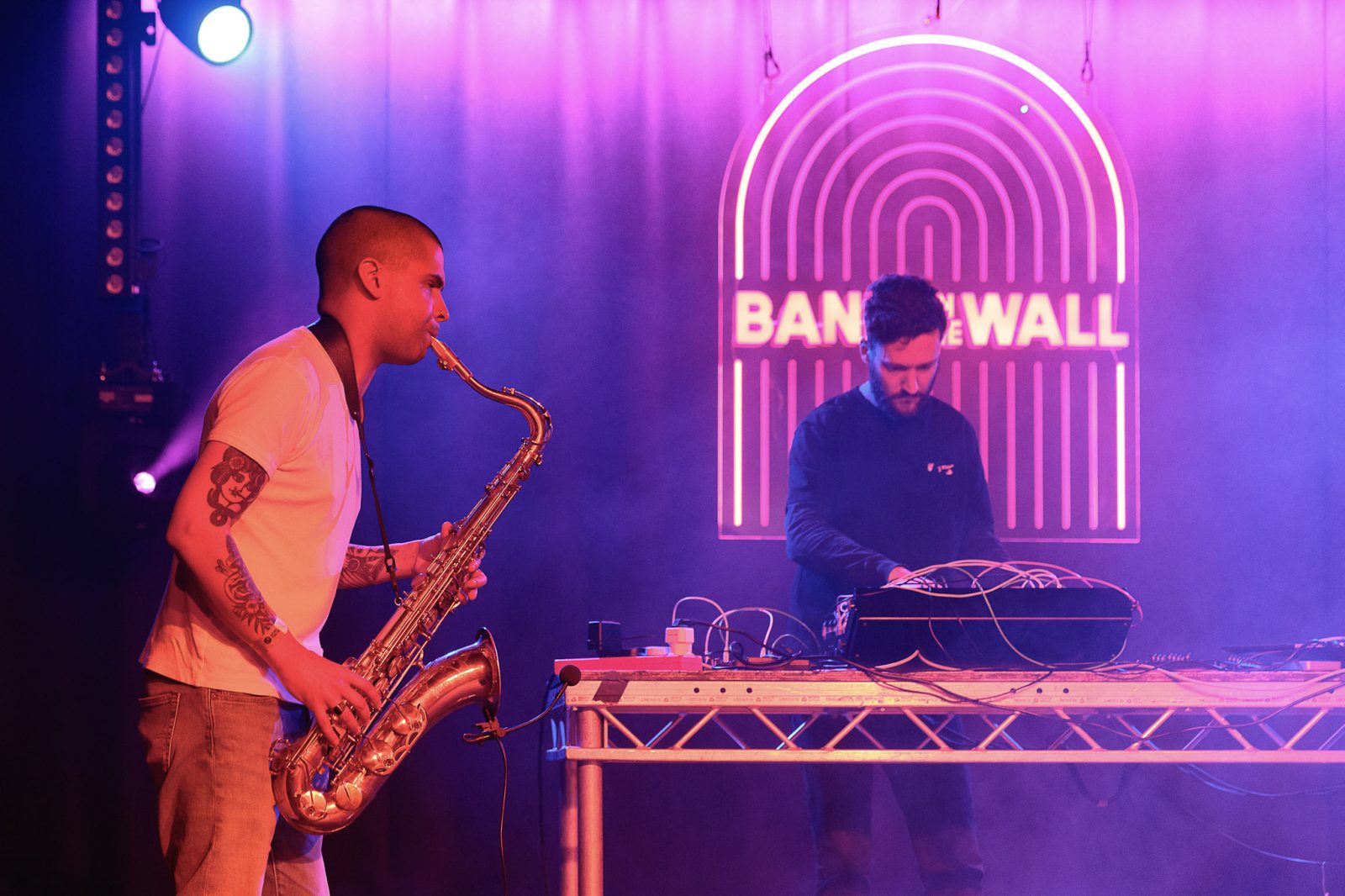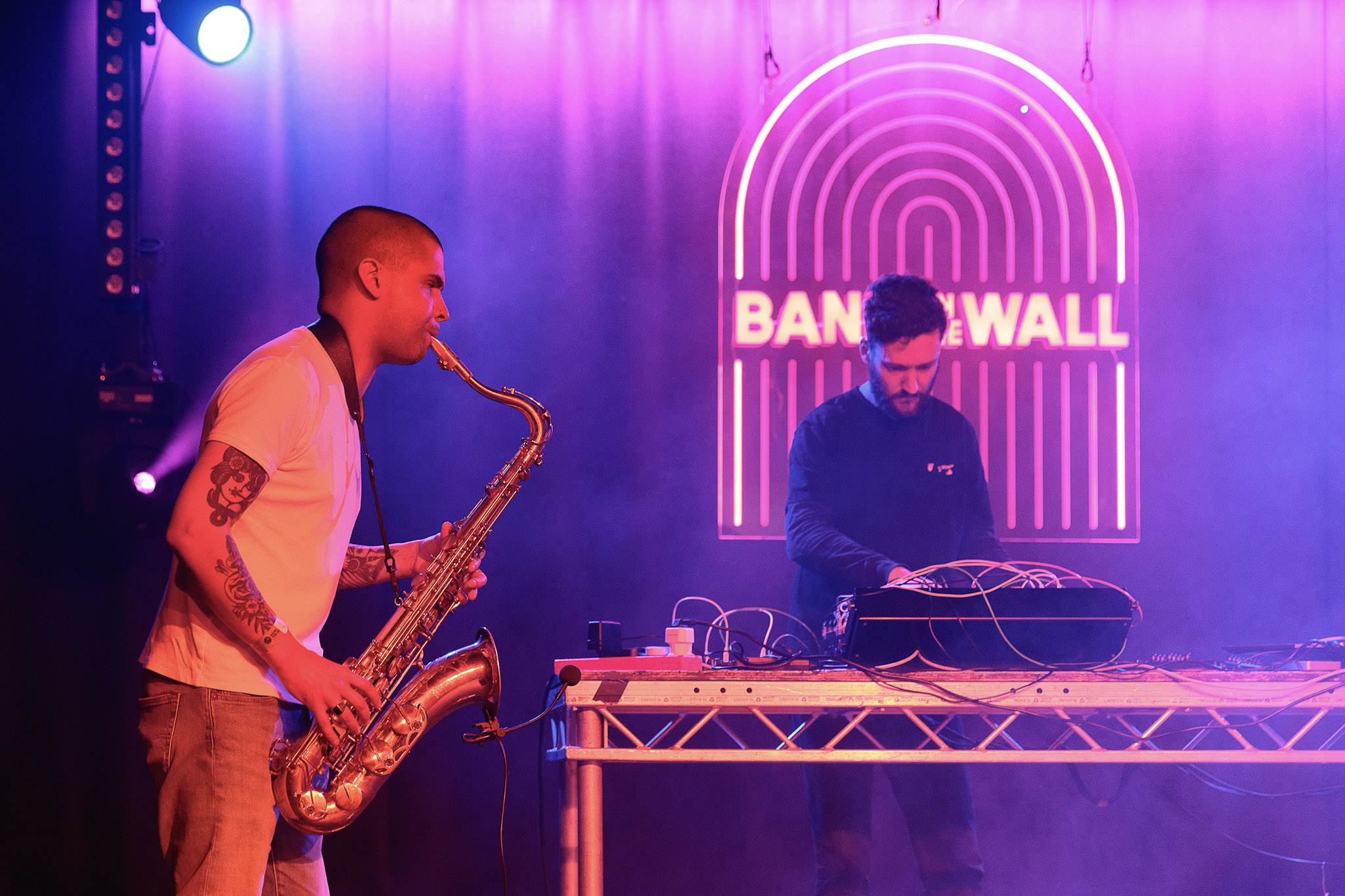 The work is set to be fully completed at the end of April, but after a long period of closure, bosses were keen to get the doors open again to keep doing what they do best: booking brilliant underground musicians and filling up dancefloors with fans eager to hear (and see) them play.
With so many closures of small, intimate venues in recent years, the new bar makeover at Band On The Wall brings something Manchester is sorely lacking – a small, intimate space where upcoming artists can play and be heard, right in the hearrt of the city centre.
Riding the line between the big mainstream venues and the spit and sawdust dive bars, it's great to see it open once again with a promising lineup for artists all confirmed for its reopening.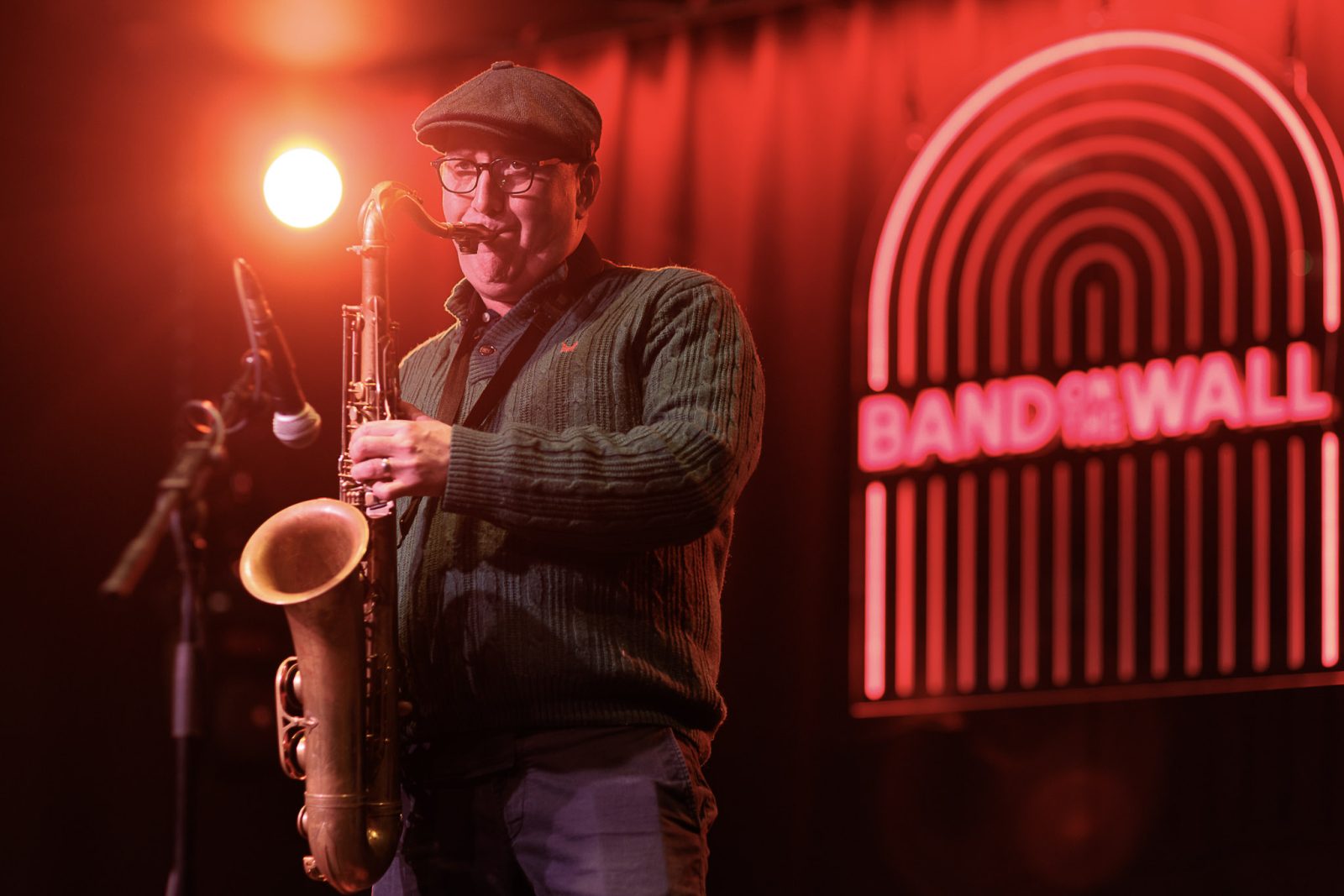 Featured listings for the Band On The Wall reopening:
MF Robots / Fri 11th March / Buy Tickets
Amadou & Mariam and Blind Boys of Alabama: From Bamako to Birmingham / Tue 15th March / Buy Tickets
Avi Kaplan / Sun 20th March / Buy Tickets
Balimaya Project / Tue 22nd March / Buy Tickets
Bill Laurance Trio / Thu 24th March / Buy Tickets
Soft Machine / Mon 28th March / Buy Tickets
Ibibio Sound Machine / Fri 1st April / Buy Tickets
Mario Biondi / Sun 3rd April / Buy Tickets
Focus / Tue 5th April / Buy Tickets
Asian Dub Foundation / Fri 8th April / Buy Tickets
Roberto Fonseca / Thu 21st April / Buy Tickets
James Taylor Quartet / Sat 14th May / Buy Tickets
To see the full listings, visit the website here.
Feature image – The Manc Group