Audio
Watch live – massive Mad Friday rave-up in Manchester streamed across the globe
StreamGM's MainRoom series is back tonight.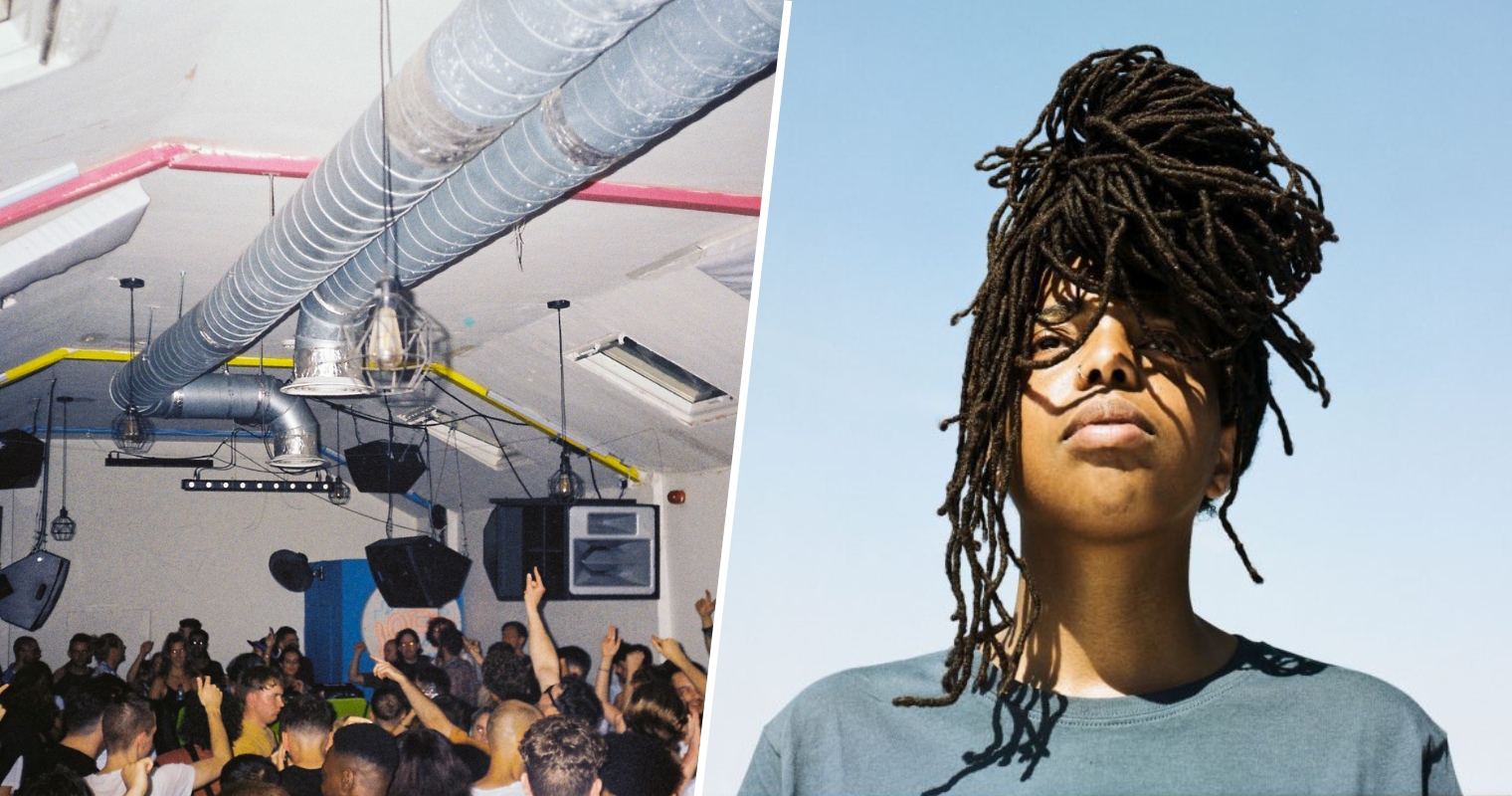 An almighty club night taking place in Manchester this Mad Friday is going to be streamed live across the globe again tonight.
The seasonal rave-up comes from the city's Bombard Groove collective, and will be broadcast live from The Loft with StreamGM.
It'll be a huge night of Latinx, UK Funky and Garage music, featuring Bombard Groove residents Nimble Lou, Myriad and Vice City Soundtrack.
Shy One, who started her music career DJing on pirate radio as a teenager, will also be headlining.
The north-west-London-raised talent has carved out her own sound, releasing her Decaffeinated Love EP and her debut LP, Bedknobs and Boomkicks.
And while tickets for the actual event are still on sale through Skiddle, those of us who aren't up for venturing out for the Mad Friday madness can watch it from the safety (and warmth) of a location of our choosing.
You can watch the MainRoom stream below here:
This is the third instalment of MainRoom, StreamGM's online clubbing series which champions grassroots club nights and emerging DJ talent.
It promises to 'shine a spotlight on vibrant and emerging events, to highlight the beautiful diversity of Mancunian nightlife, and ever-evolving styles and scenes, bringing the region's dancefloors to living rooms across the globe'.
Bombard Groove are a collective of DJs, promoters, and producers from Manchester, providing a safe and inclusive space for people to express themselves and connect.
Dedicated to sounds spanning the world's genres – from 'bass driven club heat, to rare oddities and mischievous melodies'.
Featured image: The Loft / Shy One