Audio
Manchester residents share experiences of lockdown life in new arts project
The project hopes to tackle loneliness and mental health issues as a result of lockdown.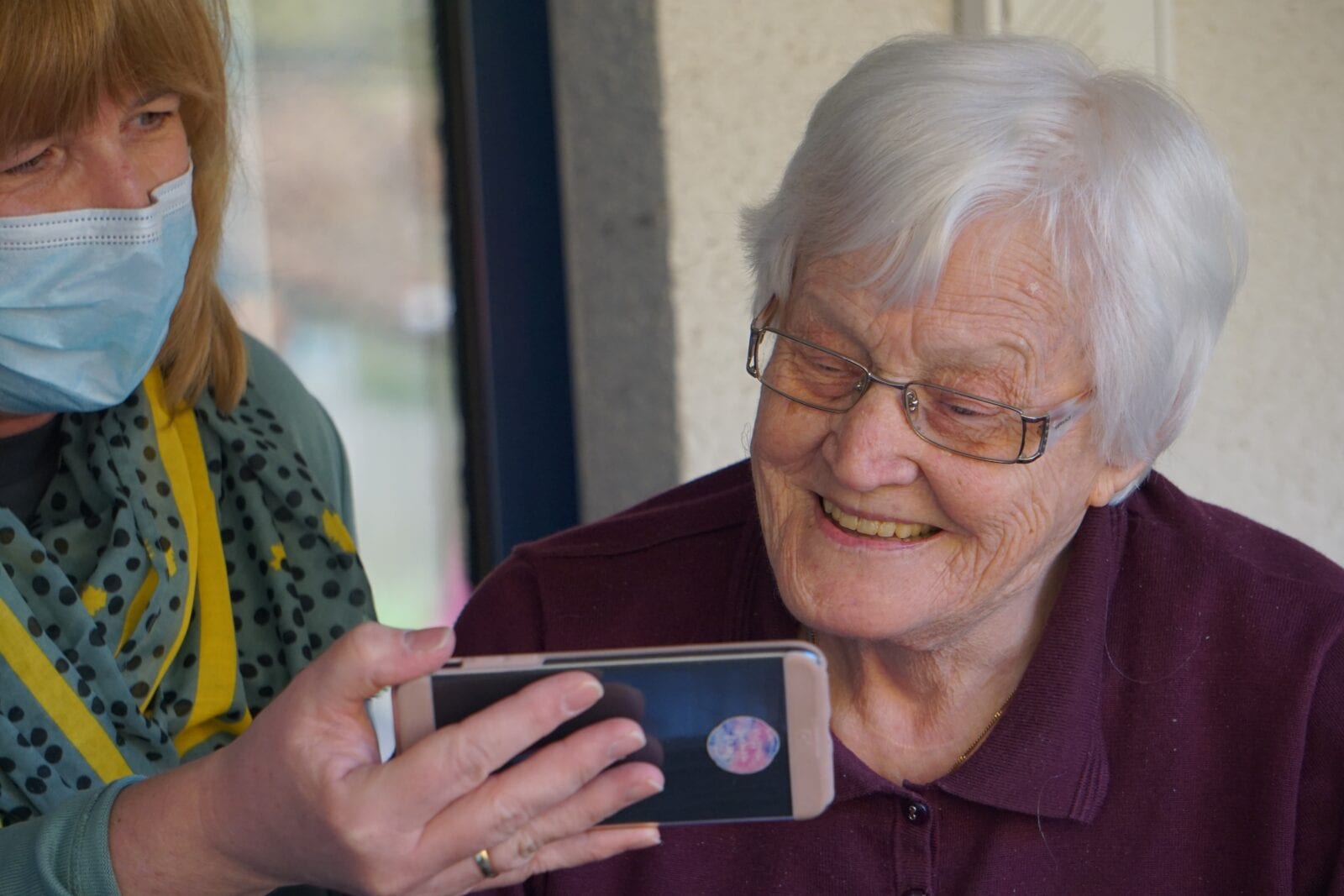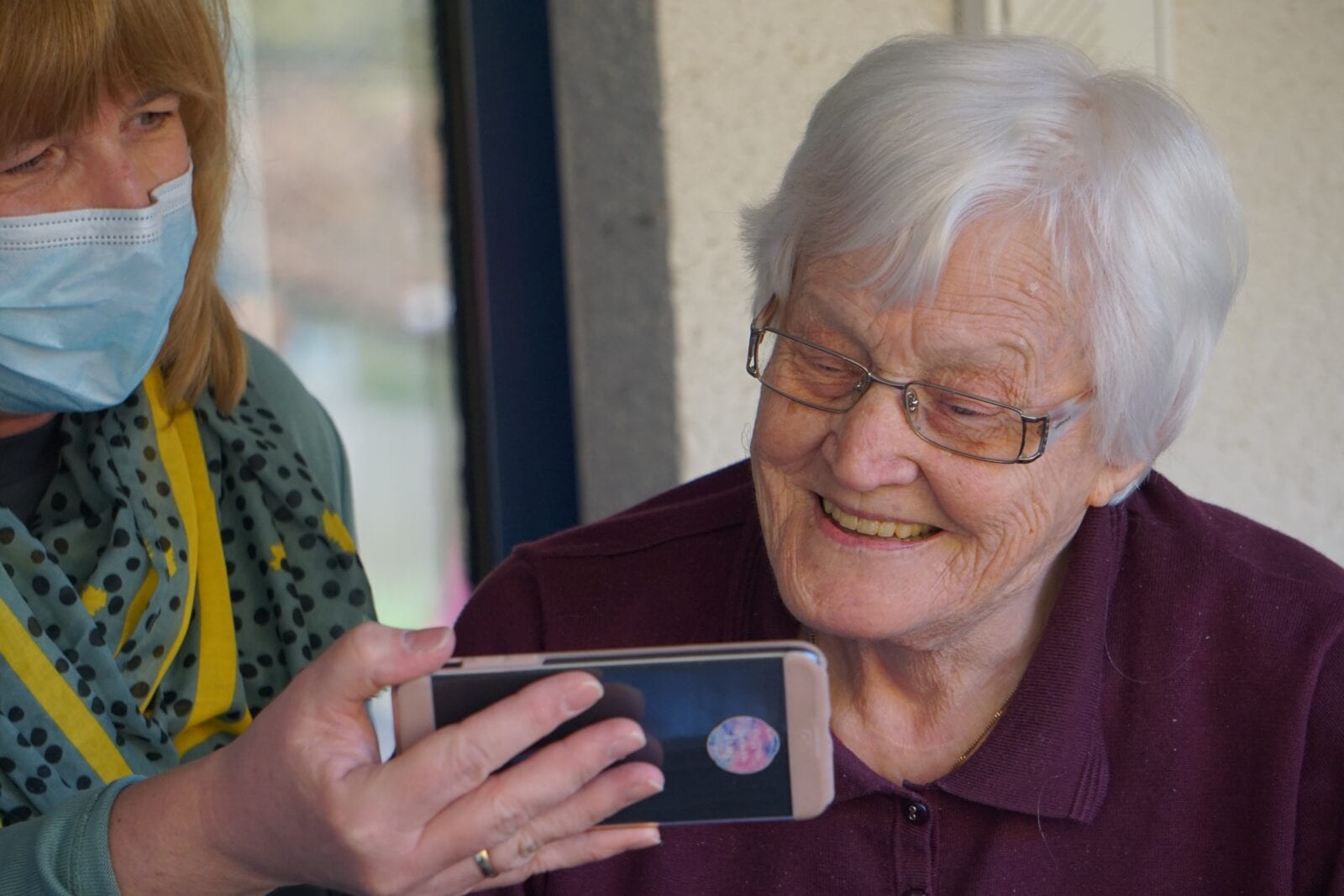 Tameside Council has commissioned Mossley-based GW Theatre Group to carry out a new multi-sensory project based on life in lockdown – combining film, music, poetry, live performance and art.
The Ripple Project is asking Tameside residents to send in their lockdown stories – no matter how big or small – for a scheme that brings people together and raises awareness of isolation and mental health issues amid the pandemic.
Part of the project – titled Building Intergenerational Bridges – will involve secondary schools teaming up with care homes and elderly people in their own homes to draw together snippets of pandemic experiences.
All contributions will help to form a digital story archive titled The Story of Lockdown, which will feature in the final installation and exhibition event on 23 March 2021 – marking one full year of quarantine.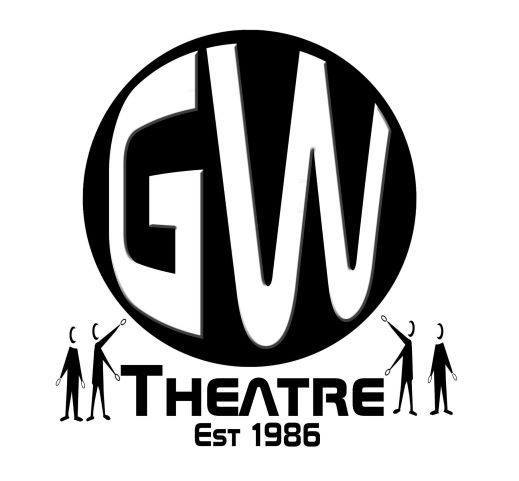 Tameside Council Executive Member for Lifelong learning, Councillor Leanne Feeley, said: "This year has been a challenging time for everyone but I'm really proud of the resilience and sense of community shared by Tameside people, which is helping to get us through.
"The Ripple project is a great way of capturing these unique times as well as the fantastic sense of community spirit and belonging we share in the borough.
"It is also a safe and exciting way of bringing us together to help tackle the isolation and anxiety that so many of us are feeling during these unprecedented times. I encourage everyone to take part."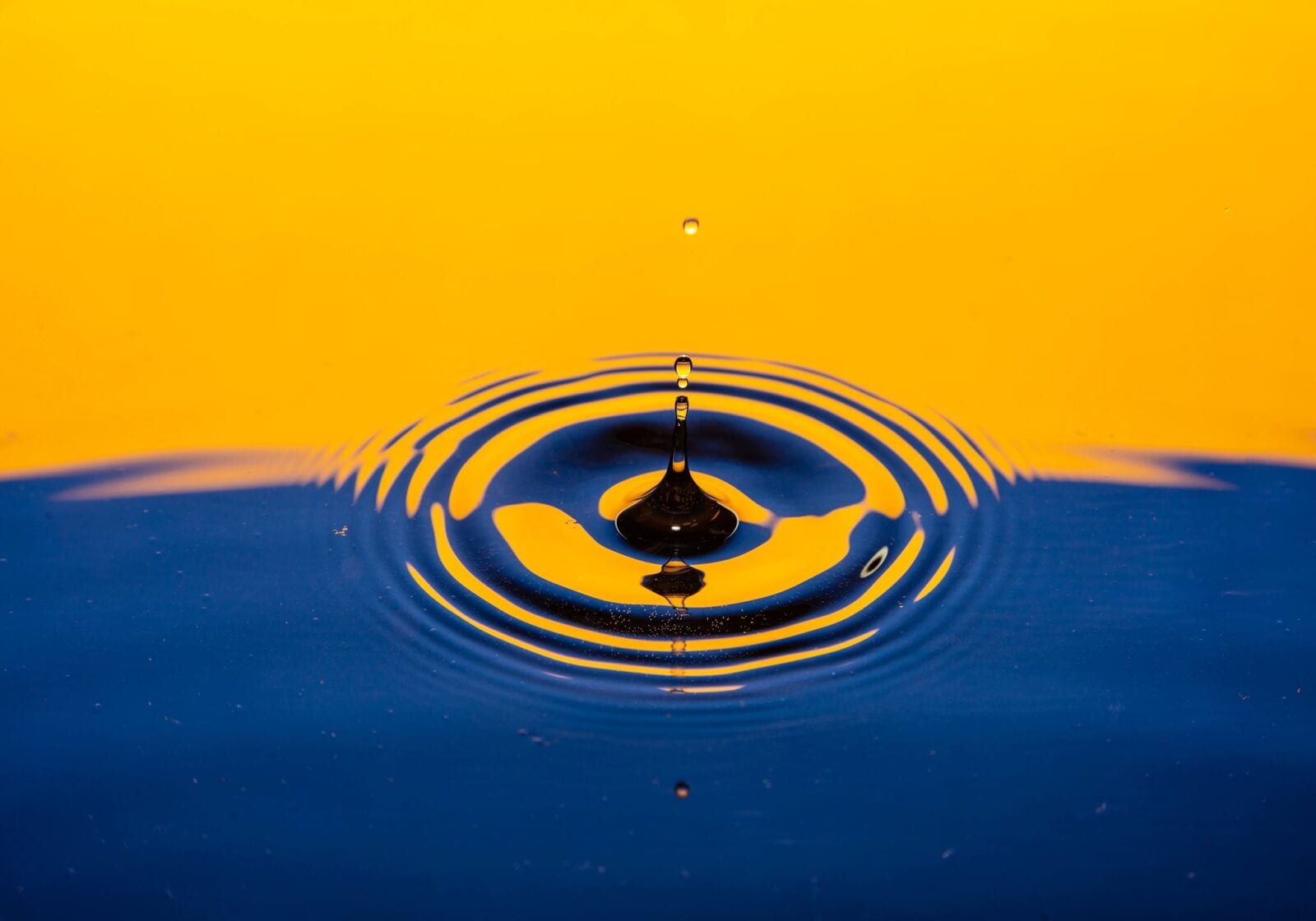 There is hope that the project will strengthen the community, prevent loneliness and encourage new friendships in unexpected places.
To find out more, visit their website here. Sample stories can also be viewed online.
Share your stories and help #spreadtheripple.