Audio
Massive music names throw weight behind legendary northern gig venue The Leadmill as it faces closure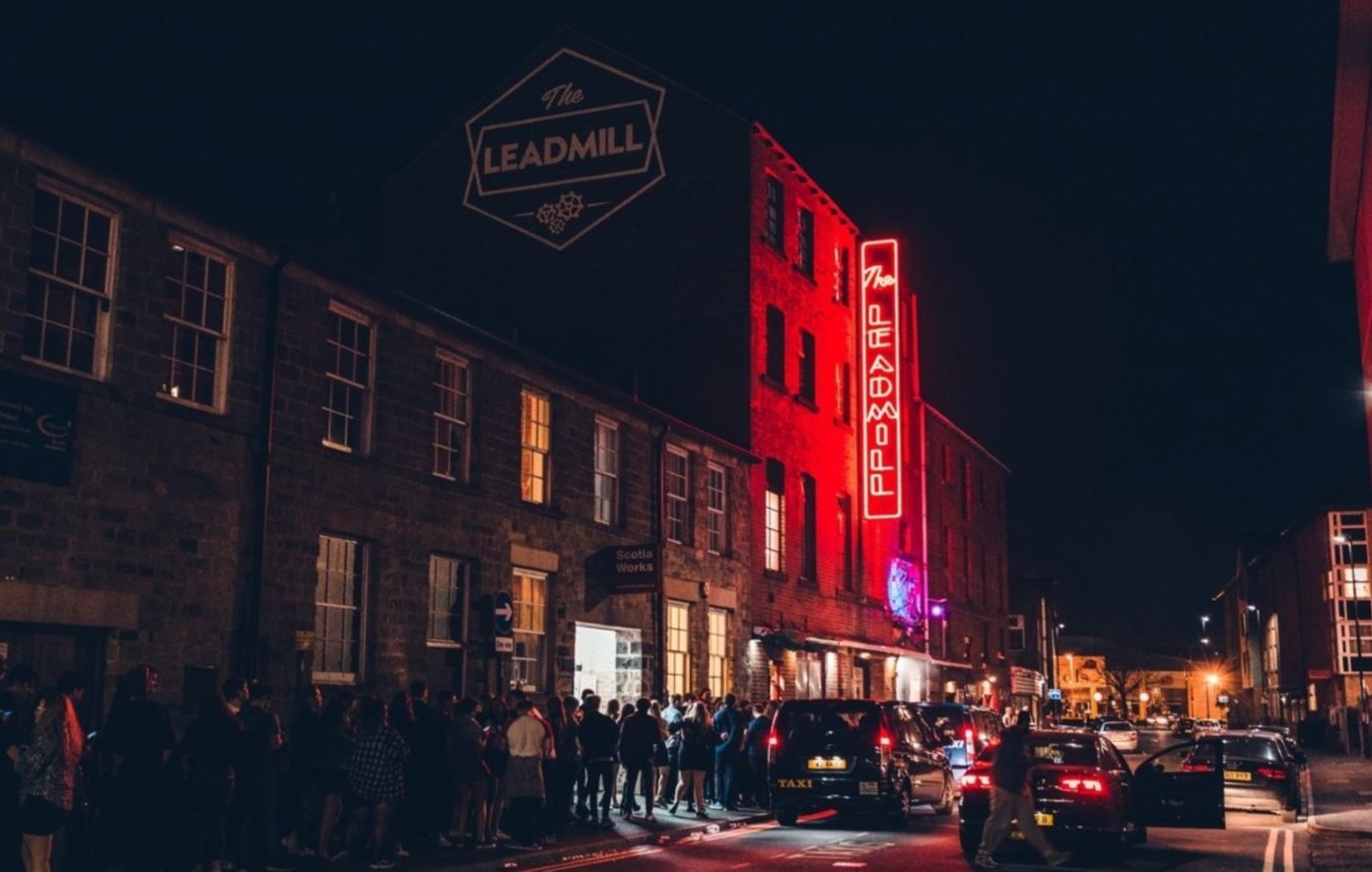 One of the country's best gig venues, The Leadmill, has announced it's facing closure after it was served with an eviction notice.
The legendary music venue, which has been operating since 1980, says it's being 'forced to close' next year when its tenancy expires.
But its landlord has today insisted that the building will remain a 'special music venue', though the 'management may change', The Hoot reports.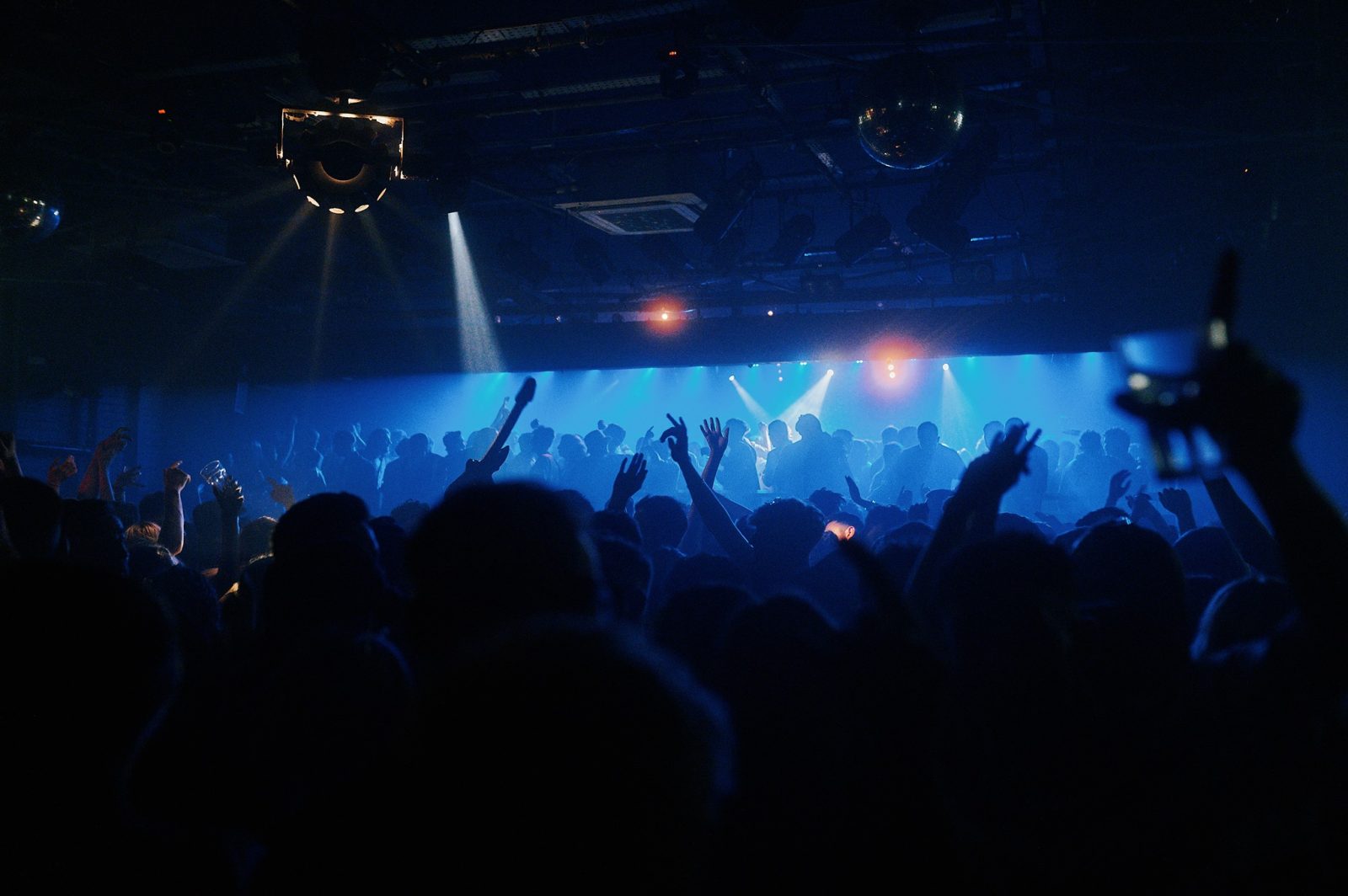 The Leadmill has issued a heartfelt plea for support on social media, writing: "Today we have received some devastating news that in 1 year's time, our Landlord is trying to evict us, forcing us to close.
"Since 1980 The Leadmill has spent millions of pounds on what was a derelict warehouse, transforming it into one of the U.K's most respected venues where countless acts from across the globe have performed over the years.
"Please show your support by sharing this news & sharing your best memories that we can gather to help show them reasons why #WeCantLoseLeadmill."
Since The Leadmill posted about the possible closure last night, some of the biggest names in music have thrown their weight behind the campaign.
Kaiser Chiefs wrote: "We played @Leadmill in our early days and not only do we have very fond memories, it really helped us, too. It would be a huge loss not just for Sheffield and Yorkshire, but the whole UK music scene. #WeCantLoseLeadmill."
Charlatans frontman Tim Burgess added: "Such a brilliant venue. Let's do all we can to stop The @Leadmill from closing."
Read more: Manchester Cathedral to be turned into a 360-degree dance floor for clubbing event
Barnsley band The Sherlocks wrote: "This venue is such a special place for so many reasons. We genuinely can't imagine Sheffield without The @Leadmill. We as a band have so many special memories there! Get behind the venue everyone #WeCantLoseLeadmill"
And The Cribs posted: "The Leadmill is a wonderful and important venue. These are the sort of places that cities cannot afford to lose, the platform they give young musicians is invaluable. Great Leadmill memories are stagediving to Radish (@benkweller) in '97, hanging with the White Stripes in 2002."
Landlord Dominic Madden, from Electric Group, said this morning: "I'll be making a statement regarding @Leadmill shortly. For avoidance of doubt, we are music people, we spend our lives running independent music venues and the Leadmill will continue to operate as a special music venue. The management may change but the song stays the same."
Featured image: The Leadmill