Audio
Manchester Cathedral to be turned into a 360-degree dance floor for clubbing event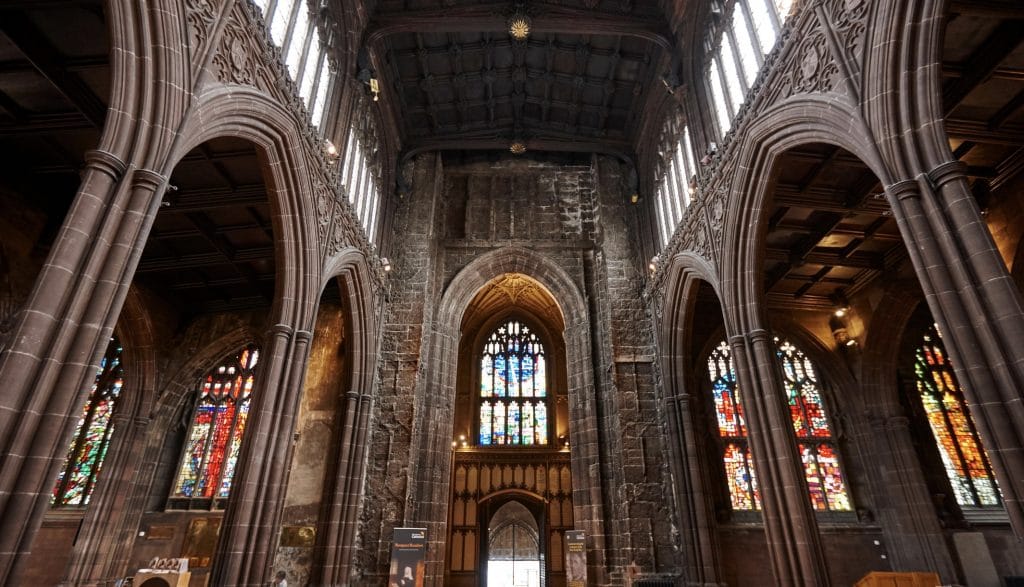 A new clubnight this summer will see the awe-inspiring Manchester Cathedral turned into a 360-degree dance floor.
A DJ booth will be set up in the centre of the Grade I-listed building, with revellers dancing on the marble floors all sides.
John Digweed has been confirmed to play an extended three-hour set at the historic party.
The event comes from JBM Music and Fever, who will turn the medieval cathedral into a haven for house and techno music.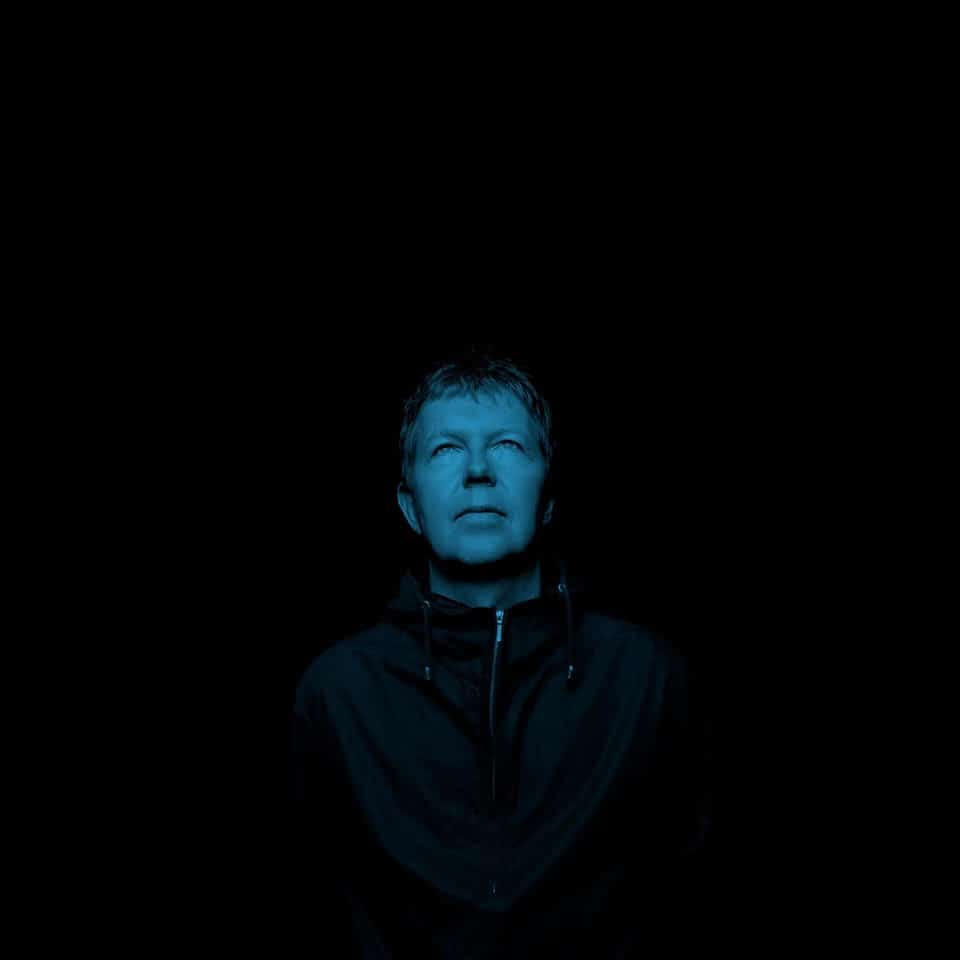 The Manchester Cathedral itself stands at 135ft tall, with stunning stone work and towering arches as well as a vast organ and stained glass windows.
But on 3 June, it will be the home of a one-in-a-million dance party, complete with a Void Acoustics sound system and light shows.
Clubbers will be able to get up close to Bedrock label head John Digweed thanks to the 360-degree experience.
Read more: Award-winning pub The Moorcock announces shock closure
John has been a pioneer of electronic music for more than three decades thanks to his technical mixing style.
Support on the night will come from 909 Liverpool, and Hush Hush Leeds residents.
Tickets are priced at £28 and are on sale now at feverup.com/m/111052.
Featured image: Supplied