Audio
Noel Gallagher faces criticism after former Kasabian frontman Tom Meighan announced as his support act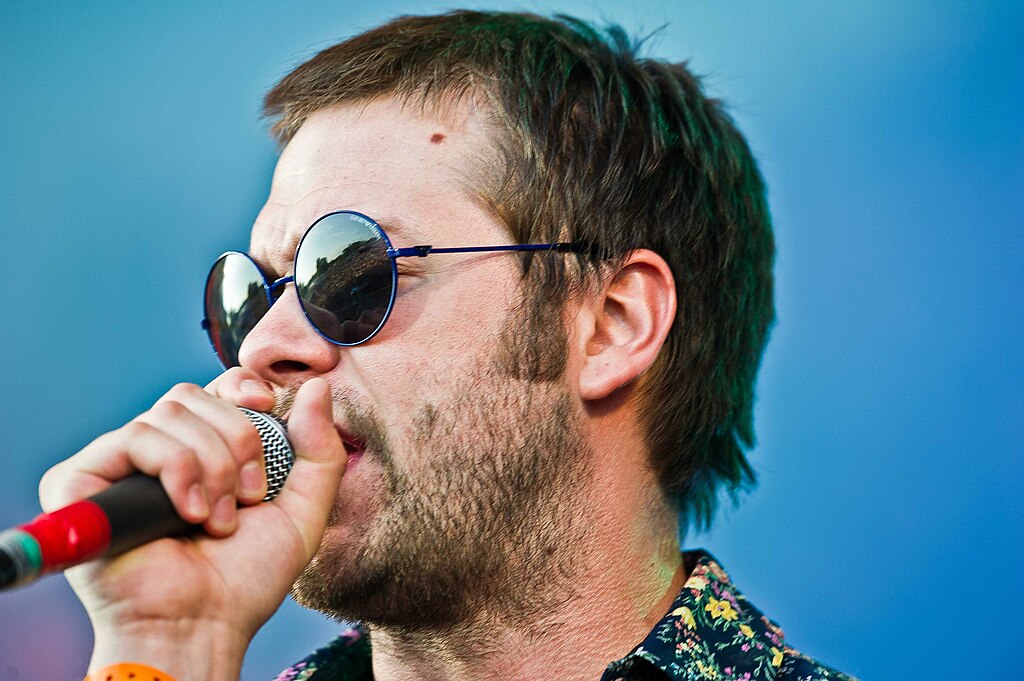 Noel Gallagher is facing criticism from fans after announcing Tom Meighan, former Kasabian frontman, as the support act on the Noel Gallagher's High Flying Birds arena tour.
While music fans are delighted to have UK shows on the horizon in December, the choice of support act has already been called into question.
Meighan stepped down from Kasabian back in 2020 shortly before it came to light that he'd been arrested for assaulting his then-fiancée and now wife, Vikki Ager.
Fans were shocked to hear that he was leaving the band, which he'd been frontman of since they formed way back in 1997.
He was replaced by fellow bandmate Sergio Pizzorno, who took on the role of lead singer.
Meighan has since gone on to launch a solo career, releasing his debut solo album The Reckoning in May.
And now he's been announced as the support act for Noel Gallagher's High Flying Birds' December tour.
The news comes after he played at one of Noel's shows over the weekend.
Fans have been disappointed to see the news that Meighan would be joining Noel on tour.
One person wrote: "What on earth is he doing having Tom Meighan as his support? The guy tw*tted his miss ffs and got kicked out of Kasabian for it."
Another person said: "Put my ticket up for sale! Tom Meighan is absolutely despicable & disappointed Noel would have someone like him as his support."
But many others were pleased to see the musician heading back on to a large stage.
Facing a similar backlash earlier this year, organisers of Sheffield festival Be Reyt said that 'people deserve a second chance'.
Their statement added: "We do not accept that Tom should be cast out from the music community after working hard to better himself."
Featured image: Wikimedia Commons